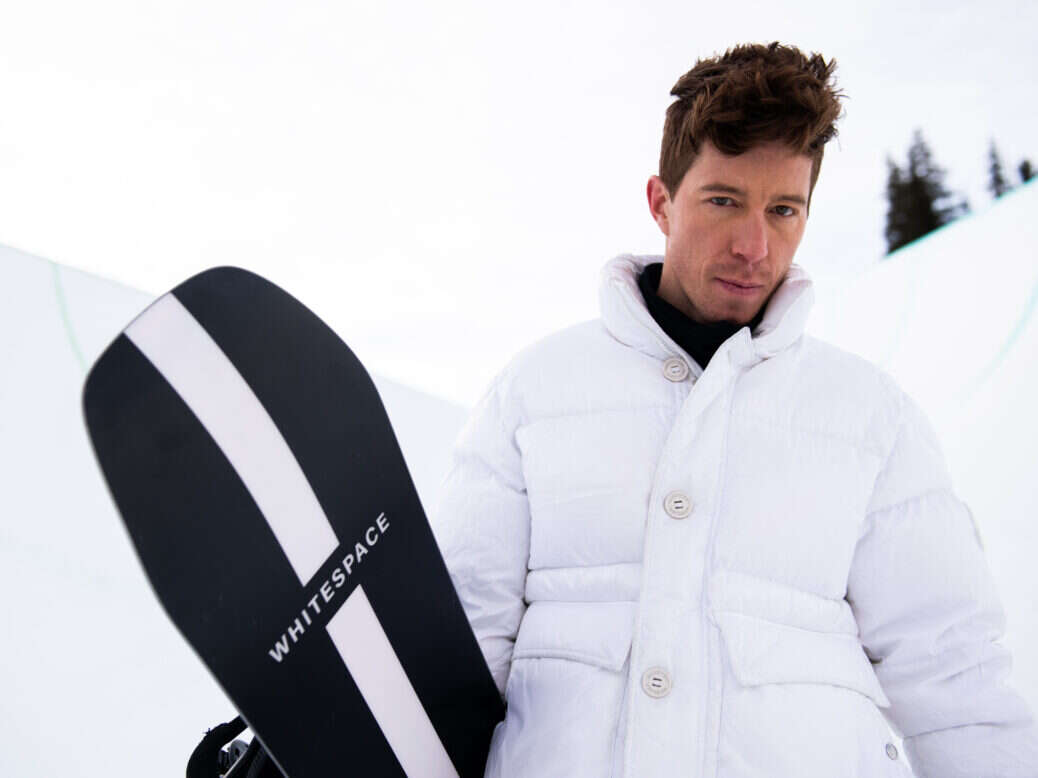 Considered the greatest snowboarder of all time, Shaun White is a five-time Olympian and three-time Olympic gold medalist. Caldera House, a cool hideaway in Jackson Hole, Wyoming, is offering guests the chance to ride the fantastically scenic, dramatic Teton Range with 'the Flying Tomato' himself (the nickname given to White due to his red hair, which he fully embraces).
Channeling the glamour of the golden age of skiing, Caldera House has just eight suites (although the word 'suites' doesn't really do justice to how large some of them are; some have nine beds, two patios, a hot tub, a wood-burning fireplace and a chef's kitchen).
Each one is unique and the work of award-winning studios Commune Design and Carney Logan Burke — think vaulted ceilings, neutral color palettes with warm tones, and wood-burning fireplaces.
The experience, which is launching this winter just in time for the season, begins with a private appointment at the Mudroom, the onsite gear shop, to get set up with equipment based on the snow conditions and your ability.
Then it's onto the slopes with Shaun White for a day of riding, as well as an intimate culinary experience or après-ski session in Caldera House's cozy member's lounge.
From $185,000. Contact Eric Kirkenmeier, general manager, reservations@calderahouse.com, +1 307 200 4220, calderahouse.com