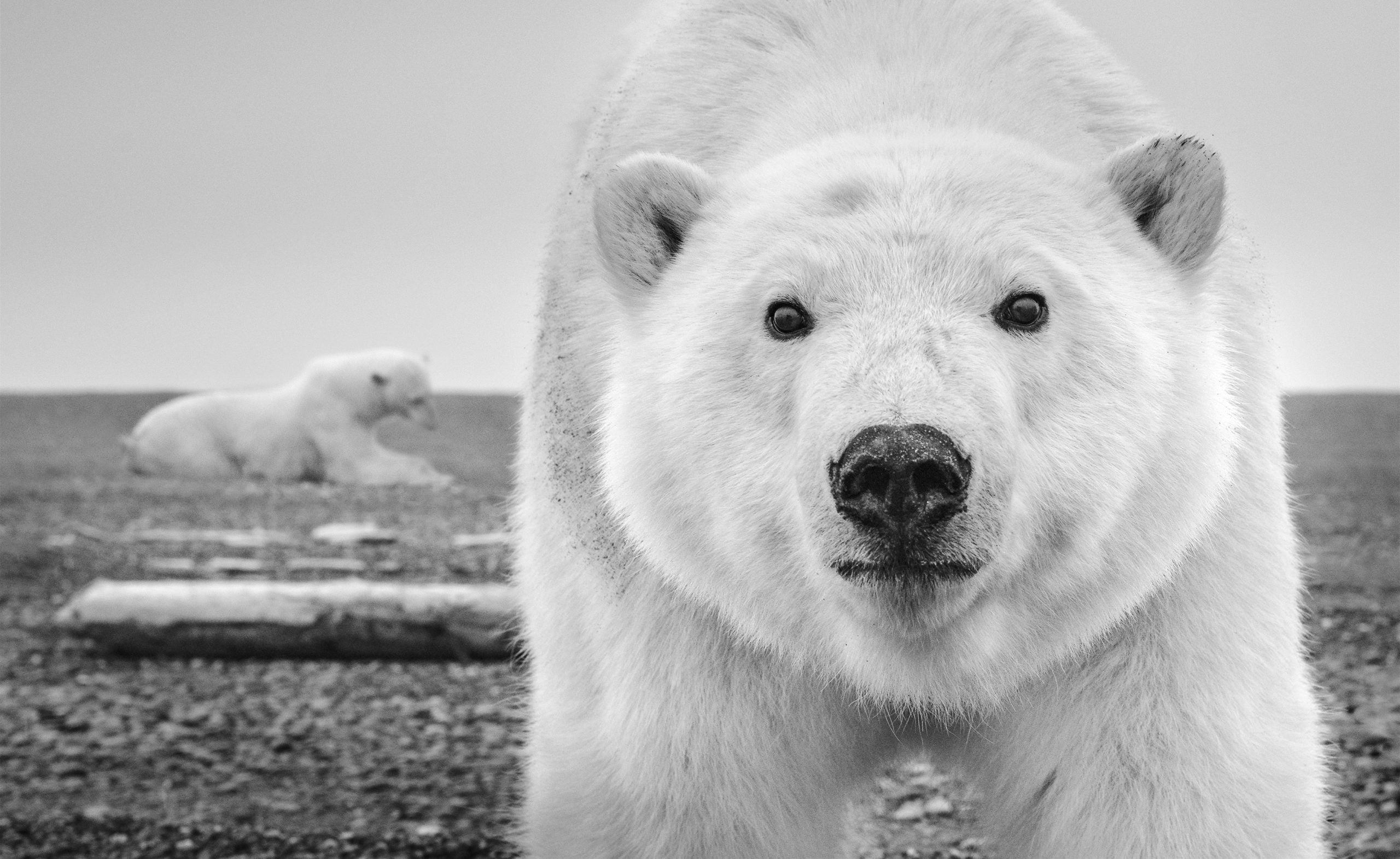 One of the most spellbinding places on Earth, Svalbard is a floating land of jagged glaciers, frozen tundra and uninhabited terrain. It is home to an incredible array of wildlife, some of which can only be seen here: polar bears, seals, whales, Arctic fox and Svalbard reindeer.
In such an ethereal location, you'll naturally be keen to photograph every moment, and there can be no better guide than acclaimed fine-art photographer David Yarrow. Working in partnership with Natural World Safaris, he will be your on-the-ground coach while you search for wildlife on board expedition ship M/V Kinfish.
As there is no fixed itinerary, you can be sure that you'll be in the right place at the right time to capture unbelievable wildlife encounters and remarkable spectacles like the Northern Lights and the midnight sun. As Kinfish is used for environmental protection purposes (and Yarrow himself is incredibly compassionate about conservation), your expedition won't negatively impact the remote landscape or wildlife.
From $13,495 per person for eight nights
Contact: Will Bolsover, founder and CEO, will@naturalworldsafaris.com, +1 866 357 6569, naturalworldsafaris.com