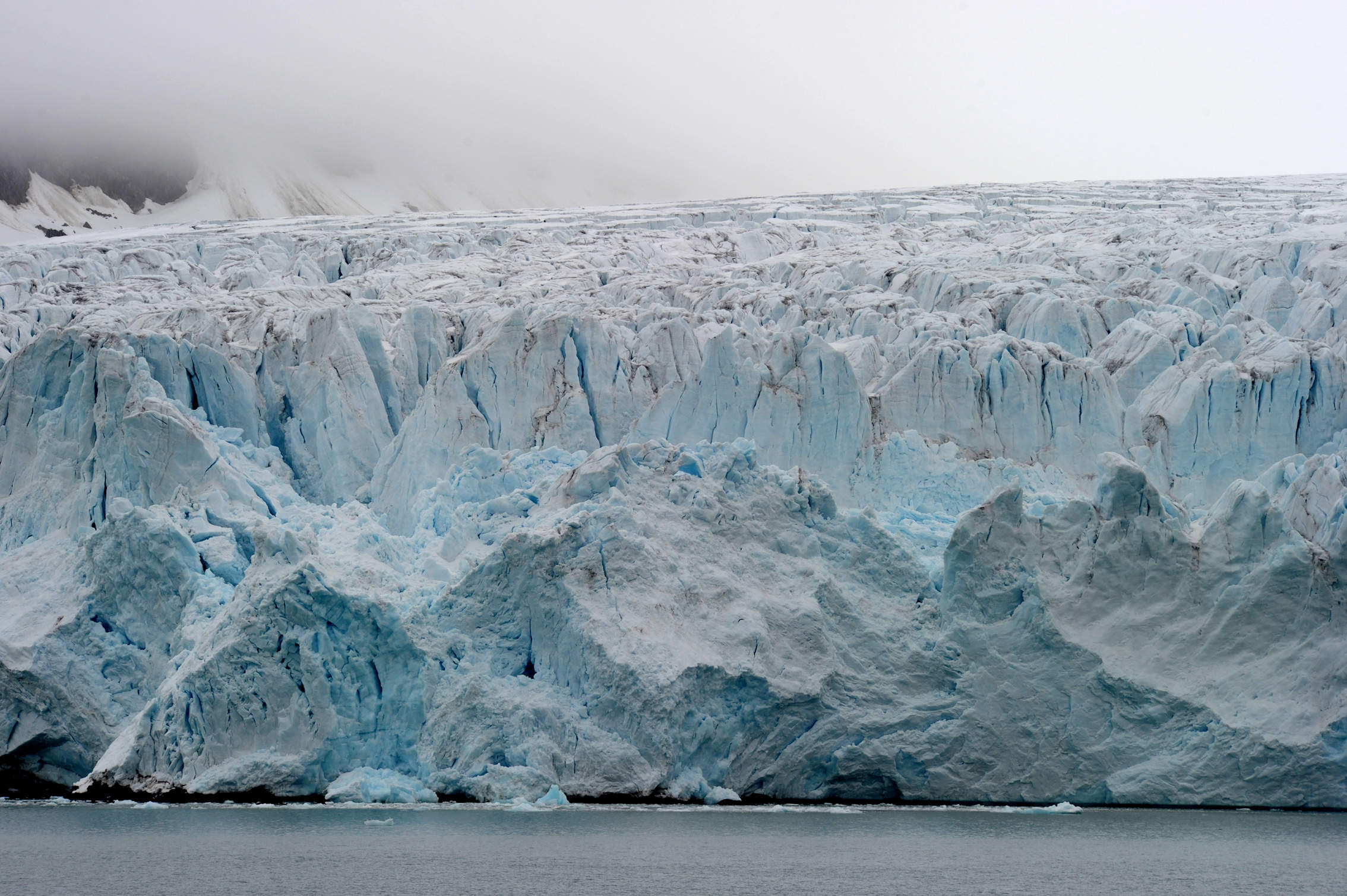 Unleash your inner polar explorer with a 23-night cruise on board Ponant's expedition vessel Le Boreal. From Montreal, fly to Kangerlussuaq on the edge of the Greenland ice sheet, a gargantuan body of ice that is home to native wildlife including falcons, eagles and arctic fox. You'll then board Le Boreal and traverse icy waters past iceberg-strewn fjords to Greenland, the Canadian Arctic and Alaska.
In Western Greenland, explore Inuit culture and meet a dogsled team in Sisimiut; discover ancient huts made of whale bones and see traditional leather-tanning workshops in the Uummannaq Fjord; spot narwhals and polar bears in the Canadian Arctic Archipelago; see the Smoking Hills of Franklin Bay where, when the jarosite-covered cliffs interact with cold air, a thick smoke, akin to a volcano eruption, is produced.
Northern Lights
As you head into Alaska, keep your eyes peeled for the Northern Lights above. When you reach Little Diomede between Russia and Alaska, you'll board a Zodiac inflatable watercraft and visit the Ingalikmiut people, who still hunt and fish these waters according to ancient customs and use the hides of seal, walrus and polar bear for clothing and currency.
While on board the vessel, you can learn more about these ancient cultures by attending expert-led lectures, and a photographer will be on hand to help you capture that perfect shot.
$67,995 for 23 nights in the Owner's Suite. Contact Melissa Cookway, travel specialist, abercrombiekent.com, +1 800 554 7094