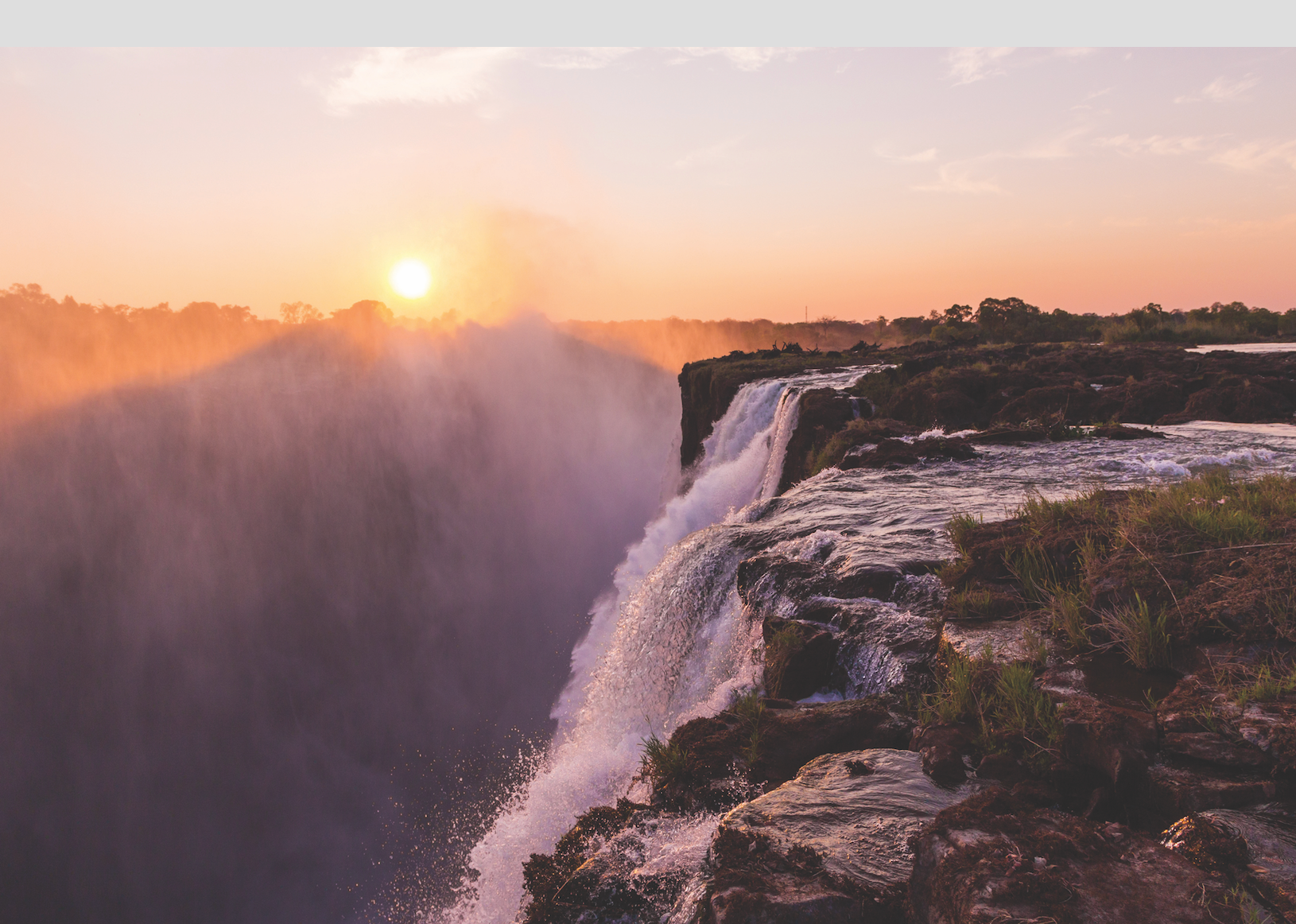 You've probably relaxed in your fair share of infinity pools overlooking a beautiful vista, and felt calm and content. Devil's Pool at Victoria Falls is not that type of infinity pool. Instead, it is a natural rock pool formed from thousands of years of erosion that teeters right on the edge of the Falls, but with a natural rock lip that prevents daredevils from going over the edge.
Enjoy an exhilarating swim across the Zambezi River before venturing into Devil's Pool and witnessing the sheer drop off the 338-ft edge of the falls. Expert guides are with you every watery step of the way, and your safety is their number-one priority.
Afterwards, head back to The Royal Livingstone for an outdoor massage on the banks of the Zambezi River.
Presidential Suite from $1,300 per night. Contact Emmanuelle Moneger, general manager, reserveanantara@anantara.com, +66 236 591 10, anantara.com