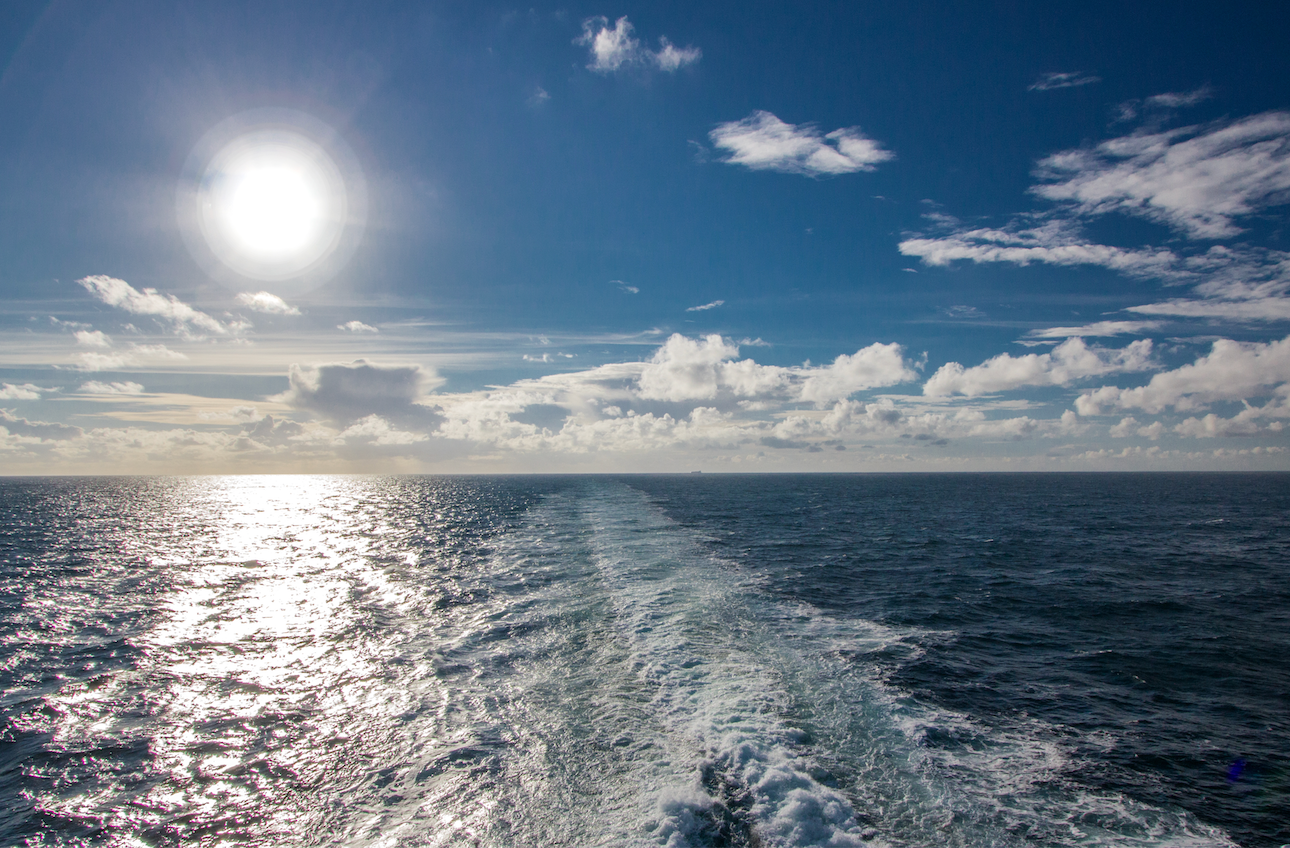 An extremely rare opportunity is on the horizon — the infamous Titanic shipwreck, submerged approximately 370 miles off the coast of Newfoundland, around 12,500 ft under the sea. Exploring this historical site is an experience that certainly won't be around forever, as, according to a 2016 study, the remains of the ship are disintegrating and could disappear within a decade.
Plus, the logistics behind a trip to the ship's resting place mean that only a few people have visited the site since it sank in 1912, and the majority of those visits have been for scientific purposes. Now, Quintessentially Travel is offering an incredible chance to a lucky few to be some of the first to explore the shipwreck with a deep-sea dive.
The nine-day excursion includes helicopter underwater egress training, vessel orientation, briefing sessions with the pilot, lectures and discussions with deep-sea ocean explorers and scientists, and a post-mission briefing. The dates available are June 15 to 22; June 22 to 29; and June 29 to July 6.
From $108,200 per person. Contact Valentina Orselli, travel manager, valentina@quintessentiallytravel.com, +1 212 370 8468, quintessentiallytravel.com