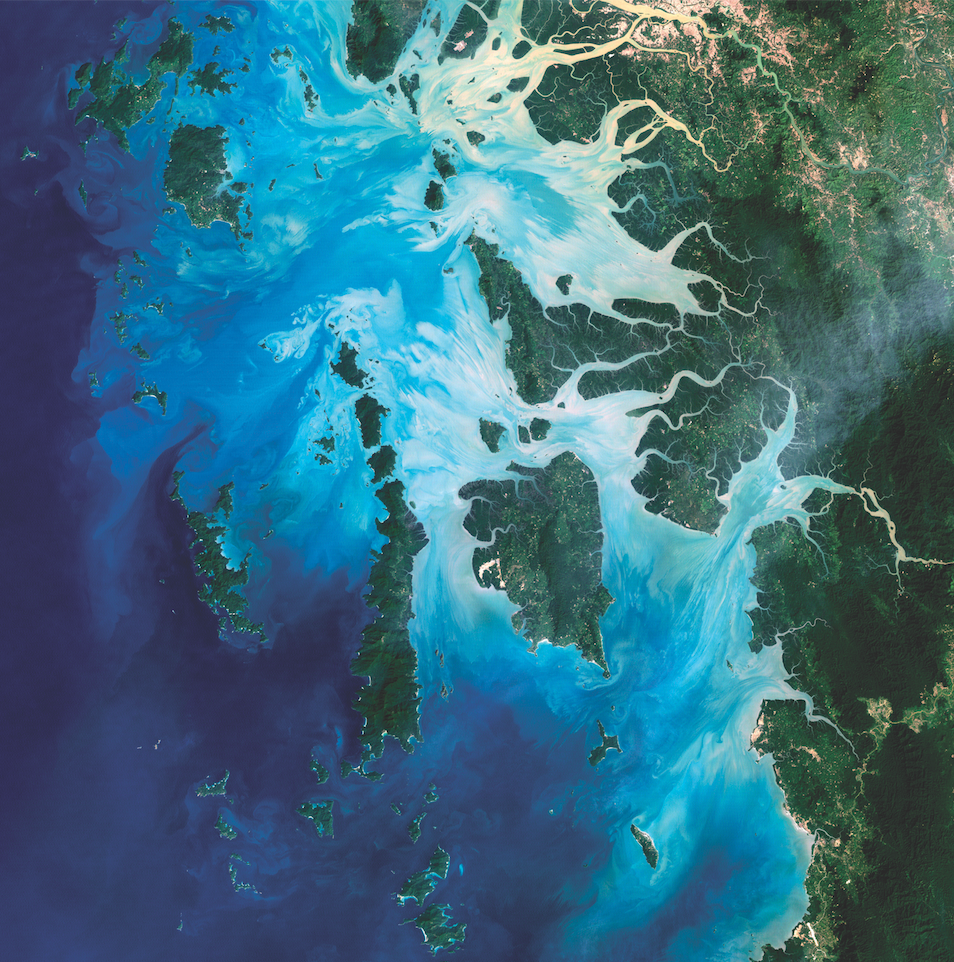 Located off the far south coast of Myanmar, the Mergui Archipelago is made up of hundreds of tiny, castaway-style islands. Picture pristine beaches with swaying palm trees, thick jungle, clear seas and colorful marine life — all unspoiled and mostly uninhabited. The archipelago receives very few visitors, so you can be sure of complete privacy, especially as you'll be on board the sailing yacht of your choice.
Visit local tribes
Choose from the eight-person, 85-ft Meta IV or, for more intimate trips, the six-person, 72-ft Scame. Naya Traveler can customize your itinerary, but we recommend sailing to Great Swinton Island, where you can visit a local Buddhist monastery and, come night, witness the magical bioluminescent plankton, or journey to the small village on Nyaung Wee Island and meet the local tribes. The inhabitants are called the Moken, a community who live off — and on — the sea. They lead a traditional, semi-nomadic lifestyle and, over generations, have adapted to their environment and developed skills for a life lived partly underwater.
Moken divers often descend to depths of more than 65 ft without oxygen tanks, and have incredible underwater vision. Sail onwards to Ohway Island for snorkeling and fishing, then head to Jar Lann Kyun and drop anchor in the giant fjord.
From $3,000 per day. Contact Sarah Casewit, co-founder and sales director, info@nayatraveler.com, +1 301 358 5096, nayatraveler.com