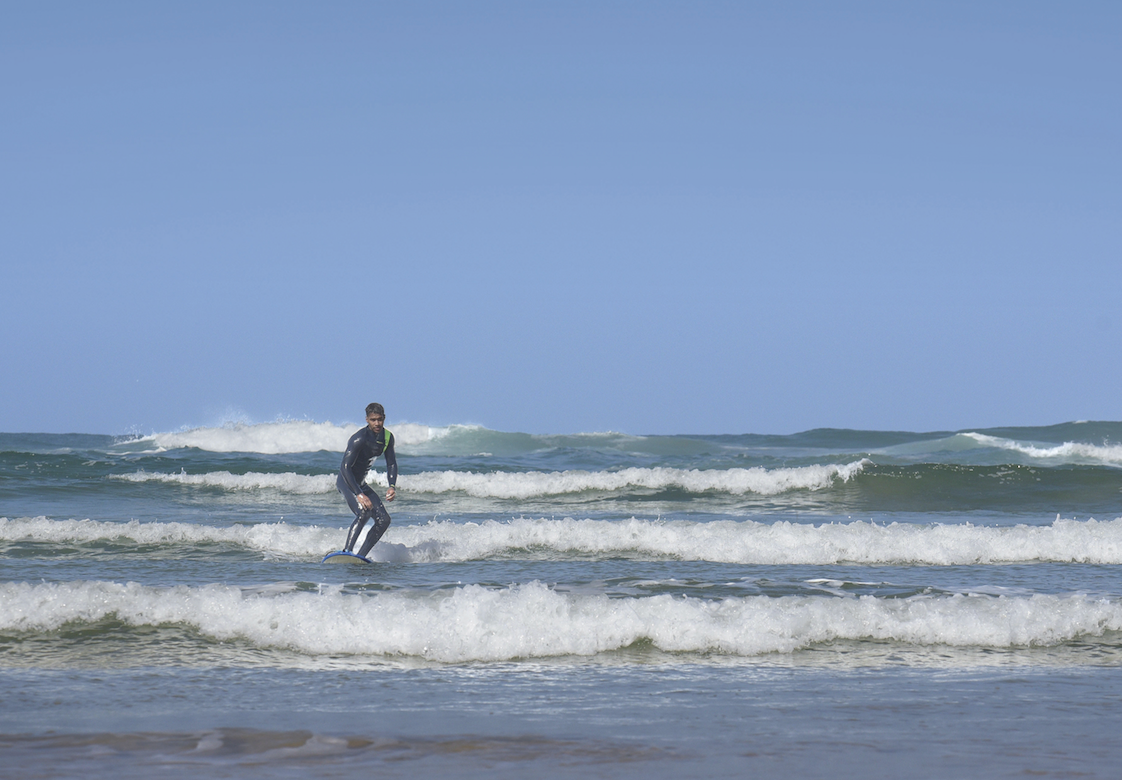 The medinas and riads of Marrakech are a big draw in Morocco, but for a different pace, head to Oualidia. Facing a saltwater lagoon, this small village can be found on the Atlantic coast, far away from the crowds.
The village is famed for surfing, oysters and the flocks of pink flamingos that reside in the lagoon. Stay at the secluded and intimate La Sultana Oualidia — it sits directly on the water and only has 12 guestrooms.
World-class Surfing
Try a private surf lesson in one of the world's best surfing spots (with options for both beginners and advanced surfers), or journey to a hidden beach for a private picnic of fresh seafood, followed by a visit to the oyster beds of Oualidia.
Ocean Suite from $1,000 per night. Contact Khalid Dady, head concierge, reservations@lasultanahotels.com, +212 524 388 008, lasultanahotels.com