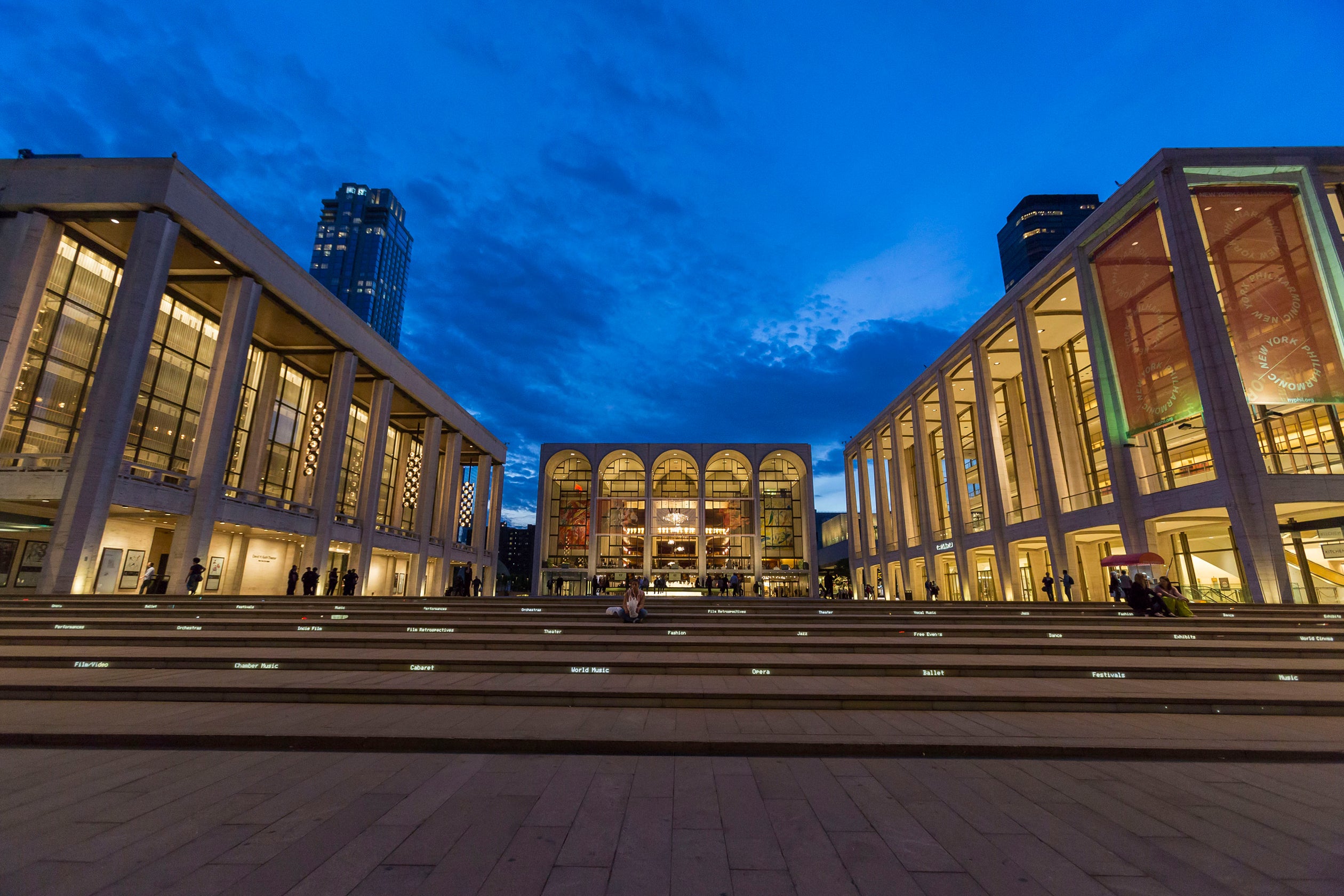 You could live in New York your entire life and not even scrape the surface of the city's entertainment options. There is truly something for everyone, whether you love live jazz at a dive bar, a world-class ballet or a comedy show. We recommend packing your nights with as much as you can. For comedy buffs, there are few places you get to see your favorite comedians performing sketches together under one roof, unless of course you get tickets to Saturday Night Live. Take a trip to New York's famed Rockefeller Plaza to watch hilarious sketches broadcasted live. Or, head to Greenwich Village to take in an epic show at spots like Comedy Cellar or The Greenwich Village Comedy Club. These two venues are where several of today's comedians got their start. If you're lucky, you may even be treated to a surprise visit from one of them.
New York is famous for its Broadway shows, but one of the more interesting and immersive shows is in Chelsea at the McKittrick Hotel. The show is called Sleep No More and is an incredibly unique experience. Don a mask and enter into a new world in the interactive play. Follow your favorite characters throughout the enormous and meticulously designed set, and create your own experience. 
Of course, what's a visit to New York without going to Broadway. Make it a special night to remember. Before the show, enjoy dinner at one of the many Michelin-starred restaurants in the city before descending upon the Theater District. There are always new shows in town, but you are almost always guaranteed to have the option of a classic show, like The Book of Mormon or Wicked. If you're lucky enough, you can also snag tickets for Hamilton or The Lion King. Everyone should, at least once in their life, be treated to an incredible Broadway show in New York City. 
The Lincoln Center offers plenty of culture and entertainment with ballet and other live dance shows; opera shows; and films. The Center also hosts plenty of philanthropic galas and events to support the arts. New York City Ballet is one of the best dance companies in the world and is a wonderful experience.