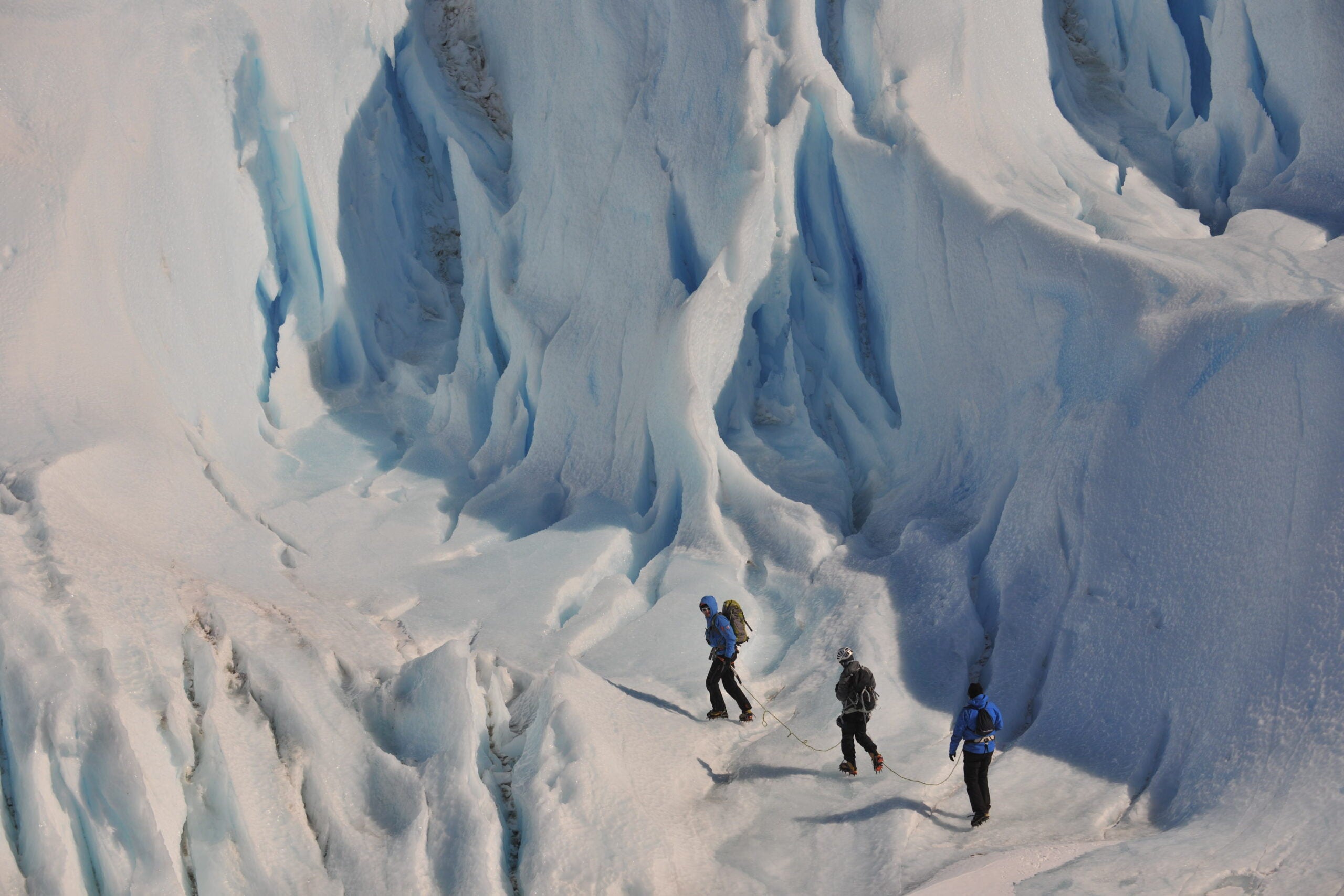 Luxury travel company Red Savannah is a tour operator providing bespoke itineraries to global travelers, whether it's a safari, beach holiday or wine tasting you're after.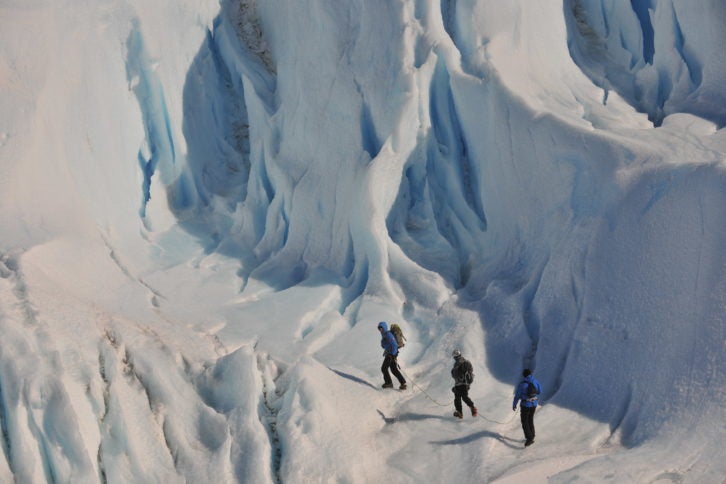 Recently the company announced its once-in-a-lifetime itinerary: Antarctica by Private Jet. This itinerary is unlike anything the company has done before, bringing people to the very last frontier on Earth to see the great icy expanse of Antarctica up close and personal but in a luxury setting.
First you will arrive in Cape Town where you will spend the evening enjoying the beautiful city before embarking to Antarctica via your private jet. Land at the luxe Whichaway Camp, your home for the next week, where you will get settled into your luxury sleeping pods and exploring the unpolluted air. By night, the on-site chef will prepare gourmet food.
The next day, the area is yours to discover. Learn about polar explorers here, as well as take a trek into glassy ice caves. It's a completely different landscape than anywhere on Earth, so be prepared to learn from polar explorers about survival and discovery on the continent. The next day, see the emperor penguin colony up close after a quick two-hour flight over Antarctica. Watch these magical creatures waddle over the ice together by the hundreds – this species is rapidly declining, making this an extremely special part of the trip.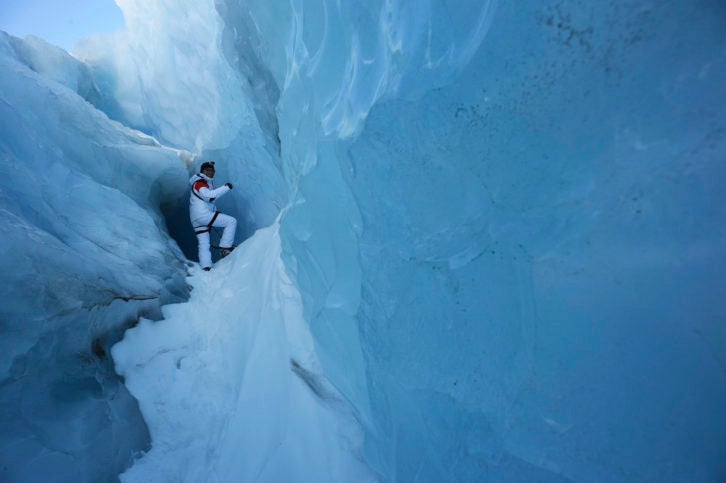 The rest of the days, you will have plenty of free time to explore the terrain. From exploring ice tunnels, visiting research bases and more hiking. On Day 6, you will fly to the South Pole (here, you'll get one the rarest passport stamps in the world) and see snow-peaked mountains, stand at the most Southern point on Earth and walk around the South Pole research base. This night you'll stay at South Pole Camp before returning to Whichaway Camp for your last few nights.
$96,000 per person. For more information, visit redsavannah.com