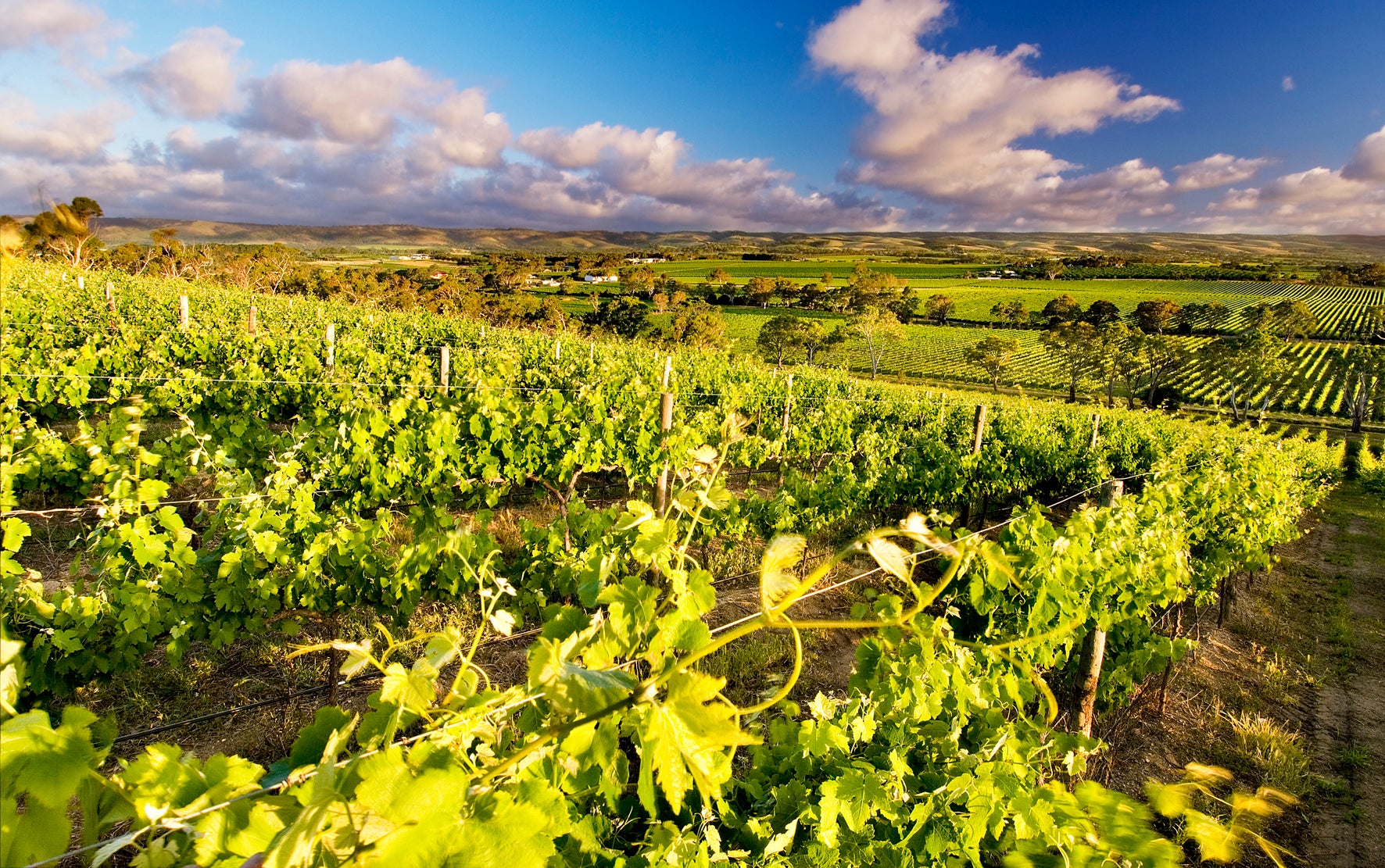 Australia's first successful production of wine dates back to 1791 grown in an area of Sydney that's now known as Macquarie Street. These days you'll find an array of varietals—more than 100, in fact—produced across the country that range from Old to New World and approachable to gutsy. The diversity of climates and terroir help, but the key ingredient to Australian wines and their premium personality is the Aussie winemaker. Walk into any cellar door (Australian for 'wineries') and you'll likely meet the winemaker or owner.
To make the most of your visit, here's our guide to eight wine regions and the best wineries and experiences that define them.
NEW SOUTH WALES
Hunter Valley and Semillon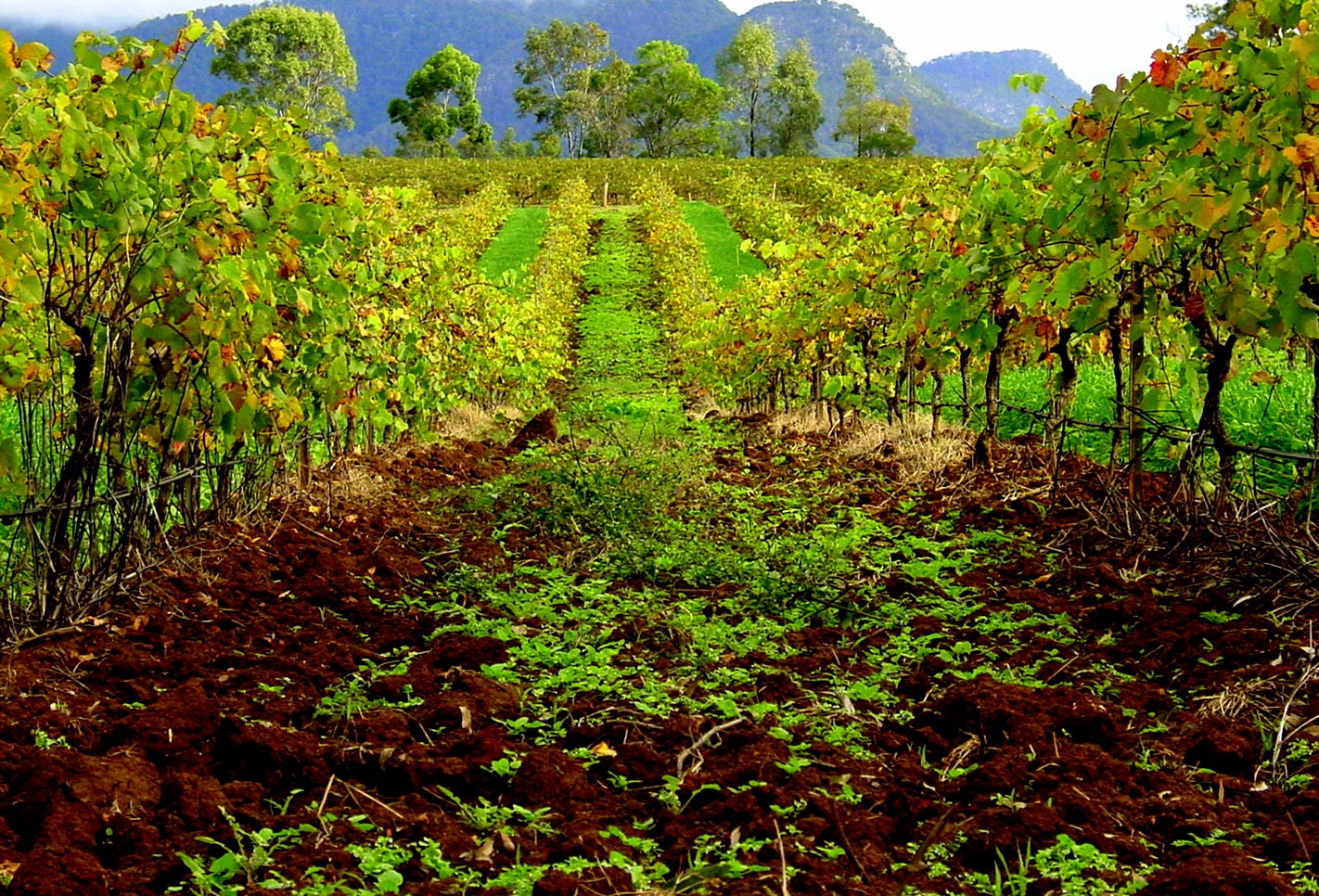 A two-hour scenic drive from Sydney will get you to Australia's oldest wine region of Hunter Valley. There are more than 150 wineries, as well as spas, golf courses, galleries and a top-rated culinary scene featuring fine dining restaurants and producers of local cheese, charcuterie, olive oil and handmade chocolates. A wide variety of grapes are grown here including Shiraz, Chardonnay, Cabernet Sauvignon and Verdelho, but it's the Hunter Valley Semillon that's considered the region's most iconic wine. Visit the historic Audrey Wilkinson winery, which dates back to 1866, and seek out the Valley's boutique cellar doors to talk shop with the winemakers.
SOUTH AUSTRALIA
Barossa Valley and Robust Reds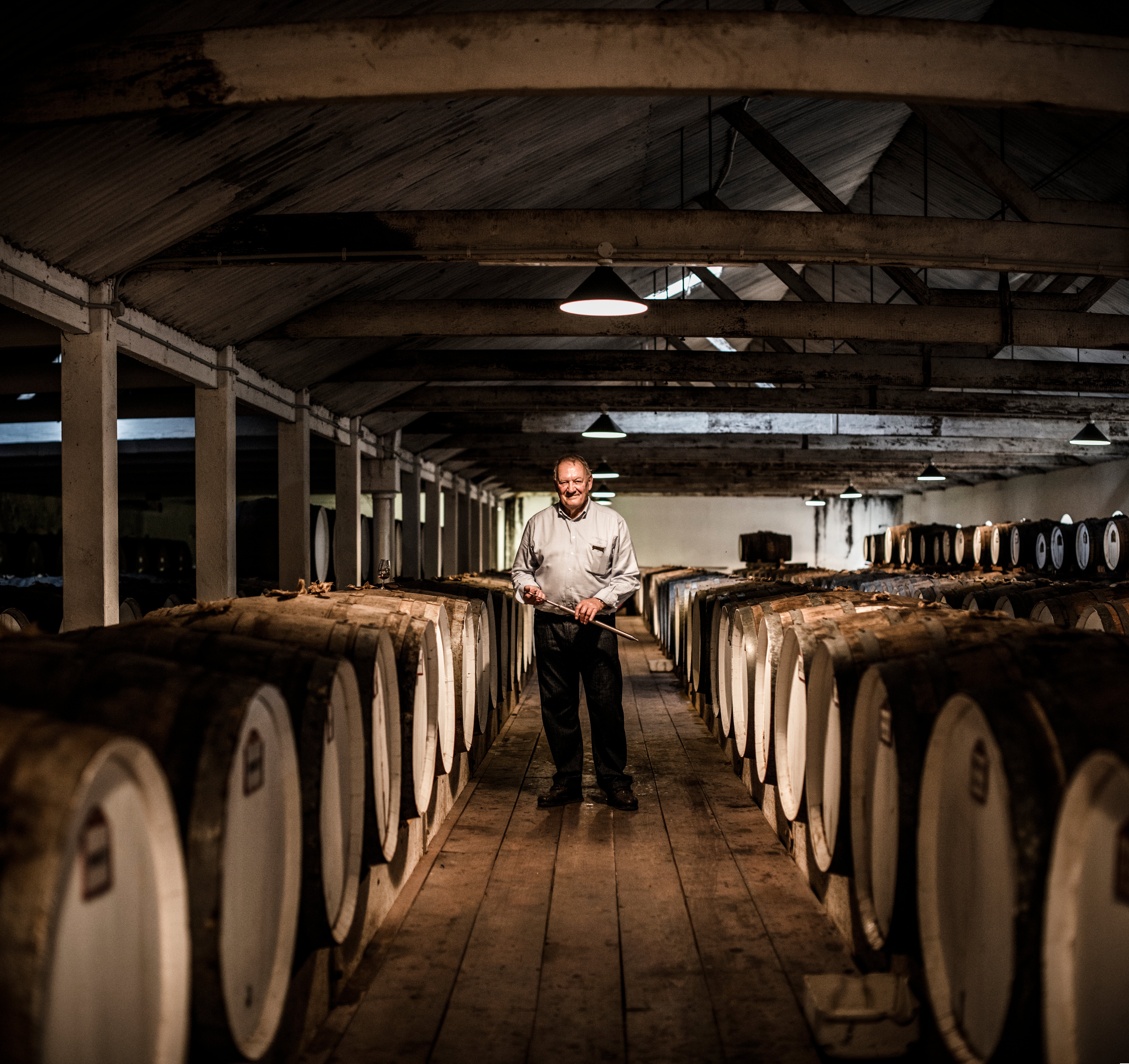 Another of Australia's oldest wine regions, the Barossa Valley features hints of its 1840's origins as well as 150 wineries including Seppeltsfield, which is the only winery in the world to release a 100-year-old, single vintage each year. You can also taste a wine made in the year of your birth at the estate. The Barossa, as it's called by locals, has a long history of making full-bodied reds, robust whites and fortified whites. The most famous though is the Shiraz. Among the best-known wineries in the region is the iconic Penfolds. A visit to the Penfolds Barossa Valley Cellar Door opens up the opportunity to make your own blend with Grenache, Shiraz and Mataro. To get the most of your visit to the Barossa Valley, explore the sights by bicycle, vintage car or  from above by hot air balloon or helicopter.
Clare Valley and Riesling
Widely considered the home of Australian Riesling, this region of heritage towns, picturesque vineyards, trails and boutique wineries stands out for its Mediterranean climate and up and coming Shiraz and Cabernets. The area is home to around 40 boutique wineries, most of which lie along the valley's corridor between the towns of Auburn and Clare. Walk or cycle the Riesling Trail to hit the Valley's major cellar doors where homegrown seasonal produce, restaurant dining and tapas are on offer, along with other attractions including a Jesuit Monastery. Sevenhill Cellars is Clare Valley's oldest winery, and was established by Jesuit priests in 1851. Be sure to stop in at the well-known Annie's Lane as well as boutique cellar doors Shut the Gate, Crabtree, Claymore and O'Leary Walker.
McLaren Vale, Where the Vines Meet the Beach
Tucked between the Mount Lofty ranges and Gulf St Vincent beaches, McLaren Vale is celebrated for its scenery as well as its flourishing vines and fresh produce. Stop by the weekend farmers' market then set out along the Shiraz Trail on foot, by bicycle or on horseback. The area is famous for its Shiraz, Cabernet Sauvignon and Grenaches. Although an easy 45-minute drive from Adelaide, take a scenic flight to a private tasting in the family-run d'Arenberg winery's cellar door, the new d'Arenberg Cube.  Take your time to exploring the five-story edifice set among Mourvedre vines and the 19th century homestead.
TASMANIA
Tamar Valley and Sparkling Wines
Known for its cool climate wines, Tasmania has around 200 boutique vineyards and wineries with particularly successful cultivation of Chardonnay and Pinot Noir varietals and outstanding sparkling wines. Among Tasmania's seven grape growing areas, the Tamar Valley near the northern city of Launceston stands out for its high yielding vineyards. Set aside time for the cellar door and restaurant Josef Chromy Wines which sits within English gardens home to 100-year-old oak trees with views over the lake, winery and vineyard. Here you can taste the award-winning wines that have made this 1880s homestead one of Australia's most highly acclaimed cellar doors.
VICTORIA
Mornington Peninsula, Pinot Noir and Chardonnay
This idyllic region of rolling hills, vineyards, orchards and olive groves lies a short distance from Melbourne with a mild climate that makes it ideal for growing vines—with Pinot Noir and Chardonnay being the region's key varietals. It's easy to take in a few cellar doors in a day with wineries clustered around Red Hill, Merricks, Balnarring, Moorooduc, Shoreham and Main Ridge. Here you can visit a century-old rose garden, sculpted hedge mazes and heritage homes such as Montalto Estate, which also has vineyards, a cellar door and olive grove. Don't miss their secret 'Grand Cru' tour through the hidden vineyards of their very best Pinot Noir.
Yarra Valley, Pinot Noir and Sparkling wines
Established as a wine region in 1838, Yarra Valley now has more than 80 different wineries and is known for producing Australia's finest Pinot Noir as well as particularly appealing sparkling wines, owing to its cool climate. While you're visiting, try the Valley's freshwater salmon, trout, caviar, organic fruit, cheese and preserves. Among the region's oldest estates, De Bortoli is also one of its largest wine producers with three vineyards situated in different locations across the region—the Winery Vineyard at Dixons Creek sits within the northern section, and houses a cellar door, cheese shop and restaurant.
WESTERN AUSTRALIA
Margaret River
Traveling three hours south of Perth you'll reach Margaret River, Western Australia's most talked-about wine region. With more than 120 wine producers, the region yields some of the country's best Cabernet Sauvignon, Chardonnay, Semillon, Sauvignon Blanc, Merlot and Shiraz. Hit the area's world-famous surf beaches before setting out on a tour of award-winning cellar doors along with farmers' markets and restaurants. Try the region's fresh crayfish, marron, organic beef, and artisanal cheeses. Be sure to make time for some of Margaret River's premium estates, such as Voyager Estate, which offers a tour with tastings. At the restaurant here, chef Santiago Fernandez creates a seven-course Discovery Menu taking inspiration from the vineyards and winemaking process.