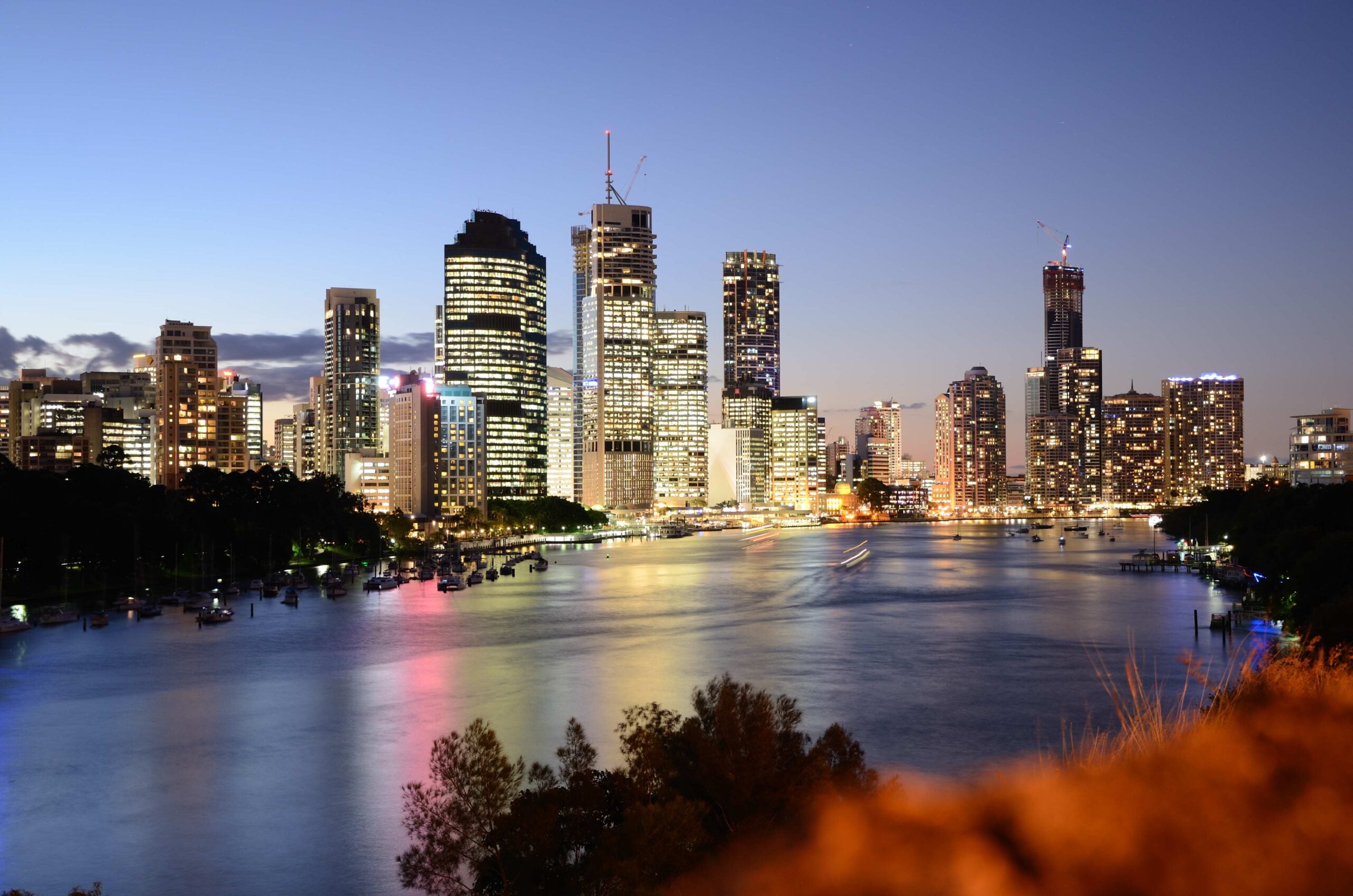 Australia's capital cities have the cool combination of award-winning restaurants, friendly people and easy access to extraordinary scenes of natural beauty. From Sydney's world-renowned beaches to Melbourne's food and coffee culture to Perth's nature-loving vibe and clear, blue waters, we've got your guide to Australia's top cities and truly unique ways to experience them.
SYDNEY by Air or Sea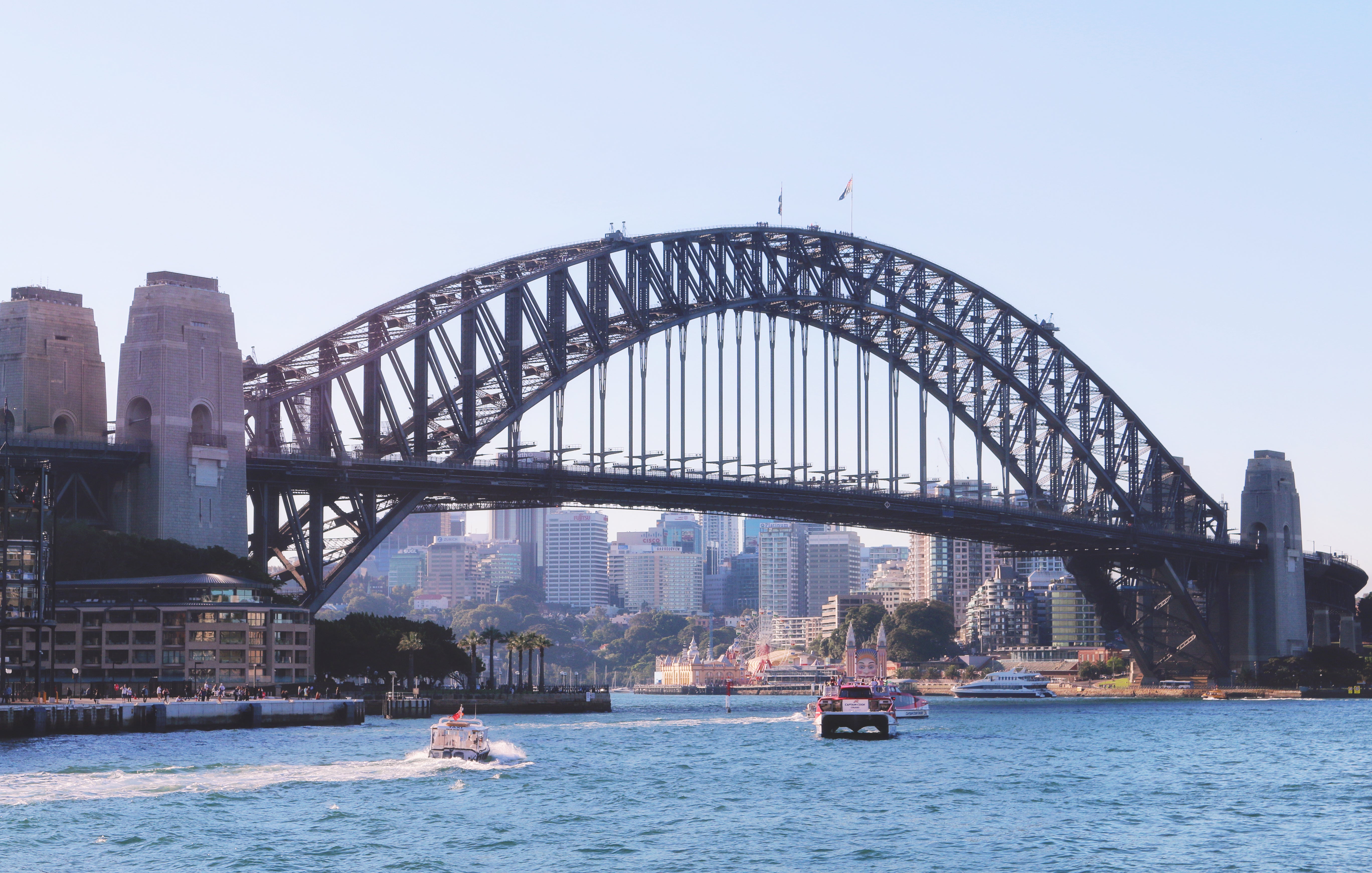 Sydney is known as one of the world's greatest cities, due to the way locals embrace the coastal lifestyle. For a better understanding, start on the famous Sydney Harbour. Cruise along in a classic Italian wooden speedboat restored by La Dolce Vita. From here you can set out on a VIP sightseeing tour or opt for a cruise and stop at one of Sydney's waterfront restaurants, taking the sights in along the way.
Alternatively, get an elevated view of its beaches with a helicopter flight with Sydney HeliTours, soaring over iconic sites such as Sydney Opera House, Sydney Harbour Bridge and Bondi Beach.
MELBOURNE on Land or Water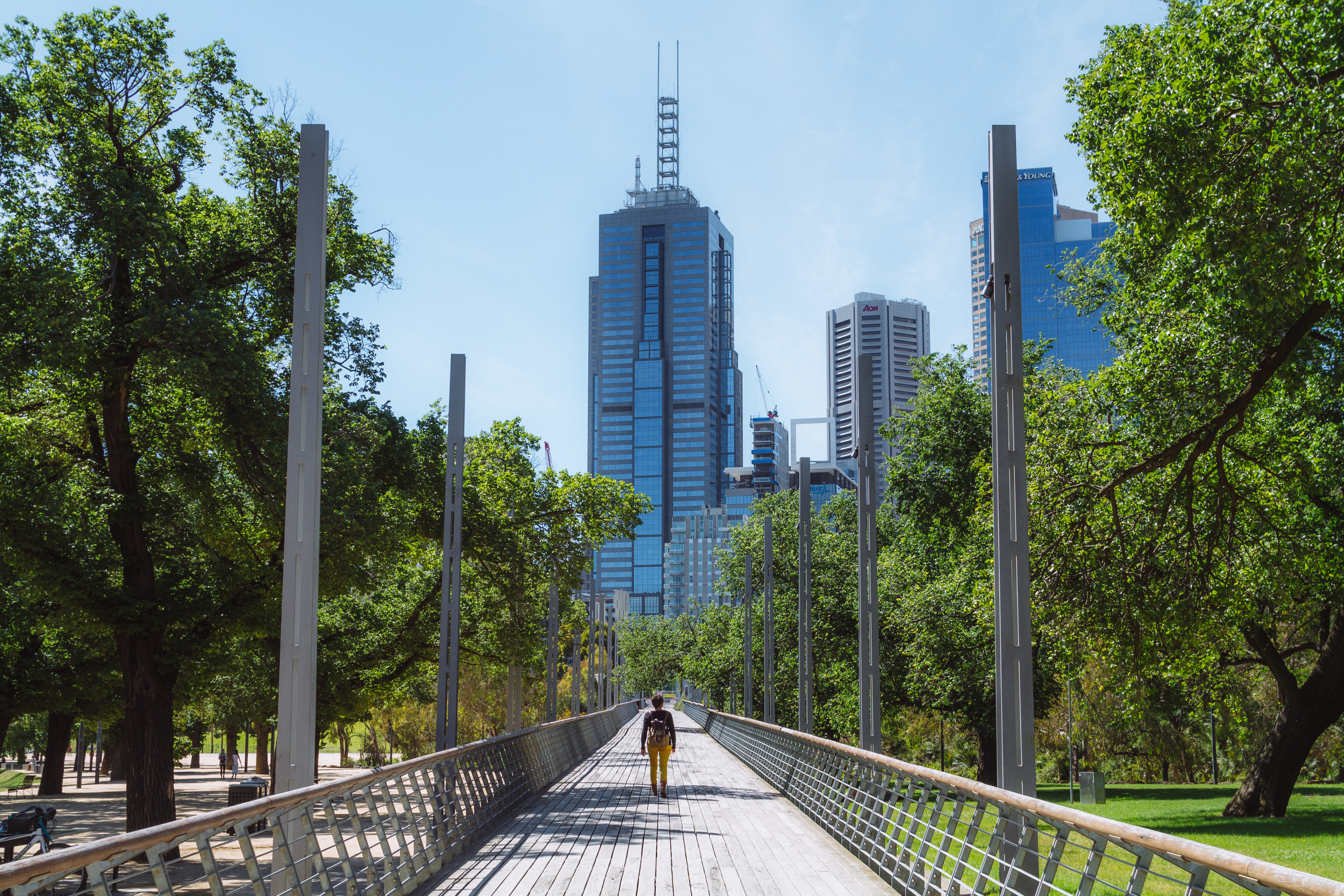 Offering an entirely different insight into the city, Kayak Melbourne hosts a series of kayaking tours along the Yarra River featuring its waterside sites. The company also offers a City Kayak Tour Unplugged accompanied by a performer who provides live entertainment while you paddle along Melbourne's waterways, as well as an urban adventure Moonlight Kayak Tour that coincides with the sun setting over the city skyline and an on-the-water dining experience.
If kayaking isn't your thing, go on foot to discover Melbourne's hidden laneways restaurants, shops and rooftop bars with a walking tour.
PERTH by Boat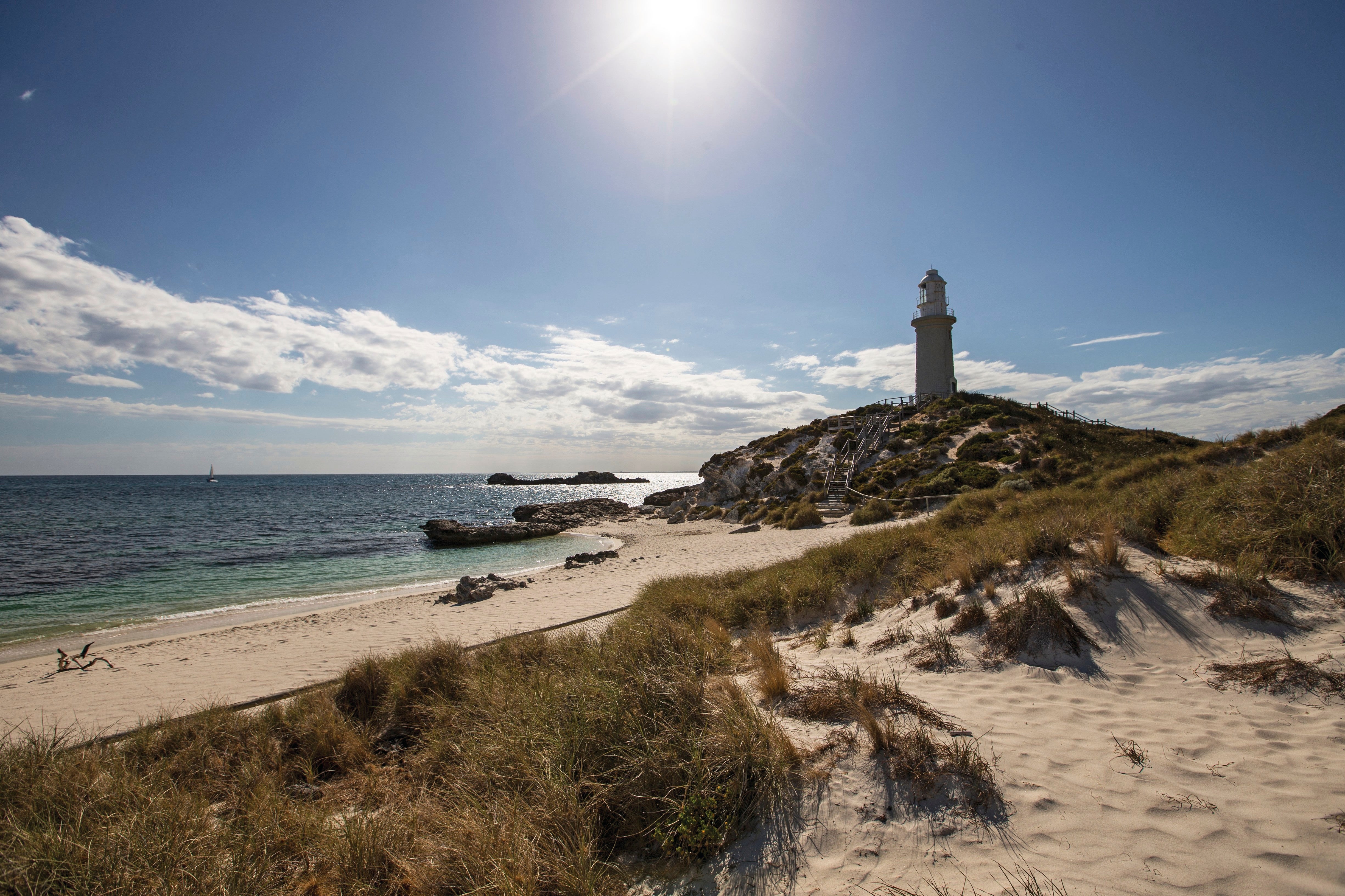 Perth soaks up more sunny days than any other Australian capital city, so you'll see locals out and about enjoying the beach—Cottesloe Beach is a favorite—nearby wine regions and islands. Once home to the America's Cup, Perth is the perfect place to begin a short journey by boat up the coast or along the river to explore the surroundings. Head up the Swan River to Swan Valley, Western Australia's oldest wine region, to tour cellar doors, sip award-winning wines and dine alfresco. You'll also find many taking the ferry from Perth to car-free Rottnest Island, which is home to beaches with coral reefs, pink salt lakes and quokkas – marsupials that are famous for smiling while you take selfies.
BRISBANE from Above

Often considered the jumping-off point for the Great Barrier Reef and nearby white sand beaches, this sunny capital is well worth the time spent exploring its eclectic art and outdoor adventures. Climb the city's Story Bridge and then rappel down it.
Fly over the citywith Pterodactyl Helicopters who offers the Brisbane City Scenic flight, which passes over the western edge of Brisbane's CBD and the lush parklands of the Southbank precinct, considered Brisbane's premier lifestyle and cultural destination. A sunset flight promises to be particularly breathtaking. Alternatively, go on a journey to the southernmost island of the Great Barrier Reef, Lady Elliot, with Great Barrier Reef Air Safari.