Bringing together the nation's wide array of natural produce from both land and sea, Australia has established its own unique culinary identity by adapting diverse international influences. From the country's cosmopolitan cities to its islands, chefs are championing local dishes and ingredients, making each corner of the nation a culinary destination in its own right. Set out on a discovery of the country's most celebrated flavors by following our guide to Aussie cuisine.
Seafood Straight from the Ocean
From oysters and abalone to rock lobster and mud crab, Australia is full of exceptional seafood and world-class dining spots. Travel north to try barramundi and tuna, head south for oysters and king prawns, and dine on marron in Western Australia.
The Dish to Try
Marron, wakame and black pepper
While lobster is without doubt the most luxurious piece of seafood you can order in a restaurant, finding a restaurant that does it well can be very tricky. But when you're visiting Australia you can always take a gamble on locally sourced rock lobster (also known as marron). Due to slightly smaller size the meat is more flavorsome and rich than its larger and more common counterpart.
Where to Try It
Nestled on Wulugul Walk, the trendiest area in all of Barangaroo, is easily one of Australia, if not the world's, best seafood restaurants. While the a la carte menu offers you a huge variety of different sea creatures (including a sizely Cirrus platter for those of you who struggle with decision making) the stand out dish is easily the grilled rock lobster. Cooked to perfection, the dishes' meat is fluffy and flavorsome with the rich taste of the lobster given contrast by the accompanying pickled wakame and buttermilk dressing.
Premium Quality Meat
Meat pies filled with beef and rich gravy have long had their place in Australian cuisine but the country's premium meats from grass-fed beef to kangaroo to imported Wagyu are now being elevated by chefs across the country in many more creative ways.
The Dish to Try
Blacmore Wagyu with grains and grass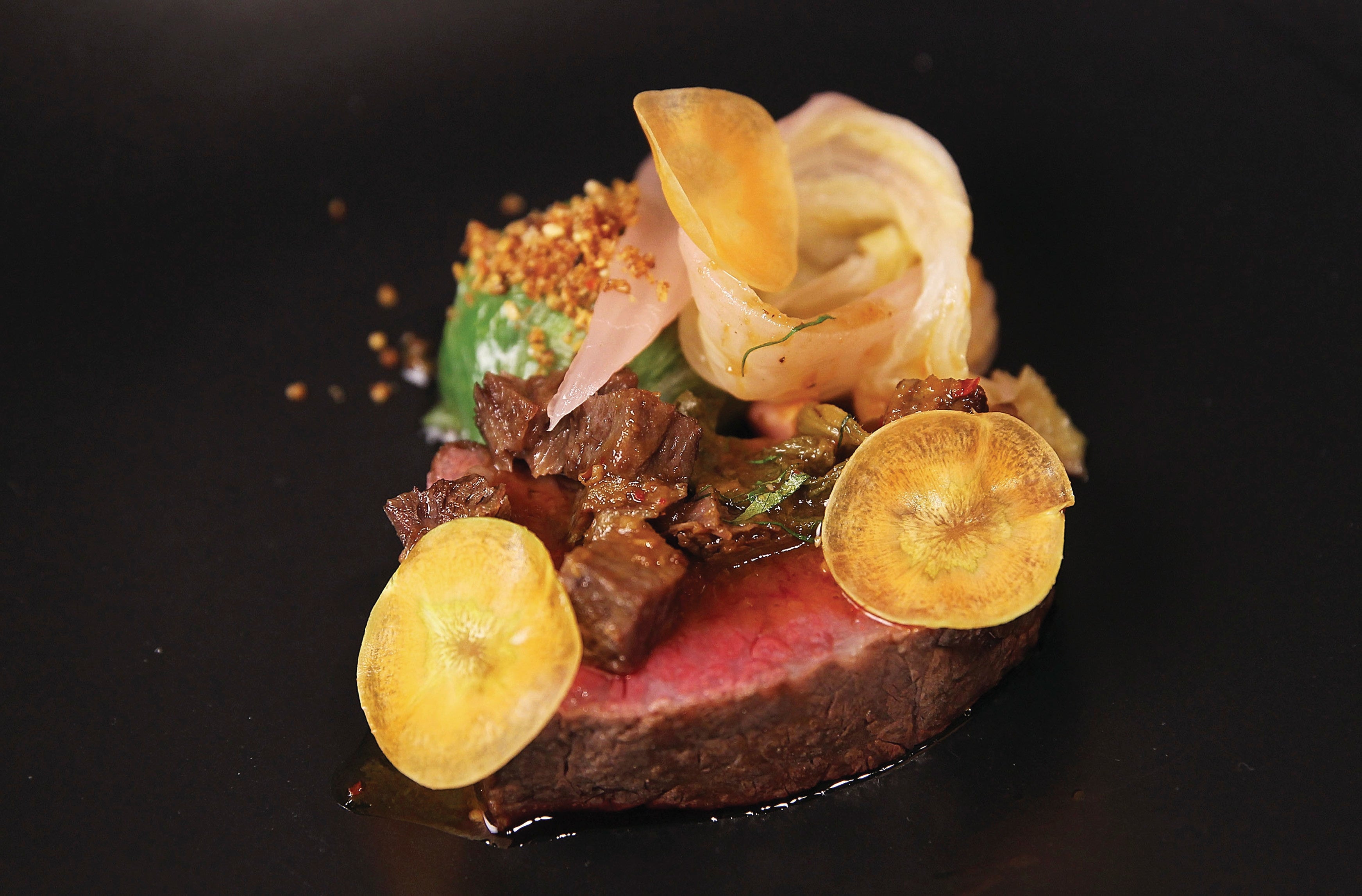 Try what is undoubtedly one of the nation's most distinct meats – Blackmore Wagyu. You'll come across it in many ways across Australia's top fine dining venues, but Neil Perry of Blackpool's way of presenting the meat is simple yet awe-inspiring at the same time.
Where to Try It
The Blackmore Wagyu dish is one of the most popular dishes at Sydney's Rockpool Bar & Grill, where visitors are offered the chance to try the world renowned meat across three different cuts (ribeye, top and rump). The meat chosen by Rockpool is simply top notch, with Perry ensuring all the meat comes from 100% Fullblood Wagyu cows ensuring the cuts are of the highest quality possible.
It's also worth paying a visit to Melbourne's lauded restaurant Vue de Monde. As well as placing the focus on sustainable local produce in line with the seasons, the food here combines modern culinary techniques with traditional Australian flavors.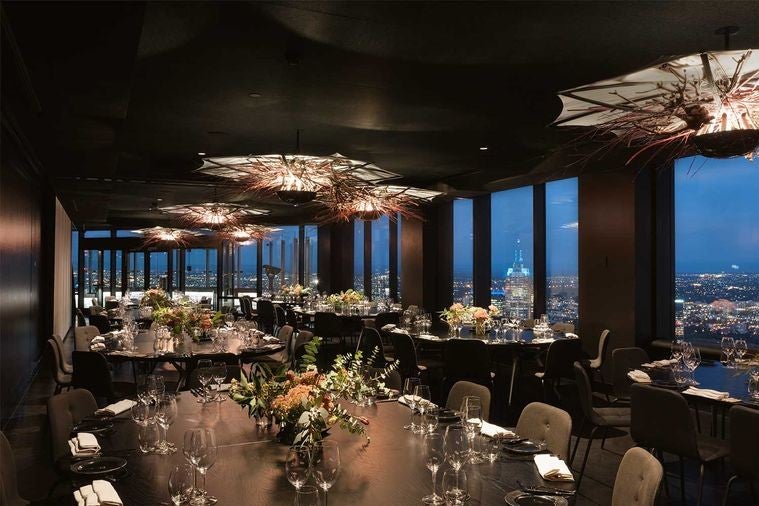 Locally Grown Produce
With farms, orchards and vineyards flourishing across the country and plenty of natural ingredients to forage, Australia is spoiled for choice when it comes to fresh vegetables, herbs, and a number of native plants that you've never heard of. To introduce diners to these unique ingredients, top chefs are incorporating them into their menus.
The Dish to Try
Eggplant with kangaroo, wattles and waxflower
Combining waxflower, a tea-tree like plant endemic to Western Australia, with Australian wattleseed and eggplant, this dish is one you'd be hard-pressed to find in any other part of the world.
Where to Try It
Cooked up by chef Ben Shewry of Attica, often named among the world's best restaurants, you can be sure this dish will deliver in flavor and presentation. As well as garnering praise for its innovative cuisine, the Melbourne restaurant is noted for the attention it pays to sustainability and its use of ingredients from the surrounding region.
Another dining spot that stands out for its use of locally grown produce is lauded restaurant Brae, which lies within the town of Birregurra south west of Melbourne. The menu here changes daily according to which ingredients are on offer in the restaurant's own organic garden and with local farmers and producers.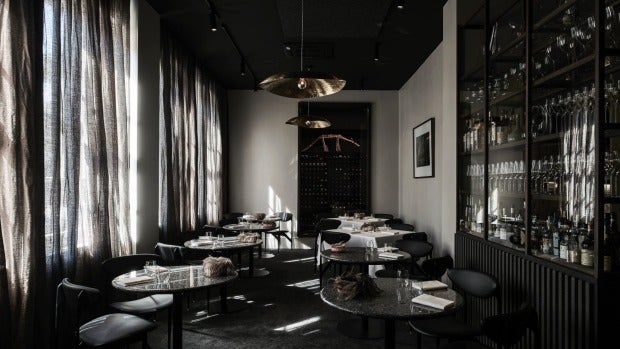 Fusion Fare
Owing to the arrival of a diversity of different cultures, Australia has seen a transformation in its cuisine as culinary styles have been embraced and fused with the country's bountiful produce.
The Dish to Try
Confit Petuna ocean trout with konbu, celery and apple
Known as 'Wagyu of the Sea', Petuna ocean trout is world renowned for its marbling, strong flavor and (most importantly) sustainability. Caught off the south-west coast of Tasmania, Petuna ocean trout is easily some of the best fish you'll ever try.  
Where to Try It
This extraordinary dish is created by the restaurant Tetsuya. Set inside a beautiful heritage-listed Japanese building, the restaurant perfectly blends Australian ingredients with Japanese and French flavors and techniques. Besides the food, one of the best parts of Tetsuya is the accompanying Japanese garden, where guests are invited to relax before and after their meal.

Sweet Plates
While the lamington is perhaps Australia's most well-known dessert, the use of buffalo milk is one of the country's most unusual and innovative ways to eat this sweet dish. Made in a similar way to mozzarella, set buffalo milk has a somewhat mild taste meaning chefs can experiment heavily with the seasoning and accompanying sauces.
The Dish to Try
Set buffalo milk with strawberry and eucalyptus
Taking traditional cooking techniques to a new level, set buffalo milk has a somewhat savory flavor offset by the sweetness of the fresh strawberry and the spiced aroma of the eucalyptus.
Where to Try It
If there is going to be one place on earth you need to try set buffalo milk it is at Orana. As one of Adelaide's top restaurants it is no surprise head chef Jock Zonfrillo is constantly changing and evolving his menu, however one dish has stayed present since day one – his now iconic set buffalo milk with strawberry and eucalyptus. Sitting in a pool of fresh strawberry and eucalyptus, the soft, creamy buffalo milk is an unusual take on using the mozzarella-esque dish and showcases Zonfrillo's immense skill.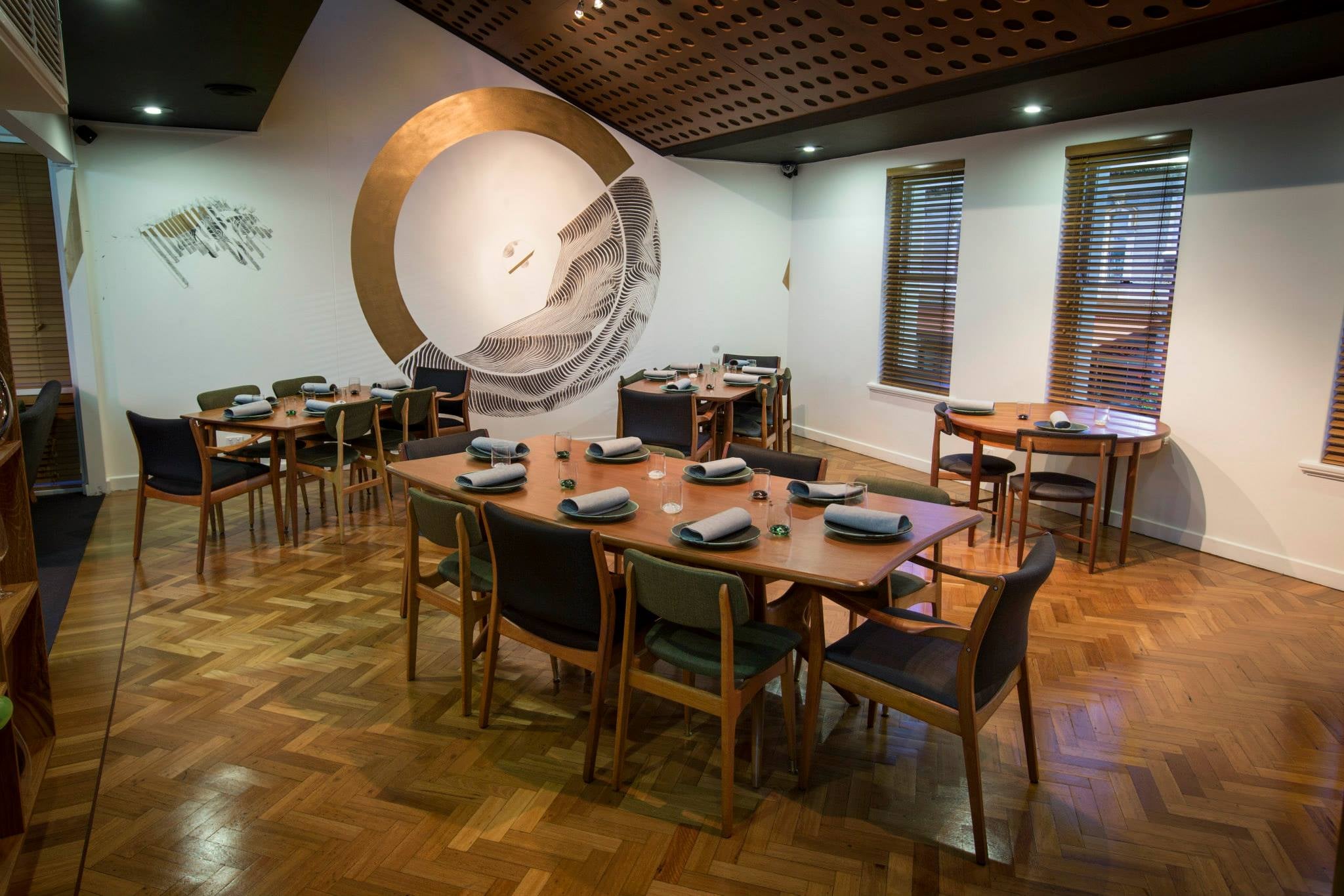 Click here for more Australia Bucket List food experiences