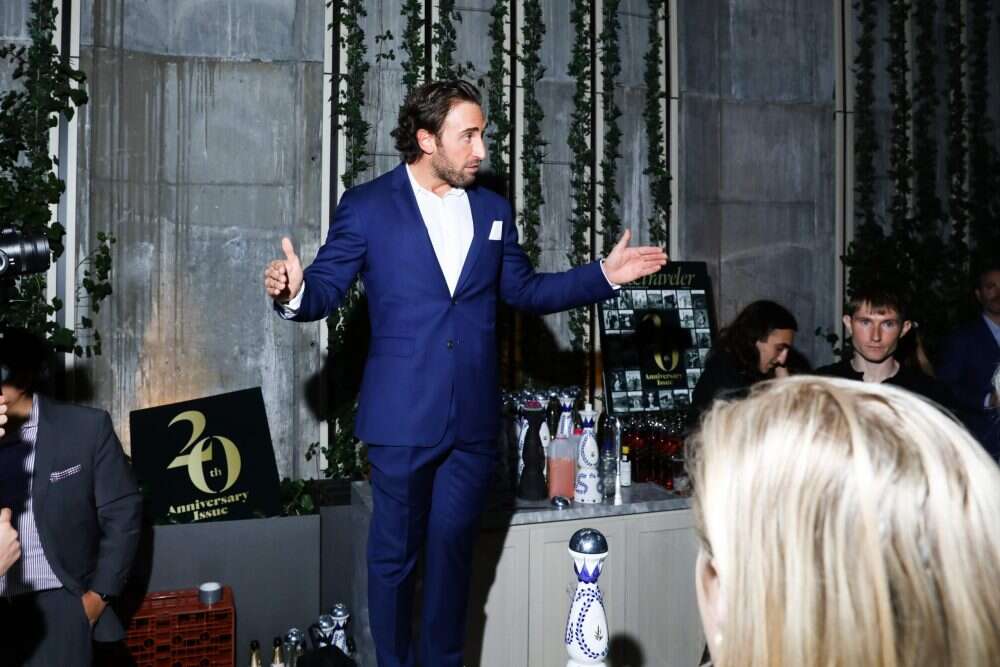 On June 23, Elite Traveler celebrated its 20th Anniversary with an issue release party at the luxury residential building The Centrale. Over 120 guests enjoyed the lavish space with a cocktail party on the expansive outdoor terrace under an incredibly lit chandelier.
In front of the building in the port cochere, Maserati displayed the new Levante, allowing guests to snap photos and learn more about the car's exceptional features. Upstairs, guests were treated to canapés from Citarella Gourmet Market and cocktails from Clase Azul tequila, Johnnie Walker and a special Summer Spritz from Chandon. Guests were also able to take tours of an incredible three-bedroom model residence on the 64th floor of the building.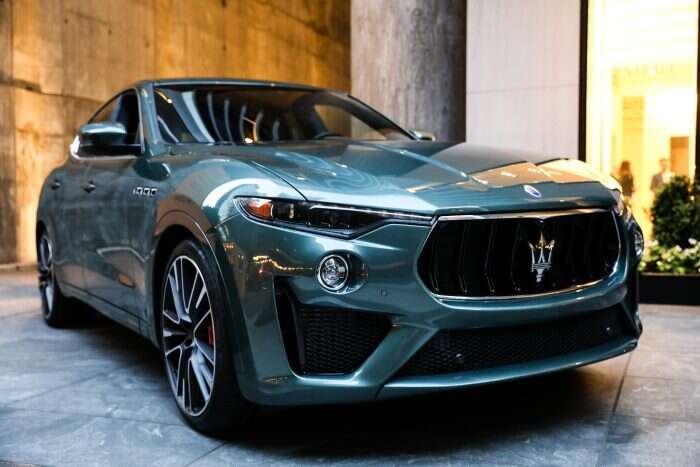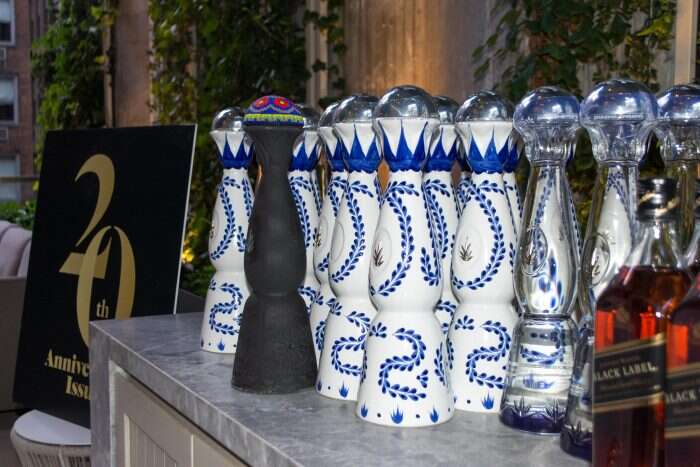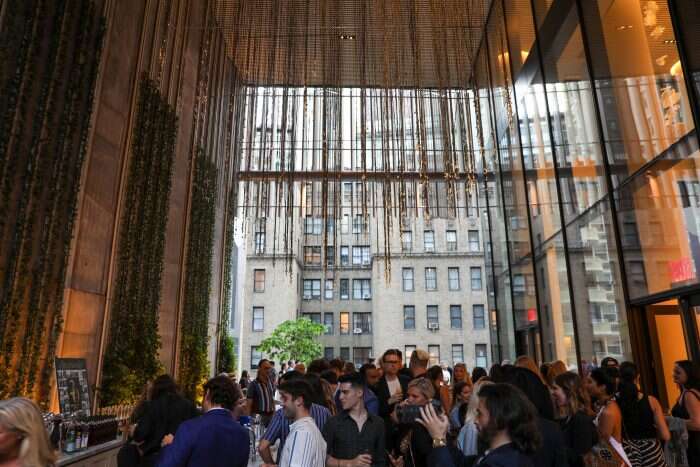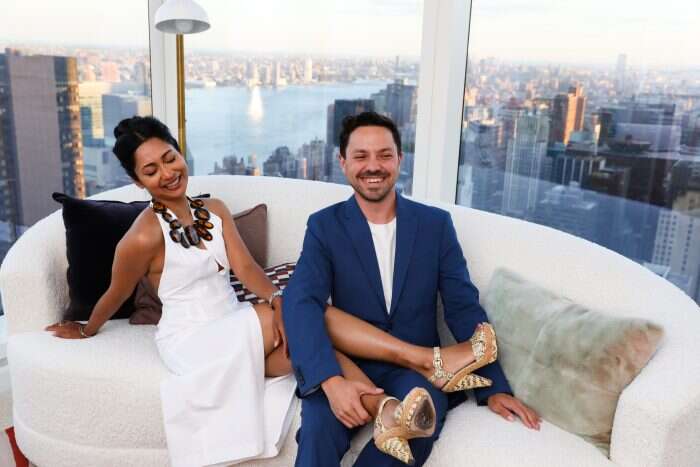 Elite Traveler SVP N.A., Corey Zaretsky welcomed guests with a brief introduction and toast to 20 years.
Gift bags were provided by Centred Wellness and included products from Tribe Cosmetics, Chandon, Maserati, Johnnie Walker and of course, the collectible Elite Traveler 20th Anniversary Summer issue.
[See also: Elite Traveler Celebrates 20 Years in Print]
Image credits: NextSubject, Shansho Scott of BFA, Lara Rose Meisner
Video credits: DDFRX