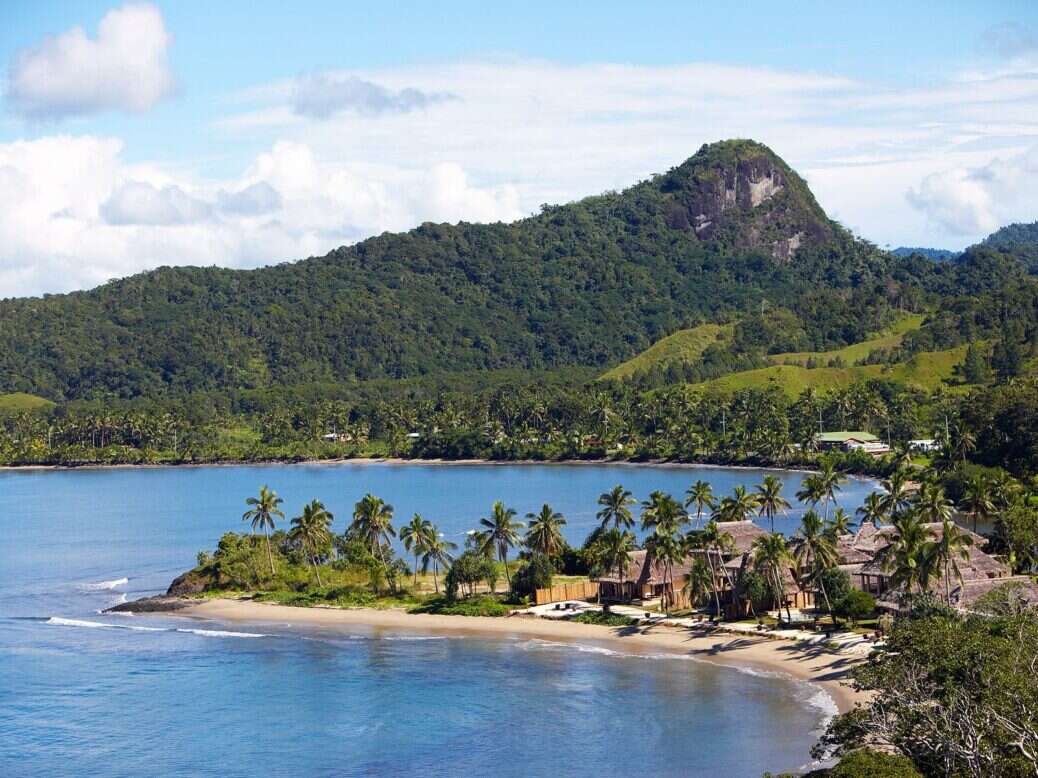 This October, ultra-luxe Fijian destination Nanuku Resort will be welcoming a team of representatives from NASA to host an otherwordly Astro-tourism experience in one of the most revered stargazing destinations on earth.
Held from October 22 through October 31 2022, when the new moon cycle commences, the Journey to the Stars program will feature a host of events, experiences and activities across the 500-acre resort, all of which have been carefully designed to connect guests – young and old alike – with the vast universe around us.
Every evening will see Nanuku host a Dark Sky Star Party, where guests can gaze up at the wonder of stars, planets and the moon using an advanced NASA telescope, with guidance on what to look out for from the NASA team. During the day, there will be Daytime Star Parties, when attention will turn to our universe's brightest star: the sun. Using a solarscope, guests will be able to witness explosions on the sun's surface as they happen.
[See also: Enjoy a Luxury Stargazing Safari in Namibia]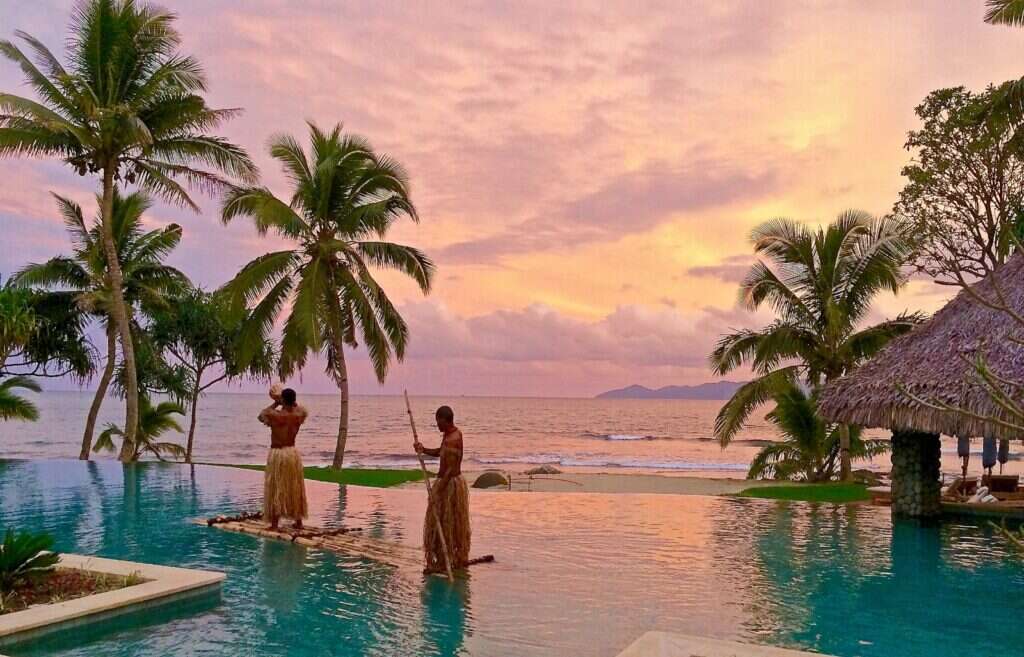 The visiting NASA team will also be on hand to teach guests about the organization's integral role in shaping life as we know it, from learning about the many technologies that it invented that many of us use every day to discovering the out-of-this-world space missions it is currently working on.
Creative guests will relish the chance to spend time with a NASA artist, who will lead multiple hands-on art activities, including creating a model of the solar system and a guide to accurately painting the moon and the stars.
The program will also delve into the integral role that the night sky has played in helping Fijian people to travel the oceans for thousands of years, with guests invited to create their own navigational star map, as well as learn how the moon has been used for agricultural guidance.
As well as a plethora of in-resort events, Nanuku has also arranged for the NASA team to visit three local schools, where they will share educational experiences and unrivaled insight into their advanced star-mapping work with the students.
[See also: VOMO Island Fiji Reopens with New Beachfront Residences]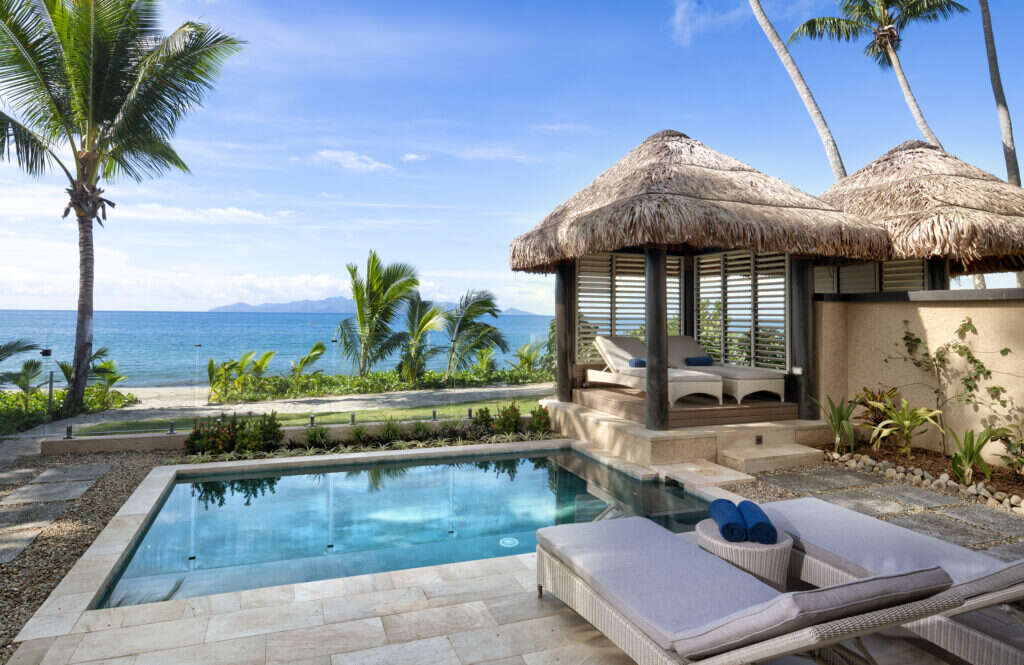 "We're so excited to be hosting such a unique series of events at Nanuku Resort Fiji and to be able to share this moment with our community," says Nanuku Resort's general manager, Logan Miller. "With this experience, we hope to inspire local students and guests to explore how the tropical night sky relates to Fiji's past, present and future, and inspire students to consider continuing their exploration of science and space."
As well as the week-long Journey to the Stars itinerary, the resort is also extending its space-themed programming with the permanent introduction of the Celestial Concierge. The concierge will be equipped to lead guests through star gazing experiences using a NASA-standard Dobsonian telescope, as well as share mythical Fijian folklore on the influence of the moon.
As part of the ongoing Astro-tourism activities at Nanuku Resort, guests will also be able to book an exclusive boat journey to a nearby private island to put their newfound knowledge of traditional night-sky navigation practices into use.