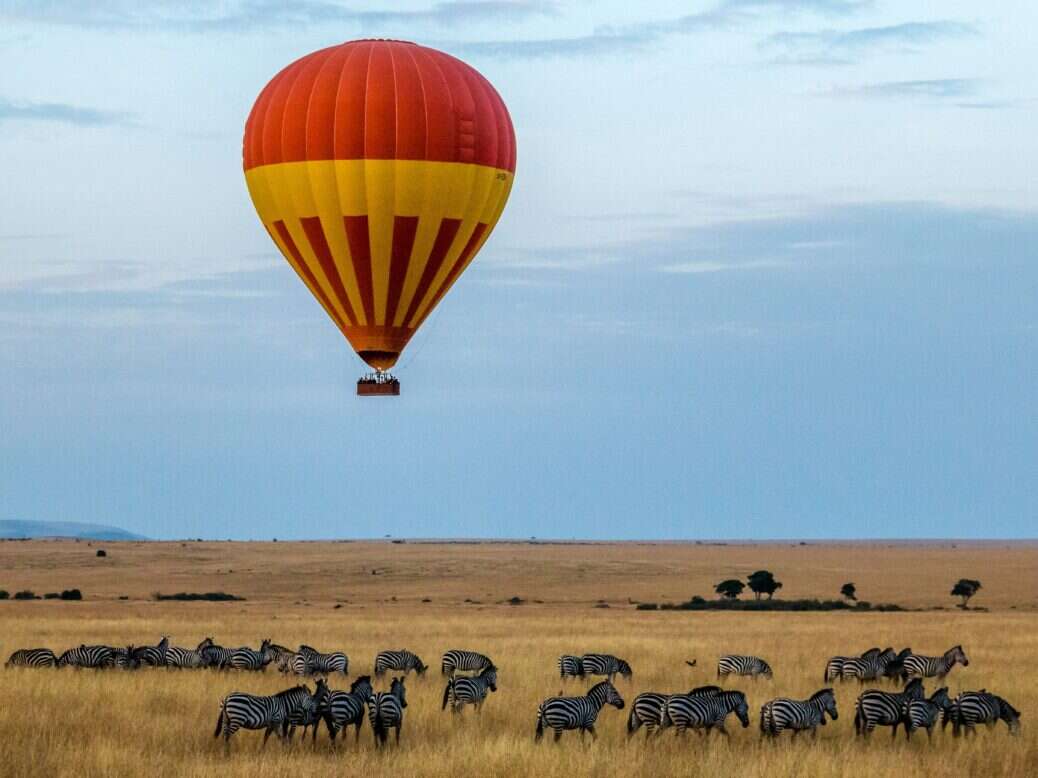 Incredible diversity, a world-class culinary scene, and an utterly mesmerizing coastline: there's a reason South Africa is one of the best destinations for unparalleled wildlife safaris and unforgettable travel experiences.
Embark on a road trip of epic proportions with Pelorus along South Africa's Gold Coast, pausing along the way to assist in conservation projects on a mission to protect local whale and shark populations. Snorkel and dive alongside a marine biologist and professional divers, encountering iconic Cape fur seals in the waters of Hout Bay.
Then head to Kruger National Park and begin your safari experience in style. Float over the rural landscape on a hot air balloon ride as the sunrise paints the sky before finishing the day seeking Africa's famous Big Five on foot with local South African trackers.
[See also: Build Your Next Big Adventure with Pelorus]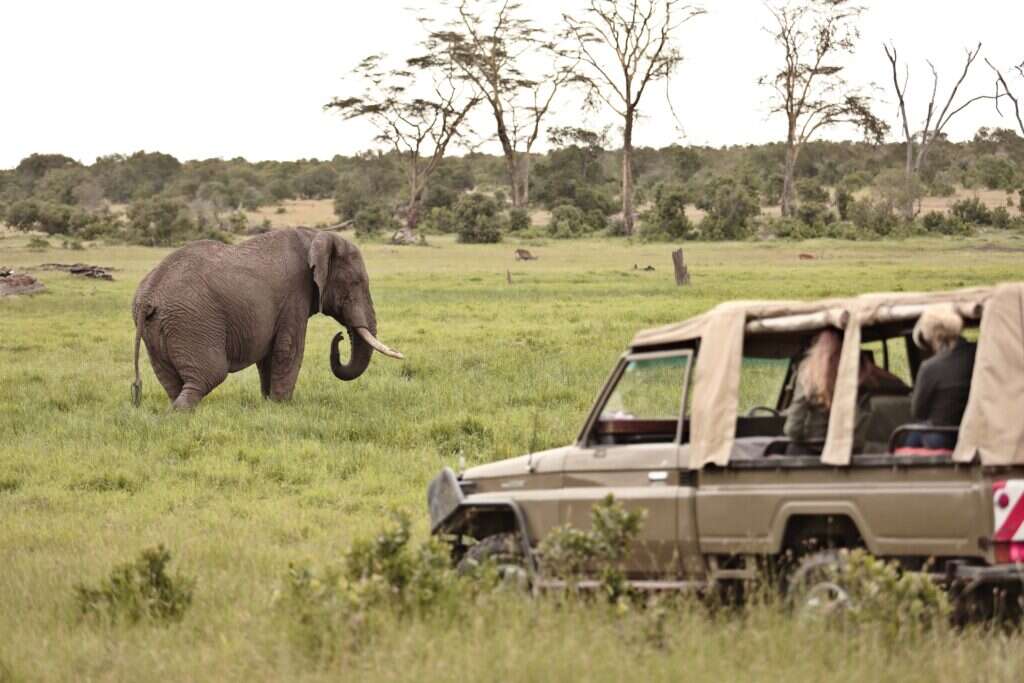 As well as brilliant game drives and walking safaris, there are plenty of opportunities to get involved with conservation (think black rhino notching and anti-poaching projects) and discover how the park rangers prevent wildlife crime through conservation in South Africa during a Pelorus trip.
Journey into the winelands outside Cape Town, hiking through the mountains and stopping to taste local wines and indulge at first-class restaurants. From here, soar over national parks by helicopter, landing to embark on an exhilarating rafting adventure down the beautiful Orange River. Or, for a different perspective, head back into the mountains as you paraglide among the peaks or try your hand at rock climbing.
Sharing a border with the world-renowned Kruger National Park, the Sabi Sands Reserve boasts fantastic biodiversity—and the ability to get off-road brings you closer to the action for more thrilling wildlife encounters. Enjoy a memorable hot air balloon safari above the reserve where, from the comfort of your enormous woven basket, you'll soak up views of the landscape and wildlife below as you experience an entirely different outlook.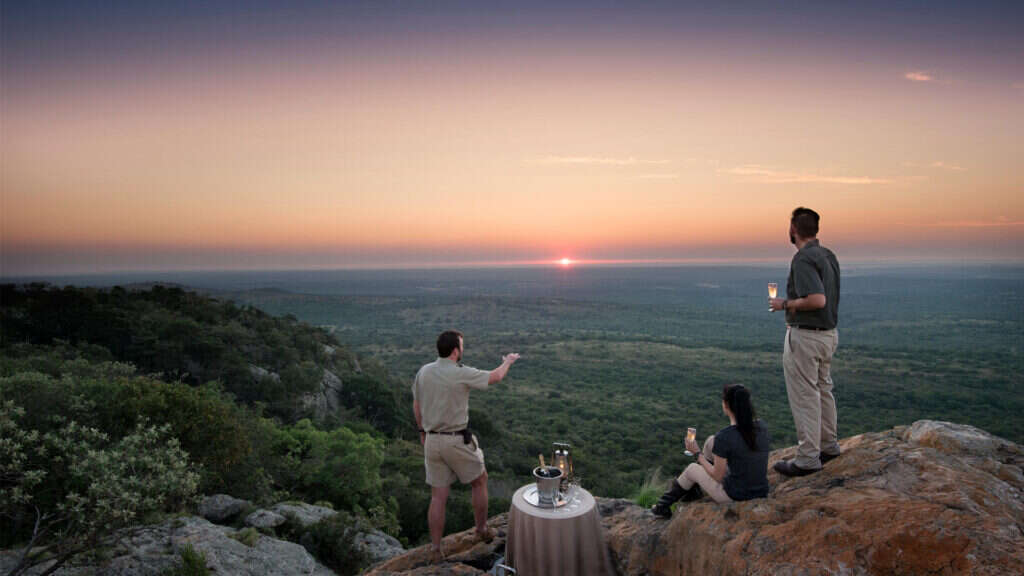 Looking for a hit of adrenaline? Take to the air by helicopter where you'll fly over deep canyons bursting with vegetation, cascading waterfalls, and the remarkable escarpment. Observe the intriguing rock formations of Blyde River Canyon and end your flight at an idyllic picnic site for a delicious lunch and drinks.
Those looking for the ultimate blue planet experience can witness one of nature's greatest phenomena: the sardine run. Both above and below the water, this mesmerizing, once-in-a-lifetime experience gives the opportunity to join the morning hunt and watch marine predators during their extraordinary feeding frenzy among the waves.
[See also: Exclusive African Safari Camps Championing Sustainability]