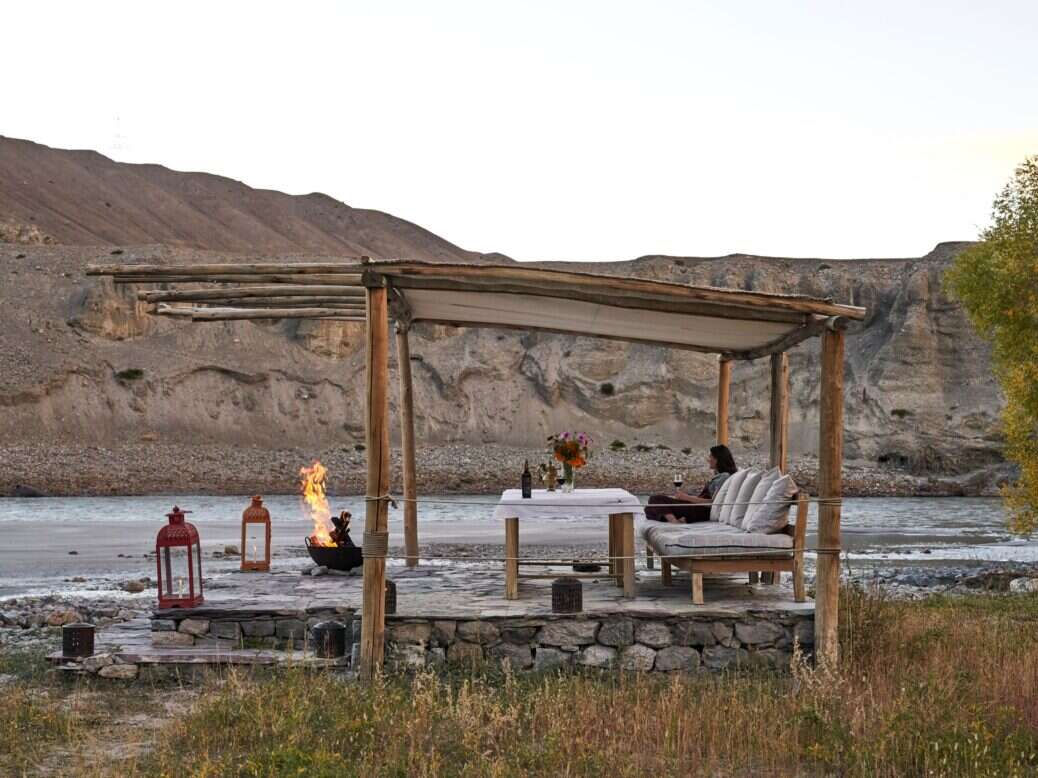 For those seeking something more off the beaten track from their annual international vacations, Shakti Himalaya remains a coveted name for those who know it. Organizing private walking journeys through the most remote regions of the Indian Himalayas, the original experiences orientated around villages and communities untouched by the Western world.
This year, however, Shakti Himalaya welcomes the international adventure-seeking community to embark on a more spiritual tour of the region with the latest iteration of its walking tours.
Named Sacred Journeys, the experiences consist of two different journeys that will explore the millennia-old Buddhist and Hindu faiths of the mountain communities, against the spellbinding backdrop of the Himalayas.
[See also: Sleep Alongside Elephants at Anantara Golden Triangle]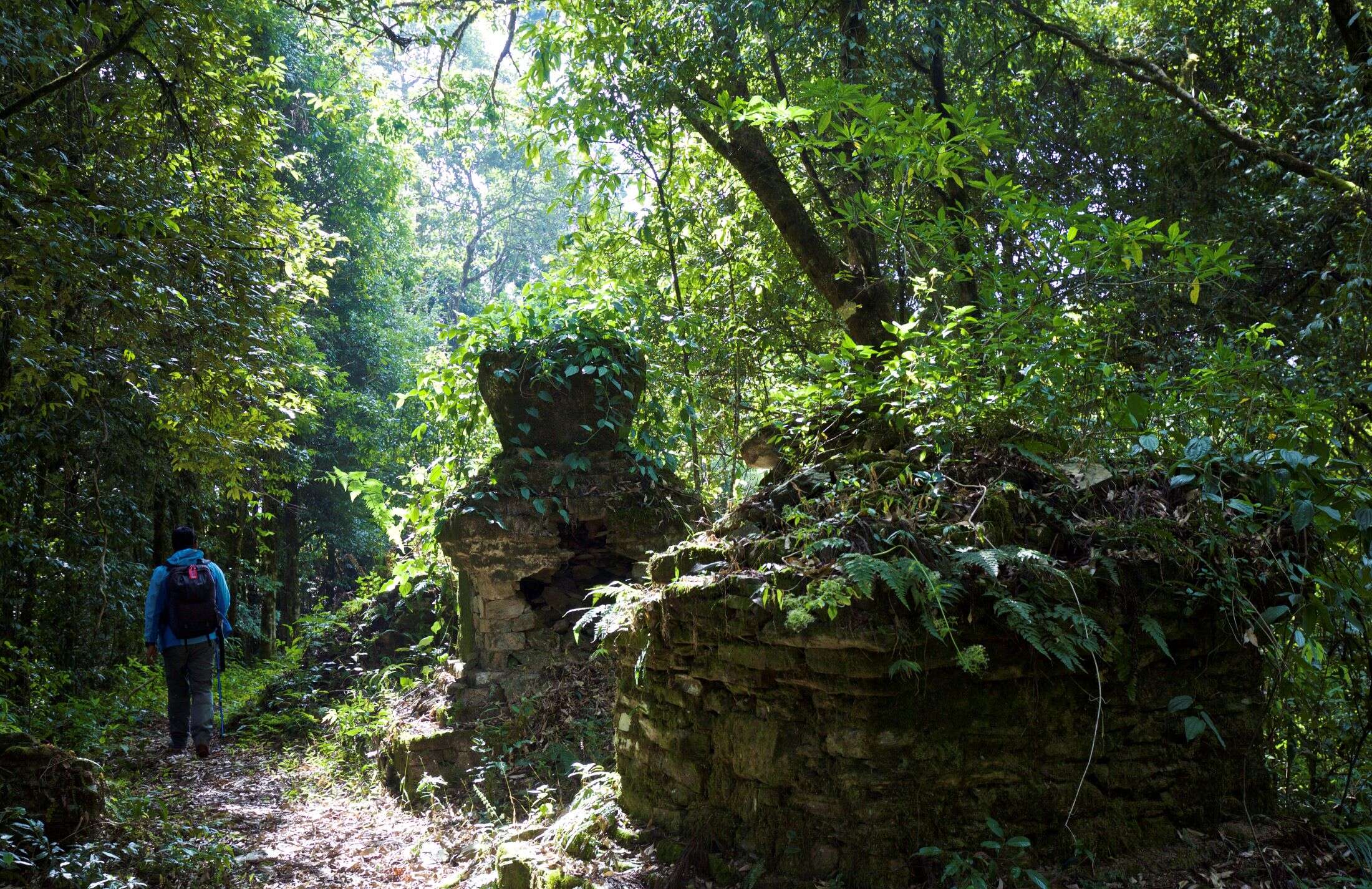 The first journey, Shakti Ladakh, will see guests guided by a Buddhist monk and welcomed to experience many different aspects of the Buddhist religion through their journey. Beginning the day with yoga and meditation, the walks will encompass a selection of Buddhist monasteries – many of which date back to the 10th century – as well as other locations that bring the Buddhist history, culture, religion and way of life to the surface to experience.
Guests can look forward to Indian cuisine prepared by a private chef, as well as opportunities to picnic in picturesque spots throughout the walk.
Making the experience as comfortable as possible for the guests, Shakti Himalaya has organized for bags to be transported from location to location, for a hassle-free journey that allows the individual to fully immerse themselves in the trip.
[See also: Bentley Launches Global Travel Experiences]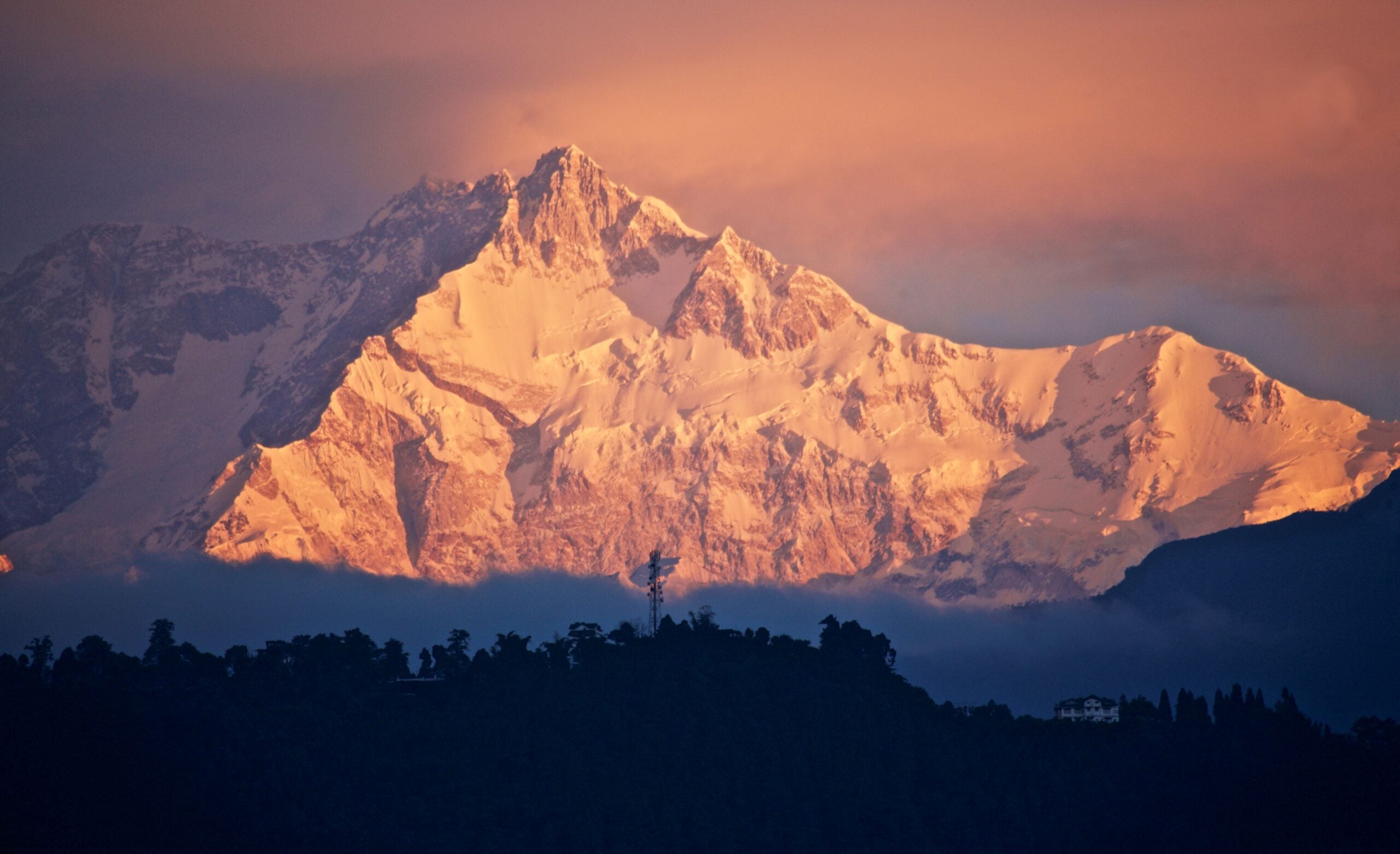 Shakti Ladakh, which will run from May to September, also includes the opportunity for guests to consult with a Tibetan medicine man, as well as a sunrise visit to Thiksey monastery to join the Buddhist monks for early morning prayers.
The second experience, Shakti Sikkim, will run from October to mid-April. One of the smallest states in India, the former kingdom remains a source of spirituality with a great Hindu and Buddhist presence remaining today.
Mornings will start with yoga, early morning prayers in the monastery and tea beside the awing vistas of the mountains and forests of the region. Afterward, walking tours will include visiting traditional Lepcha houses, a local red panda wildlife sanctuary and an organic farm.
Perhaps most exciting are the evenings, in which guests will explore Buddhism with the Lama of Enchey Monastery. Lastly, Shakti Himalaya has organized for guests to be welcomed to take part in a Hindu healing ritual on the last evening.
From $5,678 per person, shaktihimalaya.com
[See also: Driving the Norwegian Fjords with 62° Nord]