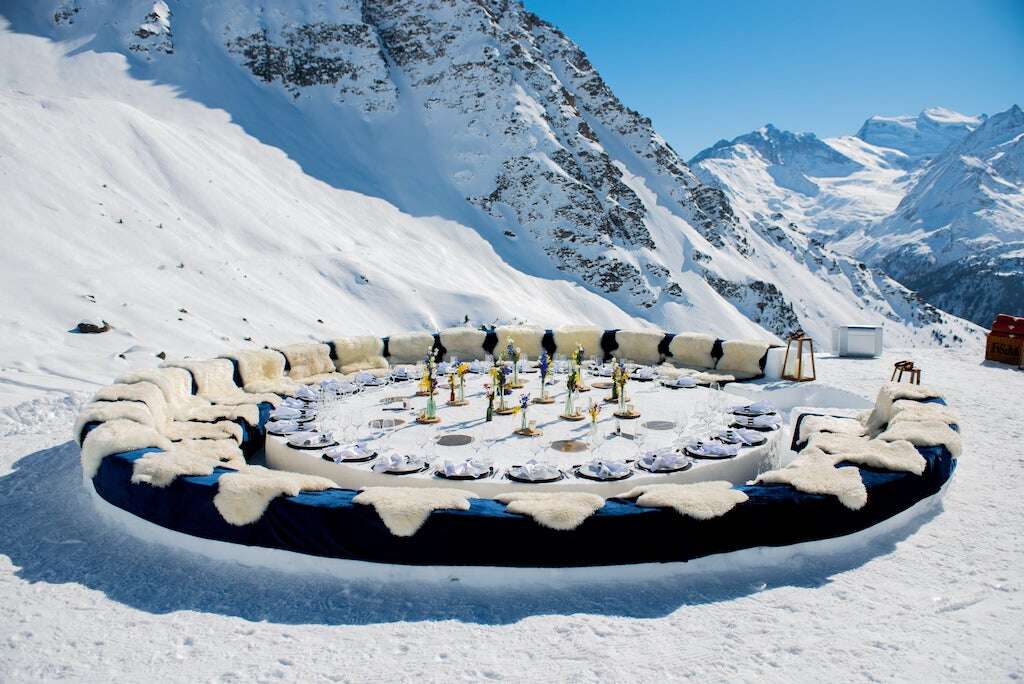 Each year, when we begin to compile this selection of the Top Adventures, we reflect on previous years' adventures and seek to bring you something fresh and exciting.
A seriously competitive sub-genre of luxury travel, the adventure sector is always pushing the boundaries of what is possible: From swimming with hundreds of manta rays in the Maldives to snowboarding with Shaun White, to creating your own documentary during one of the world's greatest marine spectacles in South Africa or embarking on a multi-destination trip to visit all the big-name whisky producers via private jet.
Venturing into untouched places can bring up the question of ethics, though — how do visitors impact these environments? A number of the adventures in this year's list have donations built in to the price. Such is the case with Natural World Safaris' itinerary that visits five continents — a percentage of the million-dollar price tag goes towards conservation causes such as the Galapagos Conservation Trust.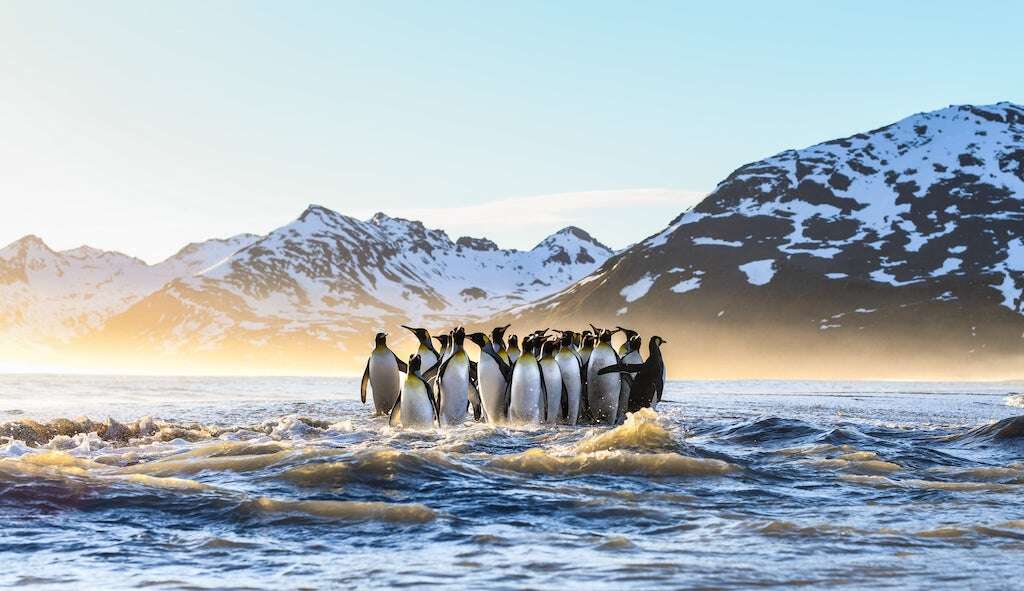 There are other ways to contribute, too — a submersible excursion along the ocean floor with Cookson Adventures allows guests to help to complete a 3D map of the ocean floor in a mission known as 'Seabed 2030.'
A recurring theme in this year's selection of adventures is getting back to nature. Take a refreshing dip in the wadis of Oman for a spot of wild swimming, or go seriously off-grid to Tordrillo Mountain Lodge in Alaska. Co-owned by Olympic gold medalist Tommy Moe and heli-ski pioneer Mike Overcast, the lodge is only accessible by a 40-minute seaplane or helicopter flight from Anchorage (which might land on a frozen lake). 
When considering an adventure, most of us think of a new destination. But some of the itineraries here revisit old favorites but present them in a new light, bringing a whole new experience and perspective. Take it slow with a food-centric cycling vacation through Italy, exploring mountains and national parks by e-bike and on foot. Seven Travel's 14-day Myths and Legends of the Old West itinerary takes a deep dive into America's Wild West and explores the destination's history and local myths.
Visit Top Adventures 2023 here
This article appears in the 06 Mar 2023 issue of the New Statesman, Spring 2023