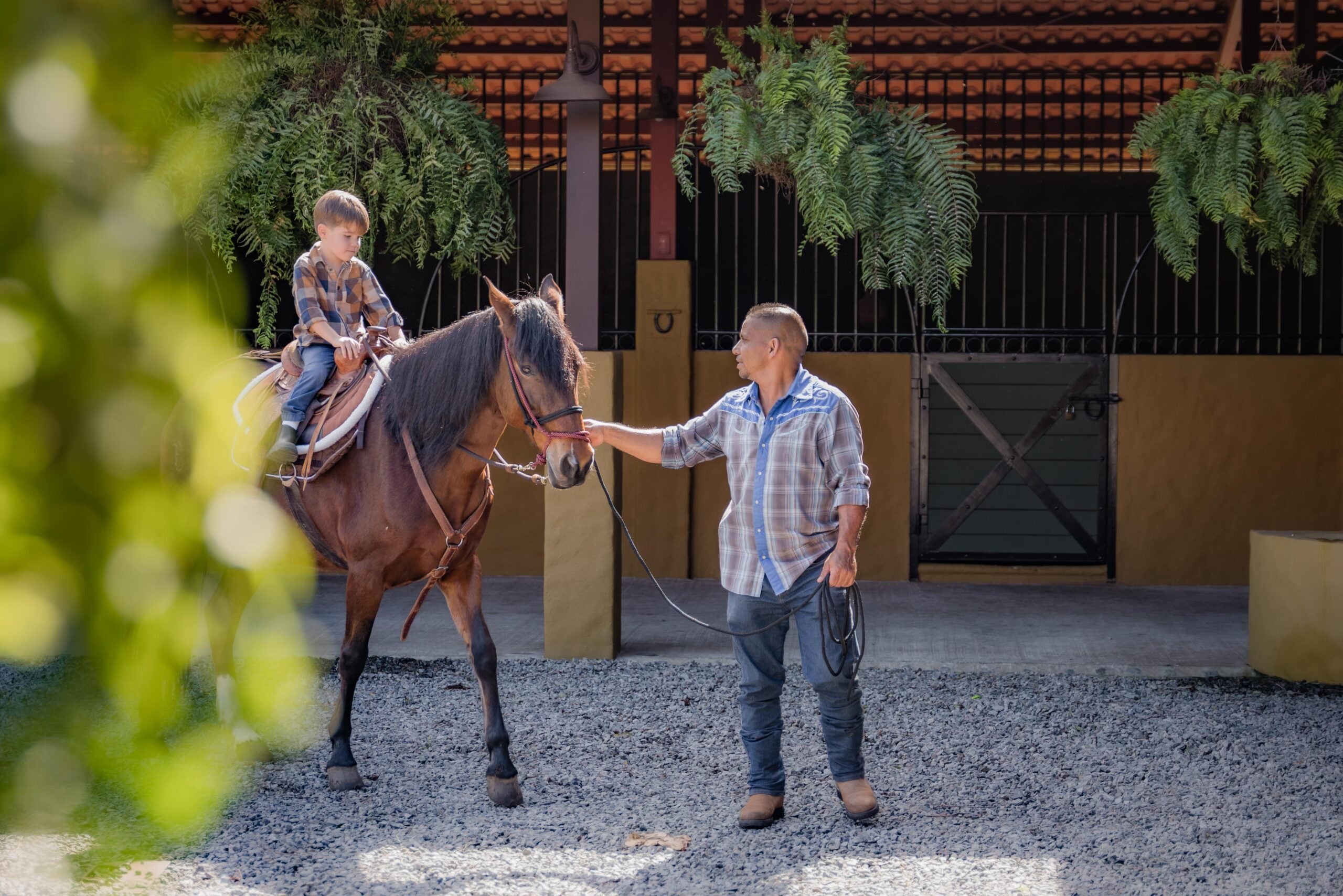 Auberge Resorts Collection has announced the launch of its new Enriching Lives program, which aims to leave a meaningful impact on the hotels' and resorts' surrounding communities, with team members, guests and neighbors all invited to get involved.
The initiatives in place as part of the Enriching Lives program are varied and play to the strengths of the unique facilities and surroundings of each resort. Every resort within the Auberge portfolio is involved, with partnerships with local organizations having been forged to ensure time, resources and efforts are delivered where they will be most valuable. From supporting young people with training programs to sponsoring wildlife rehabilitation efforts, each purpose is designed to have a lasting impact on the surrounding community at large.
For example, The Lodge at Blue Sky, which sits on 3,500 private acres in the Wasatch Mountain Range, has partnered with local non-profit organization Voice for Nature to invite young people from nearby cities to the resort, where they can horseback ride, explore the mountains, and meet the resident veterinarian and farmers in order to foster a deeper connection with nature.
[See also: Auberge Resorts Debuts Taste of Auberge Culinary Series]
In Washington, Connecticut, the Mayflower Inn & Spa has teamed up with the Shepaug Valley Partnership – a community-based transition program for young adults in need of extra support – to offer employment opportunities with hands-on hospitality training. The Madeline Hotel and Residences in Colorado, on the other hand, is working with the Wildlife Conservation Society and the Blackfeet Nation to help reintroduce the once-native American Bison through a series of fundraising events.
Down in Los Cabos, Esperanza and Chileno Bay Resort and Residences have joined forces with the Green Scholarship Program to offer an annual scholarship to two female students studying either tourism or marine biology, as well as working with Coperativa Alvarez to generate income for local fishing families.
"Our hotels have been supporting their local communities since they opened their doors," said Craig Reid, chief executive officer and president, Auberge Resorts Collection. "Our Enriching Lives program strives to deepen the impact we make through new education and learning opportunities. It is a program that allows our guests and team members to invest in our neighborhoods and positively impact the integral development of our youth and those in need."
Visit the Auberge Resorts Enriching Lives website to get the details of each initiative across the portfolio.