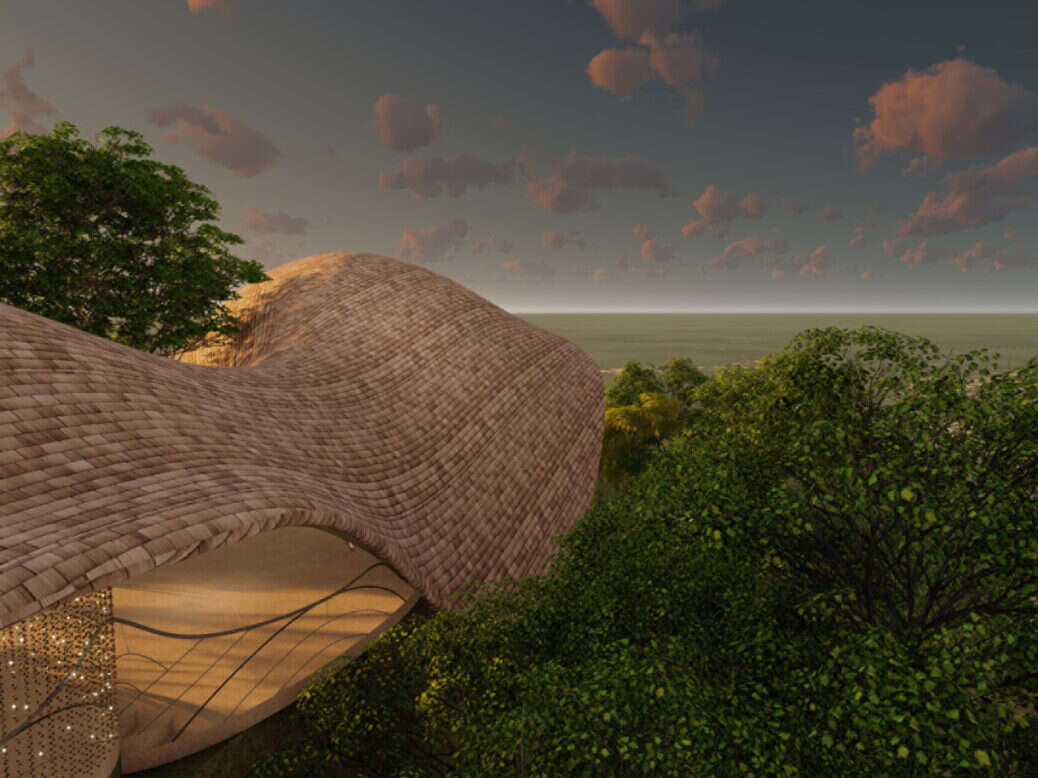 Four Seasons Resort Peninsula Papagayo, one of the foremost institutions of luxury hospitality across the shores of Costa Rica, is undergoing a major transformation led in conjunction with Peninsula Papagayo developers Mohari and Gencom.
With a repurposed emphasis on celebrating the beautiful, dramatic nature of the regional terrain, as well as a focus on wellness, Four Seasons Resort Peninsula Papagayo will be opening a barefoot Virador Beach Club experience; a Wellness Shala, which will be home to the resort's wellness offerings; a restructured Kids For All Seasons kids' club; and the renovated Arnold Palmer Signature Golf course, with a new spotlight on sustainability.
"Our guests choose us for our personalized service, connection to nature, great beaches and attention to detail," said Ian-Robert Ciappara, general manager of Four Seasons Resort Peninsula Papagayo.
[See also: Prestigious Peninsula: Inside Four Seasons Resort Costa Rica]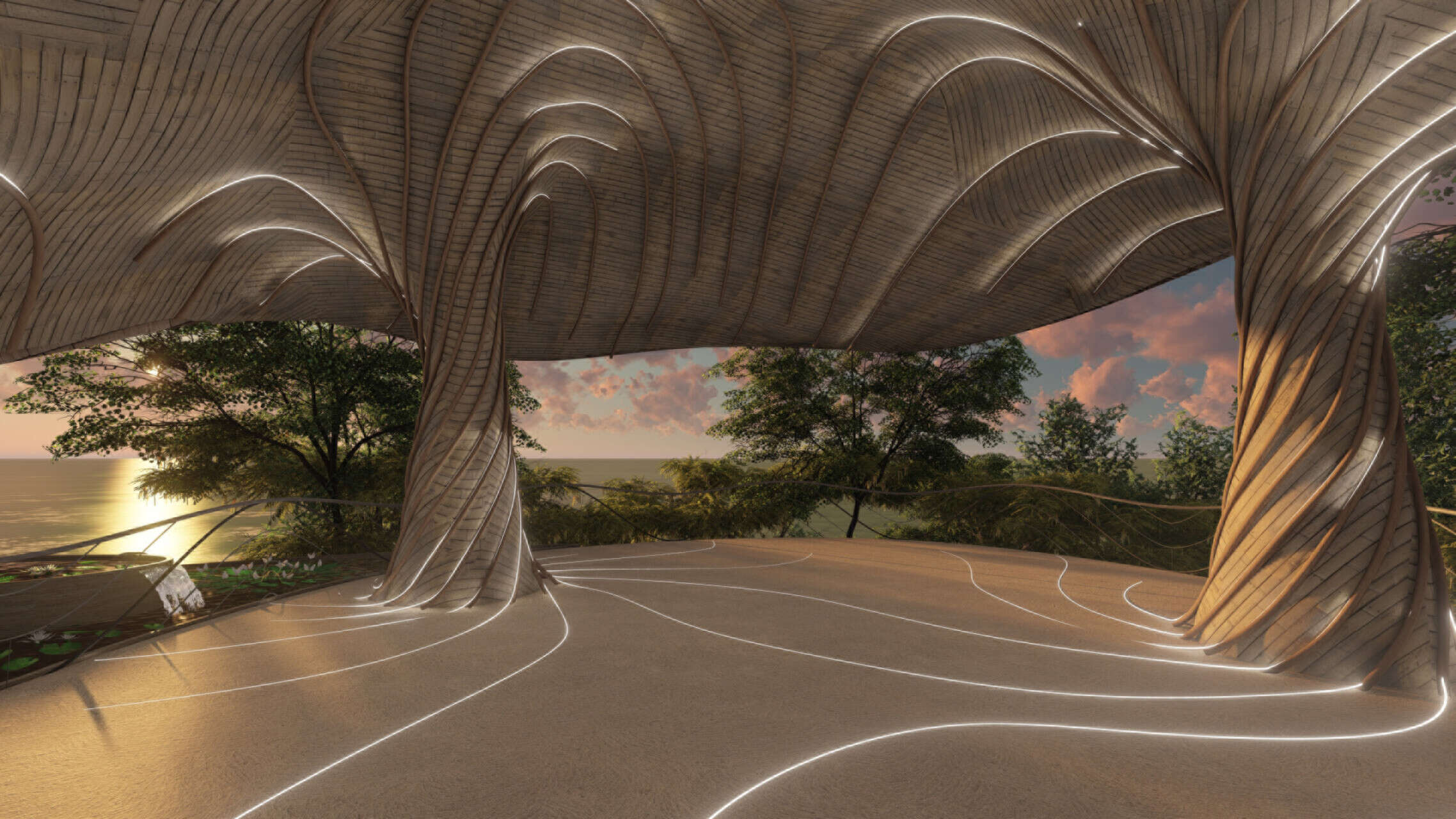 "The creation of the Virador Beach Club, the Wellness Shala and the complete transformation of Kids For All Seasons, as well as golf renovation, will enhance the guest's experience, giving them even more reason to return to our slice of paradise."
Located away from the resort, the Virador Beach Club draws inspiration from the beach life and culture of the Greek islands to create an experience that feels free-spirited and bohemian in the day, with Latin and drum-forward beats come the evening establishing a party atmosphere at night. The beach club will include an oceanside eatery and lounge, an infinity pool and various cabanas.
The Wellness Shala similarly takes notes from nature for its interior and exterior design whilst also endeavoring to give back to it through a series of sustainability measures.
[See also: Four Seasons Announces First Branded Yacht]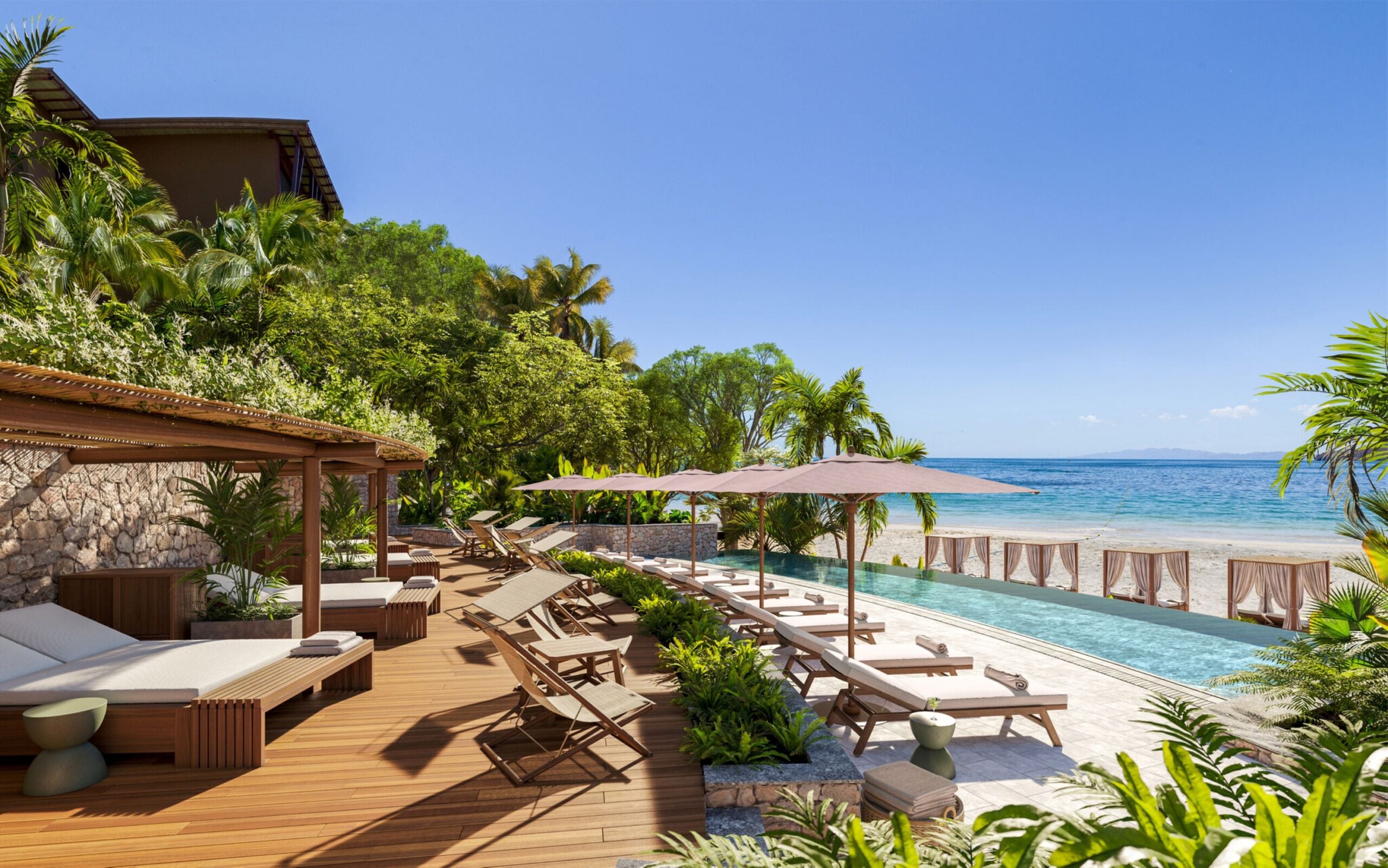 Architects Luis Alejandro Cuesta and Javier Creuheras utilized bio-architecture and collaborated with local artisans to create the structure of the space, which Four Seasons describes as "inspired by the graceful flow and movements of the Guanacaste winds". Treatments will be a fusion of ancient local rituals with modern wellness for a fully unique and immersive experience.
The kids' club is undergoing a radical refurbishment that purposefully mimics the Costa Rican terrain of mangroves and lush forests for children to play, explore and further expand their developing minds in a safe and nurturing environment. The golf course, too, will be the subject of a considerable overhaul with the addition of 12 more acres of land.
The resort will close from August to October 2023 to allow the renovation to go ahead without disturbing any of the serenity and the tranquility the Four Seasons resort is beloved for, with an opening date slated of November 1, 2023.
[See also: Luxury Hotel Collections Championing Responsible Travel]