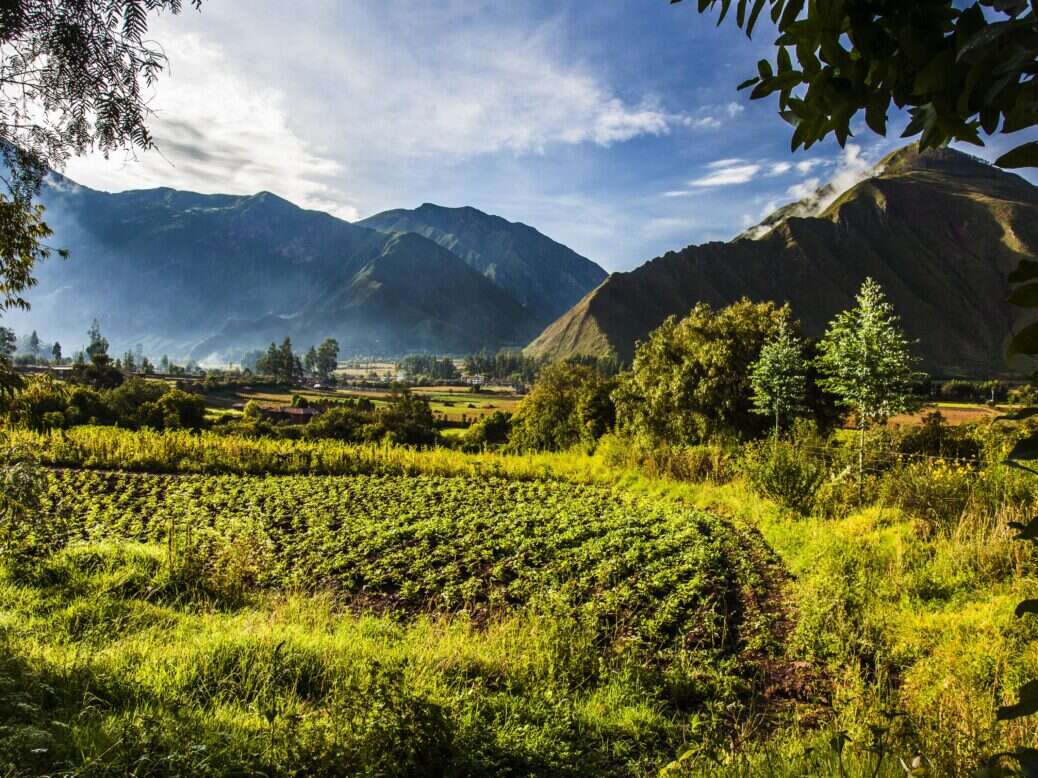 When researching this feature, I thought about just how many luxury hotels there are in the world. Sure, you have your solid favorites, but what about when you are journeying to an unknown destination and want to ensure that your hotel is not only the height of luxury but that it ticks the eco-friendly boxes, too? Enter the luxury hotel collections.
A number of member-only brands and historic establishments are curated by independent reviewers to create a database that you can trust and lust over. We look at the pioneers in this space, who not only have the world's finest hotels in their collections, but also the most sustainable and community-conscious.
From medieval hamlets to sleek mountain retreats in Zermatt, the hotels within these portfolios undergo a strict — and often secretive — vetting process.
[See also: The Future of Beyond Green with CEO Lindsey Ueberroth]
Small Luxury Hotels of the World – Considerate Collection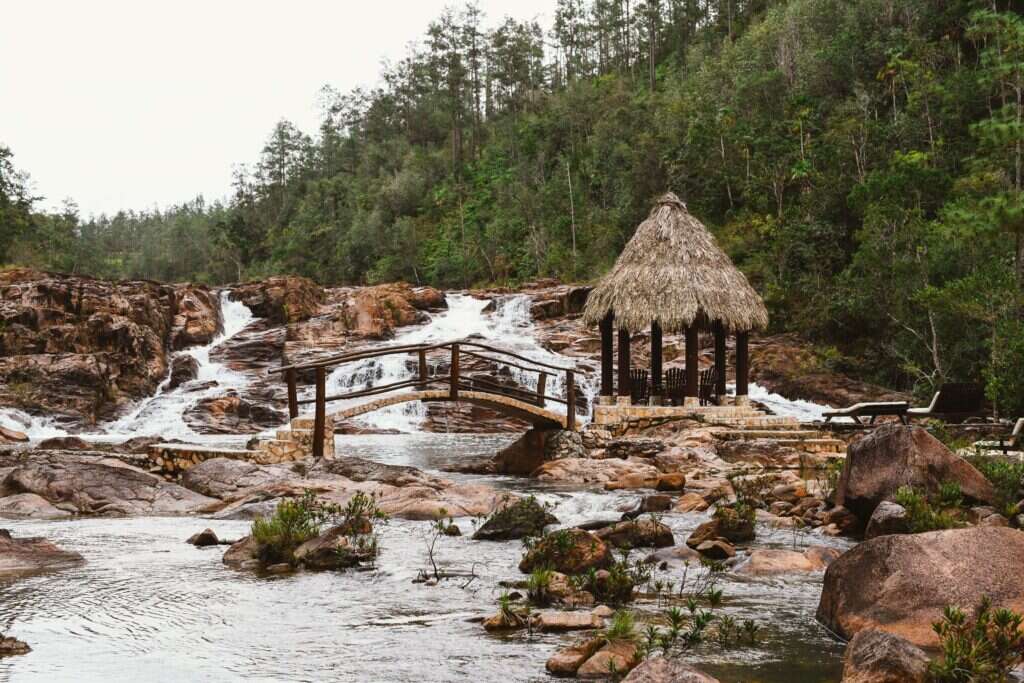 Small Luxury Hotels (or SLH) is exactly what it sounds like — a collection of boutique, independent hotels from around the globe. The antithesis to the big-name big-chain brand, SLH has 520 hotels in more than 90 countries, but most of the hotels have no more than 50 guest rooms and are often family-owned and -operated.
For a hotel to gain the SLH Seal of Approval, a mystery inspector evaluates each property with a 750-point criteria; the hotels are then reviewed annually. The mystery inspectors are regular SLH guests who work their top-secret assignments into their own travel plans. It can take months for a hotel to gain membership, and a fairly high number of applicants don't make the cut.
The criteria has become even more stringent with the Considerate Collection. Launched at the end of last year, it evaluates all hotels in this subsection against SLH's Sustainability Criteria and Pillars, which are aligned with the UN's Sustainability Development Goals, as well as the Global Sustainable Tourism Council (GSTC) framework. Each hotel has achieved a GSTC certification or passed an assessment by the SLH Sustainability Panel.
Hotels within the Considerate Collection have to demonstrate that they are proactive members of the local community (by ensuring employment opportunities to local residents, buying local as much as possible, and having social impact initiatives); protectors of cultural heritage (traditional local culture is respectfully incorporated in the design/decor of the hotel, and guests are immersed in local culture through authentic and respectful activities); and that the sustainable plans go above and beyond (conserving resources, reducing pollution and carbon footprint, conserving biodiversity and ecosystems).
Green Pearls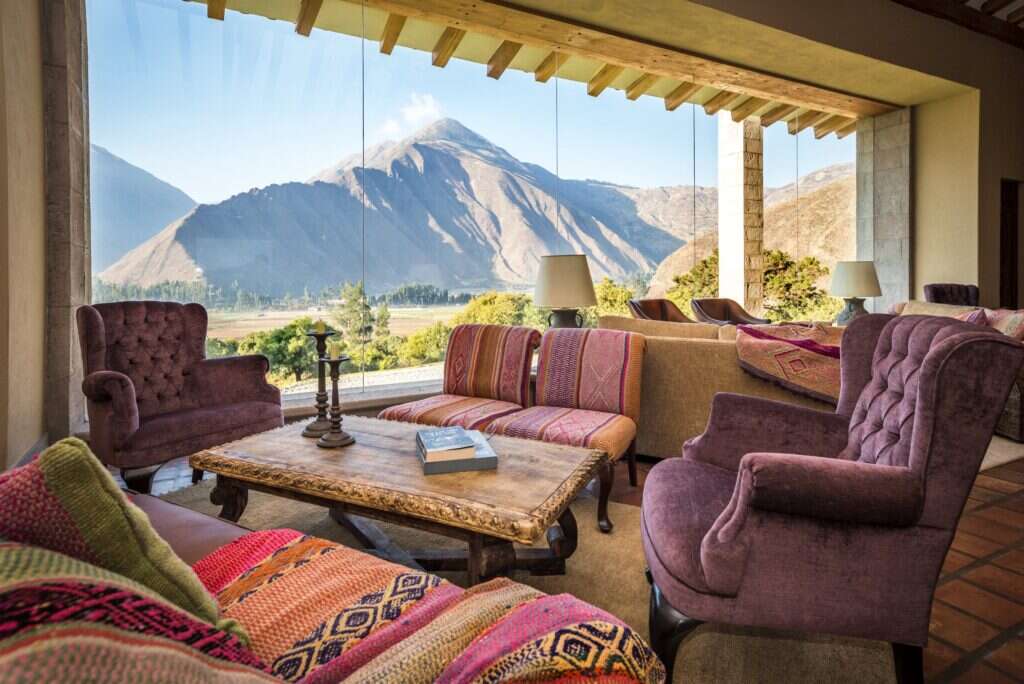 Over the past few years, green travel has become less an emerging trend and more a must-do, especially for luxury travelers. Environmental, Social and Governance (ESG) values are important to most major hotel chains in the world, as well as the under-the-radar boutique hotels. After all, these exceptional accommodations are usually in exceptional locations, and locals and tourists alike want to do no harm.
Green Pearls is "the first holding company worldwide that consolidates sustainable hotels, destinations and restaurants." Every member is handpicked for its environmental protection initiatives and proven social commitments. The requirements for membership are pretty intensive. Not only do the hotels have to have a solid sustainability plan in place, but this plan must also be long-term.
Local architecture and design must have been used in construction; building materials should be environmentally friendly; residents or endangered species must not have been relocated; and there must be employment opportunities for local residents. There must be an organic garden with native plants and pest control must be without chemicals, and information about the surrounding nature, heritage and appropriate cultural behavior must be provided to guests.
Each member has a score, and the areas in which it has best performed are highlighted — for example, Inkaterra Hacienda Urubamba, a hacienda-style hotel in the Sacred Valley of the Incas between Cusco and Machu Picchu, has high scores in environmental protection, providing authentic local experiences, giving back to the community and cultural commitment.
Relais & Châteaux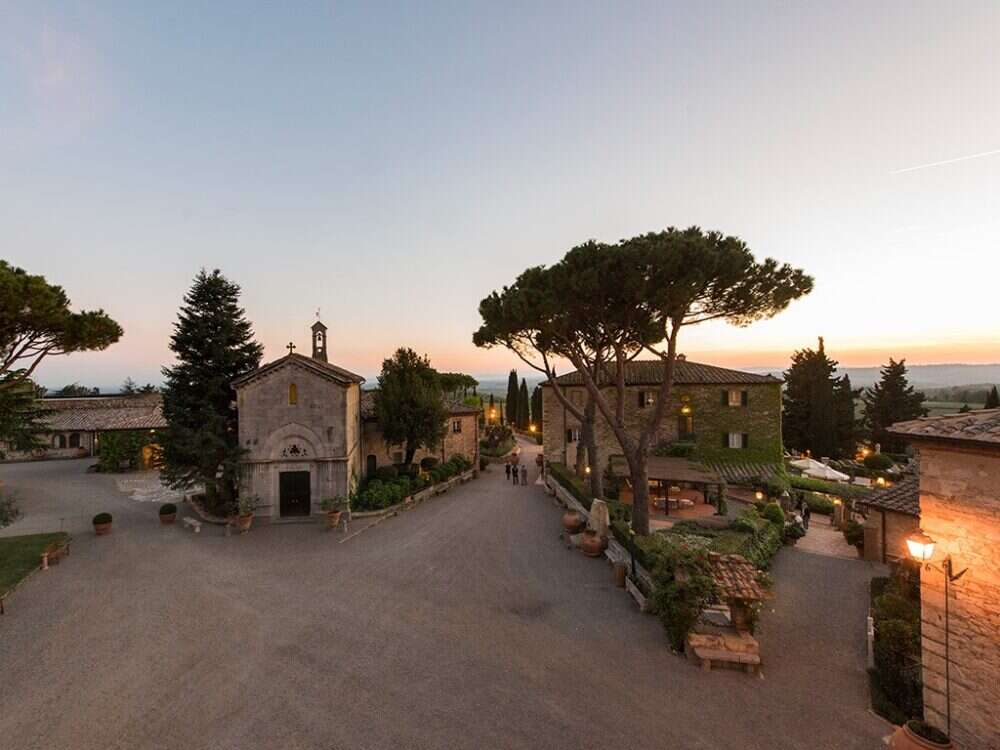 Established in France in 1954, Relais & Châteaux now has just under 600 hotels in 67 countries. Every hotel is individually-owned and -operated, and the collection has some of the most enchanting accommodations on the planet — think charming cottages in England; sprawling ranches in the US; chalets in the Alps; historic chateaux in France; and lodges in Africa.
Member properties often have the brand's regal fleur-de-lis logo emblazoned on their walls. Members are subject to rigorous vetting; the brand is known for its strict standards with more than 300 criteria. A secret inspection is conducted, and every prospective and current member is evaluated by the 'five Cs' — character, courtesy, calm, charm and cuisine — so you are almost guaranteed to fall in love with the place you choose to stay.
If you can't decide, Relais & Châteaux creates itineraries that voyage between like-minded properties — the wine route to Champagne visits the cellars of Pommery, Taittinger and Moët & Chandon; or travel the great lakes of Italy and visit its palaces and medieval castles. There is also an option to select a hotel based on its environmental credentials, as the company awards certain properties with a Sustainability Trophy.
The winner for this year is Borgo San Felice, a medieval hamlet in Chianti Classico in Italy — although calling it a hotel is not really accurate. It is an entire medieval hamlet that includes a chapel, pool, vineyard and an organic farm.
[See also: The Tawny: A Deconstructed Hotel Brimming with Big Ideas]
This article appears in the 06 Jun 2022 issue of the New Statesman, Summer 2022