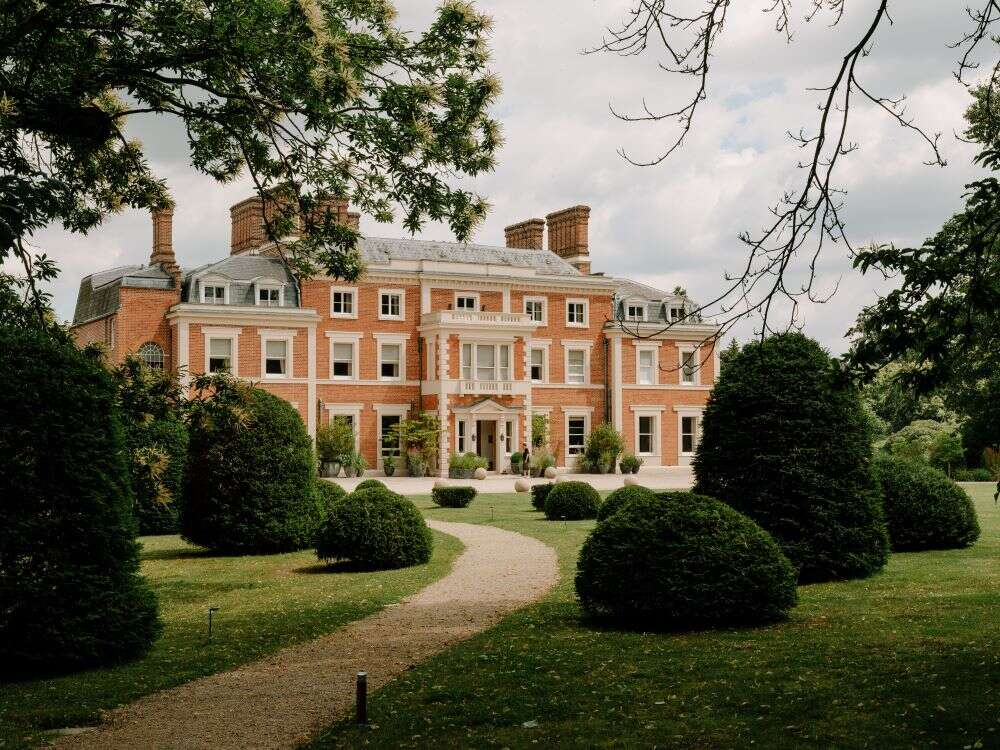 Heckfield Place, for those that know it, is a lush utopia in which the green and pleasant land of the English countryside meets 21st century luxury in the most glorious of historical estates. The Georgian manor, which was once a family home, has just added to its sublime offerings with the opening of The Bothy by Wildsmith, a new space centered around a holistic approach to wellness.
Located behind a secret door of Heckfield Place's original walled garden, The Bothy by Wildsmith has been conceptualized to transport guests of the luxury hotel to a more pastoral time, with an emphasis on healing treatments to aid mental, physical and spiritual regeneration.
"The Bothy is the reknitting of all parts of the estate – it represents the vision of accepting and living by the natural cycles of seasons, appreciating its simplicity and supporting the harmony in which it brings," commented Reka Seres-Erdei, operations director of Bothy.
[See also: The Sour Cherry and Lavender Martini by Heckfield Place]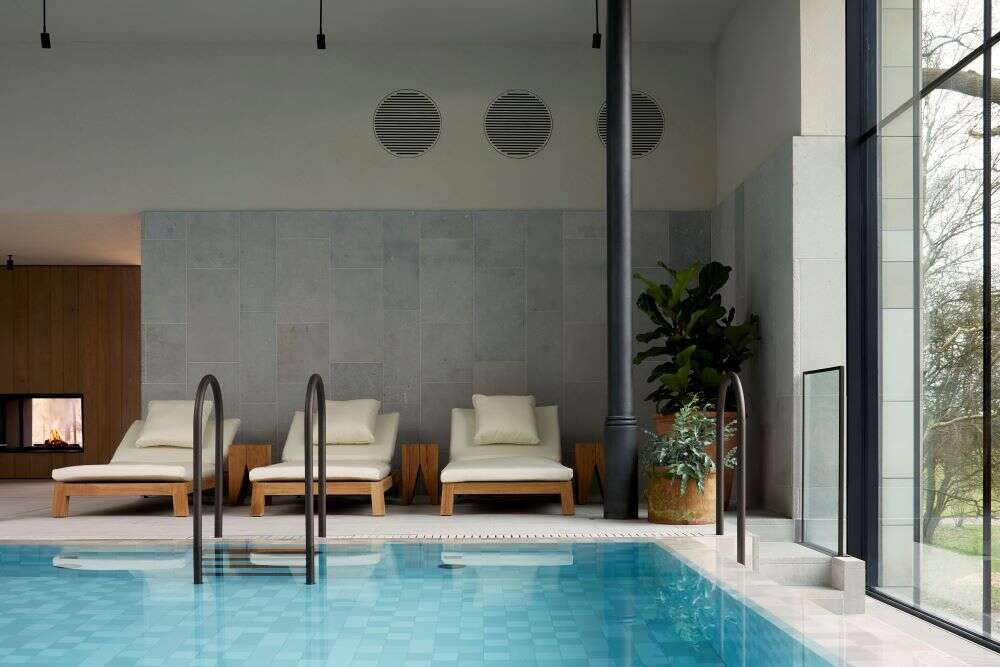 Feeling like a halfway point between the Bridgerton sets and Pre-Raphaelite paintings – comparisons particularly apt in light of the space's strict no-phone policy – Heckfield Place is a perfect spot to launch the 17,000 sq ft space, which is fully connected to the country hotel's natural environment.
The Bothy by Wildsmith features six treatment rooms, two fitness rooms, a shop, and a movement studio.
The Oak Terrace hosts outdoor hydrotherapy, in which a sauna, steam room, a temperature-and-mood-shifting experimental shower promises healing thermal experiences, whilst The Waters is a chlorine-free space that utilizes natural minerals for ultimate relaxation and rejuvenation.
[See also: Bodyism Announces Residencies at Luxury Hotels]
The program includes the 135-minute Wildsmith Time treatment, which uses Kinesiology principles to reveal the individual body's requirements and tailor the bespoke reset accordingly.
"Whether it be a mindful walk in the woods, breathing in the scents of nature during a treatment, taking an invigorating cold dip in the Lower Lake in wintertime or spending time in the Market Garden picking from the land's bounty used to create Wildsmith Skin products and the daily offerings of tea – these are the rituals of The Bothy," Seres-Erdei concluded.