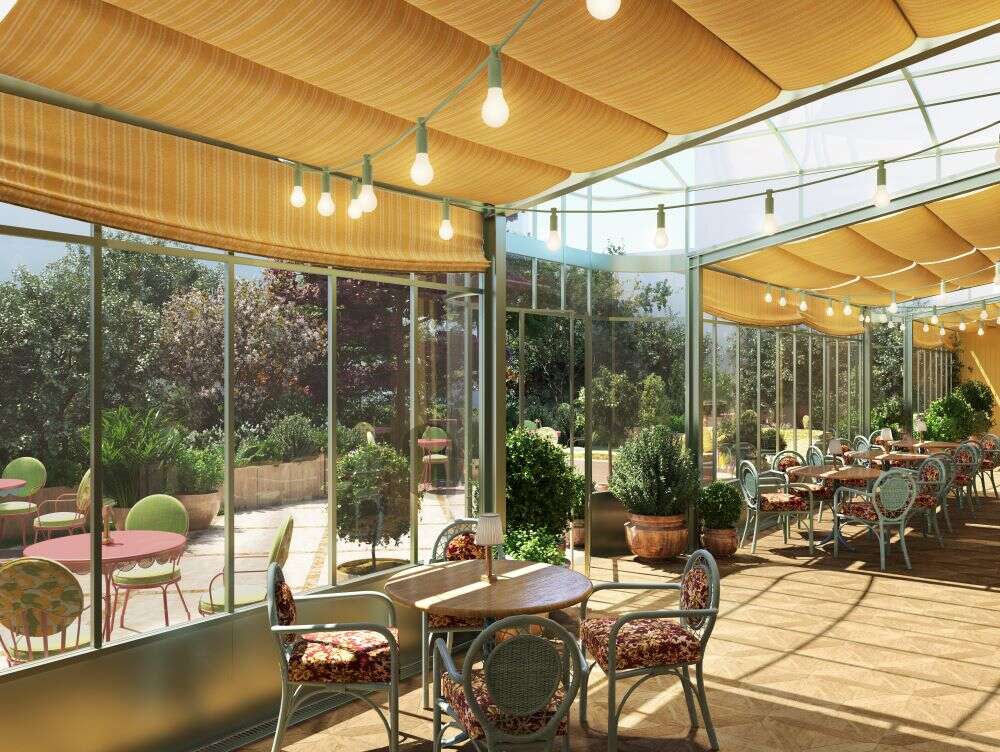 Paris boasts one of the most competitive luxury hotel scenes in the world, and it can be difficult for new hotels to compete with industry giants that have shaped not only the city's but Europe's standards of great hospitality. Introducing La Fantaisie, to open in spring 2023, which is more than capable of keeping up – if not even, perhaps, exceeding.
Located in the heart of the atmospheric Montmartre-Faubourg, La Fantaisie will open out onto the Rue Cadet and means to be both a beckoning destination for the international community, as well as a coveted hotspot for the locals of its bohemian neighborhood.
How does La Fantaisie plan to accomplish this difficult balance, where so many hotels have previously failed? With the masterful touch of acclaimed designer Martin Brudnizki, who is centering his design of the hotel around a charming courtyard garden.
[See also: Inside the New Paul Smith Suite at Brown's Hotel, London]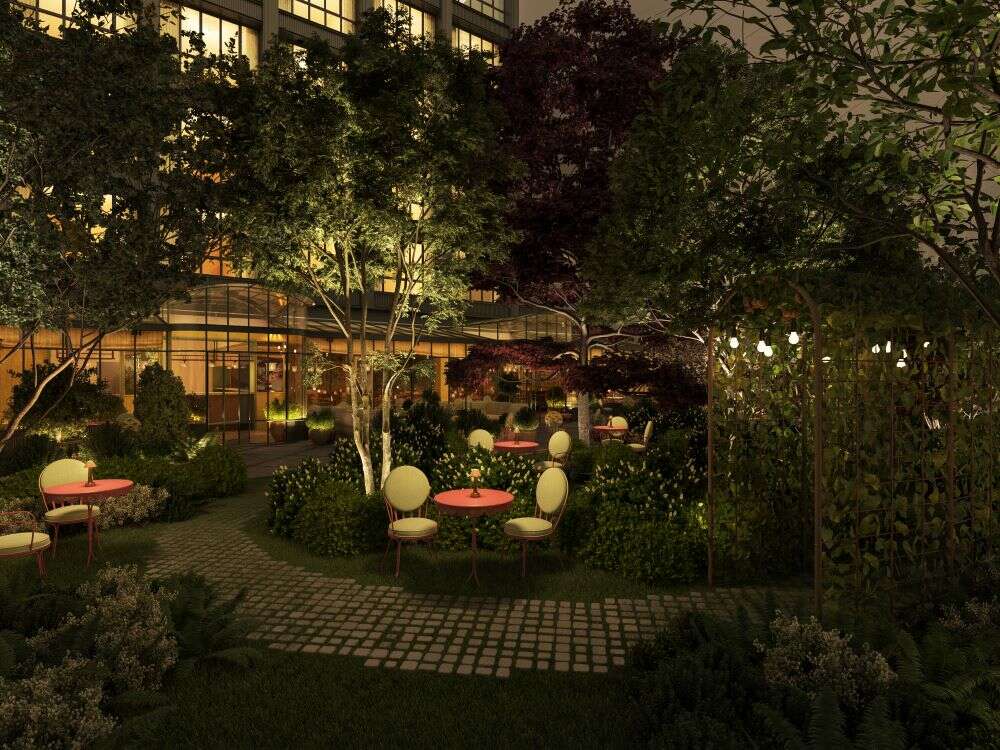 Brudnizki's first entry into the Parisian hotel scene – which comes as somewhat of a surprise, considering how internationally spanning his highly acclaimed career is – is an aesthetic delight.
Brudnizki uses the color palettes of the French countryside as inspiration for the hotel's 63 rooms and 10 suites, in which guests are successfully disconnected from the bustle of Paris outside and transported into a world that feels dreamily nostalgic and utterly enchanting.
[See also: Inside Nobu Marrakech: The Group's First Hotel in Africa]
Another major feature of La Fantaisie that has gotten Paris talking is the return of Dominique Crenn, who will be overlooking the hotel's culinary direction. Having taken the USA by storm – Crenn is the first and only female chef to be awarded three Michelin stars across the whole country – the gastronomic powerhouse is returning home to her native France for the first time since the 1980s.
The flagship restaurant of La Fantaisie, Golden Poppy, sees Crenn mirror Brudnizki's emphasis on nature to establish a kitchen that centers wholly around local and sustainable produce, with a zero-plastic and zero-waste philosophy. Even the restaurant itself draws inspiration from Art Deco-style greenhouses, connecting the restaurant with the Parisian skies above.
[See also: Hotel Savoy: Experience True Luxury]