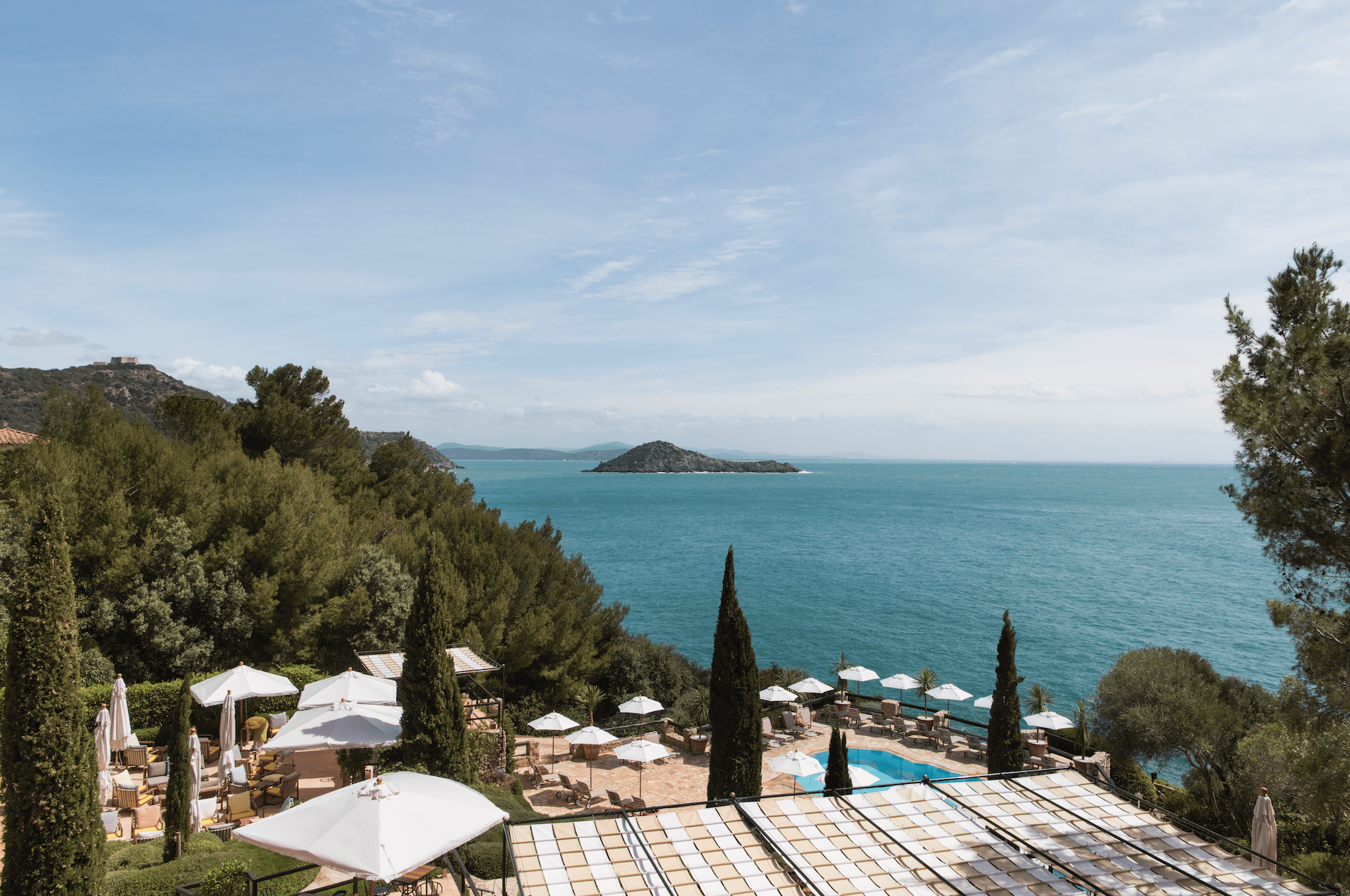 With some of Italy's most exclusive and luxurious hotels under its belt, Pellicano Hotels is the go-to for a lavish European vacation. Now, as the role of luxury travel changes, the group is cementing its place in the modern market with the launch of its new sustainability vision: Il Dolce Far Bene.
Launched in partnership with sustainability consultancy Eco Age, Il Dolce Far Bene is a reimagination of the age-old La Dolce Vita (directly translating into 'the sweet life') that is intended to better reflect the expectations of the modern traveler. Il Dolce Far Bene shows that the good life can be lived considerately.
"The ethos of Pellicano Hotels has always been different in terms of the kind of experience we want our guests to have. With our sustainability journey we wanted to also ensure we are being responsible in every aspect of the business – not only in things such as sourcing locally or banning all single-use plastic, but also prioritizing the development of our employees in all aspects of 'being sustainable' and making sure our impact on the local communities is as positive as possible," says Pellicano Hotels creative director and CEO, Marie-Louise Sciò.
[See also: Blue Safari's Keith Rose-Innes on the Might of Eco-Tourism]
The launch of the program is accompanied by a series of incorporated initiatives, including plastic waste reduction via the limitation of single-use products, reducing energy consumption through the installation of LED lights and switching to 100% renewable energy sources, and conserving water with low-flow tap systems.
The group has also assessed its culinary offerings in its bid for environmental sustainability. The Pellicano Hotels' chefs have launched an all-new Meat Free Monday menu, in order to cut down the carbon impact associated with animal consumption, as well as showcase the versatility of vegetarian ingredients.
The group has committed to eliminating food waste across its properties, with any leftover ingredients donated directed to the Banco Alimentare food bank. Guests staying at the La Posta Vecchia property will also be able to enjoy dishes featuring ingredients sourced in the hotel's own kitchen garden.
Italy is a country known for its wealth of produce and rich regional cultures, and Pellicano Hotels is on a mission to champion this. Supporting individual hotels' local regions and producers is another keys element of the Il Dolce Far Bene launch, with chefs using local suppliers wherever possible. The group is also planning immersive tours into the surrounding areas' landscape, with local culture and heritage on offer to all guests – all of which are operated and led by specialist local guides.
Pellicano Hotels has also partnered with Marevivo, an Italian biodiversity conservation NGO, in order to help protect and preserve the country's coastlines. As part of this partnership, the group has 'adopted' three beaches, for which the hotel and its employees will be responsible for preserving and cleaning.
The latest move by Pellicano Hotels toward sustainability and more considerate luxury travel comes as a wave of other groups begins to take note of the industry's responsibility in caring for our planet and the people and animals that live in it.