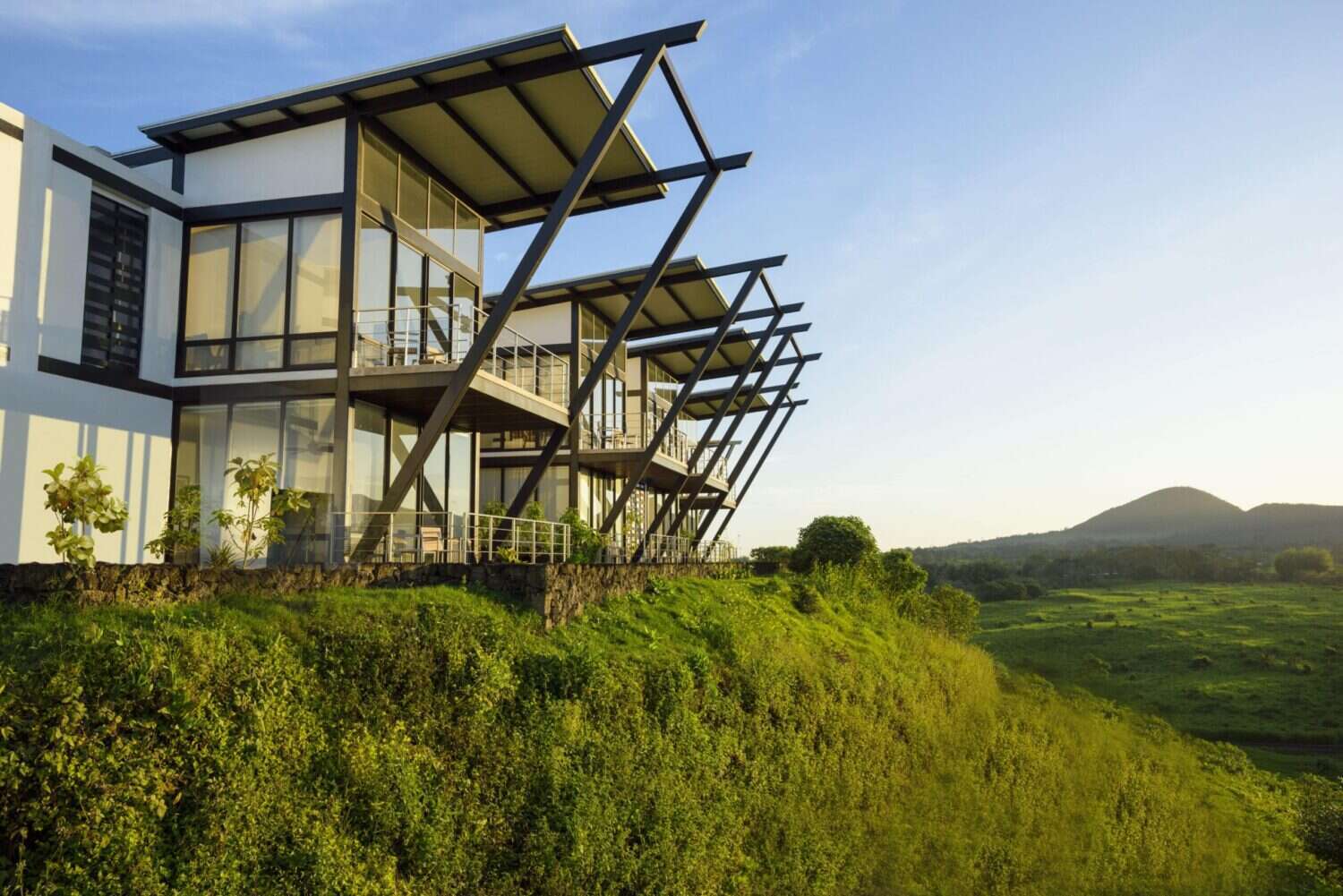 Last year was one of the toughest in all our histories. And for us here at Elite Traveler, a publication that provides insight and inspiration from inside the world of luxury travel and lifestyle, the near-total shutdown of the world forced us to completely rethink our role in your lives. Content plans were ripped up and redesigned to focus on your new homebound reality. Now, though, after a year of writing about virtual museum tours and Michelin-starred home deliveries, we see a light at the end of the tunnel.
Although we look forward to the return of life as we once knew it, the Covid-19 pandemic has given us an opportunity to recalibrate our editorial direction. If we didn't already know it, the pandemic has taught us that our relationship with the natural world needs to change. Shifting to a more sustainable way of life is inevitable — our very existence on the planet depends on it. And we know that this is an irreversible and inevitable shift in all your minds, too. Our in-house research has shown us that the majority of our readers consider environmental and social issues as hugely important. You want to spend your money where it will do the most good, or at the very least do no harm. 
What you may not realize is the level of influence your spending could have. Affluent individuals account for less than 1% of the global population, but they contribute almost 40% of global annual spend on travel needs. The travel industry looks first and foremost at what you, our readers, are spending your money on. You set the zeitgeist. And you can supercharge the changes we as a global society have to make. 
As Elite Traveler celebrates its 20th anniversary in print, we are offering a platform to the people affecting real change in the world of luxury. From Michelin-starred restaurants to ultra-exclusive resorts, the drive to become more sustainable and socially conscious is already well underway. You can simultaneously make the world a better place and enjoy a life of luxury; you just need to know where to look, and it is our mission to help you make your wealth count for the world.
Read some of our most recent sustainability-related coverage:
Travel
The Most Luxurious Eco-Friendly Hotels Around the World
Planning Sustainable Family Getaways With Kerstin Bognár
The Most Coveted Luxury Sustainable Fashion Labels
Style
The Sustainable Jewelry Brands You Need to Know