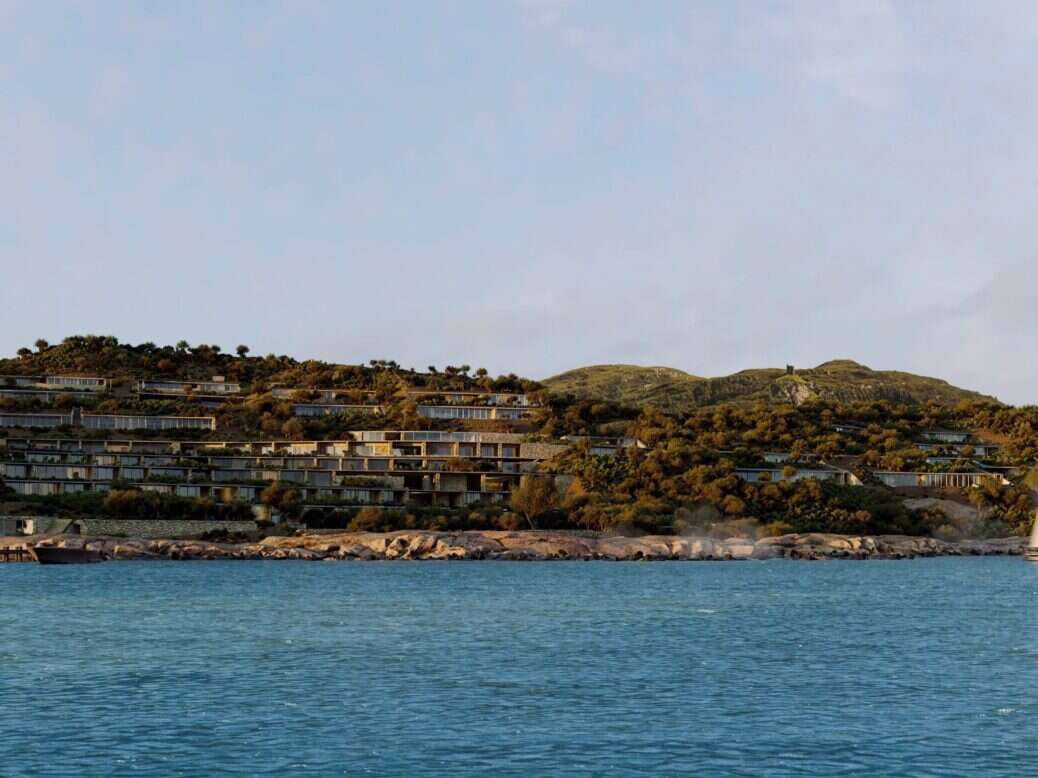 Bringing a new realm of wellness and sustainability to the ancient region of the Greek Peloponnese is luxury hospitality brand Six Senses, with the announcement of the opening of Six Senses Porto Heli.
Set to open in 2026, the hotel will be located in the coastal town of Ermioni, right upon the sparkling blue waters of the Aegean Sea. And with iconic islands Hydra and Septses within view – plus gorgeous coves, sun-dappled landscapes of the Greek mainland, shops and restaurants, not to mention historical and archaeological sites aplenty, Six Senses Porto Heli will appeal to all types of traveler.
"Six Senses Porto Heli will create a haven of wellness and emotional hospitality along the captivating shores of Ermioni, with panoramic vistas of Spetses and Hydra," commented Six Senses CEO Neil Jacobs.
[See also: Six Senses CEO Neil Jacobs on Sustainable Luxury]
"We're hoping to add an exciting new chapter to the Peloponnesian heritage and legacy. As we embark on this journey, we are committed to nurturing the essence of the region while introducing new ideas in holistic rejuvenation."
Six Senses Porto Heli will feature approximately 60 rooms and suites, with most boasting their own private plunge pools, private terraces, and gardens. A three-bedroom retreat villa will be particularly popular with groups, whilst 10 branded residential villas of five to eight bedrooms will additionally be included across the resort.
The hotel will also include an all-day main restaurant right on the beach, accompanied by a sunset bar. Other amenities include an Alchemy Bar, an Earth Lap, sports facilities, an organic vegetable garden, and even a boat jetty and beach club.
[See also: Six Senses to Open Luxury Ski Resort in Crans-Montana]
Naturally, guests can look forward to a fantastic and immersive spa at Six Senses Porto Heli. Somewhat of a Six Senses trademark, the 17,000 sq ft Six Senses Spa will include eight treatment rooms, thermal wet areas, an indoor swimming pool, a Biohacking Lounge, and a spa herbal garden.
Already LEED-certified, the hotel is to be designed to maximize the vistas across the sea, with Rome-based design firm Delogu Architecture and Athens-based group Arch Group purposefully curating a space that reflects the bountiful nature around the resort. Buildings will unite the forest with the sea; indoor spaces will seamlessly open to the outdoors for optimal coastal living.
[See also: Six Senses Reveals First Australian Hotel, Burnham Beeches]