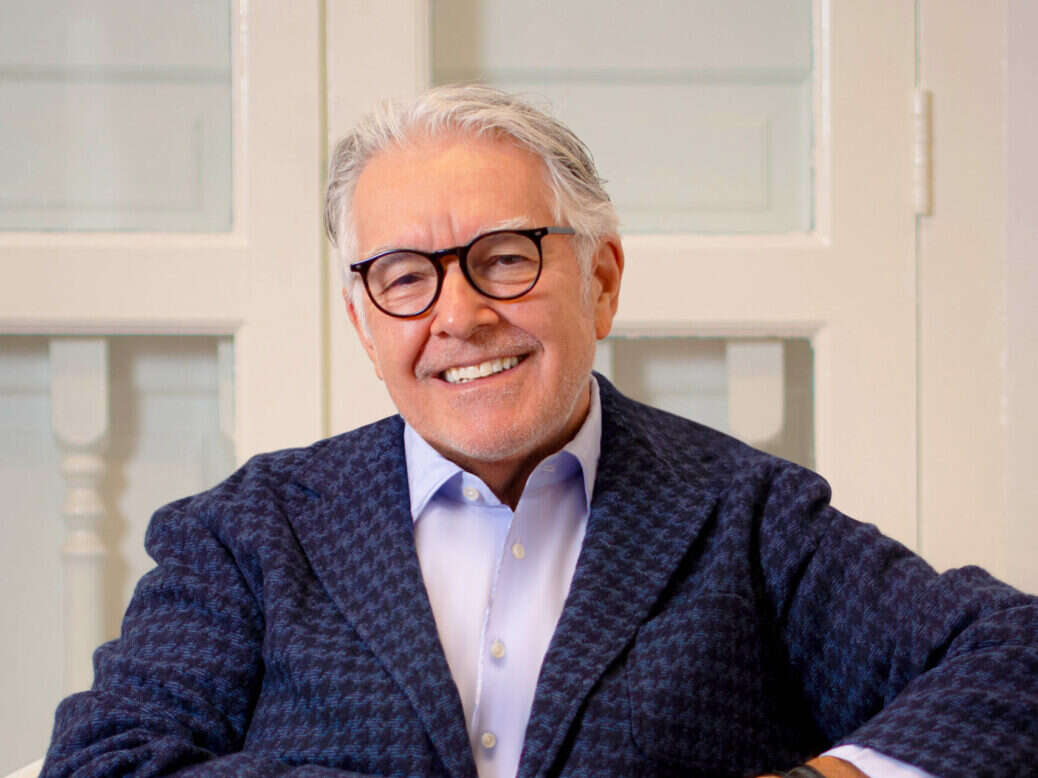 "There are maybe two or three companies in the world that can make a sustainable bed," Neil Jacobs informs me. We're sat on opposite sides of the Zoom divide on a particularly cold London morning, and the CEO of Six Senses is animated in his depiction of Six Senses' commitment to a good night's kip.
"A sustainable bed that is healthy for you, that promotes wellbeing … This is the stuff we agonize about. All the big bed companies will tell you they have sustainable practices. Well, they don't!" he continues, starting to sound a little cross. "So we make all our own beds in Devon, people running around the Devon moors with sheep shears…" He trails off, chuckling at my laughter. "It's true!"
Jacobs is one of the pioneering figures of sustainability within luxury travel, an industry he's been in for decades now. We're speaking on the day that Six Senses announced its end of 2022 achievements, which are impressive. Feats include the elimination of all plastic packaging within bathroom amenities, room amenities and retail spaces, and the elimination of more than 1.5 million plastic bottles this year across its 22 international hotels and residences.
[See also: Six Senses to Open Luxury Ski Resort in Crans-Montana]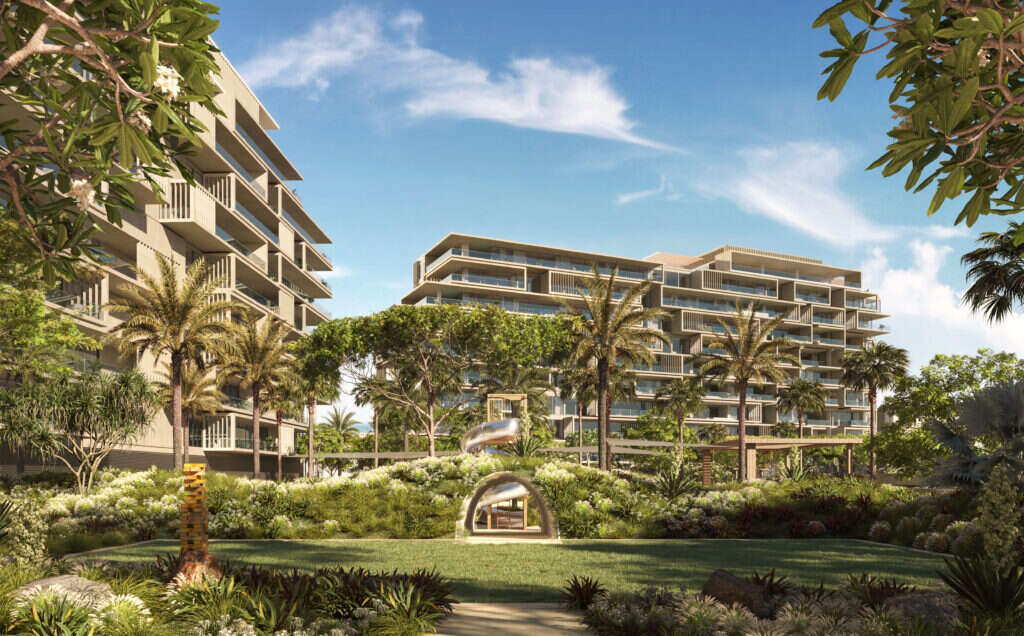 "It was wonderful," he says of the plastic-free initiative. "It was a very connecting initiative throughout the company. Everyone jumped in, we did inventory in every single property, counted every single piece of plastic … It was pretty extraordinary, when you dive into it at that level." 
It's pretty extraordinary how much of the minute details Jacobs is familiar with across his company, considering his position. But sustainability is more than just a pillar of the Six Senses ethos; it is integral to his own worldview, too.
"It was all just starting to feel quite mindless," Jacobs comments on his illustrious career before joining Six Senses in 2012. He had always been in the luxury industry, he said, with positions that include senior vice president of Four Seasons Asia-Pacific and president of global hotel operations at Starwood Capital Group.
"After years of doing it, I became very uncomfortable with how little purpose there was," he continues. "And it's not about being over-apologetic about luxury, because I'm still in luxury, but about how I needed to stop doing what I was doing, and – not to sound religious – do something with more purpose."
Enter: Six Senses. 
[See also: Six Senses Ibiza Debuts New Collection of Residences]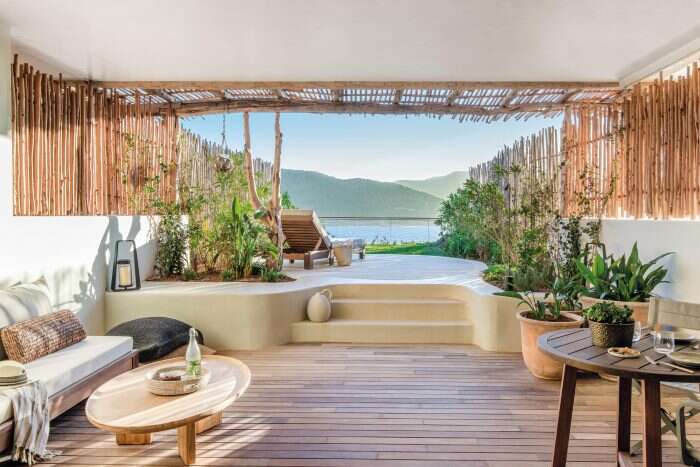 "I was in New York, in private equity, and had the opportunity to buy Six Senses with another group, and I got really excited by that. First time I've felt that way in years," Jacobs says.
"I started talks in 2012, and we closed the deal. Then it was really, 'Hey, what's the mission here? What does this mean?' There was a lot of talk; I'm not sure the action always reflected the talk back then. 'What are we doing with the community, what are we doing to make life better for everyone we live with?'"
Jacobs uses a previous policy, that saw a sustainability fund get sent to the head office in Bangkok, as an example of what needed to change. But we don't linger on the past for long; we are both keen to discuss the present status of sustainability within both Six Senses and the wider industry.
"Our record as an industry is appalling," Jacobs adds. "But to see how that has shifted, particularly because of Covid, is really encouraging. There's a real bright light coming out of the pandemic."
He adds that it is fantastic to see how sustainability is finally getting some traction, with emphasis on the finally. I ask if he saw this coming, and he pauses for a moment.
"It is going to come, it has to come, it's inevitable. We're talking about the Western world," Jacobs says, "but if you look at the East or South America … You have these cultures of healing arts which include the planet, right? Look at how the Native Americans behaved!
"It was always part of people's lives in different parts of the world, in different eras." I told him I found this a particularly interesting manner to view sustainability: not as a new concept, but a return to something altogether more intrinsic to our human story. 
[See also: Six Senses to Open Resort in Zimbabwe's Victoria Falls]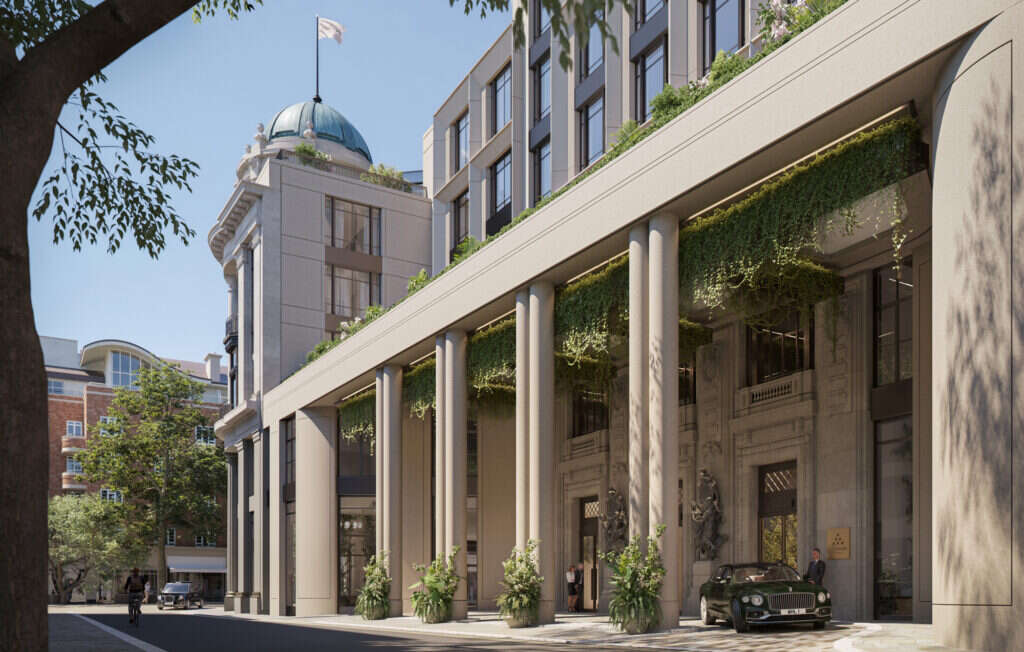 And Jacobs is convincing in his argument that change is already happening. "How many people do yoga today? You know there's something going on when Goldman Sachs does a meditation class every morning."
As for Six Senses itself, Jacobs comments that if he "took off his CEO hat and look at it from a distance… and look at the success of it, where we were then, and where we are now. The pace of inquiries has grown so much, and the only conclusion is that people are getting it.
"Why are they coming to us so much more than three or four years ago? It's because of what we do, and what we believe in. Because we've been doing it for some time, we haven't just started."
There's a reason why Six Senses is so internationally renowned for a brilliant, uncompromising approach to sustainability without ever having to compromise on luxury, and it is its authenticity, spearheaded by Jacobs. Another reason is its application, which is meticulous.
[See also: Six Senses Reveals First Australian Hotel, Burnham Beeches]
For example, the construction of its residences. Alongside its hotel expansion, it often feels like every day there's a new Six Senses residences opening, the most recently announced being in west London. Based in The Whitely, this is a project of personal excitement for Jacobs, who was raised locally.
"It comes down to what materials are we using, what paints are we using," Jacobs explains of the sustainable building process. "Off-gassing, toxic materials… How do you design a kitchen that doesn't have a microwave?"
"These are the small things – particularly at the very high end – a dedicated blender spot is important," he adds, laughing. "But that's the kind of detail we look at."
Every layer of the Six Senses experience, evidently, must be sustainable, from the beds to the blenders. "The noise around plastic straws," Jacobs comments on other less zealous approaches made by other companies, and laughs again. "I mean, what's that? I mustn't be jaded… but come on."
[See also: Jean-Michel Gathy on Designing the World's Most Iconic Hotels]