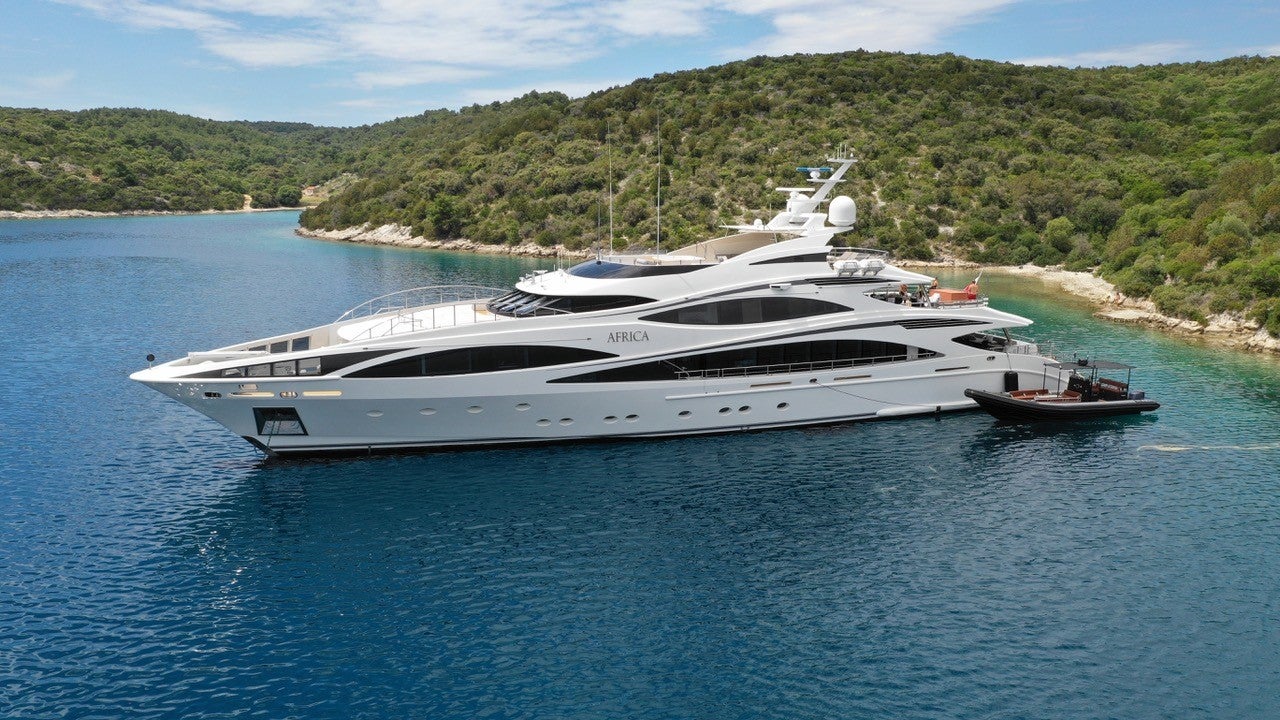 IYC, the largest international yachting company, has partnered with private aviation company Magellan Jets to offer a safe and private way to travel to and from your charter yacht this summer.
The Covid-19 pandemic will delay a lot of travel plans this summer, but yacht chartering is likely to be less affected. But while a yacht in the middle of the ocean may seem like the perfect place for social distancing, actually getting on board could prove problematic.
From last-minute travel restrictions to the risk of contamination, the uncertainty of flying to and from the yacht's destination would be enough to put many people off. Now,  IYC aims to allay those fears by creating an all-in-one closed-loop travel system with the help of Magellan Jets.
The program means guests can fly to the yacht's location on a private jet, go through customs, travel straight to its location and board without coming into contact with anyone unless absolutely necessary. The system will reduce the risk of catching the virus to an absolute minimum and offer families peace of mind in these uncertain times.
IYC has recently proved the system works with the successful completion of a charter from Croatia. Guests safely boarded M/Y Africa following a private flight into Split and enjoyed a cruise around the Adriatic. IYC will soon do the same for different guests in the Bahamas, which reopens its doors on June 15.
Other destinations include the US Virgin Islands, Greece, Alaska, and from July 1, St Barths. All destinations have been relatively unscathed in terms of Covid-19 infections, but are acutely aware of the impact a lack of tourism will have on the economy.
Both companies have committed to a long-term partnership that will likely extend well beyond the Covid-19 crisis. There are already plans to launch quarterly promotions, experiences packages and access to exclusive events well into 2021.
Yacht chartering has already become the hot topic of 2020 with companies such as Northrop & Johnson reporting a surge of inquiries from first-time customers. VistaJet has also recently launched its own closed-loop travel service, offering to safely transport guests from one its jets to a yacht in Malta.