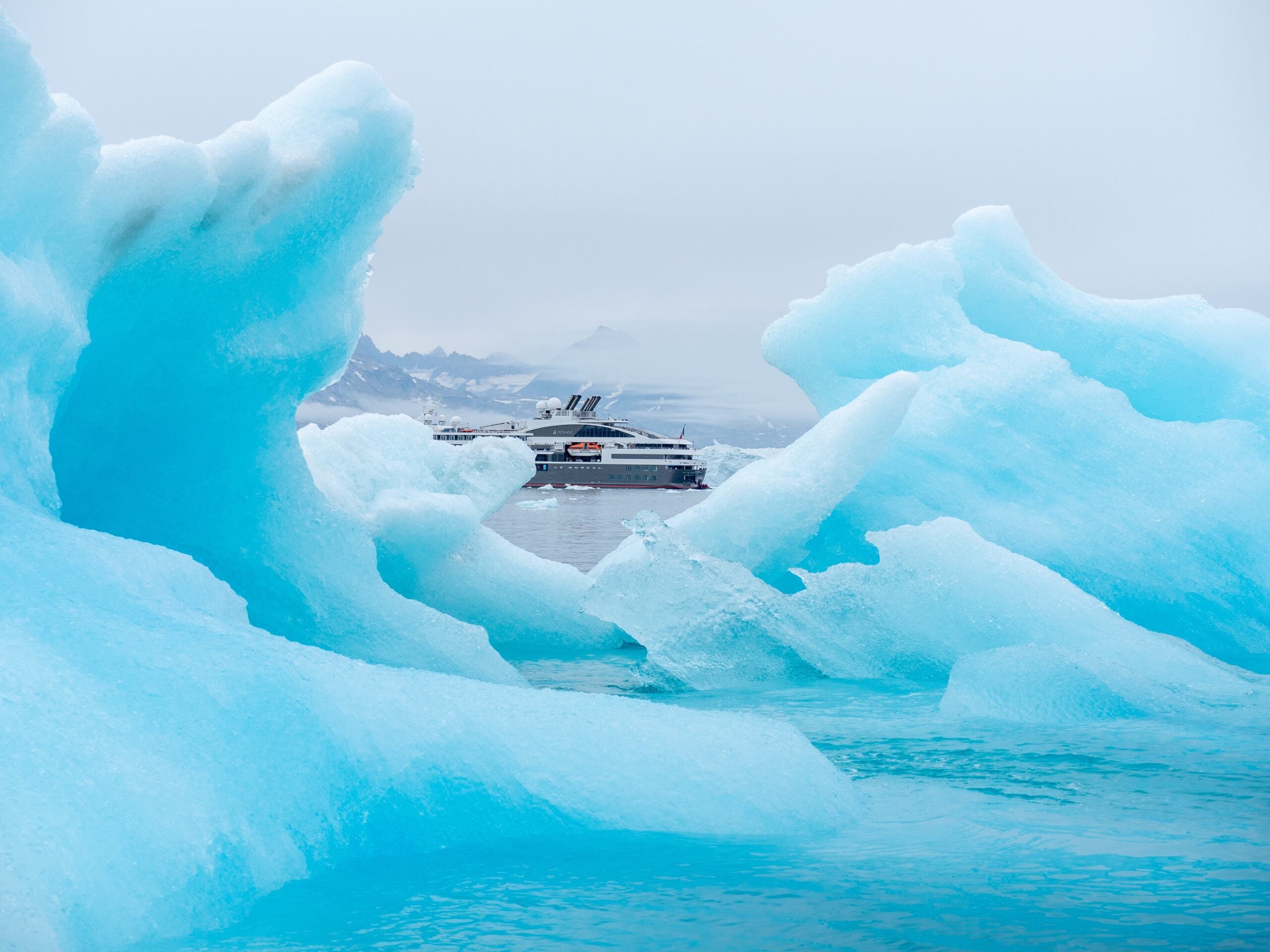 Just as the pandemic has encouraged people to try new things, the world's best cruise lines have spent the pause re-imagining themselves, revamping their vessels for guest safety, adding energy- and earth-saving elements, and introducing a new era of cruising with novel itineraries and journeys. Below, you'll find irresistible routes to your favorite destinations. Here's to fair winds and distant shores!
[See also: Luxury Cruise Industry Back and Stronger Than Ever]
Sailing safaris
Famed Africa outfitters Abercrombie & Kent redefine expedition cruising with recently developed, small-ship outings with a focus on learning and culture. Featuring planned routes in Asia, the British Isles and Antarctica (among others), A&K's expanded portfolio includes trips such as Wonders of Japan Cruise: Cherry Blossom Season; Cruising the Enchanted Isles: Scotland, Ireland & England; and Arctic Cruise Adventure: In Search of the Polar Bear.
Trains, mysteries and Egypt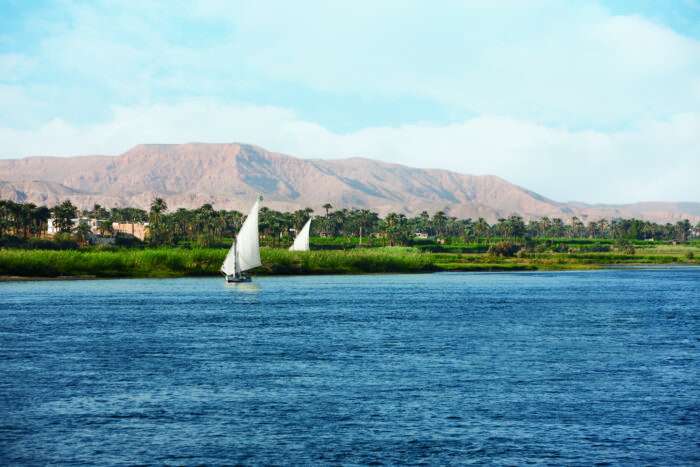 Uniworld Boutique River Cruises offers a bounty of innovative options for sail-savvy travelers. This year, it will launch the most luxurious ship on Egypt's Nile River — the S.S. Sphinx, a sustainable floating boutique hotel, will offer 12-day, adventure-packed programs to top sites. In addition, Uniworld introduces its first cruise and rail trips in partnership with Golden Eagle Rail. Set in Europe, these ship-meets-train vacations chug and sail through desirable locations that include Austria, Romania and Switzerland.
Bespoke yachts
It's a match made in heaven: TCS World Travel, a leading private jet expedition operator, and The Moorings, one of the world's most exclusive yacht charter companies, have joined forces to proffer their Smooth Sailing charters — all-inclusive, crewed, custom catamaran trips to bucket-list destinations. Consider the Undiscovered Greek Isles itinerary, which anchors at four islands, or enjoy a bespoke trip to Croatia to discover postcard-perfect port towns and charming local fishing villages.
[See also: The Most Innovative Cruise Lines of the 21st Century]
Regal rivers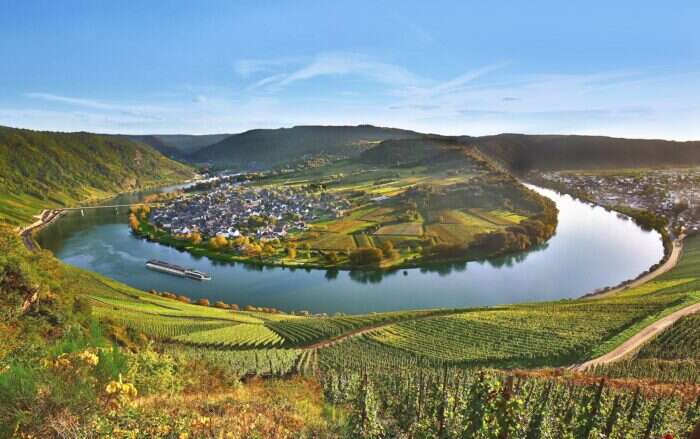 Sail on AmaWaterway's new AmaLucia from Luxembourg to Nuremberg in November, a prime cruise for castle spotting. The highly anticipated Europe's Rivers & Castles excursion (also a bonafide wine cruise) combines a backdrop of fall foliage and fortresses with off-the-beaten-path wine forays. To extend their journey, guests can add pre-days in Paris or post-days in Prague. Or, choose other oenophile favorites, such as the Colors of Provence itinerary, which tempts wine tasters on the Rhone River from Lyon to Avignon.
Fiery ice
French-intoned Ponant has declared its alliance with Smithsonian Journeys, in its intent to offer curiosity-satisfying, themed journeys in 2022. Eighteen jaw-dropping departures will delve into locales as diverse as Antarctica, Iceland, the Great Lakes, Norwegian fjords and the Mediterranean. Ponder the Iceland Voyage: Land of Fire and Ice, on Le Bellot, which sails round-trip from Reykjavik with five nature-showcasing ports of call. From geysers to glaciers, amazement is guaranteed.
Three continents
Greek-based Celestyal Cruises kicks off its new flagship vessel, Celestyal Experience, with seven- and 14-night jaunts that embrace three continents. With stops in Greece, Turkey, Israel, Egypt and Cyprus, the intimate, opulent ship excels with immersive experiences. Indulge in the vessel's bi-level, grand 47,300-sq-ft spa, dedicated Wellness Suites for spa-loving cruisers, and menus that pay homage to cuisine from the salubrious (and utterly delicious) Mediterranean diet.
[See also: The Best Luxury River Cruises]
This article appears in the 26 Aug 2021 issue of the New Statesman, Fall 2021