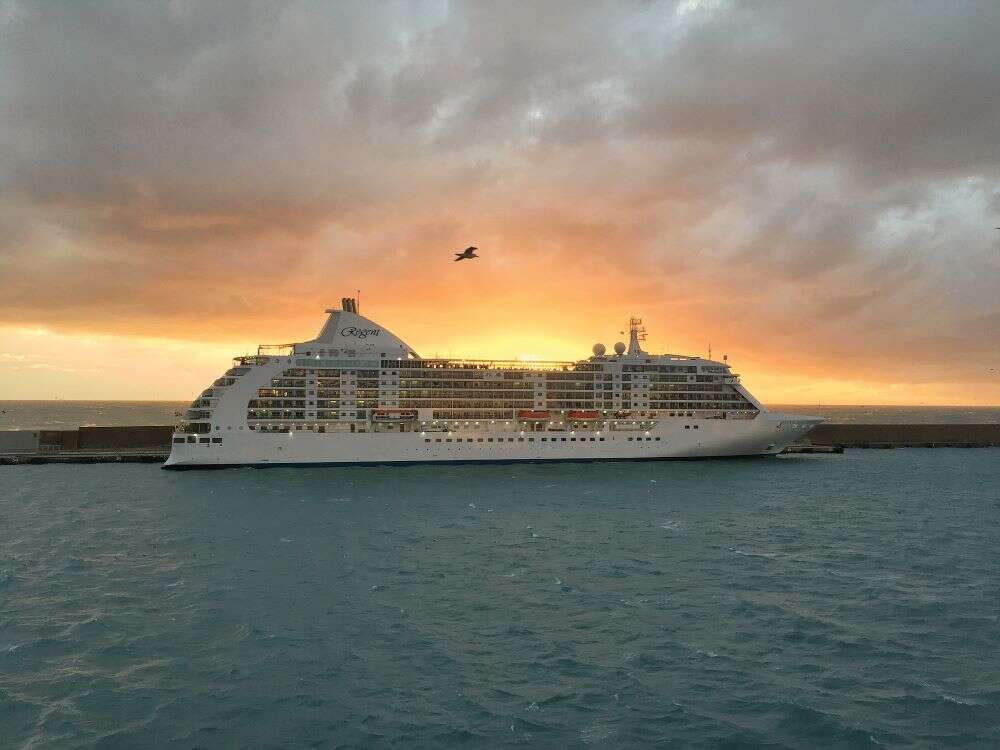 In news that will delight international adventurers and lovers of nautical luxury alike, Regent Seven Seas Cruises has revealed its latest cruise tour. Named The Sense of Adventure, the tour is the leading luxury ocean cruise line's longest World Cruise, clocking in at a remarkable 154 nights aboard in total.
Embarking from Miami, Florida, the cruise is a round trip journey that will transport guests through three oceans and 77 ports of call in 41 countries, including beloved destinations from Europe to the South Pacific, and new ports in thrilling new locations that include the New Caledonia archipelago and the Waingapu of Indonesia.
"Luxury travelers want to travel further afield and for longer durations, which is why we are excited to announce our newest and longest World Cruise for 2026," said Andrea DeMarco, president of Regent Seven Seas Cruises.
[See also: The Most Innovative Cruise Lines of the 21st Century]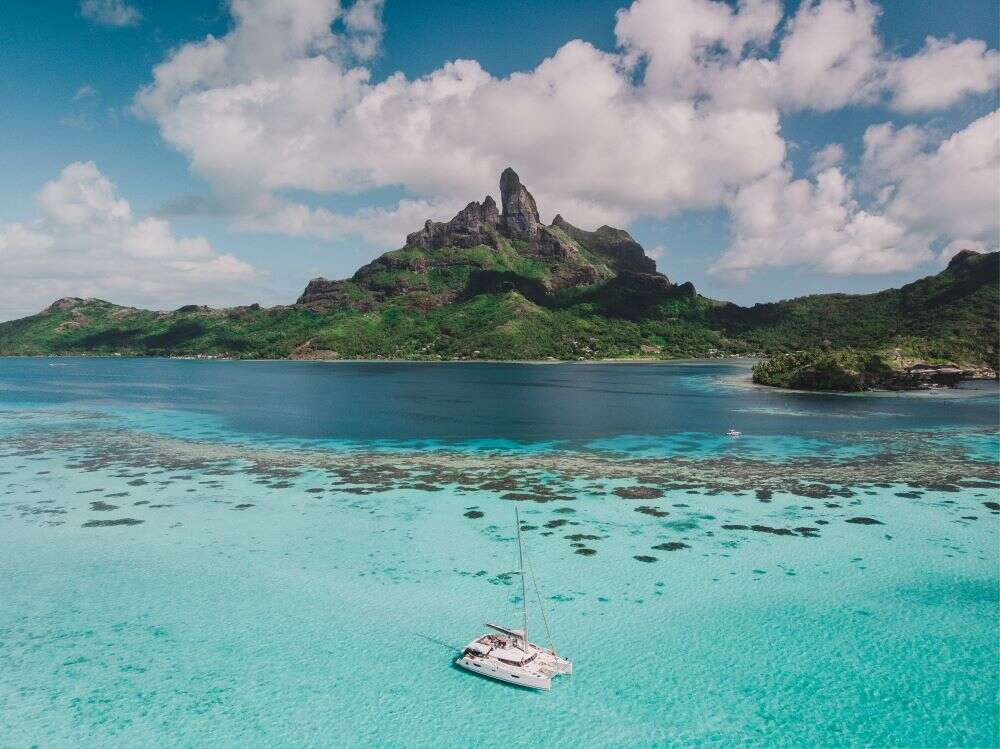 "The Sense of Adventure appeals to those who desire just that – over 154 nights of unforgettable experiences where guests will travel to the far-flung reaches of the globe.  Our World Cruise guests will enjoy unmatched personalized service, impeccable hospitality, the sumptuous comfort of our all-suite, all-balcony accommodations, and an extensive list of inclusions that provide every luxury."
The culture-studded itinerary includes access to a glorious 47 UNESCO World Heritage Sites across the world. Sites range from the phenomenal natural vistas of the Great Barrier Reef in Cairns, Australia to the mesmerizing delights of the Monastery of Vallée de Mai Nature Reserve in Praslin, Seychelles.
This is a tour that celebrates the history and nature of the world by capitalizing on both day and overnight stays for maximum exploration and immersion. Featuring over 430 free shore excursions, the itinerary also includes 16 in-port overnight stays in enchanting locations such as Bora Bora in French Polynesia, Darwin in Australia, and Namibia's Walvis Bay.
[See also: The Top Cruises for an Adventure in 2023]
As with other Regent Seven Seas Cruises, a one-night pre-cruise stay in a luxury hotel in Miami for guests includes an exclusive gala event for guests to get to know one another in luxury trappings that mirror the glamorous features of the Seven Seas Mariner.
With bespoke amenities that include door-to-door luggage service, personalized service, fabulous cuisine in gorgeous restaurants and a wide spectrum of entertainment offerings, Regent Cruises' longest world cruise truly is the perfect fusion of the ultimate adventure without having to once compromise on comfort and luxury.
[See also: A Day in the Life of Expedition Leader Florence Kuyper]