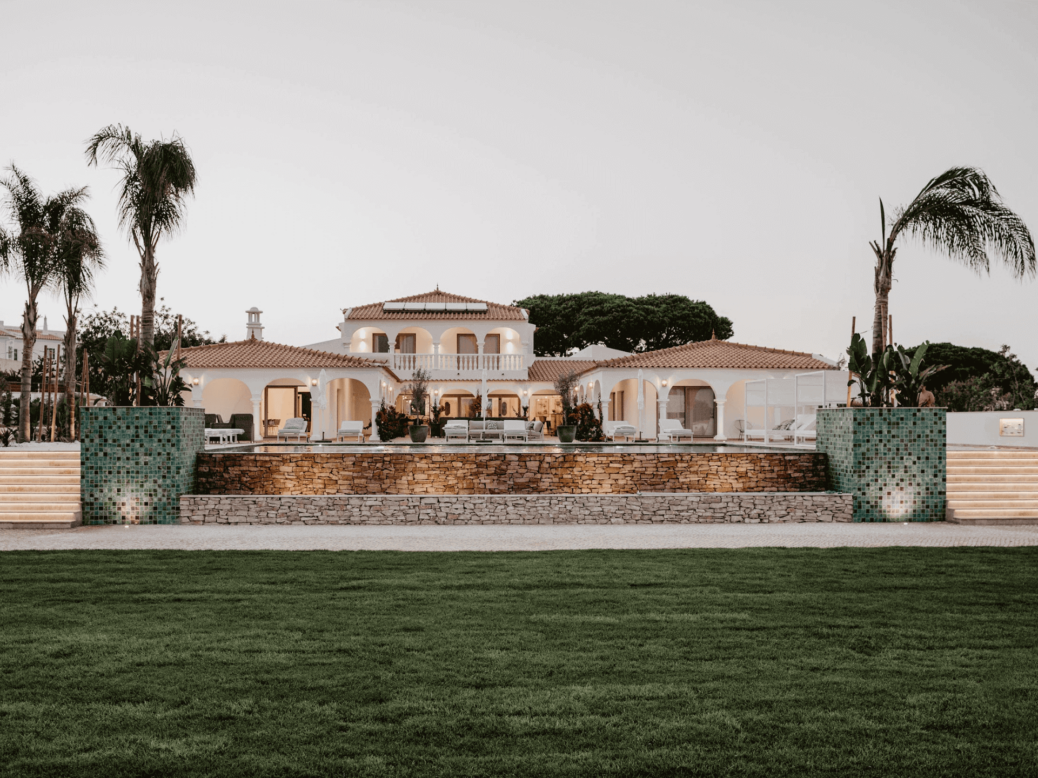 StayOne is a collection of luxury rental homes that vary from one-bedroom cottages in the idyllic Cotswolds to cool 10-bedroom villas on a Greek island. Described as "a like-minded community of owners and guests of the finest one-percent of holiday homes," every villa, apartment or cottage in the company's portfolio is vetted to ensure it's up to scratch. 
StayOne was born when founder Thomas Bennett and his wife had just completed a renovation on their own villa, and, instead of letting it sit empty, they decided to rent it out. 
However, as he explained to Elite Traveler, this rental resulted in the villa being "completely trashed" and making the Bennetts understandably wary about renting it out ever again. 
And so, StayOne was created with the intention of 'renting from a friend' so that you know your property is in the safest hands. Just as each property is verified, so is each member — so that both renters and rentees are well protected. 
[See also: Mandarin Oriental Launches Collection of Private Homes]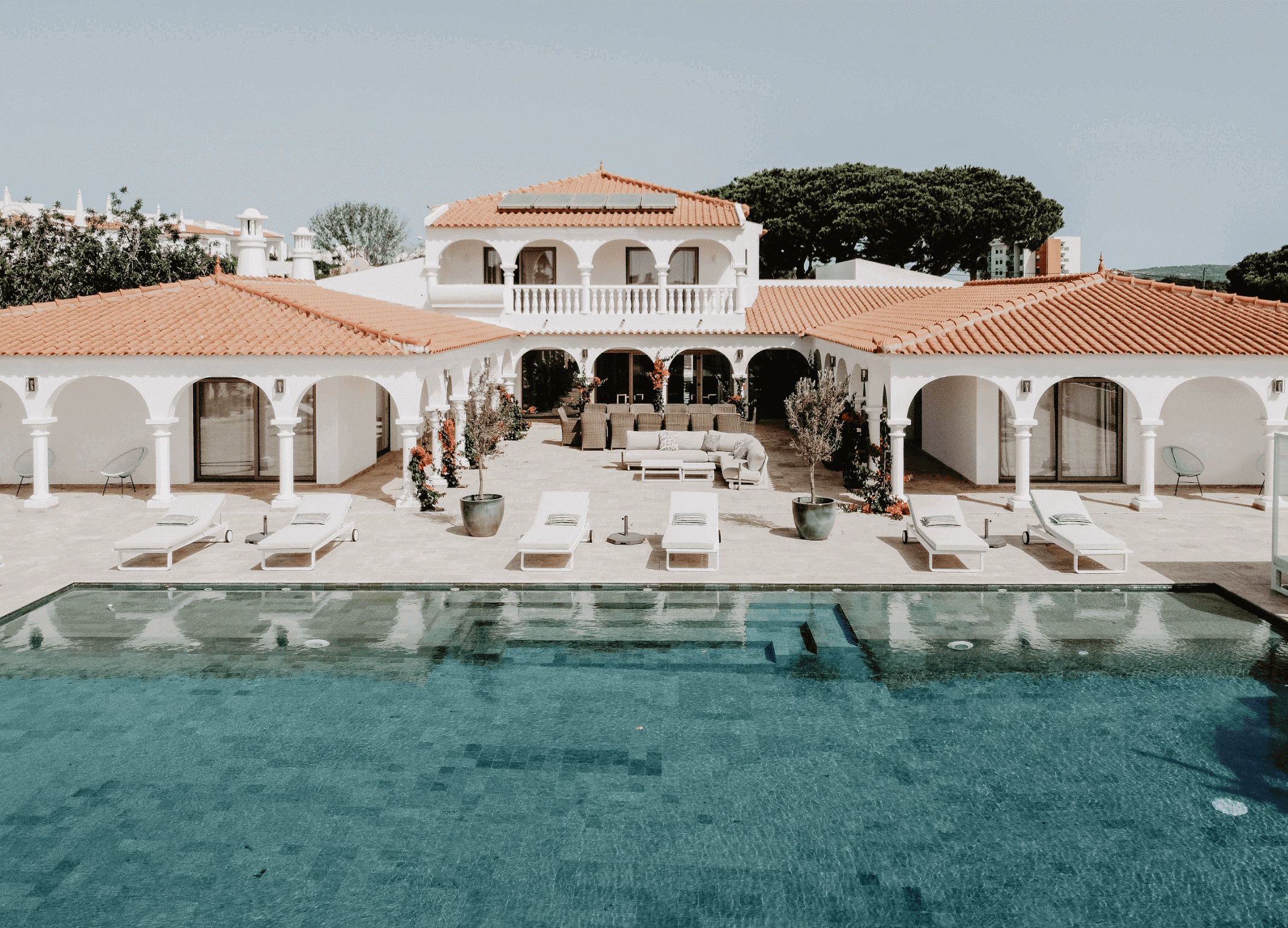 Starting with just ten members, StayOne now has over 50,000 members and 4,000 properties in its global portfolio. 
I visited one of the properties in the portfolio — a gigantic villa in Portugal's Algarve. Owned by husband and wife Johan and Joana Fernandez, the villa is in a pretty ideal location. It is less than half an hour from Faro Airport, a 10-minute walk to Cavalo Preto Beach, and a number of top-notch golf courses are a short drive away. 
I was greeted by Joana and given a tour of the property, during which she responded to an inquiry from a PA requesting the villa. I accidentally eavesdropped on the conversation and understood that the family did not want to lift a finger during their vacation. Joana assured the caller that everything could be taken care of — including a private chef to take full advantage of the villa's kitchen and generous indoor and outdoor dining areas. 
[See also: Christian Louboutin's First Hotel Project Opens in Portugal]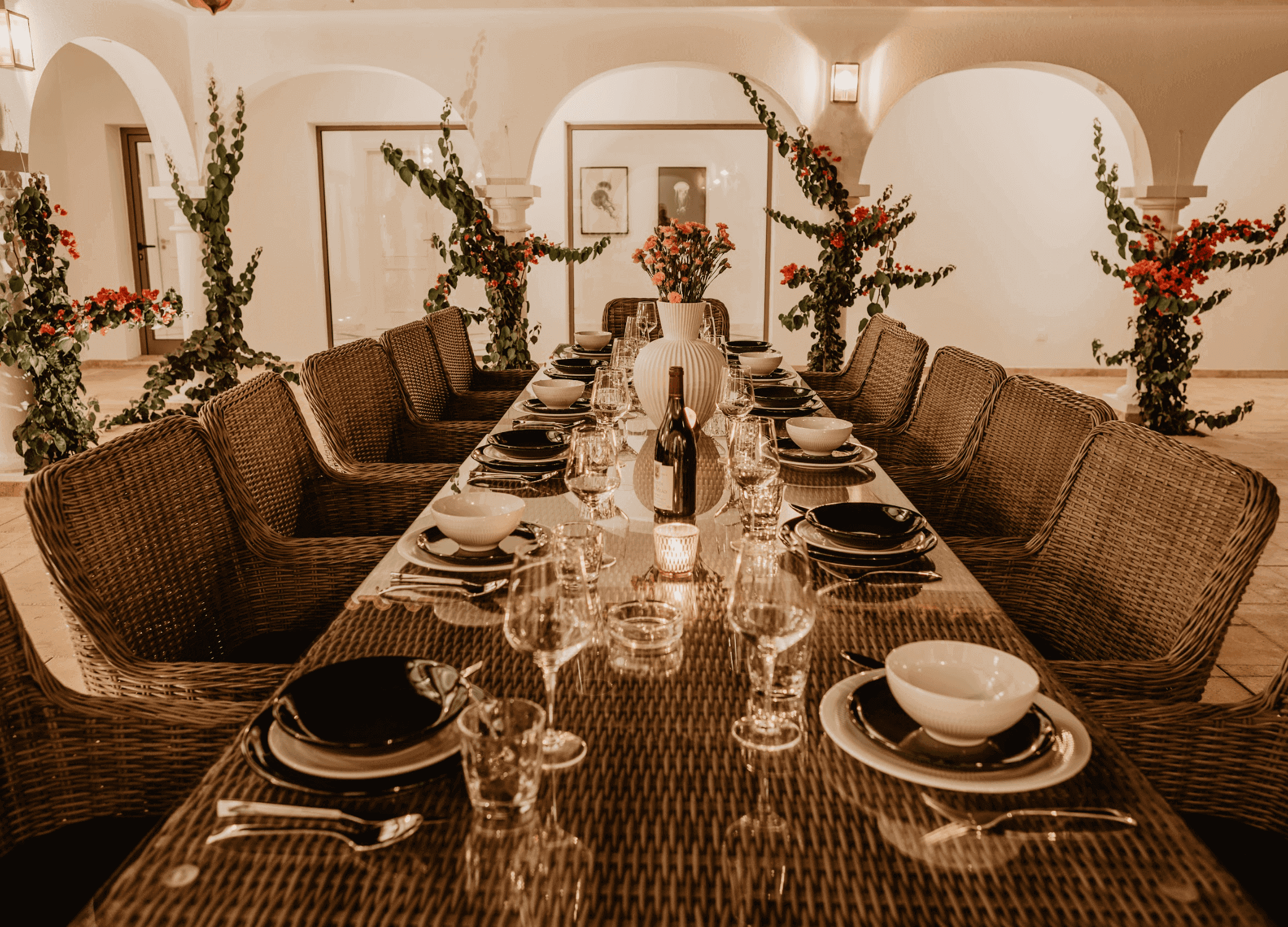 One of the pros of home sharing/rental services is getting that authentic, non-touristy experience. I was welcomed with a hamper from a local company which was full of Portuguese goodies — wine, sardine paste, mackerel in oil, and dried oregano. There was also a welcome pack with all the need-to-knows about the property, but Joana was only a whatsapp away for any other questions I had. 
Even before arriving, I was sent a brochure with recommendations for the area: A number of dining options from Michelin-star restaurants to laid-back beach clubs or bars with live music, as well as activities in the local area (yacht charters and paddle boarding) and how to book. This insider info was reiterated in the welcome pack, and Joanna told me her favorites, too. 
[See also: The Best Luxury Hotels in Madeira]
Unlike Airbnb, this villa had more of a boutique hotel feel  — albeit one that I had fully commandeered. There were no personal artifacts (something the owners told me was deliberate to add to the hotel-like feel) and even monogrammed towels embroidered with the villa's official moniker in each of the eight double bedrooms. 
But, far from being sterile, the villa was stylish yet homey. The interiors —particularly in the bar area — are cool and chic.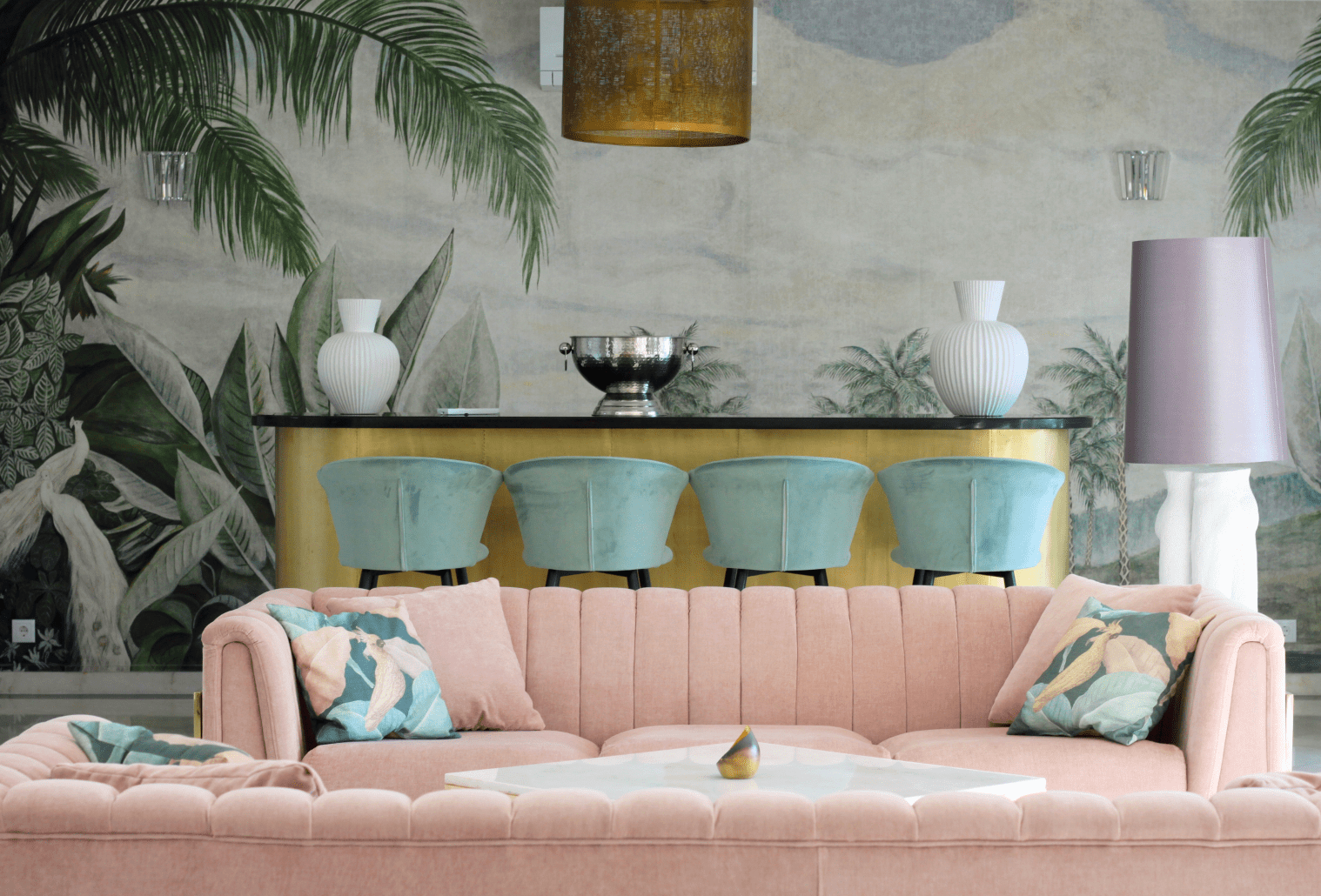 The villa's clever layout means that even with a full house of guests, there's still plenty of space for some alone time. Owner Jonas tells me about some friends of his who visited last year — two families who don't exactly get along with one another, but decided to vacation together so their young children could play. Joanas was apprehensive about the visit, but all went swimmingly — and the friends have booked again to visit this summer. 
While the nightlife of Vilamoura was barely a five-minute Uber away, I spent most of my days unwinding in the sun on one of the 10 sun loungers or two double day beds next to the huge infinity pool, wandering around the fragrant gardens and football-pitch-sized lawn. The beauty of homes of this caliber is that you don't really need to have any sort of plan; contentment comes from soaking up the surroundings with a good glass of wine. 
From €1,030 (approx. $1,127 per night. Contact sales@stayone.com