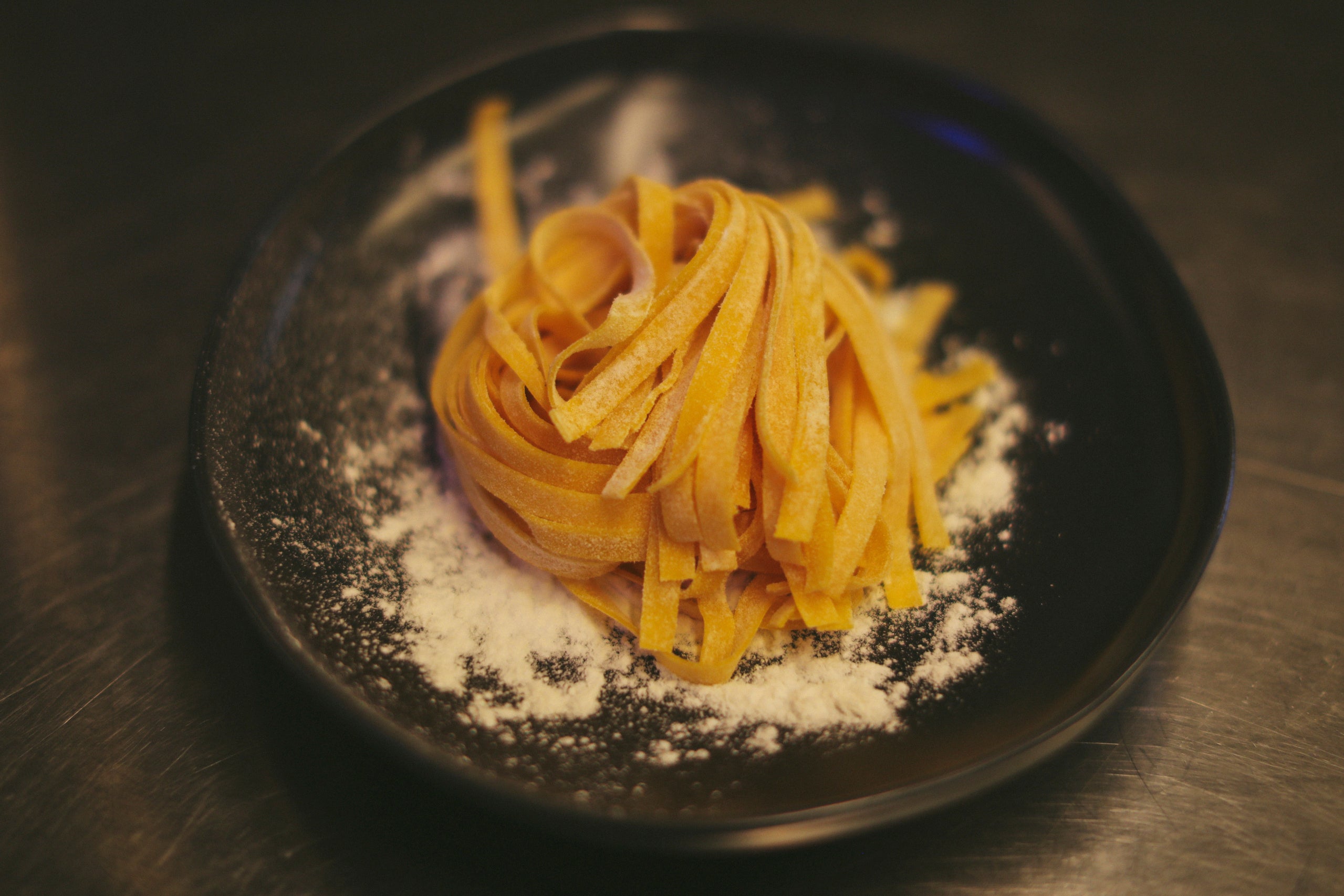 This article contains affiliate links. See our Privacy Policy for more information.
Following on from its celebration of Japanese washoku cuisine through the culinary concept Nama, Aman is launching a new gastronomic chapter for a number of its resorts based on sociable Italian dining. The new concept Arva will pay tribute to Italy's rich culinary heritage and the country's ingredient-led cuisine.
Having been launched on October 1st at Aman Venice, the dining concept is set to be introduced to a series of Aman resorts throughout the coming months. The idea was conceived by the regional executive chef of Amanpuri in Thailand, Amansara in Cambodia and Amantaka in Laos, Stefano Artosin, along with Andrea Torre the recently appointed executive chef of the soon to open property, Amanyangyun in China.
Just like Italy's most authentic cuisine, each dish will highlight a select few seasonal ingredients, while also incorporating the two chefs' inventive cooking techniques. Dishes will then be served family-style, creating a warm, convivial environment while paying respect to the roots of Italy's culinary traditions.
Taking inspiration from the Italian cooks who use the produce within the land and ocean around them, Arva—which means cultivated land—encompasses this same philosophy, as the resorts' chefs use their creativity to come up with the same bold, heart-warming dishes that are ideal for sharing among family and friends.
Following the launch at Aman Venice, Arva will be introduced to Amanpuri in Phuket and Amanyangyun in Shanghai in November, and Aman Tokyo in January 2018, then Aman Sveti Stefan in Montenegro later that year. While the approach will stay true to Italy's heritage at each resort, the ingredients used will be locally sourced in keeping with the Aman philosophy of reflecting the destination each resort's in. In this way, each place will offer its own take on the Arva concept.
Arva's co-creators, Artosin and Torre, are both originally from Italy, so the concept has been a passion project for both of them. At Aman Venice, the two chefs worked with the resort's creative culinary consultant and owner of Michelin-starred D'O restaurant Davide Oldani, while building relationships with local farmers, fisherman and traders to source the best produce available in the region. The result is a selection of sumptuous dishes ranging from chestnut tagliatelle, handmade pasta with chanterelle mushrooms and Castelmagno cheese, to a red prawn crudo with wild fennel and citronette, and local red mullet with roasted cauliflower and caper leaves.
Commenting on the new concept, chef Artosin says: "For today's travelers, Arva responds to a growing interest in tradition and provenance, balancing authenticity and sustainability to create dishes that prize flavor and quality above showmanship and theatre, and which are timeless rather than trend-led. Most of all, Arva offers honest, simple dishes which champion the incredible ingredients sourced locally."
Find out more about each resort hosting Arva by going over to aman.com.