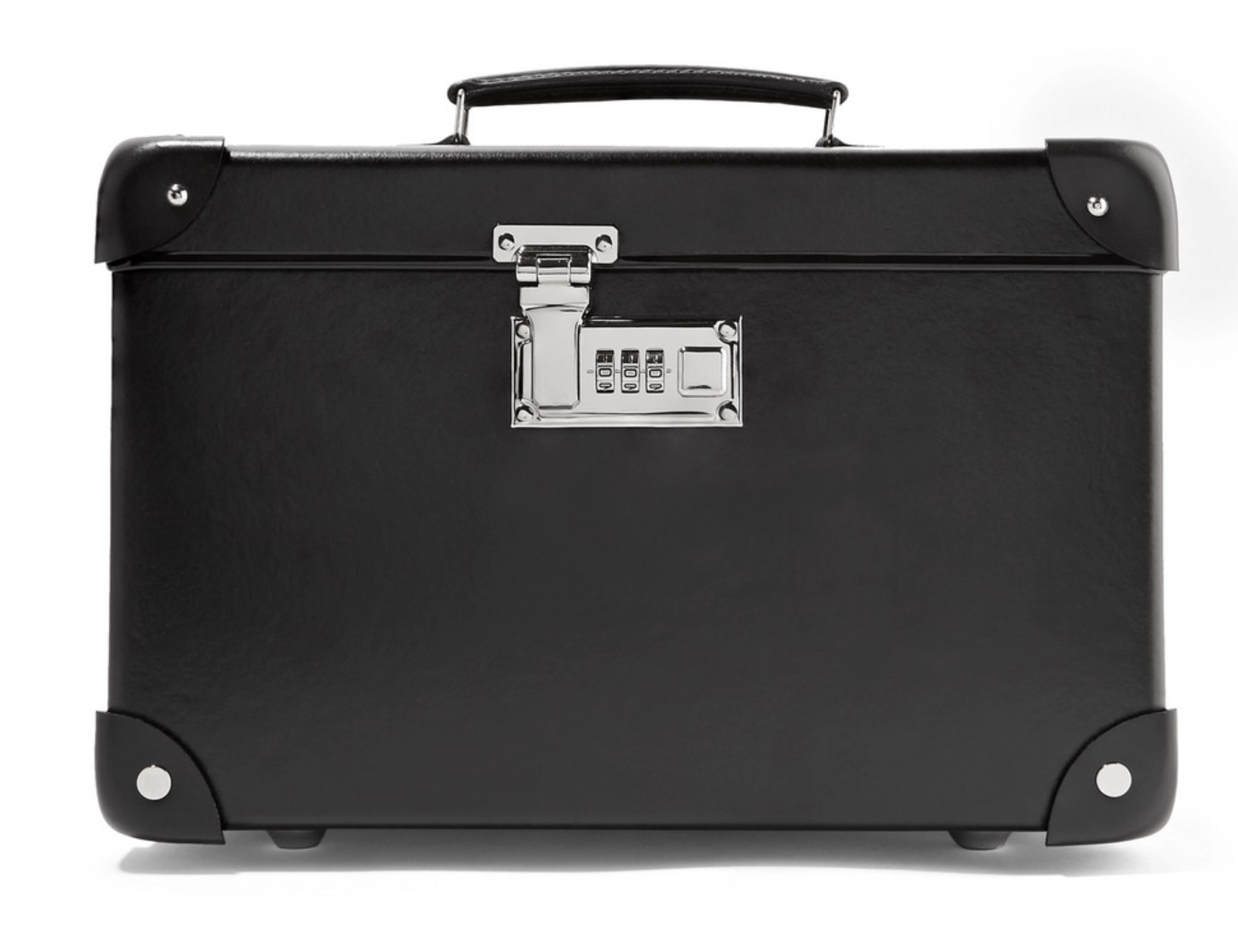 A jet-set lifestyle may appear glamorous from the outside, but there are a number of impracticalities that come with frequent air travel. Fortunately, there is an entire industry built on making it more comfortable. Here, Elite Traveler has curated a select list of luxury travel gifts that are perfect for the frequent flier in your life.
Stow, First-Class Tech Case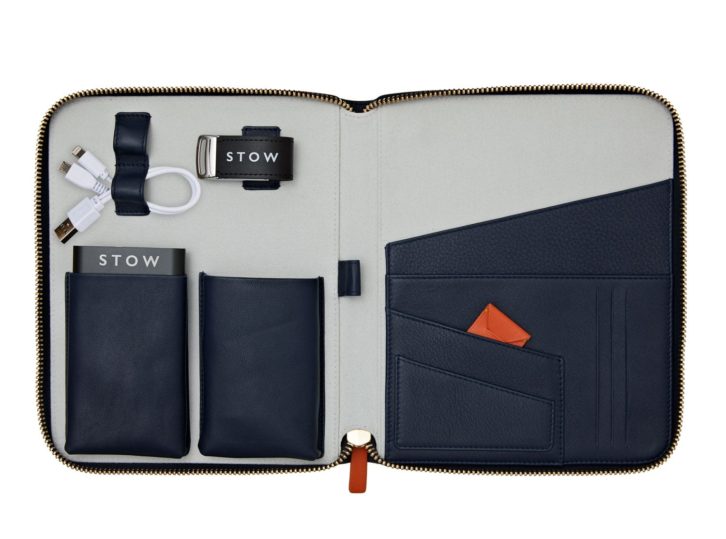 These days, anyone flying will take a whole host of electrical appliances with them. The smartphones, tablets and laptops all need to be well protected yet easily accessible at the same time. That is what this tech case achieves. It keeps everything stowed neatly in one place and comes with its own USB, a power bank and the necessary wires. It is available in a range of sizes and colors so you should be able to find the perfect match for your loved one. There is even a choice to have a personal message embossed.
$505, stowlondon.com
Slip, Silk Eye Mask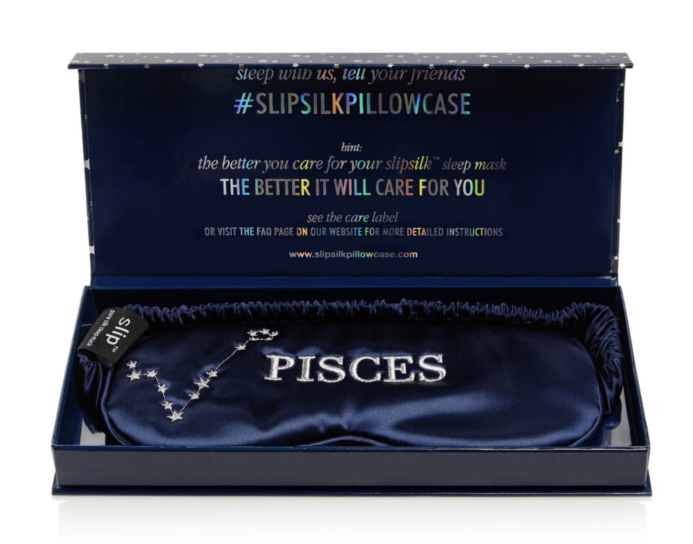 Eye masks should be comfortable to the point that you forget you're wearing it. A badly fitting one made with cheap materials will only hamper your sleep, not improve it. So reaching for the top shelf could prove invaluable to the frequent flier, and few do it better than Slip. This eye mask is crafted from the highest-grade mulberry silk and is lightly cushioned to sit comfortably against your face.
$50, net-a-porter.com/Slip/silk-eye-mask
Globe-Trotter, Centenary Vanity Case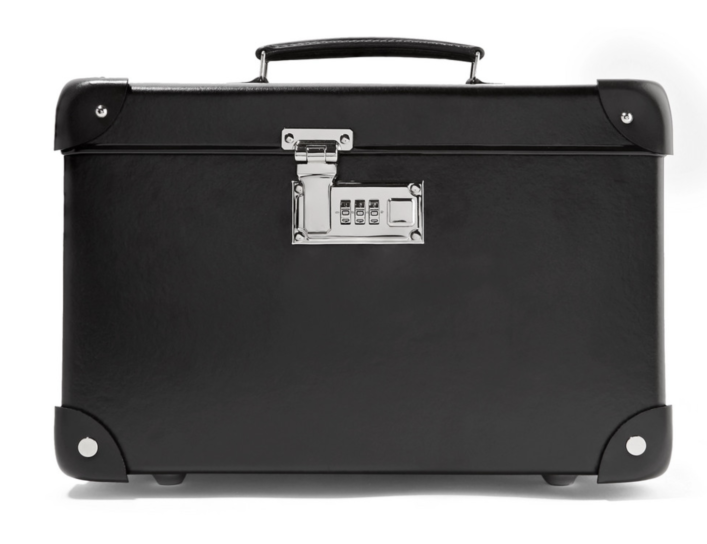 The perfect companion if you are travelling with an oversized jewelry collection, Globe-Trotter's Centenary case is handcrafted in England using artisanal techniques that date back to the Victorian era. The style is also befitting of the era with the vanity case a staple of travelling aristocrats in the early 20th century. The twill-lined interior is complete with a compartmentalized jewelry tray and detachable mirror.
$860, globe-trotter.com
Smythson, Panama Passport Cover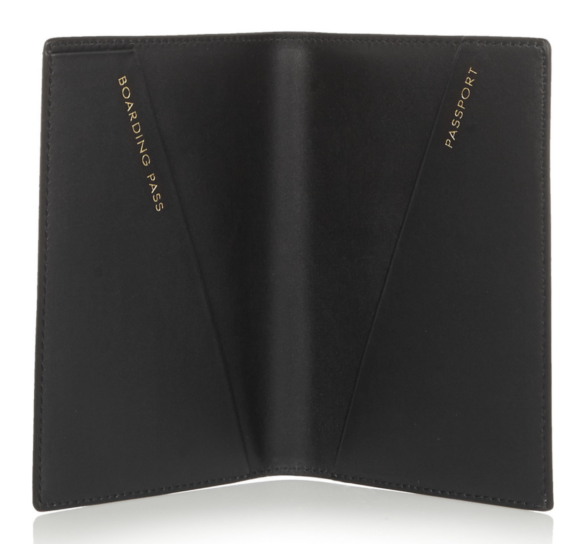 Passports go through a lot and even minor damage can render them invalid. A cover is a good idea for any jet-setter, but it has proven tricky to find one that does not make it bulge out of your pocket. This signature piece from Smythson is made with the finest calf leather and comes with two gold-stamped pockets for passport and boarding passes. It is available in nine different colors and up to 10 characters can be embossed on the front cover to make it a very personal gift.
$180, smythson.com
Chanel, Les Eaux de Chanel Travel Set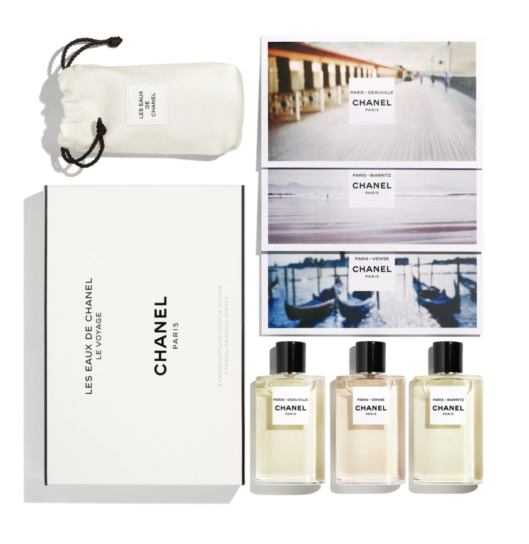 There was relief all around earlier this year when it was announced new technology will allow limits on liquids on commercial flights will be lifted when new 3D scanners are introduced. The bad news is it won't come in until 2022. Until then, there are number of travel-friendly miniatures to get you through, including an adorable Les Eaux de Chanel set containing three 50ml bottles of their most luxurious fragrances. Each bottle comes with its own travel pouch to ensure a safe transition from home to holiday.
$240, chanel.com
Stranos, Cashmere Travel Set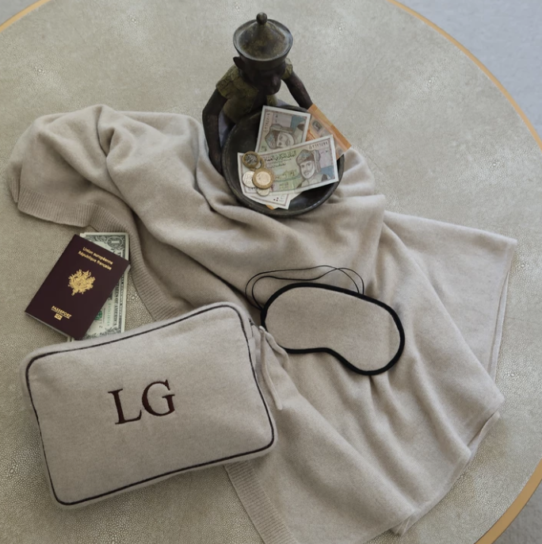 Cashmere can be your best friend on a long-haul flight and this set from the British-based Stranos Linen Collection contains nothing but. The set comprises of a pochette which contains a cashmere wrap (150x90cm) and an eye mask, so you no longer have to rely on each airlines' amenity kit to get cosy. Each item can be monogrammed with a choice of fonts and the set comes in timeless beige or classic slate grey with up to four initials monogrammed on each item.
$500, stranos-linen.com
Tumi, Extended Trip Garment Bag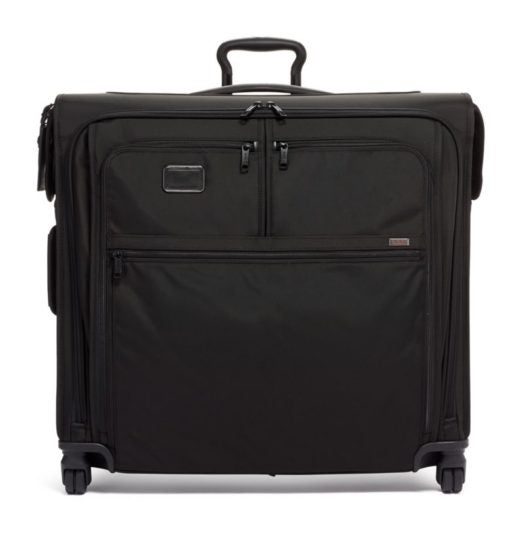 We have all been there. You get to your hotel and have a quick turnaround for your first meeting. You dive into your bag only to find your work clothes crumpled in a heap. With this garment bag, no longer will you need to rely on the hotel's pressing services. This beautifully crafted bag from Trumi comes with six hangers for suits, coats and dresses. There is also a shoe pocket that holds up to three pairs. A large exterior provides ample storage for additional clothing meaning this should be the only case you need for business and leisure.
$1,175, tumi.com