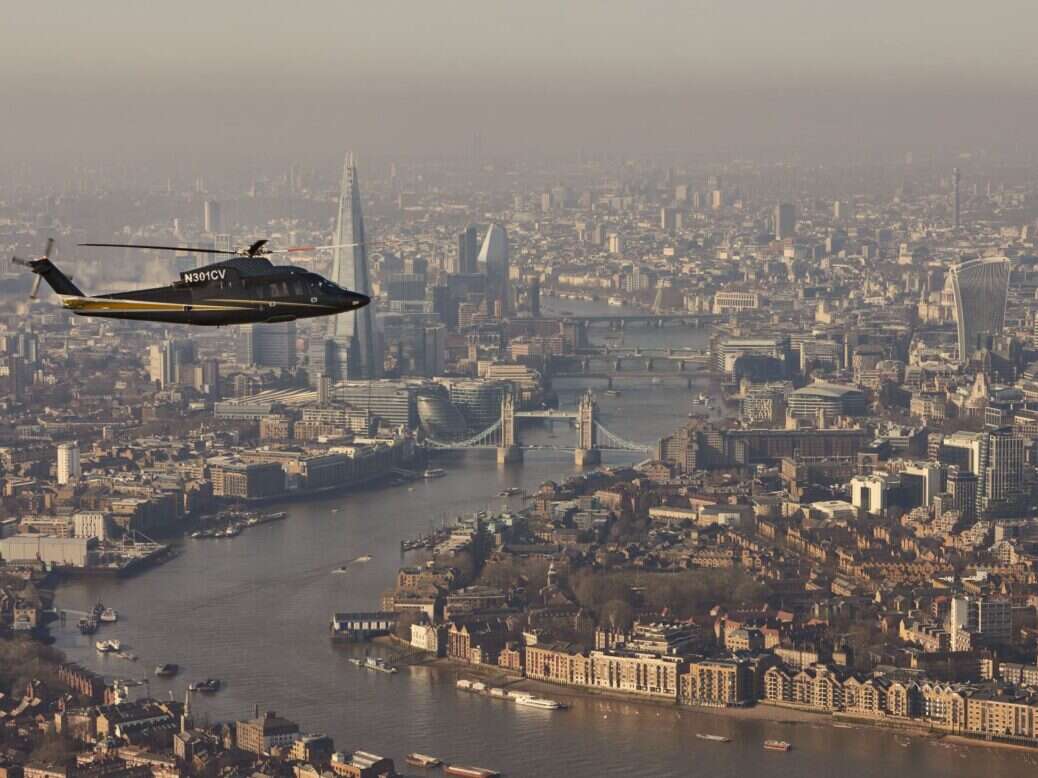 Following the launch of its helicopter division in northeastern US and southern Florida last year, Flexjet has brought the program to Europe, adding a super-midsize Sikorsky S-76 helicopter to its fleet.
To start with, the new service will be focused in the UK. Those that are already part of the Gulfstream G650 program will be treated to complimentary helicopter transfers to and from their jet at airports in London or the US operating regions, taking away the hassle of the commute.
The new fleet will also be available as a standalone service, with travelers able to sign up for helicopter fractional ownership or the helicopter lease program.
[See also: Flexjet Reveals Bentley-Inspired Private Jet Interiors]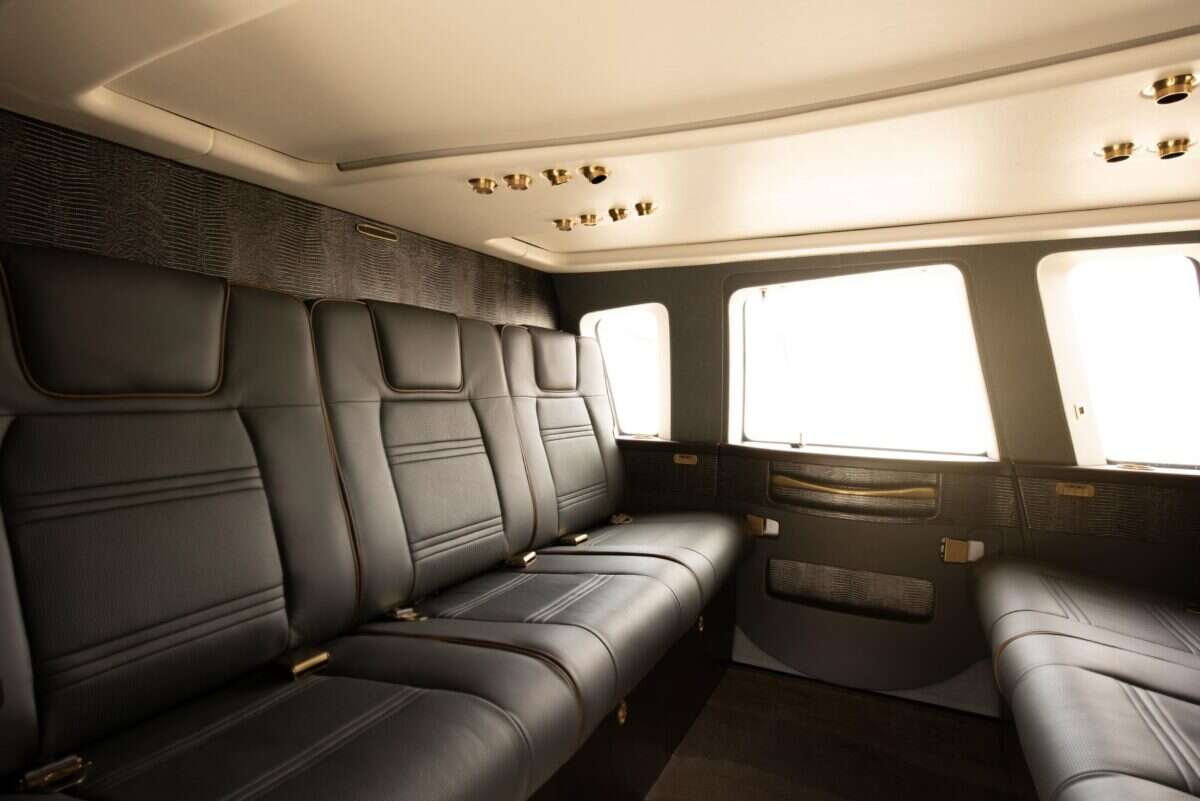 Perhaps most exciting of all is the helicopter itself. The Sikorsky S-76 is one of the safest and longest-running super-midsize choppers, with a flight history spanning 40 years. Able to host eight passengers, the helicopter has a maximum performance range of 300 nm and a travel range of up to two-and-a-half hours. This makes it ideal for journeys from London to the south of Scotland, Dublin or Paris.
Fitted with a twin-turbine engine, four-bladed main and tail rotors and a retractable landing gear to ensure a smooth flight, every journey is operated by two certified IFR-qualified pilots. The bespoke LVi interiors feature comfy leather seats and noise-reducing cabin panels.
The Sikorsky S-76 will be available alongside on-demand helicopter charters on its operated and managed fleet of Agusta AW109 and AW169 choppers. In line with its European jet programs, every Flexjet helicopter flight will be inclusive of offsetting at 300% of carbon emissions.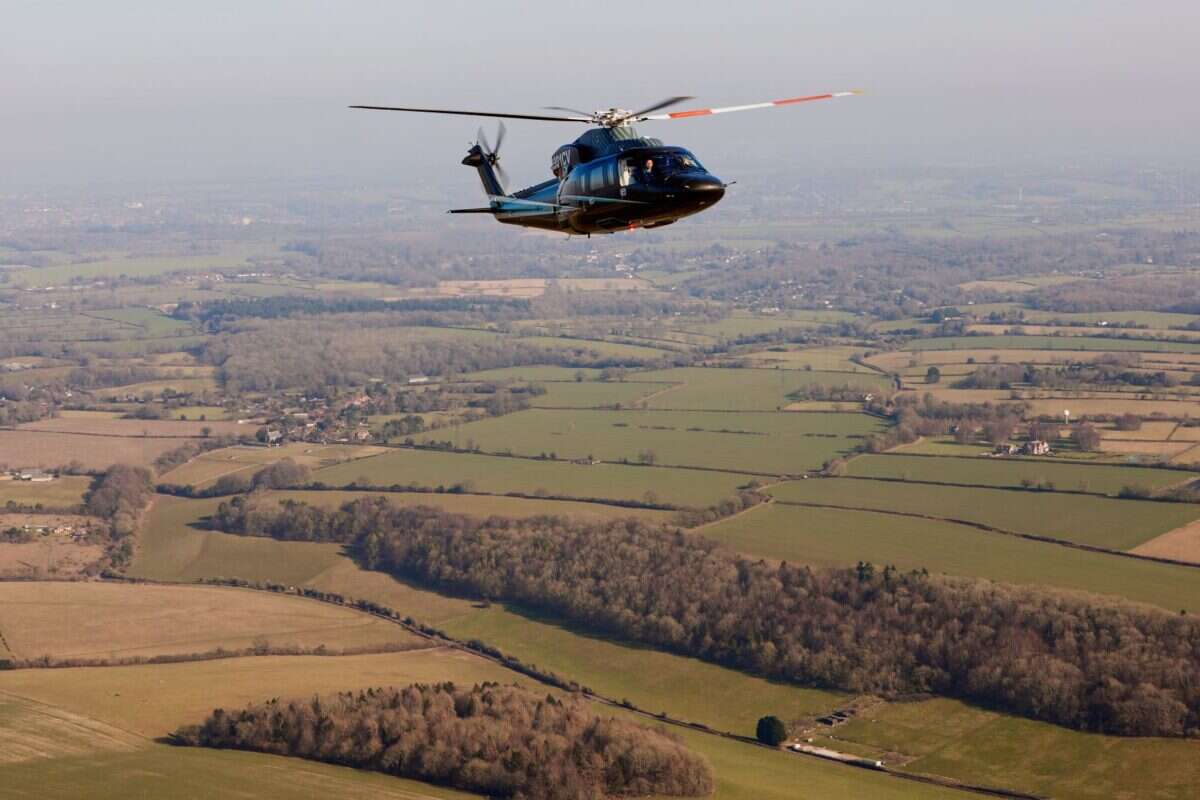 "No other private jet provider can offer access to an in-house helicopter fleet, which is yet another example of what makes our service stand out from our competitors," said Marine Eugene Flexjet European Managing Director.
"Following the successful model already pioneered by Flexjet in the US, our new UK helicopter division defines us as a leader in combined fixed-wing operations and private urban mobility. We're always striving to go that extra mile, and this unique offering certainly communicates Flexjet's relentless commitment to giving the most comfortable, efficient and memorable experience possible, to the most discerning global travelers."
[See also: The Most Innovative Private Jet Providers of the 21st Century]