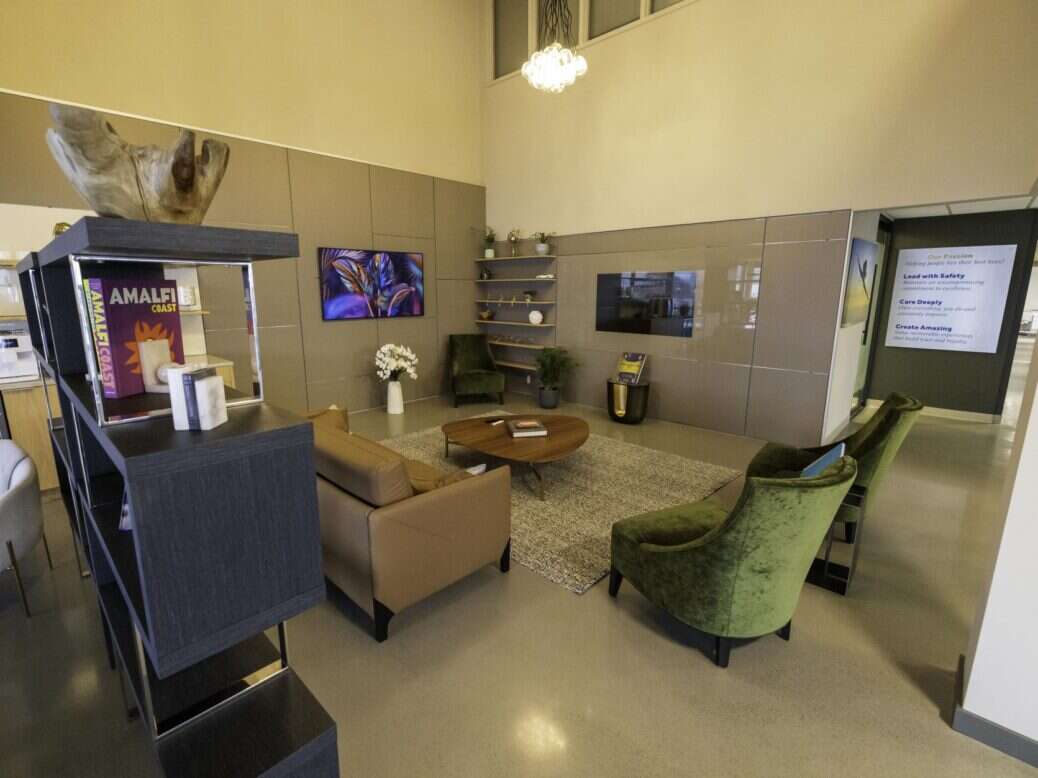 As demand for private aviation continues to soar, Magellan Jets has opened a private jet terminal at Hanscom Field, Massachusetts, and launched an Aircraft Sales & Management division to assist its customers.
The Boston-based private aviation solutions provider already offers an array of services including jet cards, pay-as-you-go membership and charter flights. Now, the new Aircraft Sales & Management division will be on-hand to provide prospective and current owners with extra help acquiring and managing their aircraft.
"For those customers whose needs have evolved to require more usage, control, and consistency, we're pleased to continue to add value to their portfolio with our Aircraft Sales & Management services," said CEO and founder of Magellan Jets, Joshua Herbert.
[See also: Most Innovative Private Jet Providers of the 21st Century]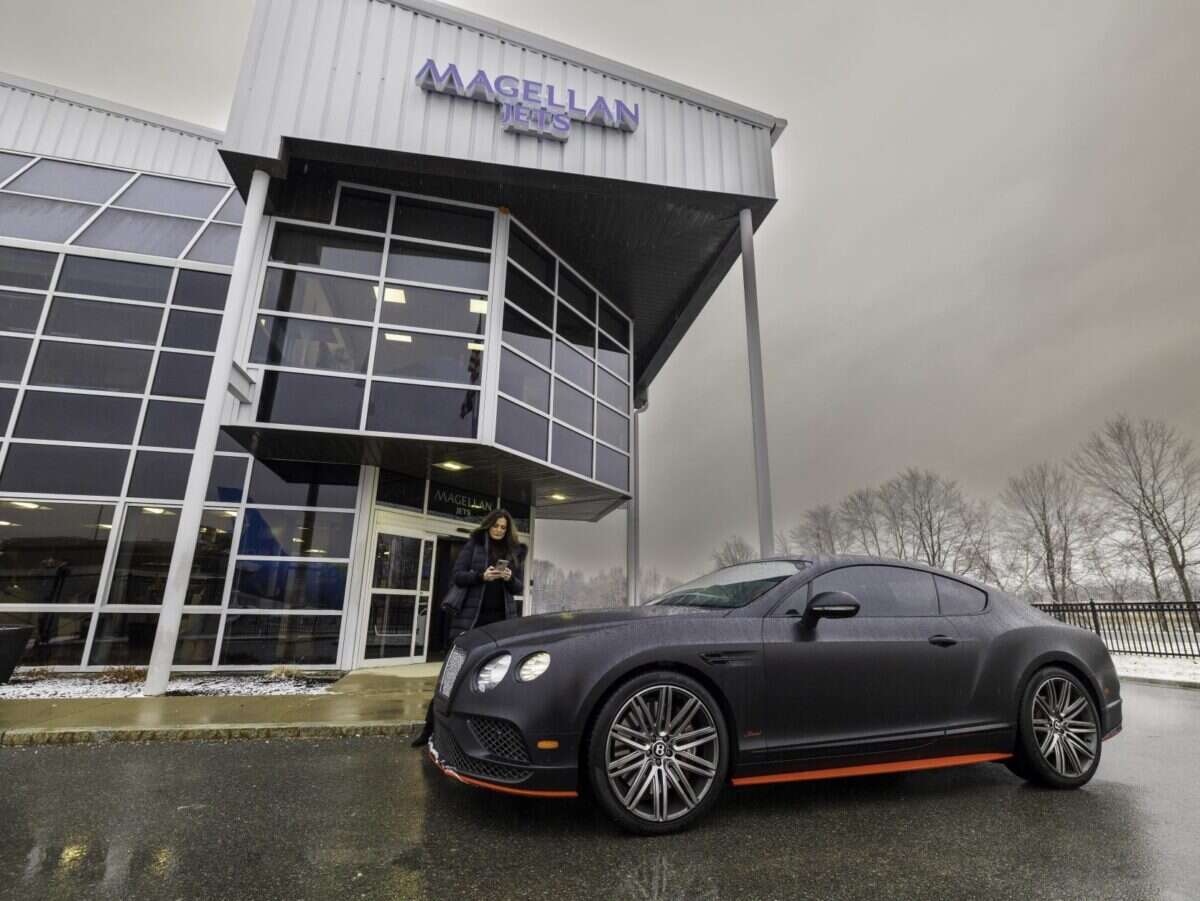 Magellan Jets has also opened its first private jet terminal at its home-base airport and largest market – the Laurence G Hanscom Field in Bedford, Massachusetts. Here, clients will have access to VIP parking, a dedicated staff member to cater to their needs, and a private lounge with a fully stocked bar. Business travelers will be able to use the new executive conference room for meetings while they wait for their flights.
Hanscom Field will also serve as a base for Magellan's Aircraft Sales & Management division, with team members available to showcase jets and provide guidance on the day-to-day running of their aircraft to ensure optimal financial performance.
"As a trusted partner sitting on the same side of the table as the customer, Magellan will guide prospective owners through the complex purchasing process, then work with them – or with those who already own aircraft – to craft a personalized management plan," explained Magellan Jets president and founder, Anthony Tivnan.
"Because of our existing platform of charter and program solutions, we can guarantee aircraft owners charter revenue income to help offset their ownership cost. Owners will also have access to Magellan's full product portfolio for any supplemental flight needs, providing them with a limitless number of resources at their disposal."
[See also: The Best Private Jets for 2023: Bigger, Faster, Further]