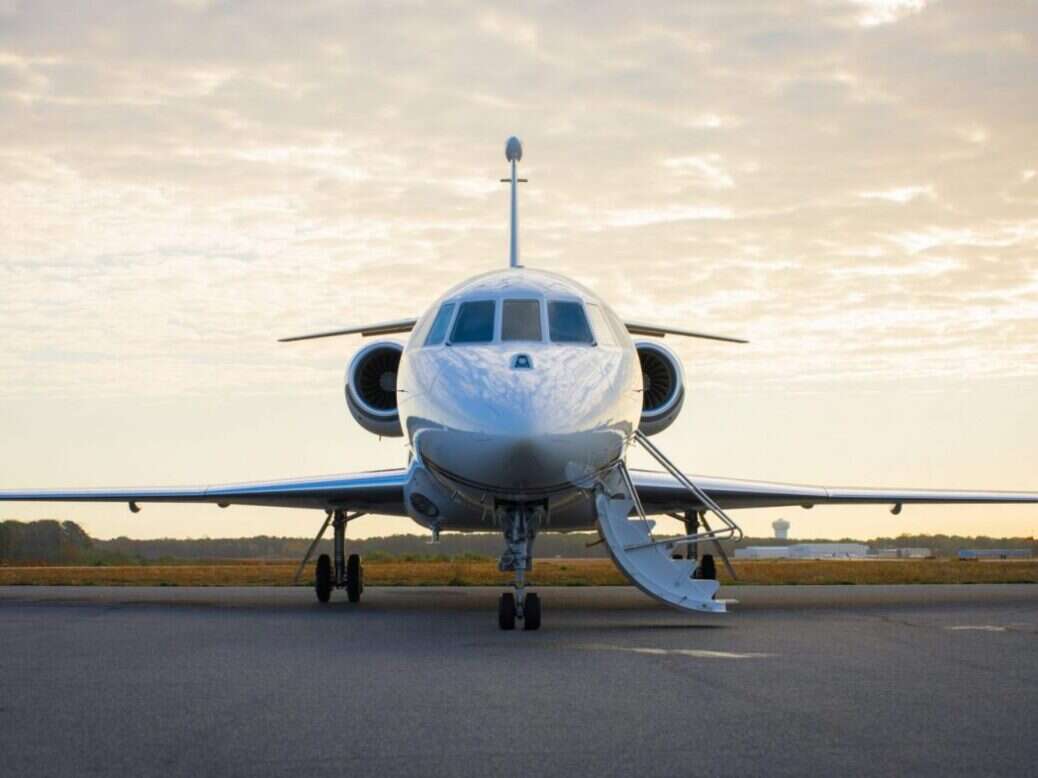 With electric flights and widely accessible sustainable aviation fuel (SAF) still just out of reach, carbon offsets are one of the most popular ways to limit the environmental impact of private aviation. And, leading the brigade is jet card operator Sentient Jet, which last year recorded industry-leading rates of emission offsets.
Through its partnership with 4AIR, the private aviation industry's only sustainability rating program, in 2021, Sentient Jet achieved a 300% offset over 30,000 flights, which roughly equates to 541,089 tons of carbon. Unlike many offset programs, Sentient Jet is committed to ensuring that it counteracts not only carbon emissions but also those produced by water vapor, aerosols and nitrous oxide, which together contribute around two-thirds of aircraft emissions.
"We've made strides on the sustainability front in terms of how we are thinking and handling it differently," said Andrew Collins, president and CEO of Sentient Jet. "Guided by our partnership with 4AIR, the past 12 months were truly transformative, and we're looking forward to continuing our commitment and thoughtful approach to sustainability to meet both market and customer needs."
[See also: Elite Traveler Reveals Top Jets in the World for 2022]
Since launching in January 2021, Sentient Jet's sustainability pledge has seen all of its flights automatically offset, at no additional cost to the customer. Funds from the offsets are pledged directly to a multitude of environmental programs both locally and globally, including reforestation projects and renewable energy schemes.
"In light of the continued growth in private aviation, sustainability efforts are essential to achieve industry and climate goals," says 4AIR president, Kennedy Ricci. "Sentient Jet's commitment to the climate goes above and beyond, as they well surpassed emission offset targets, and have emerged as a leader in sustainability offsetting within the private aviation category."
The announcement of Sentient Jet's significant sustainability achievements follows several key launches for the jet operator, including a new transatlantic program and fixed hourly rates to a number of global destinations.
[See also: Sustainable Skies: Jet Companies Making Positive Change]