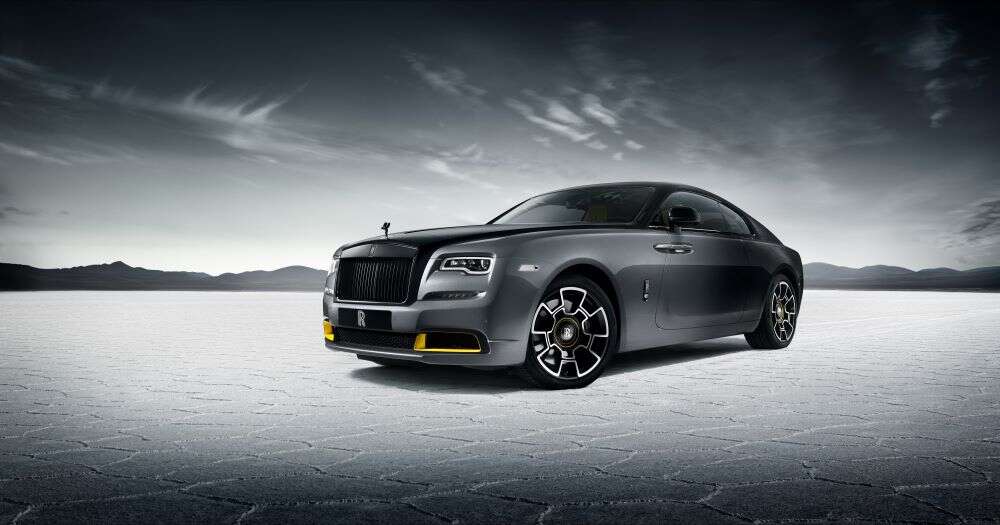 Rolls-Royce Motor Cars have unveiled the highly limited-edition Black Badge Wraith Black Arrow car, in which only there are only 12 examples worldwide.
Prospective buyers should be quick, and not just due to the limited quantity. The Black Badge Wraith Black Arrow marks the end of production of the Wraith line of Rolls-Royce cars as the luxury car brand commits itself to an all-electric manufacturing.
"Wraith is one of the most significant and influential cars we have ever made at Goodwood," said Torsten Müller-Ötvös, Rolls-Royce Motor Cars CEO.
[See also: An Icon Reborn: Rolls-Royce Unveils Phantom Series II]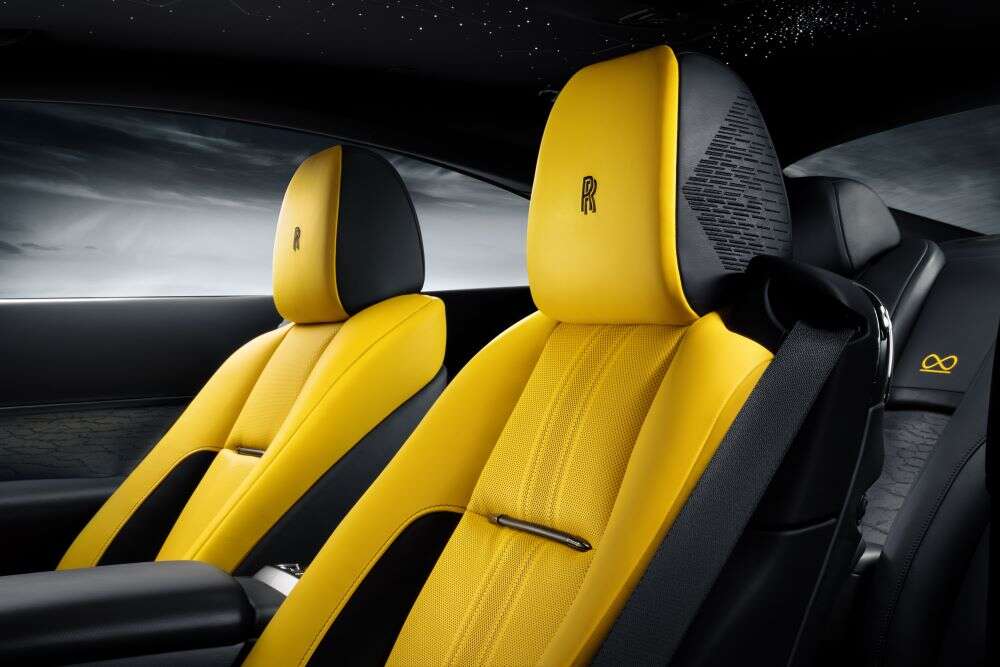 "Both Black Badge Wraith Black Arrow and its inspiration, the V12-powered land speed record-holding Thunderbolt of the thirties, represent the culmination of many long years of achievement, and the end of their respective eras."
The Black Badge Wraith Black Arrow is, Müller-Ötvös concluded, a "fitting finale for this transformative motor car."
First introduced in 2016, the Black Badge Wraith offers one of the highest levels of performance in the history of the V12-powered Rolls-Royce, in which the 'fastback' silhouette of the Wraith was once again used to symbolize the dynamic intent of the motor car.
[See also: The 12 Best Luxury Cars of the Year]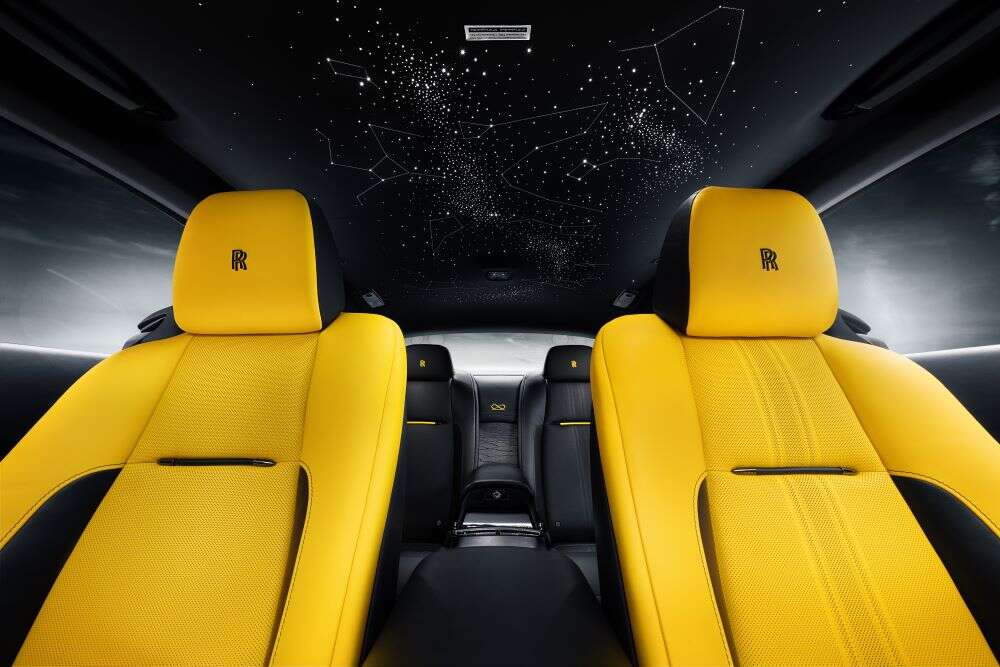 Yet with the design of the 2023 Black Badge Wraith Black Arrow, Rolls-Royce Motor Cars' designers and engineers turned to the 1938 Thunderbolt, the fastest V12-powered motor car ever built. With the Thunderbolt featuring a large black arrow on the sides of the car, the inspiration behind today's latest Wraith is evident.
Replacing the painted black arrow with a full color graduation from silver to black, the exterior of the Black Badge Wraith Black Arrow took eighteen months to develop. The final product sees an engraving of a single sheet of black-coated aluminum upon gleaming metal, a homage of its own right to the Thunderbolt's polished aluminum body.
Owners of the new Wraith can also look forward to the debut of a new club leather interior, an unprecedented bespoke Starlight Headliner that features over 2,000 fiber-optic 'stars', and interior door panels composed of 320 marquetry pieces.
[See also: Ferrari Purosangue Review: A $393k non-SUV Fit for Family Life]