The exclusive travel and yachting innovator Pelorus has teamed up with the pioneering eVTOL (electric vertical take-off and landing) manufacturer VRCO for a partnership that will revolutionize the luxury tourism industry at its highest tier.
Marking the first time an exclusive travel company will collaborate with an eVTOL developer, the partnership will include an initial supple of at least four of VRCO's four-person XP4 aircraft for the luxury adventure programs the two companies are developing.
"We have always prided ourselves on being at the very forefront of innovation within the travel experiences sector, and strive to provide our customers with truly exclusive, boutique experiences, of the kind they would not get from any other travel company," said Pelorus co-founder and CEO, Geordie Mackay-Lewis.
[See also: Pelorus's Geordie Mackay-Lewis on his Thirst for Adventure]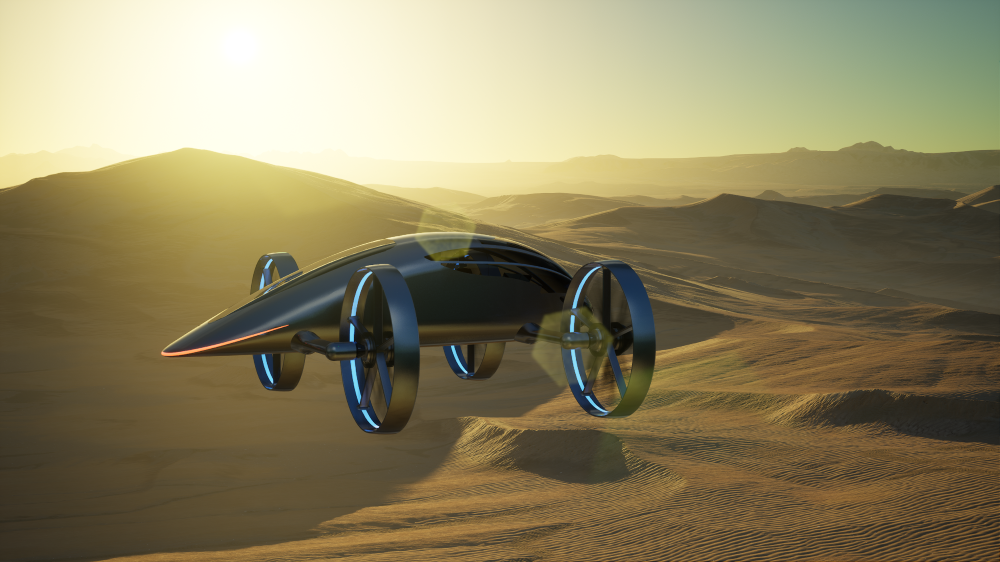 "In the past, the ability to transform perspectives with immersive air-bound experiences around the world has been somewhat limited by restrictions that come with the use of helicopters and similar aircraft which are far more cumbersome and disruptive to the natural world."
The inclusion of this unprecedented piece of technology will elevate the programs of the Pelorus and VRCO partnership.
Pelorus customers will be able to travel in ways previously unprecedented to man, with the eVTOL technology allowing customers to fulfil their wildest wanderlust and expand their worldly horizons. Whether landing on yachts or flying through the jungle, the pioneering thrill of the flight is matched only by the land based experience.
[See also: Doron Merdinger on What it Takes to Design a 'Flying Car']
"The XP4 has unmatched capabilities which will allow our private owners to enjoy incomparable experiences," commented Michael Smith, founder and CEO of VRCO.
"Unlike many eVTOL builders, our focus is not on the mass air taxi market but rather on private ownership by UHNW individuals. That is why our partnership with Pelorus is a perfect match, as our target customers are similarly discerning individuals who are looking for truly unparalleled products and experiences."
"At Pelorus, we have always had a maverick spirit and a strong sense of duty toward stewardship of the planet. Creating this world-first partnership is just another indication of that in action," concluded Geordie Mackay-Lewis.
Contstruction of Pelorus and VRCO travel itineraries will begin in 2024, following the final stage of testing and certification of the eVTOL four-person XP4 aircraft.
[See more: The Most Inspiring Trips in the World]