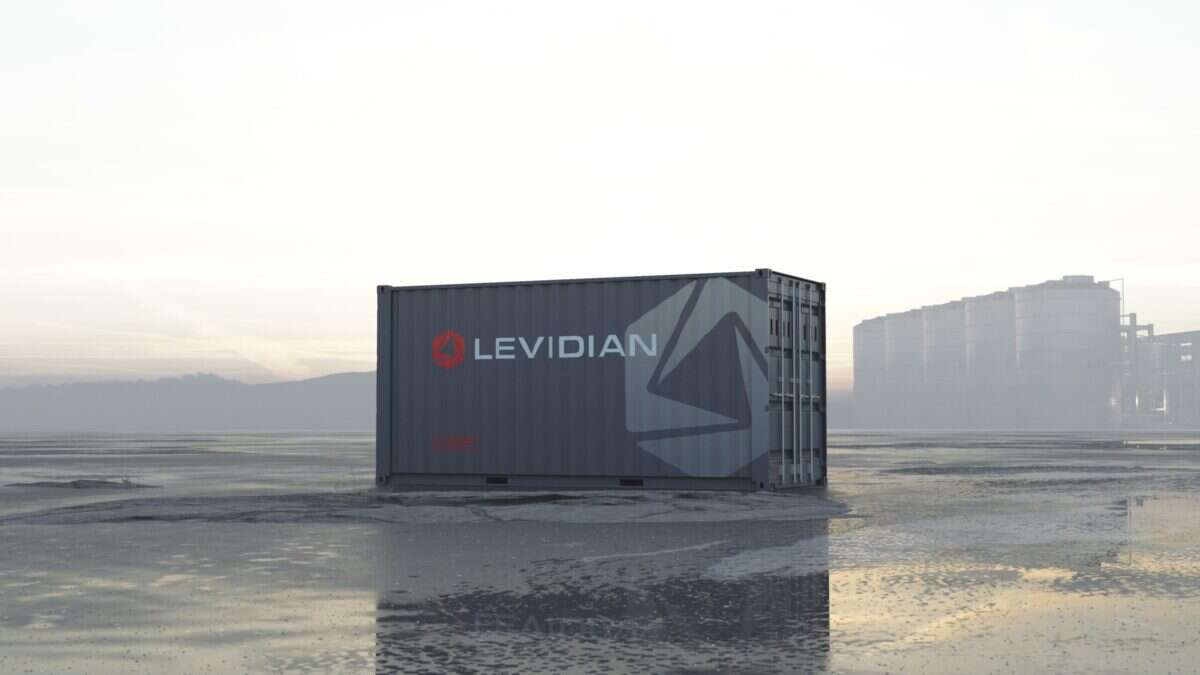 Leading superyacht brokerage Edmiston has taken an important step forward in the pursuit of carbon neutrality, announcing a 'first-of-its-kind' collaboration with British climate tech company Levidian.
Founded in 2012, Levidian has developed patented LOOP technology that cracks methane (a powerful greenhouse gas) into hydrogen and carbon, locking the carbon into high-quality graphene.
At just one atom thick, graphene is the thinnest material ever made. It is also incredibly strong (around 200 times stronger than steel) and can conduct electricity due to its delocalized electrons that are able to move across its surface.
[See more: Superyacht Brokers Prepare for Record Summer of Demand]
Jamie Edmiston, CEO of his eponymous brokerage house, is also an investor in Levidian. Introduced to the company in 2020, he quickly realized the LOOP technology had the potential to have a major impact on the yachting industry.
"It's pretty amazing if you think about it," he says. "You're taking the worst climate change gas there is, 25 times worse than carbon dioxide, and turning it into hydrogen, which is absolute pure, green energy. There are no emissions at all from hydrogen and graphene which makes it incredibly valuable."
The goal, he continues, is to use the groundbreaking technology to do something positive, "not only with our own business but more generally within the wider yachting sector."
Asked whether he believes there is an appetite for change within the industry, the CEO sounds confident. He points to the owners, designers, engineers and brokers already working with cutting-edge technology to make yachts more sustainable. "The yachting industry, I think, actually does a lot more than it gets credit for," he says.
Edmiston will support Levidian's work developing the decarbonization technology within the yachting sector where it could be used throughout the supply chain for applications within battery technology, paints and coatings, and desalination systems. According to Levidian, shipyards installing LOOP technology could reduce CO2 emissions by up to 40%.
"Graphene will have a number of marine applications and it has the potential to be an important part of decarbonizing the maritime sector," explains John Hatley, Levidian's chief executive. "Our LOOP technology not only offers a green route to producing graphene, but it also offers the ability to rapidly decarbonize some of the heavy industries that are behind the yachts we see today."
For Jamie Edmiston, the technology represents an exciting opportunity for long-term progress within the sector. "I think as a business we understand that, like many other industries, we need to start a journey to get towards a net-zero position," he says.
"I'm not saying we're going to solve everything overnight but if we can introduce Levidian to a wider audience and start using its technology to help improve other areas of the yachting business, it's a positive step forward."