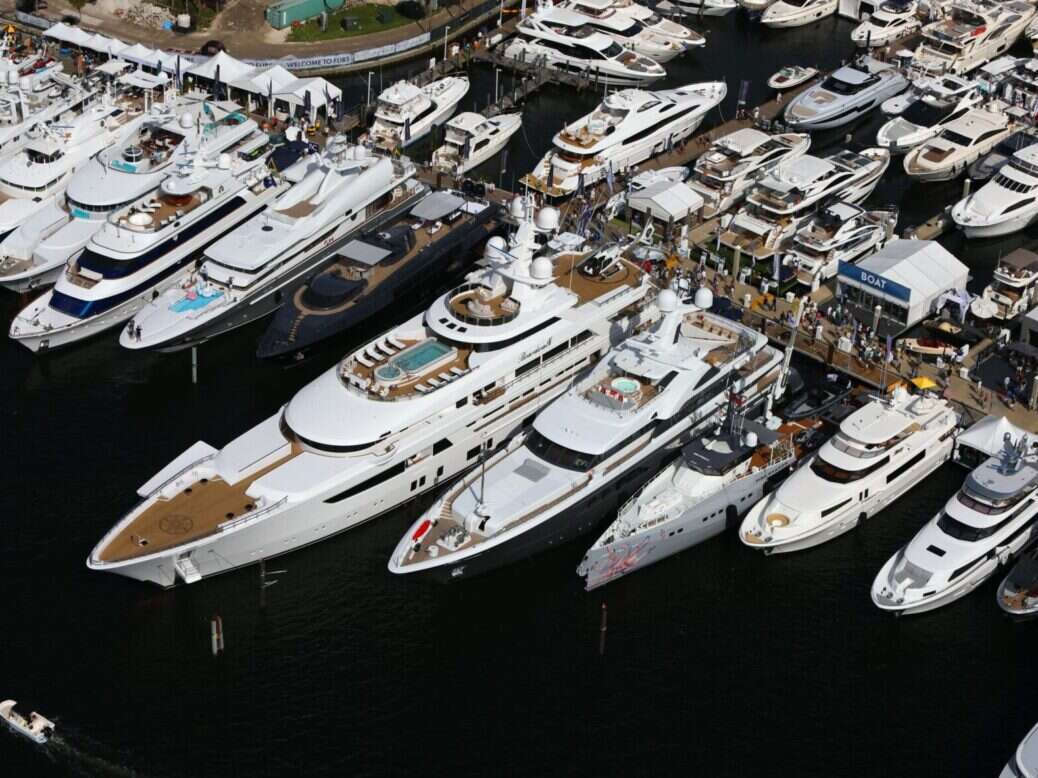 Heralded as the largest in-water yacht show in the world with over 1,300 boats in attendance, Fort Lauderdale International Boat Show (FLIBS) is one of the most important events in the yachting industry's calendar. This year, it returns to the sunny shores of south Florida from October 26-30, 2022 – and these are the must-see boats.
Held across several Miami locations, including the Bahia Mar Yachting Center and Broward County Convention Center, this year's show has seven distinct zones, including dedicated family-friendly sections, toys and tenders demos, and, of course, a superyacht village, where visitors can find FLIBS biggest and best boats.
With such a huge offering, knowing what to see, where to be and who to meet, is no mean feat. To help you get the most out of the show, we've rounded up the must-see boats and toys at Fort Lauderdale Boat Show 2022.
[See also: First Look Aboard Eco-Conscious Residential Superyacht, Njord]
Fratelli Aprea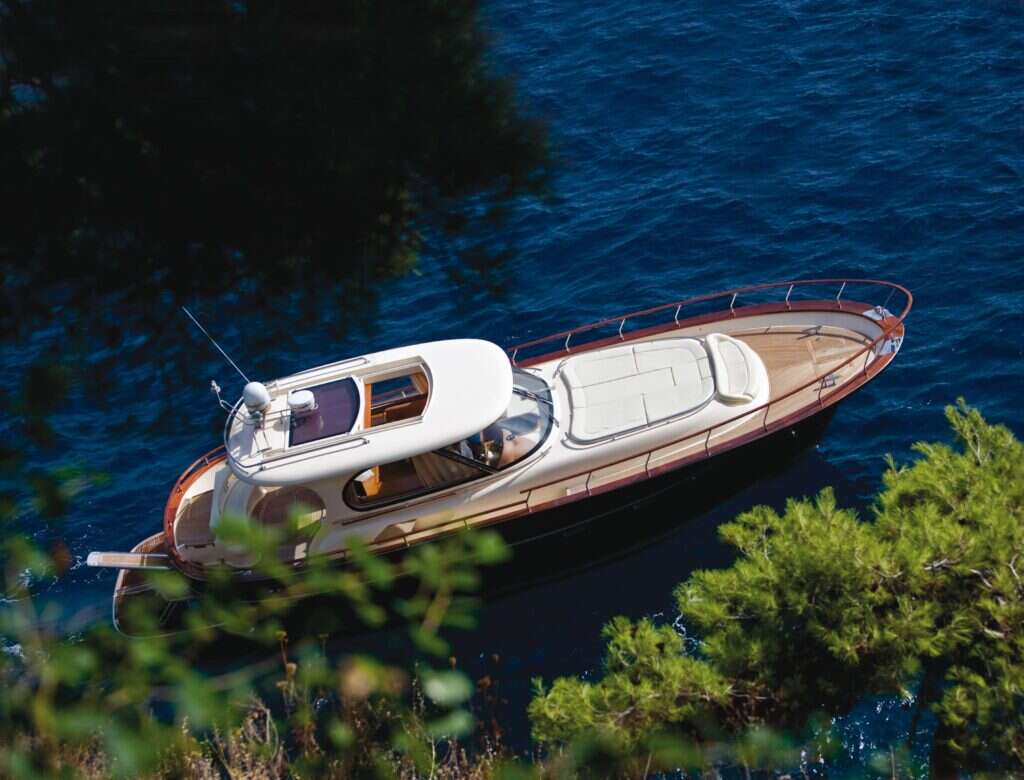 While many yacht builders are set on pushing future-bending design boundaries, a select few are dedicated to championing the principles of yesteryear. The result? Beautiful vessels that promise to remain timeless year after year. One such yacht builder is Fratelli Aprea, which made its US debut earlier this year.
The Sorrento-based shipyard has been handcrafting simple yet elegant boats for six generations, with the family-run outfit best known for its graceful Gozzo vessels. At this year's Fort Lauderdale Boat Show, Fratelli Aprea will be exhibiting an impressive selection, including the Sorrento 36HT, Traditional 780 Gozzo and the 750 Open Cruise, transporting visitors to the shores of the Mediterranean.
DB9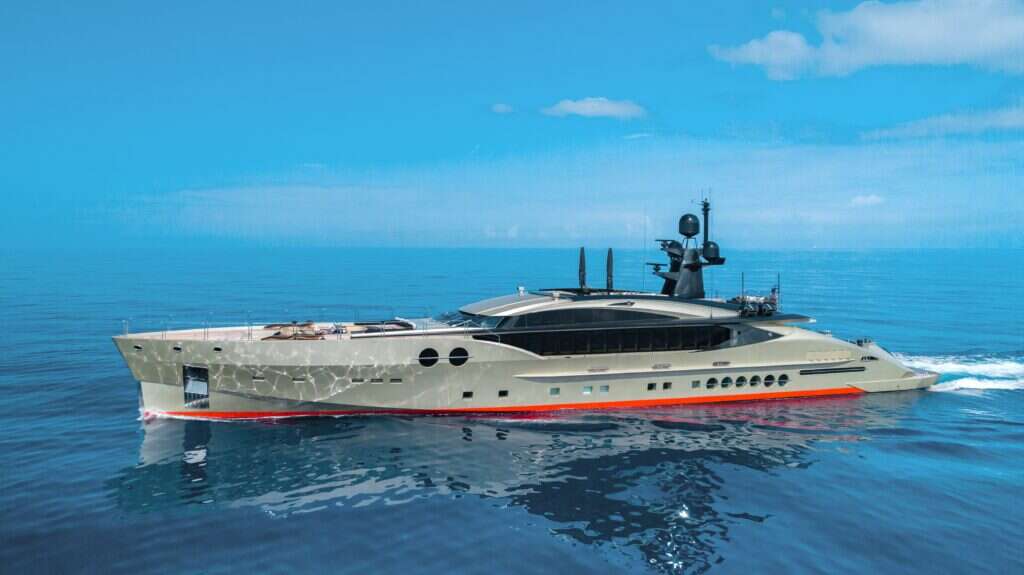 Palmer Johnson's striking 171-ft DB9 was first revealed in 2010, yet over a decade later, her sleek, sporty exterior still turns heads. Inside, she's a vision of luxe simplicity with a cool gray color scheme throughout. There's room for 12 guests across five rooms, as well as inviting lounge and dining areas.
It is outside where DB9 really comes to life, however, with no less than three separate pool areas, oversized sunbeds and a BBQ space. She's available for charter with Yachting Partners International, but those looking to buy will also be delighted to hear that she's on the market with Worth Avenue following her 2019 refit.
Triton Sub Project Hercules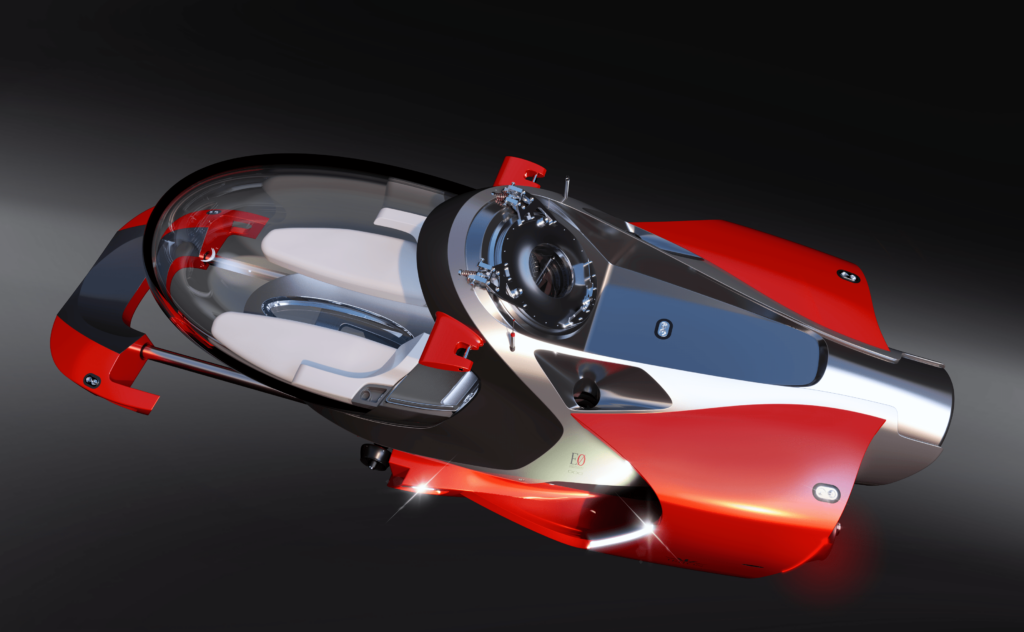 Every yacht show is about more than just the headline superyachts, and at Fort Lauderdale Boat Show 2022, plenty of eyes will be on Triton Submarine's latest concept. Developed in partnership with Dark Ocean Design and Espen Øino, the project, dubbed Project Hercules, will be capable of traveling 200-ft below the ocean surface, with interiors more spacious than ever seen on a sub. Although first revealed at Monaco Yacht Show, the leading submersible builder has promised to share new details at the upcoming Florida event.
[See also: Njord's Sarah Colbon on Ripping Up the Superyacht Rule Book]
Vibrance
On the market for $27m with Fraser, Amels' Vibrance is set to be a must-see at this year's FLIBS. The 161-ft motorboat was custom-built back in 2004, but received an extensive refit in 2019, reemerging with glamorous yet cozy new interiors, a complete repaint and new generators. Onboard, she can welcome up to 12 guests across 12 spacious staterooms, including an opulent master cabin with its own private lounge and outdoor seating. There's also a well-equipped gym for fitness fanatics, as well as a hot tub for those who take vacationing a little more seriously.
Numarine 37XP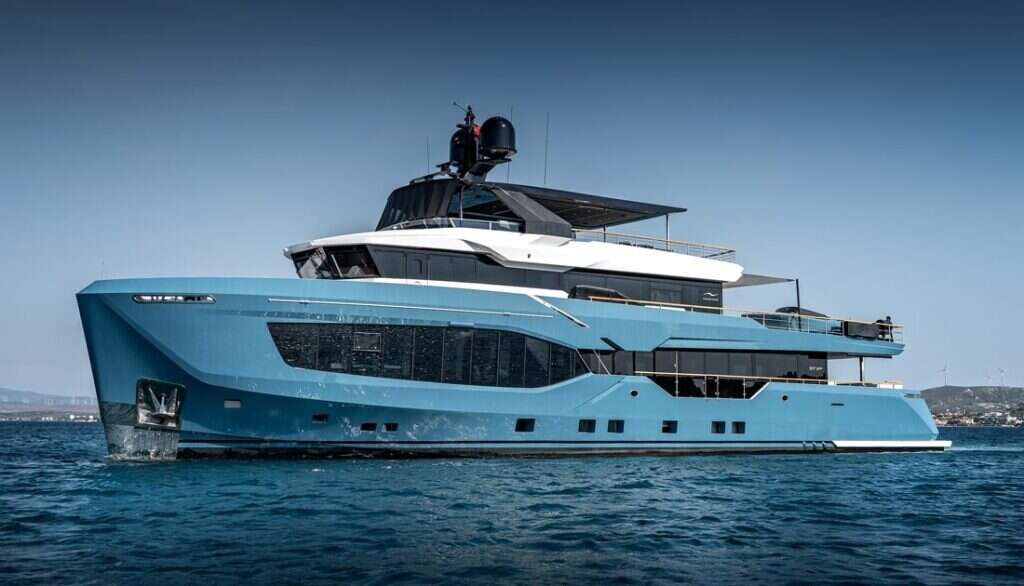 At 121.9 ft, the Numarine 37XP (referred to as Chapter 3) is one of the biggest superyachts launched in 2022 to be shown at the Fort Lauderdale boat show. Outside, the Numarine 37XP is every bit an explorer yacht, with the signature rugged Numarine exterior and bold lines. Inside, she's just as special, but a little softer with a beach-house-inspired décor that boasts plenty of welcoming touches. A five- or six-cabin layout allows for up to 12 guests, with a huge boat deck and dedicated beach club promising plenty of fun on the water.
[See also: Nina Jensen: REV Ocean Will Change Superyacht Industry]