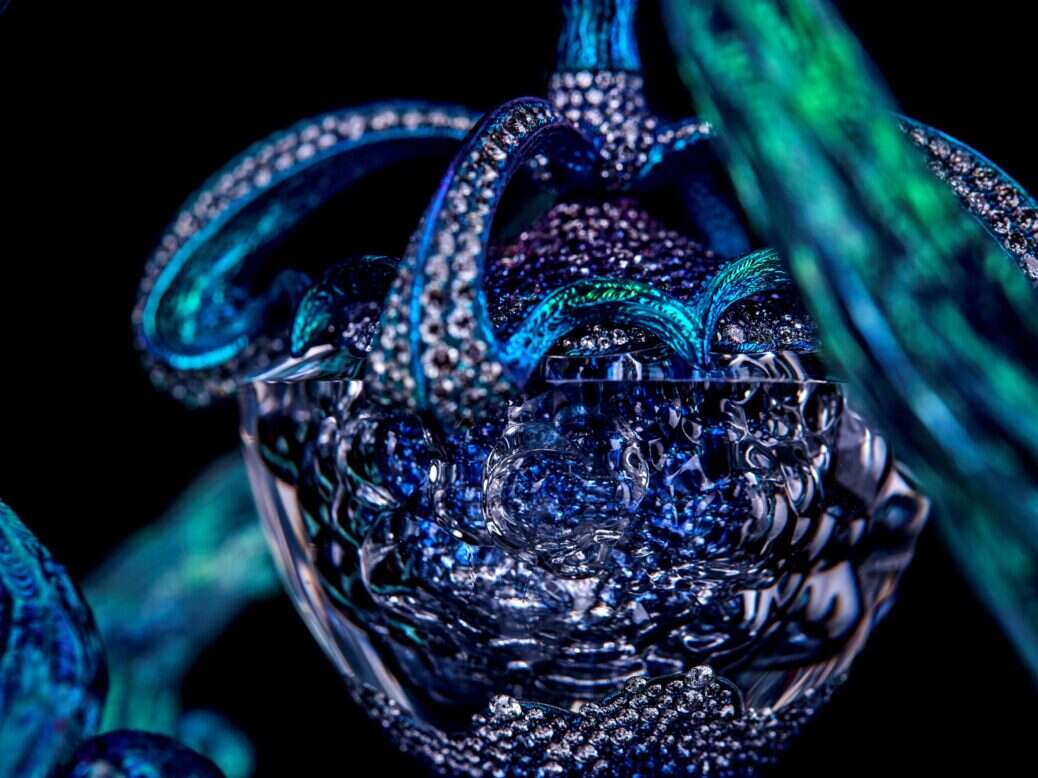 In news that will undoubtedly thrill high jewelry enthusiasts across the globe, Christie's has announced its latest exhibition, The Wheel of Time, the largest-ever exhibition in Europe dedicated to the internationally acclaimed jeweler and sculptor Wallace Chan.
The London auction house has accumulated 150 pieces of jewelry that will be exhibited alongside six titanium sculptures; some of the figures have never been seen publicly before. Open for a week in September 2023, the exhibition is also notable for its inclusion of one of the largest cut black diamonds in the world.
"I am humbled by the opportunity to present my largest exhibition in Europe at Christie's in London," Chan said.
[See also: The Sustainable Jewelry Brands You Need to Know]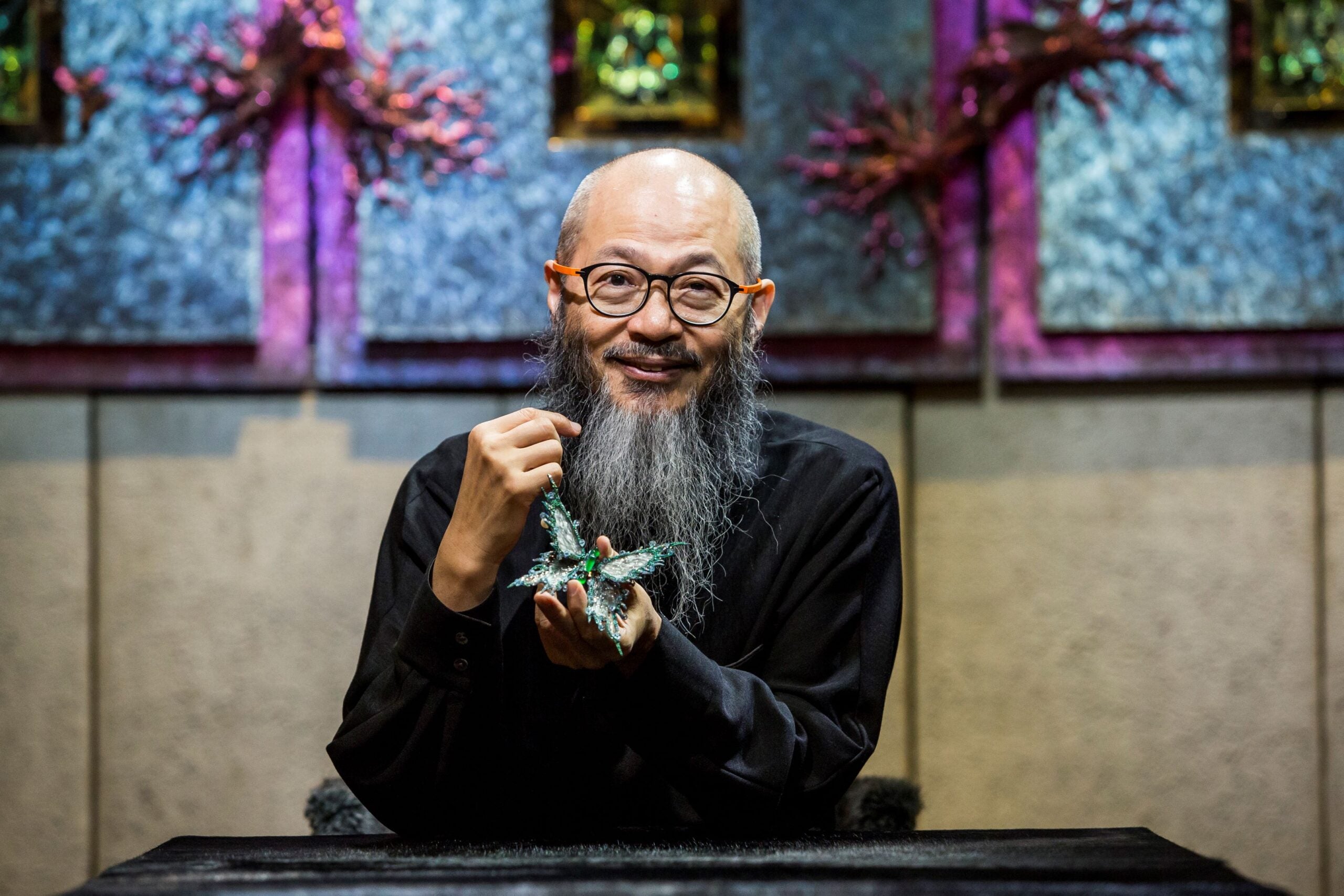 "My heartfelt thanks go to Christie's for supporting my creative journey throughout the years and across the globe," he continued. "I am also grateful to my long-term collectors for loaning the pieces, without their friendship, the exhibition would not be possible. Time is an eternal wheel that rotates for infinity with neither beginning nor end. In the creative process, time is a theme so intangible, yet omnificent."
The exhibition will be located at Christie's headquarters in London's King Street, and free to the public.
This is also not the first time the legendary auction house has presented Wallace Chan's works; previous shows include collaborations in Hong Kong in 2015 and 2019, and in Shanghai in 2020 and 2021.
[See also: The Best of Couture at Vegas Jewelry Week 2023]
Highlights of the exhibition include The Joy of Life brooch, in which the butterfly, one of Chan's most frequent motifs, is reimagined using pink sapphire, sapphire, diamond, yellow diamond, pearl and tsavorite garnet.
Another item to look forward to is the Legend of the Color Black, a black diamond shoulder brooch sculpture that features one of the largest known cut black diamonds in the world, weighing 312.24 carats.
"Christie's is committed to supporting great artists and the evolution of their work," commented Guillaume Cerutti, CEO of Christie's. "We hope collectors and art enthusiasts around the world will be enriched by this rare retrospective of Wallace Chan."
From 4 – 10 September 2023. christies.com
[See also: Artistic High Jewelry Inspired by Adventurous Thinking]