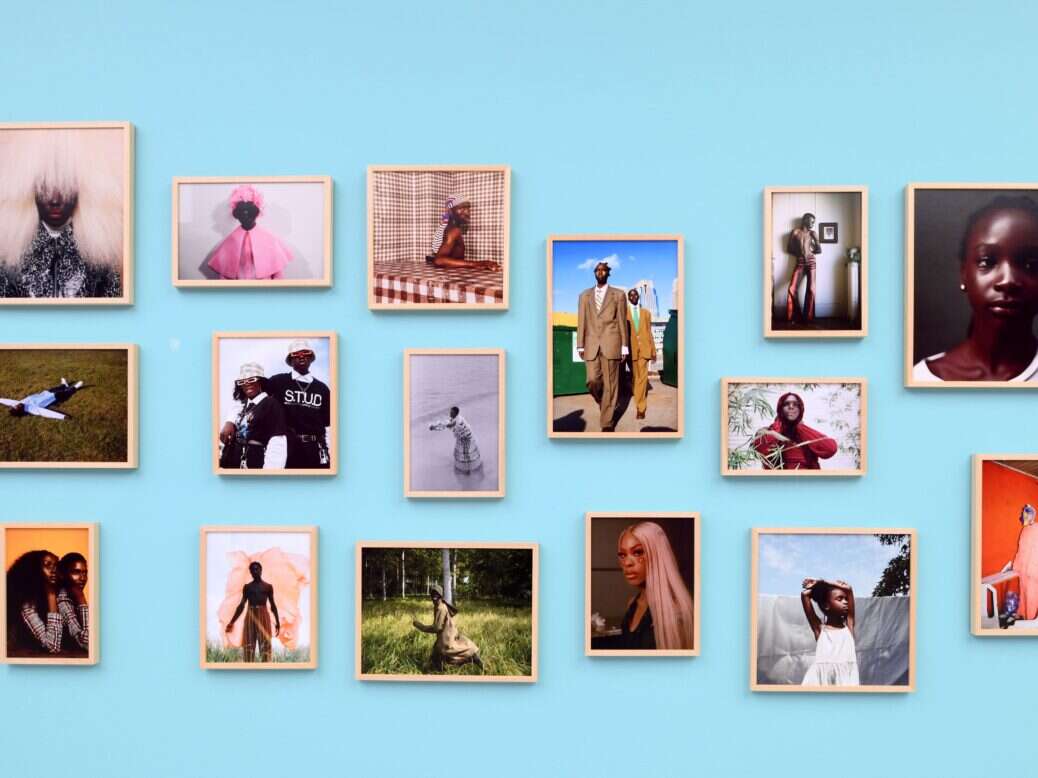 Antwaun Sargent's groundbreaking The New Black Vanguard: Photography Between Art and Fashion exhibition has touched down in London, where it will be shown at the Saatchi Gallery through January 22, 2023.
Inspired by Sargent's book of the same name, the exhibition is an out-and-out celebration of Black creativity, showcasing 15 of the most exciting international talents in contemporary photography, including Campbell Addy, Tyler Mitchell – who made history as the first Black photographer to cover American Vogue with his portrait of Beyonce – Micaiah Carter and Dana Scruggs.
The striking collection of portraits that make up The New Black Vanguard blur the lines between art and fashion photography, and present new perspectives of the medium itself, with images from editorial, ad campaigns and museums, as well as the photographers' own social media channels.
[See also: Hall des Lumières Digital Art Space to Open in New York]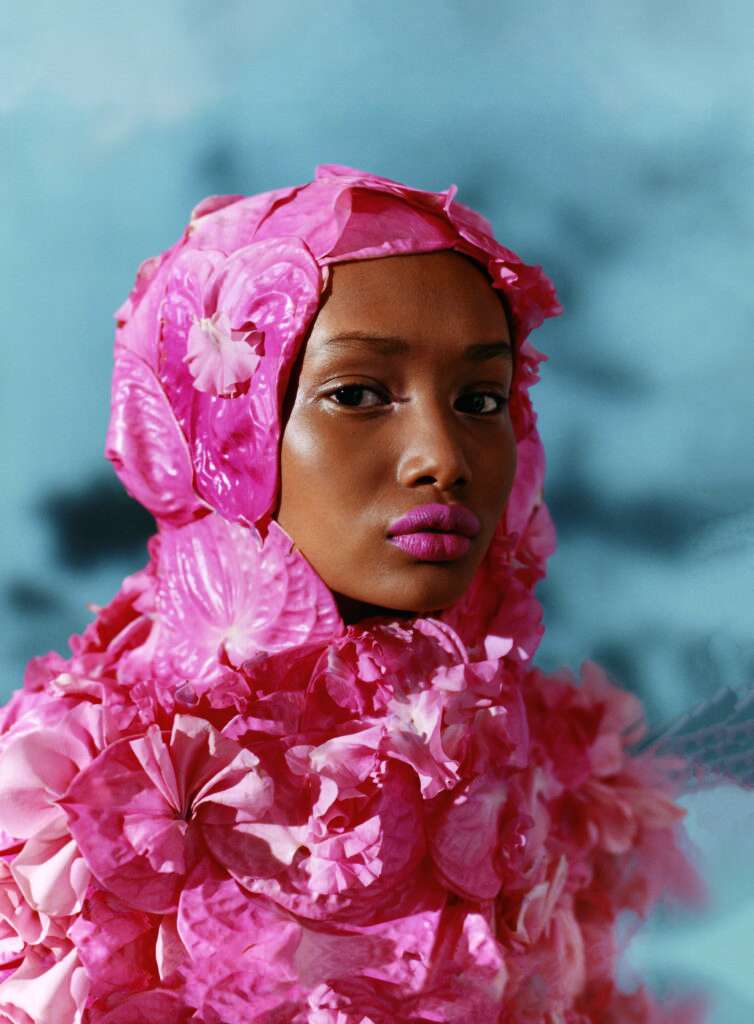 Championing up-and-coming, as well as more established, creative talent both in front of and behind the camera, the exhibition spotlights not only photographers and models, but also Black make-up artists, stylists and creative directors, with Saatchi ensuring that each name is displayed with every photo.
"This exhibition is an exploration of this generation's Black image makers who are bringing fresh perspective to photography," commented Sargent. "Image by image, they have created a loose global network around their art that powerfully centers identity, community and desire. The artists in this show profoundly reanimate the possibilities of contemporary photography." 
The exhibition spans borders and continents, with the likes of New York, Lagos, London and Johannesburg becoming captivating backdrops. Acting as a form of visual activism, each portrait comes together to create an exhibition that challenges long-reinforced notions of race, beauty, gender and power.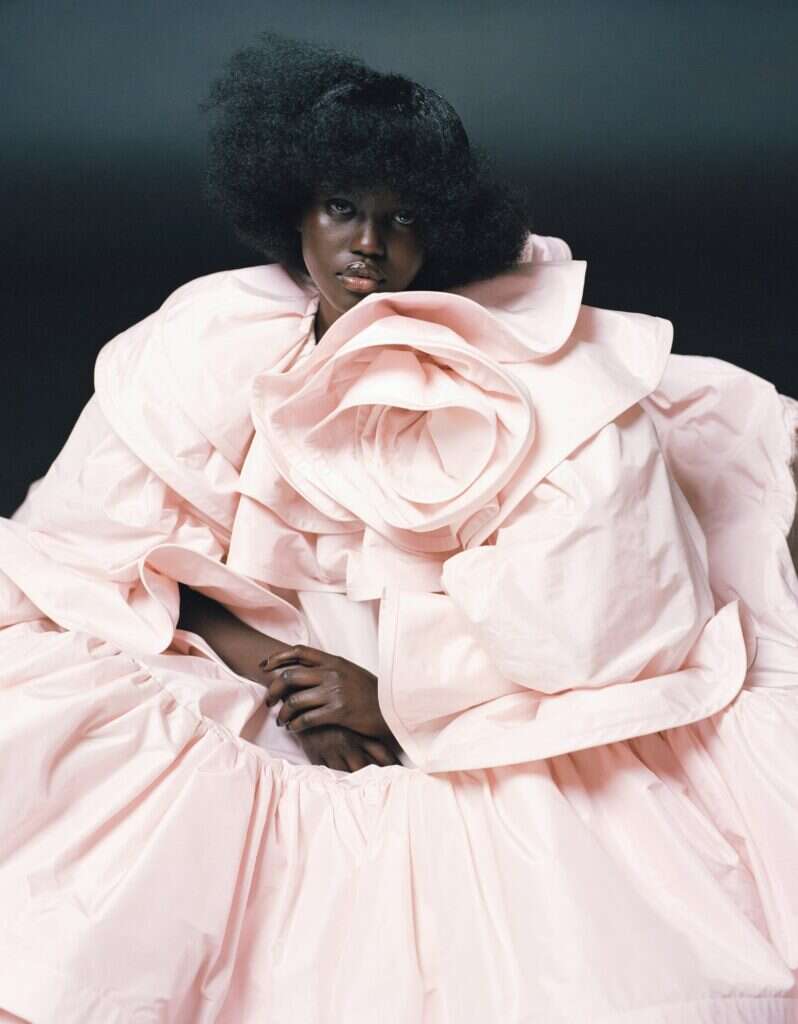 "Many moons ago, as a newly graduated student, Antwaun Sargent came to me to talk about the experiences in the industry and what's needed," said photographer, Campbell Addy.
"Speaking about the book he hopes to create, I implored him and said 'If only I had seen a book like that when I was younger, a project of profound joy and happiness, that showcased Blackness in its variety in visual media. Maybe then it wouldn't have been such a struggle for me to just imagine myself as one of those artists.'
"Now seeing what The New Black Vanguard has done, and its evolution through many cities, brings me so much happiness, as I know there is a young creative from a similar background to that of the exhibiting artists that is going to feel seen and feel acknowledged."
[See also: Tiffany & Co Opens Exhibition at Saatchi Gallery]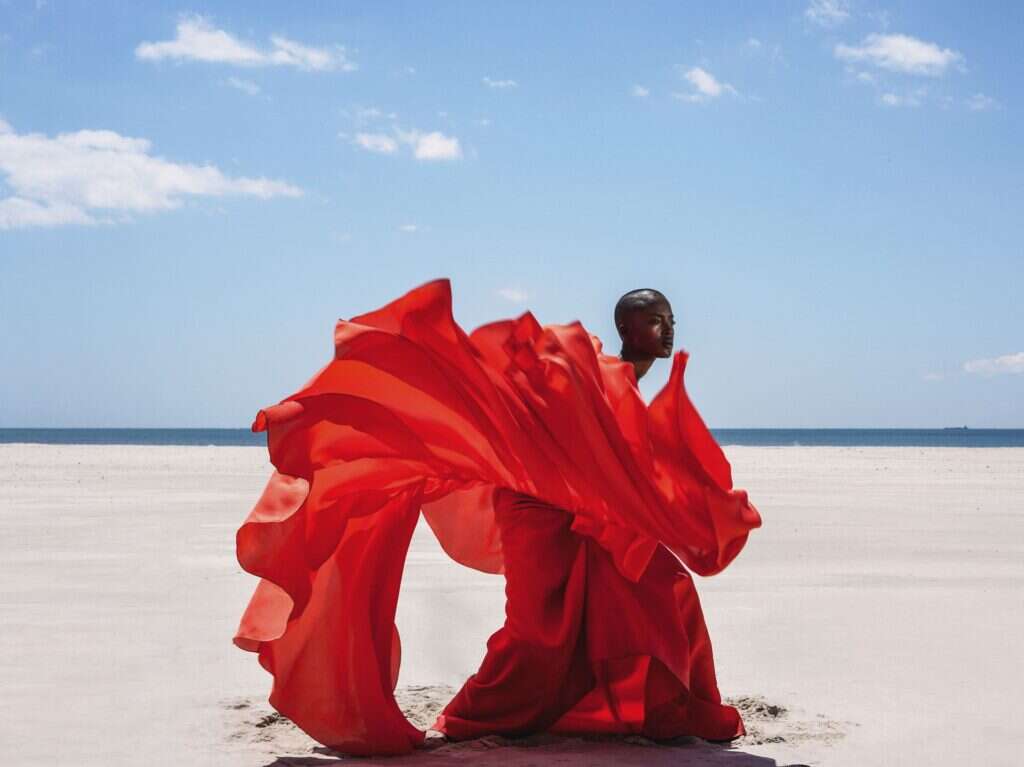 The groundbreaking series has done the rounds before it landed in the cavernous rooms of London's Saatchi Gallery last week, having toured for five years in the US, France, Sweden and Switzerland.
As patrons of the iconic gallery, 11 Cadogan Gardens has launched an exclusive package to mark its latest exhibition. Guests who book the package will not only be able to enjoy accommodation in one of the hotel's individually designed rooms or suites, but also complimentary tickets to the Saatchi Gallery, which is just a short walk away.
The New Black Vanguard: Photography Between Art and Fashion, organized by Aperture, opens from 28 October to 22 January 2023 at Saatchi Gallery. The exhibition is curated by Antwaun Sargent. Tickets £10 ($11). Concessions available, Saatchi Gallery members go free. saatchigallery.com, 11cadogangardens.com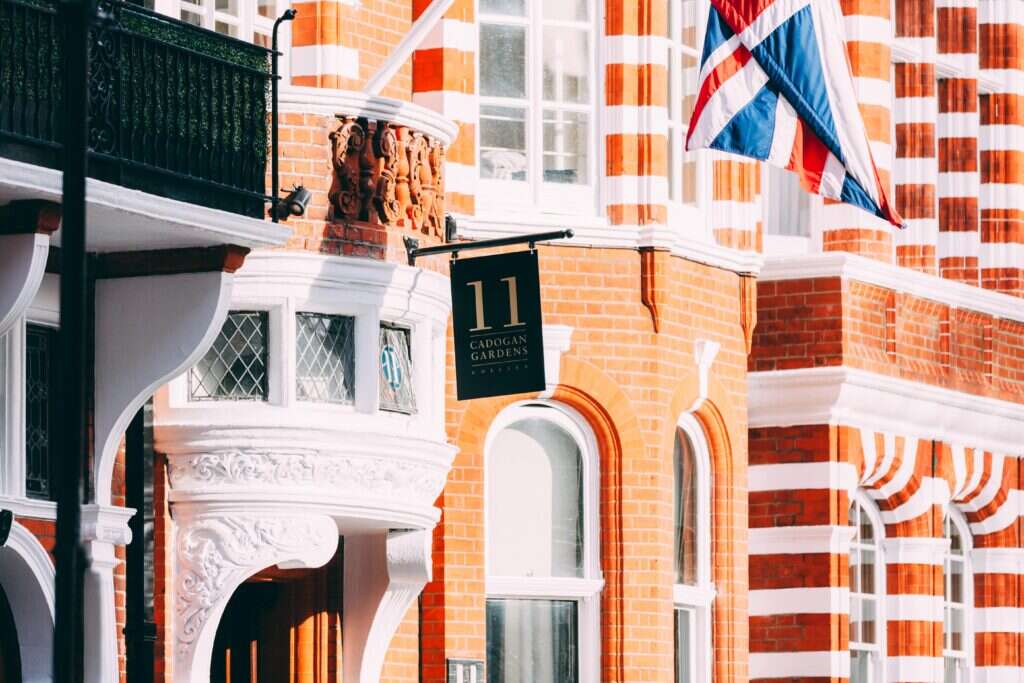 The Elite Traveler Holiday Gift Guide launches on November 2 with over 100 ideas across 10 categories. Visit the Elite Traveler Holiday Gift Guide here.