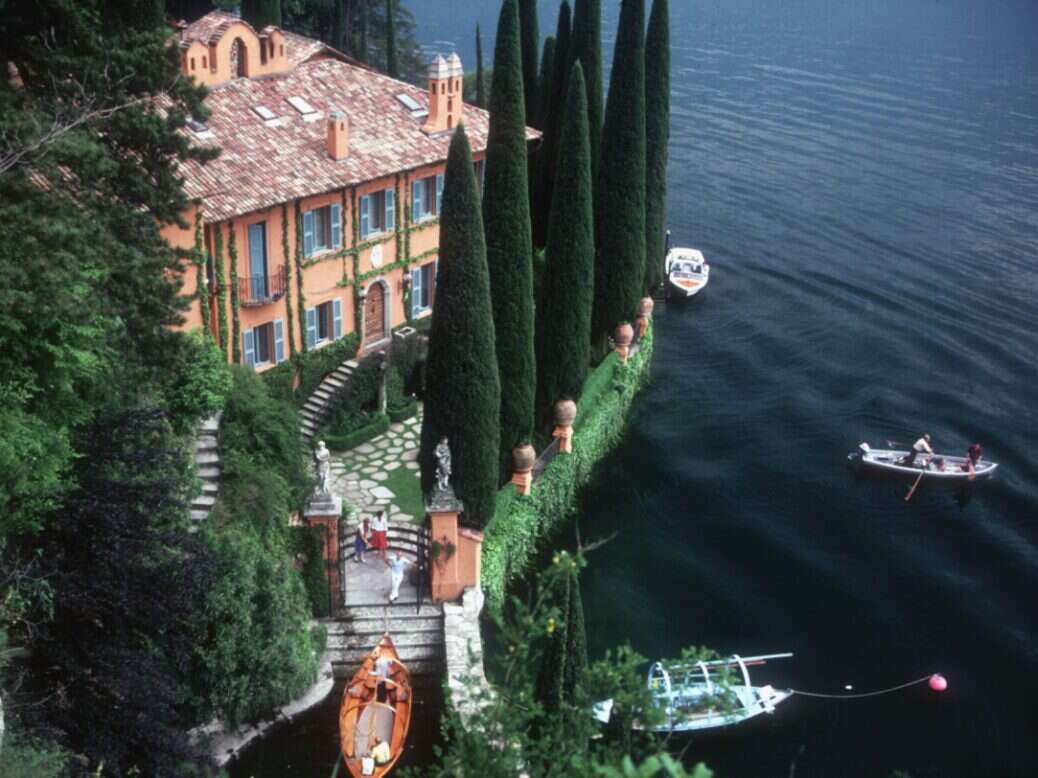 Crafting the interiors of your dream home is never easy. But there is a simple hack for sprucing up a space: books. We're not talking shelves overflowing with paperbacks. No – the books we have in mind are so beautiful they can almost be considered objets d'art. Enter Assouline.
The luxury French publisher has been creating gorgeous coffee table books since the 90s, spanning everything from fashion and travel to art and design. In recent years, the family-run business – helmed by Prosper and Martine, alongside their son Alex – has even started offering its services curating personalized libraries for its clients (naturally this comes with a hefty price tag).
If you're not quite ready to take the plunge and buy your own made-to-order library, ease yourself in with a browse of the publisher's new releases. From the latest addition to its Travel Series on the allure of Lake Como to a deep dive into the iconic Bauhaus movement, these are some of our favorites.
[See also: Follow in Barbara Hepworth's Footsteps on 45 Park Lane's Art Trail]
Lake Como – Idyll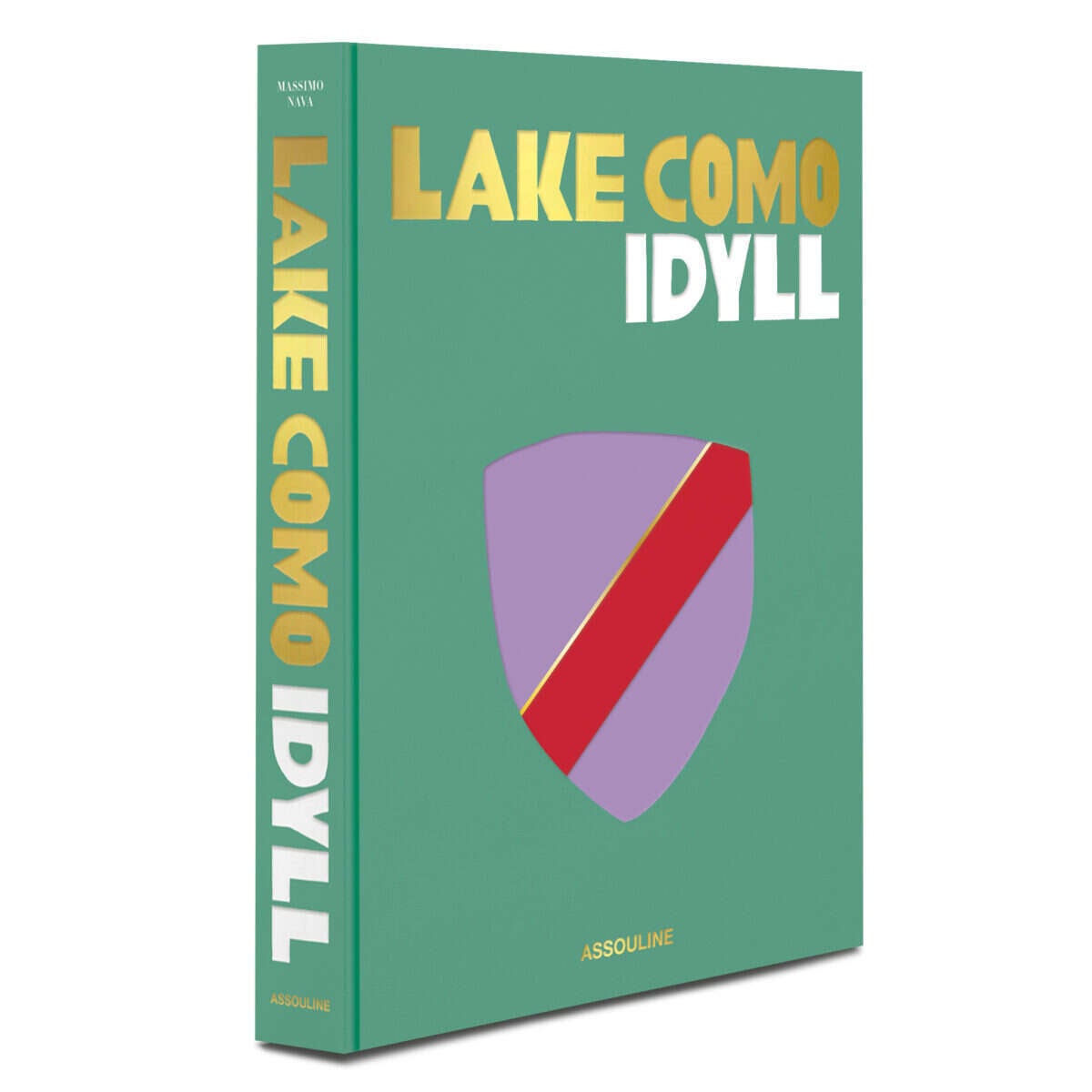 First, we head to Italy's picturesque Lake Como – a worthy destination for the latest addition to Assouline's Travel Series. Situated in the foothills of the Alps, the tranquil setting is a favored spot with the stars; George and Amal Clooney are among the many A-listers to spend their summers here.
Written by revered Italian journalist Massimo Nava, Assouline's stunning new book – Lake Como – Idyll –  is filled with over 250 images of this breathtaking location and finished with a striking silk hardcover. From the moment you turn to the first page, you'll be counting down the days until your next vacation.
Sicily – Honor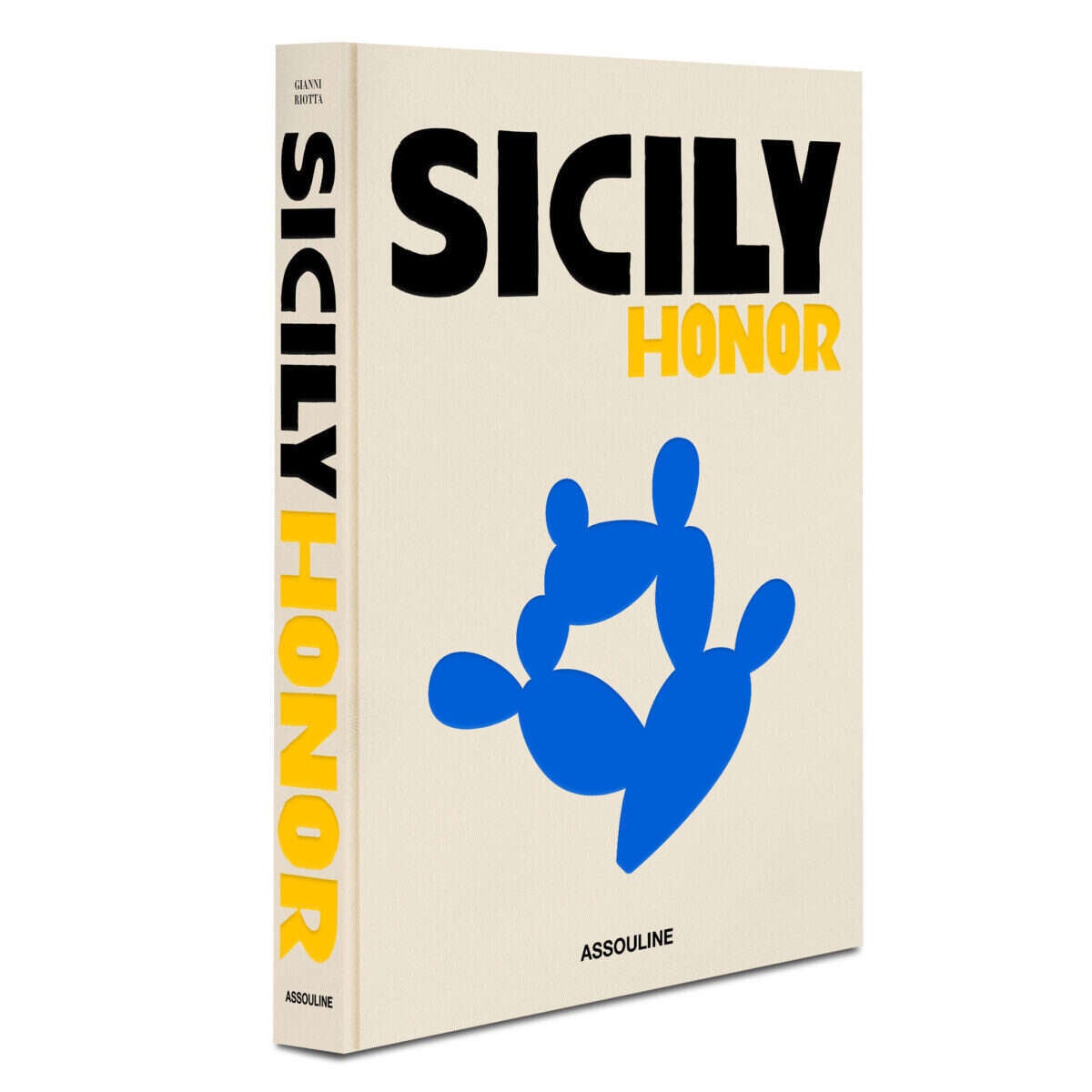 Another title that piqued our interest is Sicily Honor. The captivating book explores the Mediterranean island's rich culture and history covering everything from architecture to cuisine.
Born and raised in Palermo, Sicily, respected Italian journalist Gianni Riotta takes readers on a journey delving into why the island remains a must-visit destination to this day. Brimming with illustrations and featuring an eye-catching linen hardcover, this is a book you'll be proud to show off.  
Bauhaus Style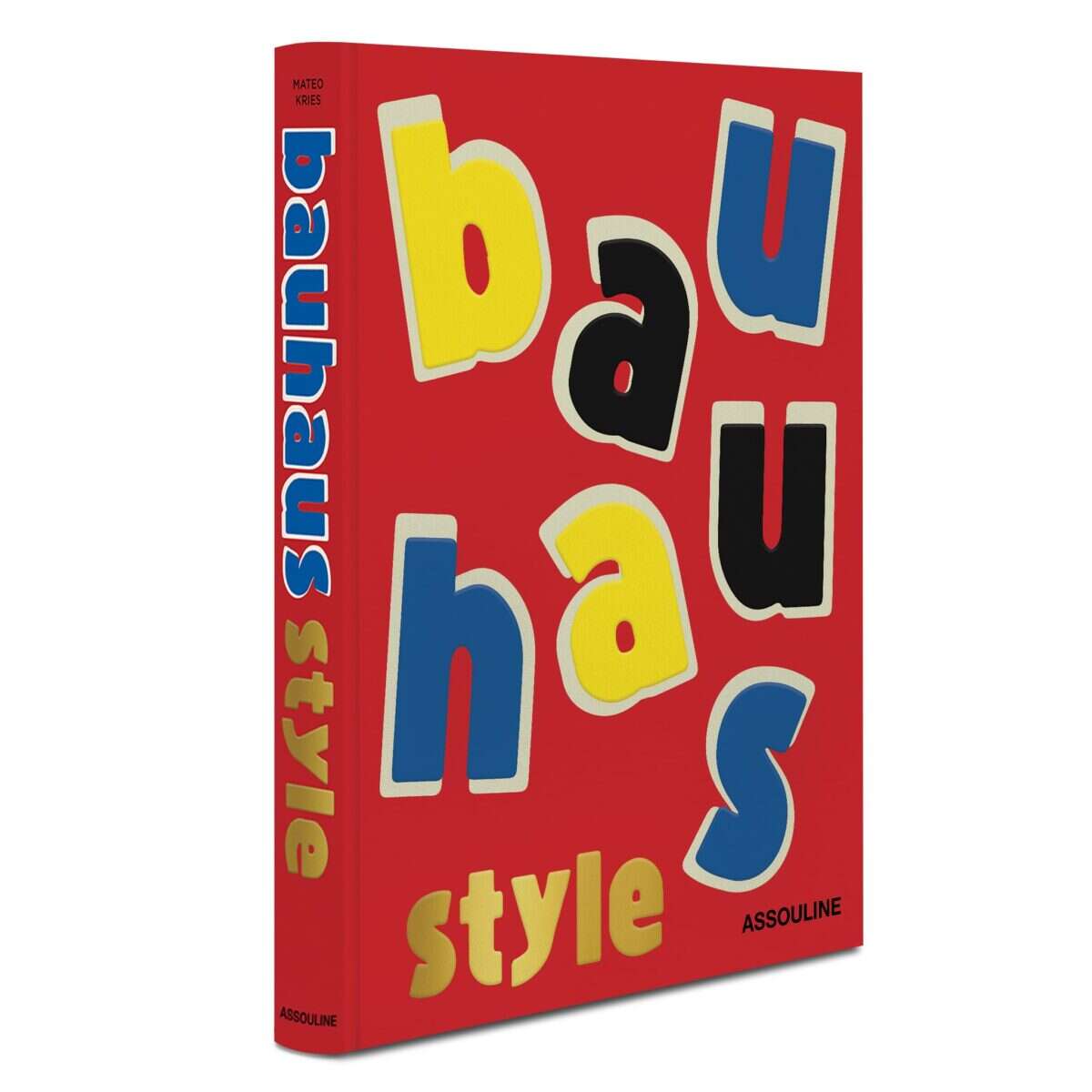 We love Assouline's latest art title – Bauhaus Style. The 288-page book explores how the revolutionary art school left its mark on the worlds of architecture, design, fashion, film, and photography.
Assouline brought in German curator and author Matteo Kries to write the book. Having curated an acclaimed exhibition about the Bauhaus during his tenure as director of the Vitra Design Museum, Kries is well-placed as an authority figure to share his fascinating insights. With over 225 illustrations and a playful linen hardcover, it'll make an excellent gift for the art lovers in your life.
The African Adventures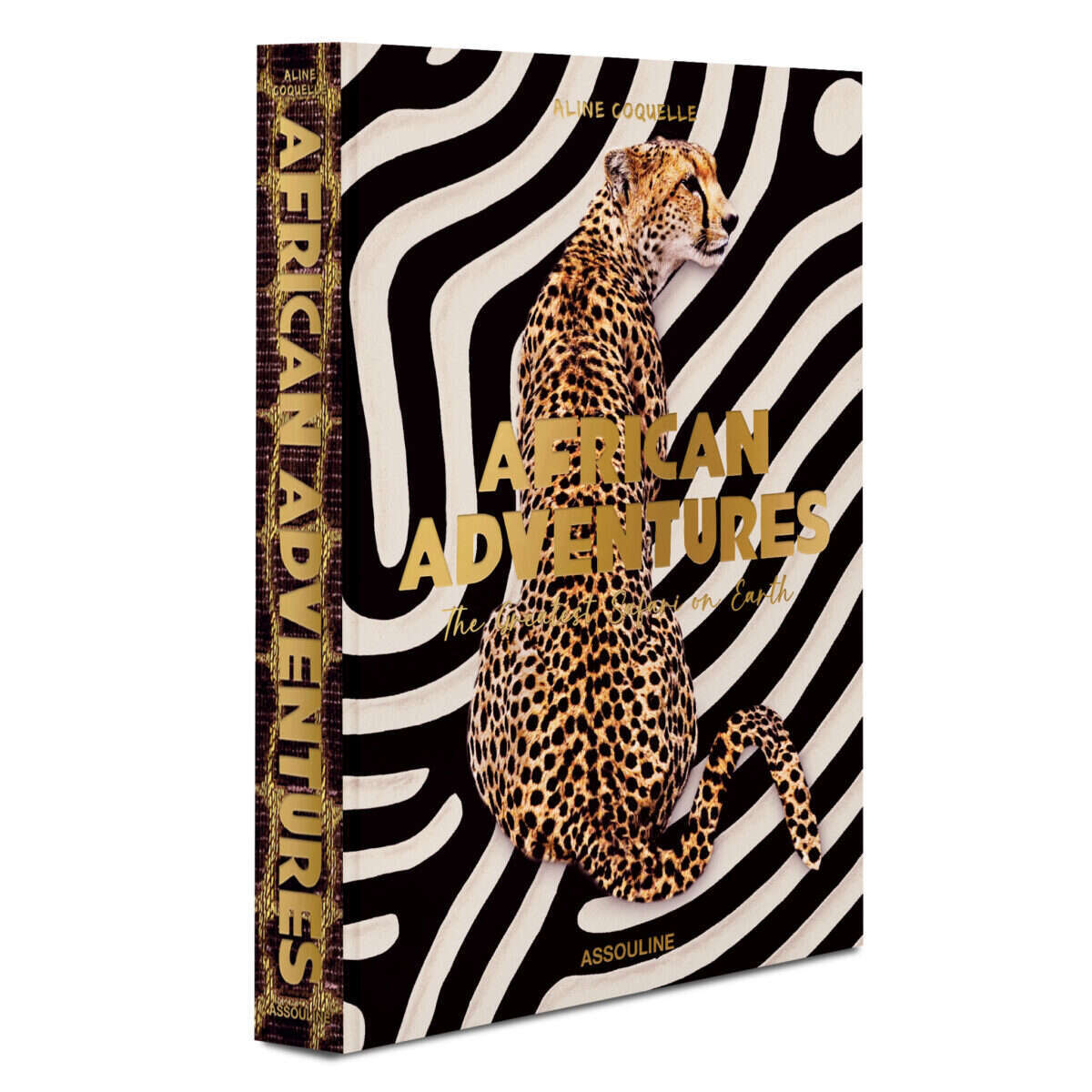 Next up on our list of the most exciting new releases from Assouline is The African Adventures. This brand-new safari book features awe-inspiring original photography by Aline Coquelle, alongside a carefully curated itinerary from the founder of ultra-luxe travel company Roar Africa, Deborah Calmeyer.
If you're thinking about planning a trip to Africa this is for you – the book is packed with sustainable lodges and tips for spotting wildlife across Zimbabwe, Botswana and Kenya.
assouline.com/african-adventures
The Luxury Collection: Extraordinary Celebrations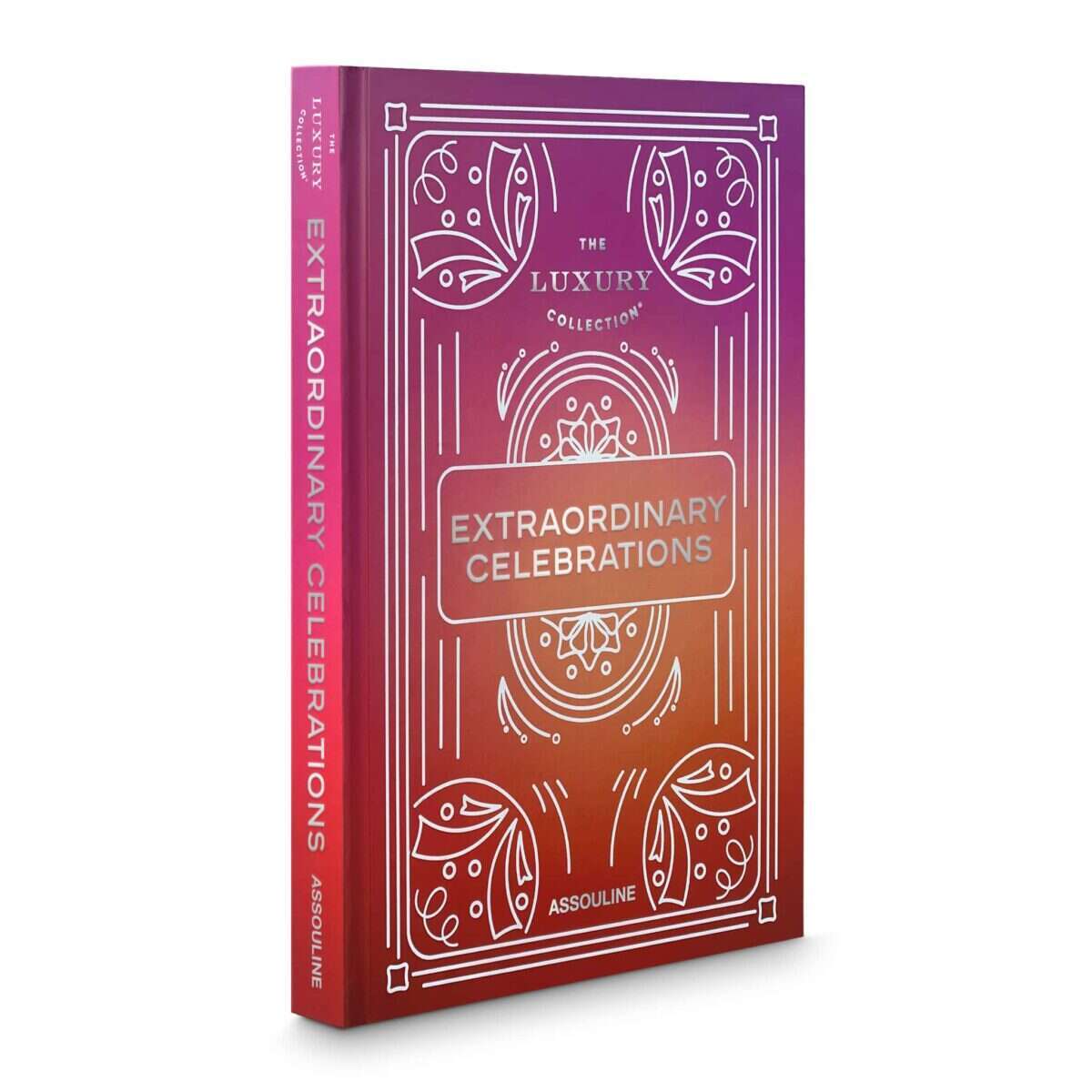 Finally, this one's for those with a taste for the high life. The hot off the press eighth volume in The Luxury Collection series takes a look at local celebrations and festivals tied to some of the planet's most exclusive hotels.
Curated by Vogue contributor, Elise Taylor, the volume spans everything from royal horse races in Dubai to foodie festivals in Portland; it's all but guaranteed to give you some travel inspo for your next trip away.
assouline.com/luxury-collection
[See also: The V&A Opens Blockbuster Fashion Exhibition Celebrating Divas]