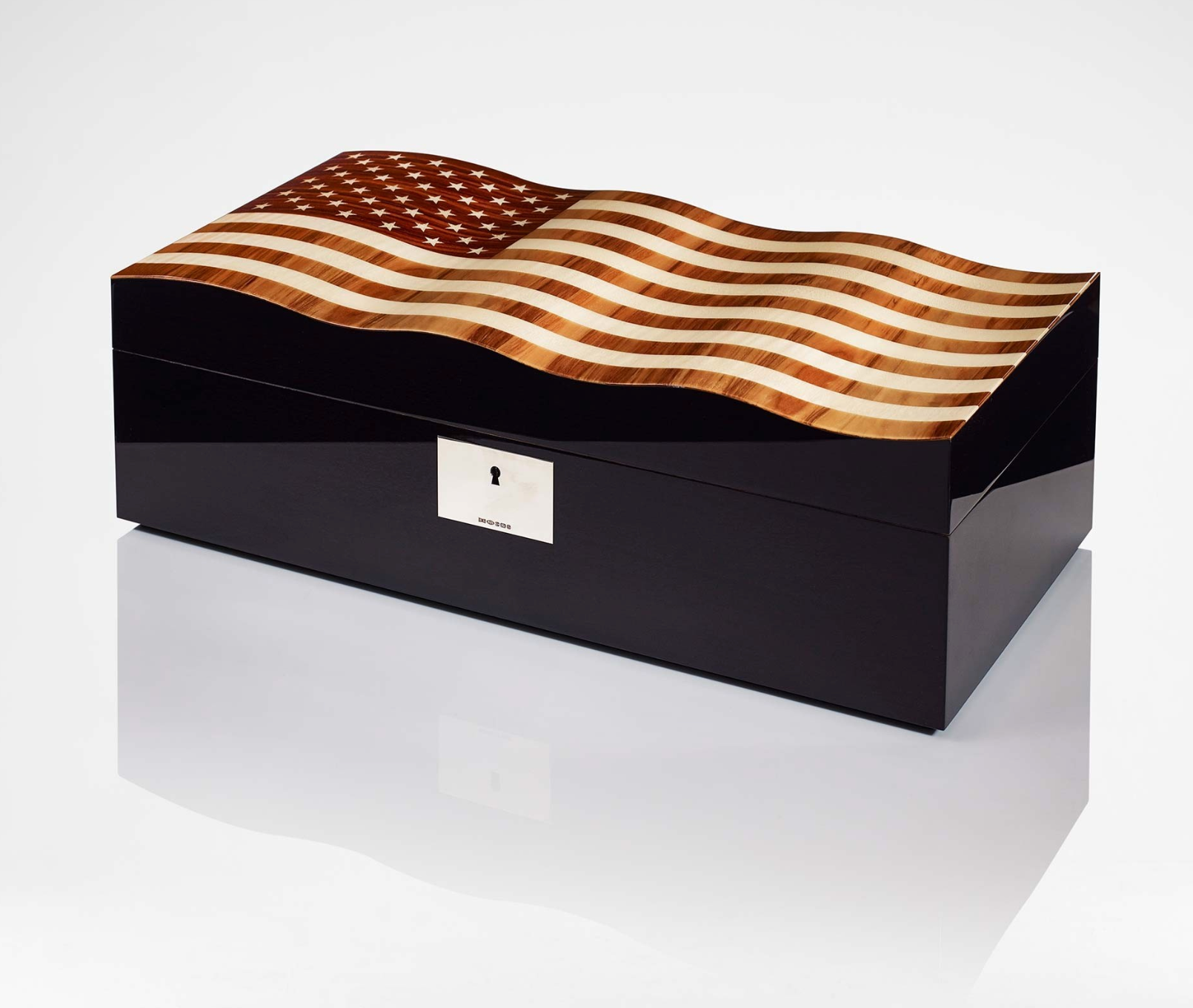 As Valentine's Day 2019 approaches, you may be wondering how to make that lucky lady in your life feel extra special. If you want to give something more than flowers and chocolates, Elite Traveler's selection of luxury Valentine's Day gifts for her will inspire ideas.
Rimowa | Aluminium Groove Case for iPhone – $101
It was only a matter of time before Rimowa made a luxury suitcase for your iPhone. This case not only stays true to their signature groove designs, but also provides premium protection for your phone. The case is available for iPhone XS or XS Max and comes in either silver or pink.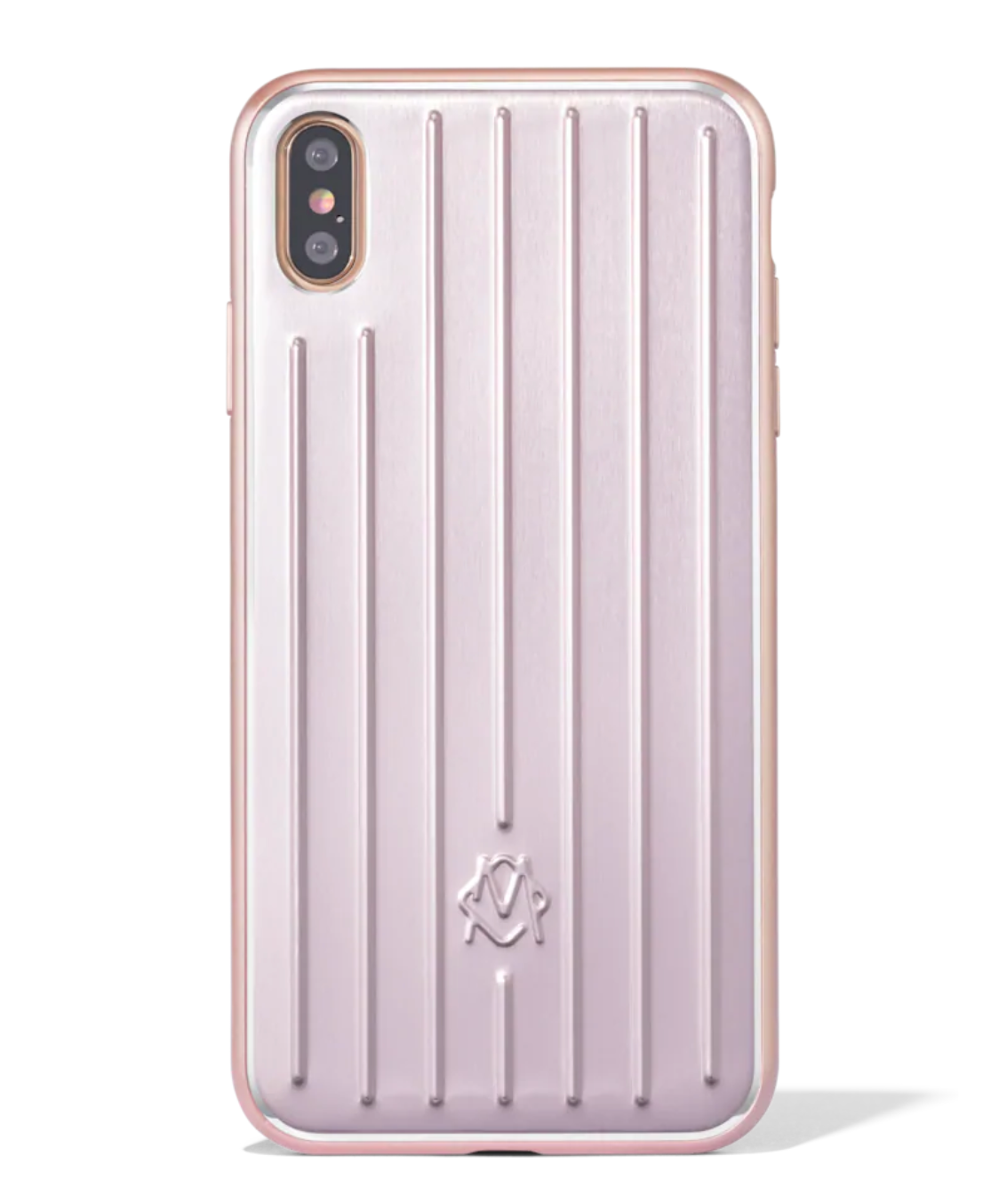 Bella Freud | Close to my Heart Eau du Pardum, 50ml – $125
This luxury fragrance has been developed by the renowned perfumer Azzi Glasser and opens with what the company describe as "intoxicating notes of Tuberose Absolute". Other notes include jasmine, patchouli, Moss and Oud. The striking red bottle makes it a perfect gift for Valentine's Day.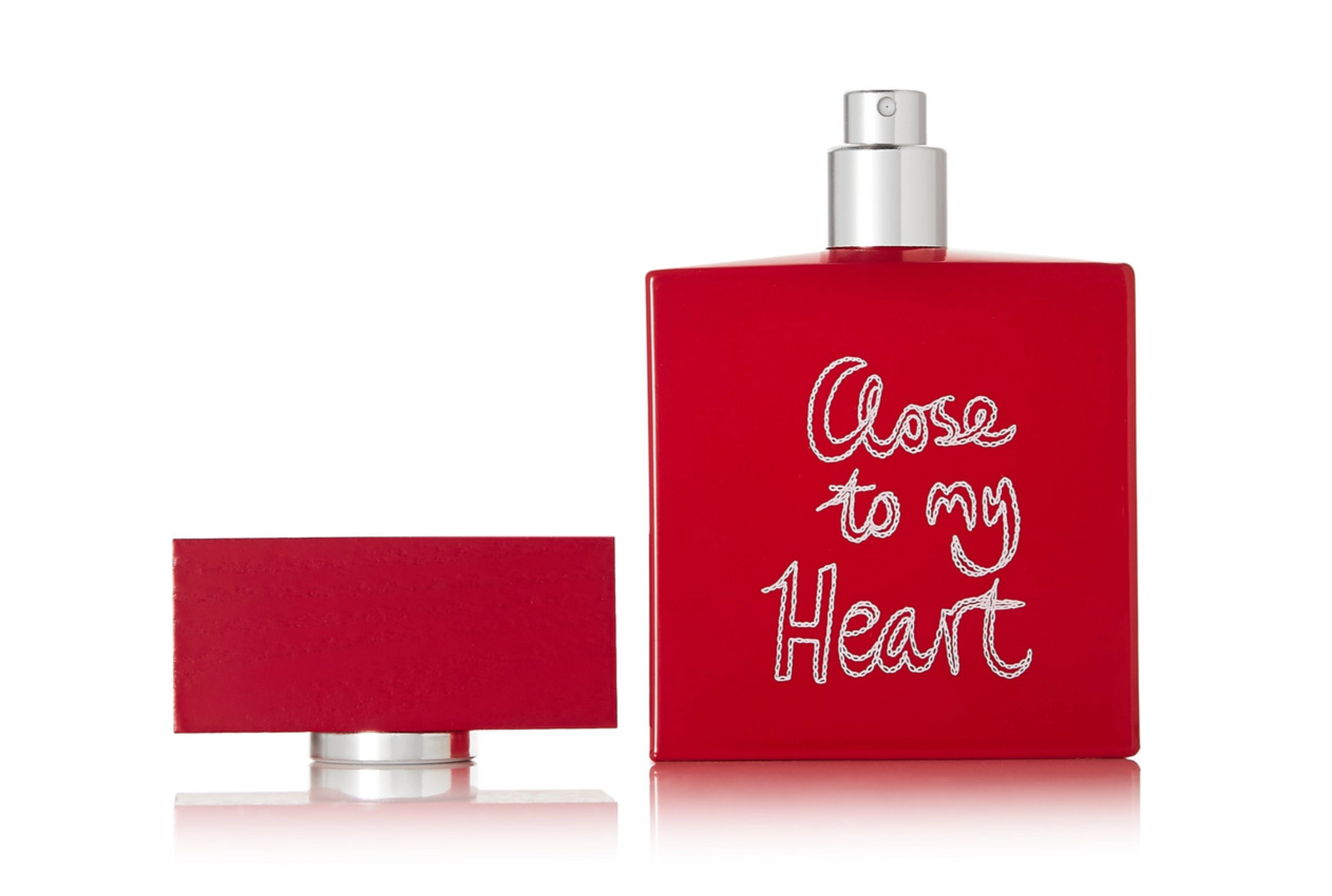 Krug | Rosé 21st Edition – $300
Few things in life are better suited than Valentine's Day and pink champagne so it goes without saying that you should enjoy one of the best bottles available. The Krug 21st Edition Rose fits the bill perfectly. Composed in the harvest of 2008 – a cool year in the region – the wine has an unexpected blend of distinction and boldness.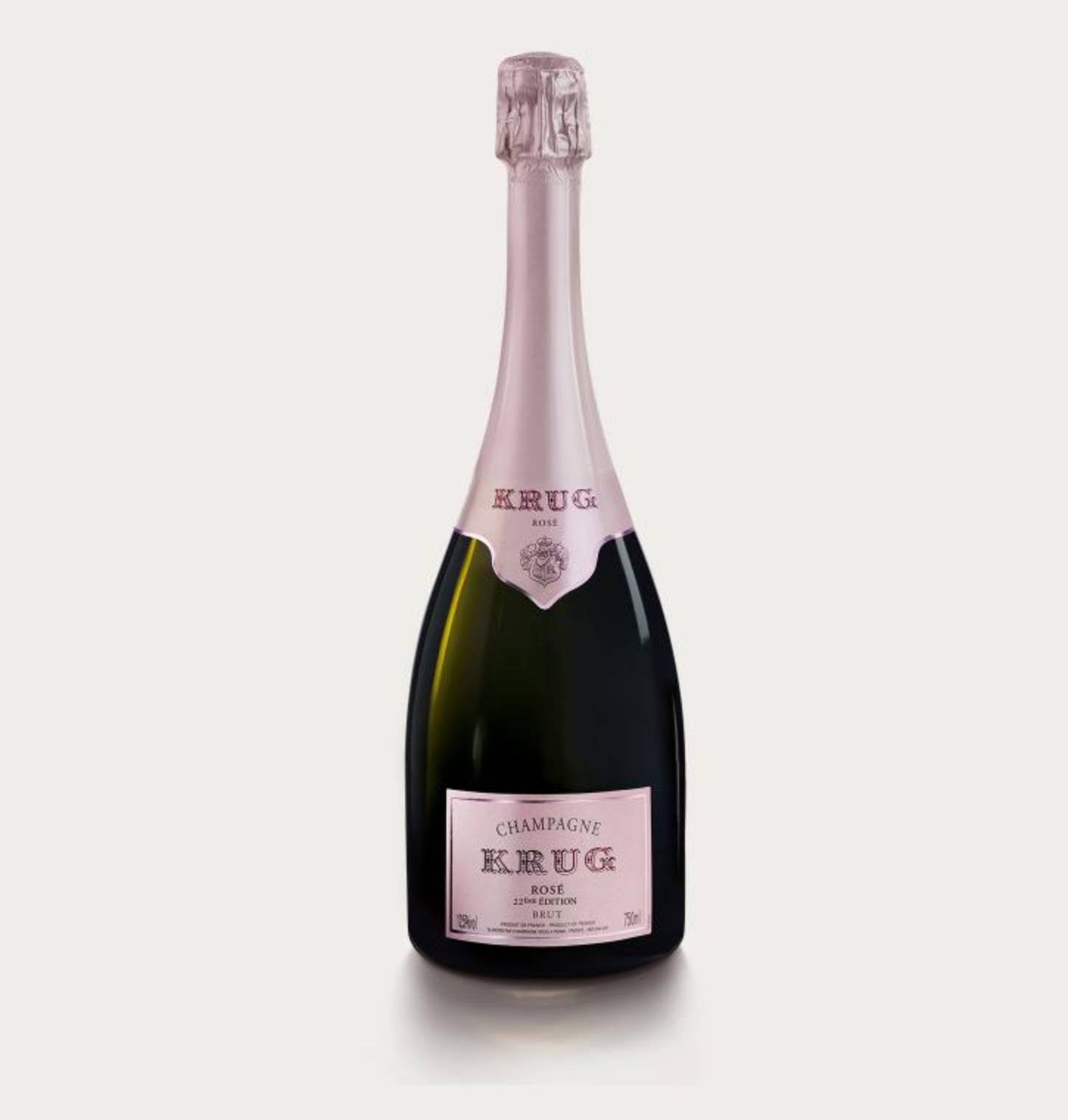 For more information, visit: Krug.com
Yves Saint Laurent | Monogram Mini Heart-Shaped Bag – $1,790
Selected by the Elite Traveler team for obvious reasons, the heart-shaped bag from Yves Saint Laurent is perfect for a Valentine's Day occasion. The bag, crafted in Italy, is decorated with a contrasting tassel and the YSL initials in metal.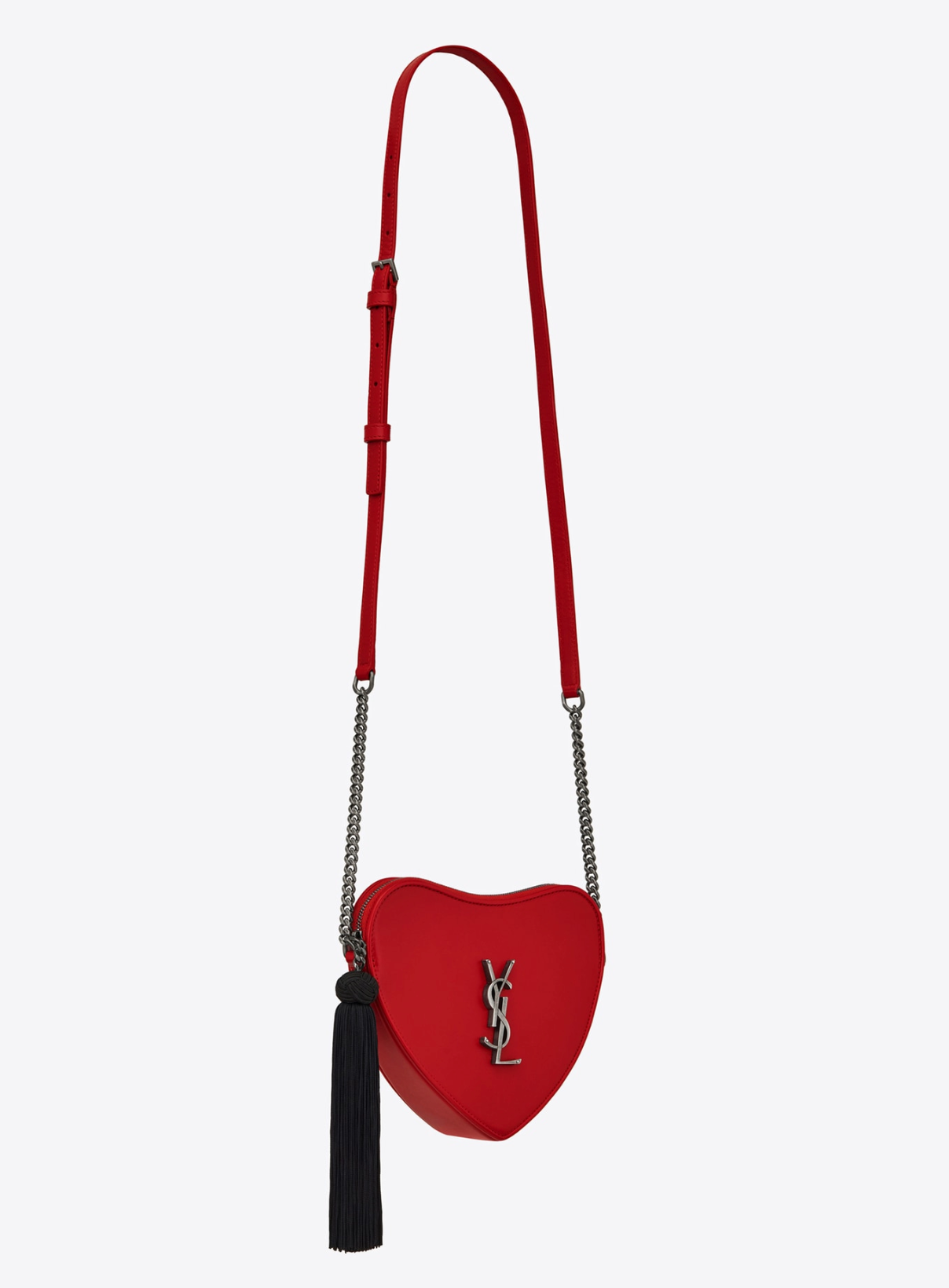 Dolce & Gabbana | Crystal-Embellished Silver-Plated Hairclip – $545
Simple and elegant in its design, this silver-plated hairclip from Dolce & Gabbana is embellished with crystals. Needlessly to say, it is far more than just a hairclip and can add a touch of sparkle to any evening outfit.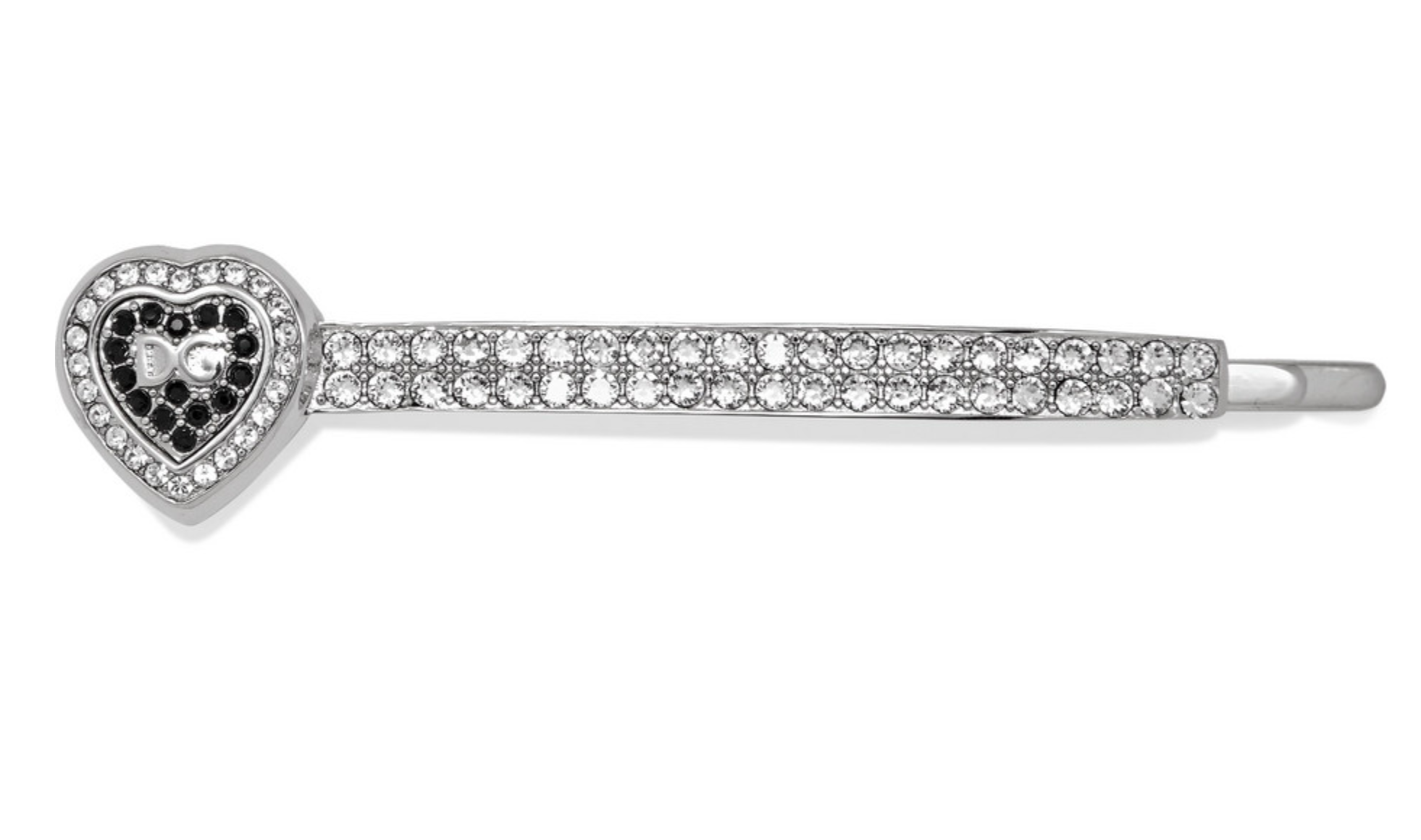 Linley | Stars & Stripes Wavy Flag Jewelry Box – $9,000
A perfect gift for the patriot in your life. This jewelry box is distinguished by an undulating ripple effect on the surface to evoke the Star & Stripes fluttering in the wind. It is handcrafted in dark stained walnut with sterling silver escutcheon that can be engraved with a name, special date or personal message.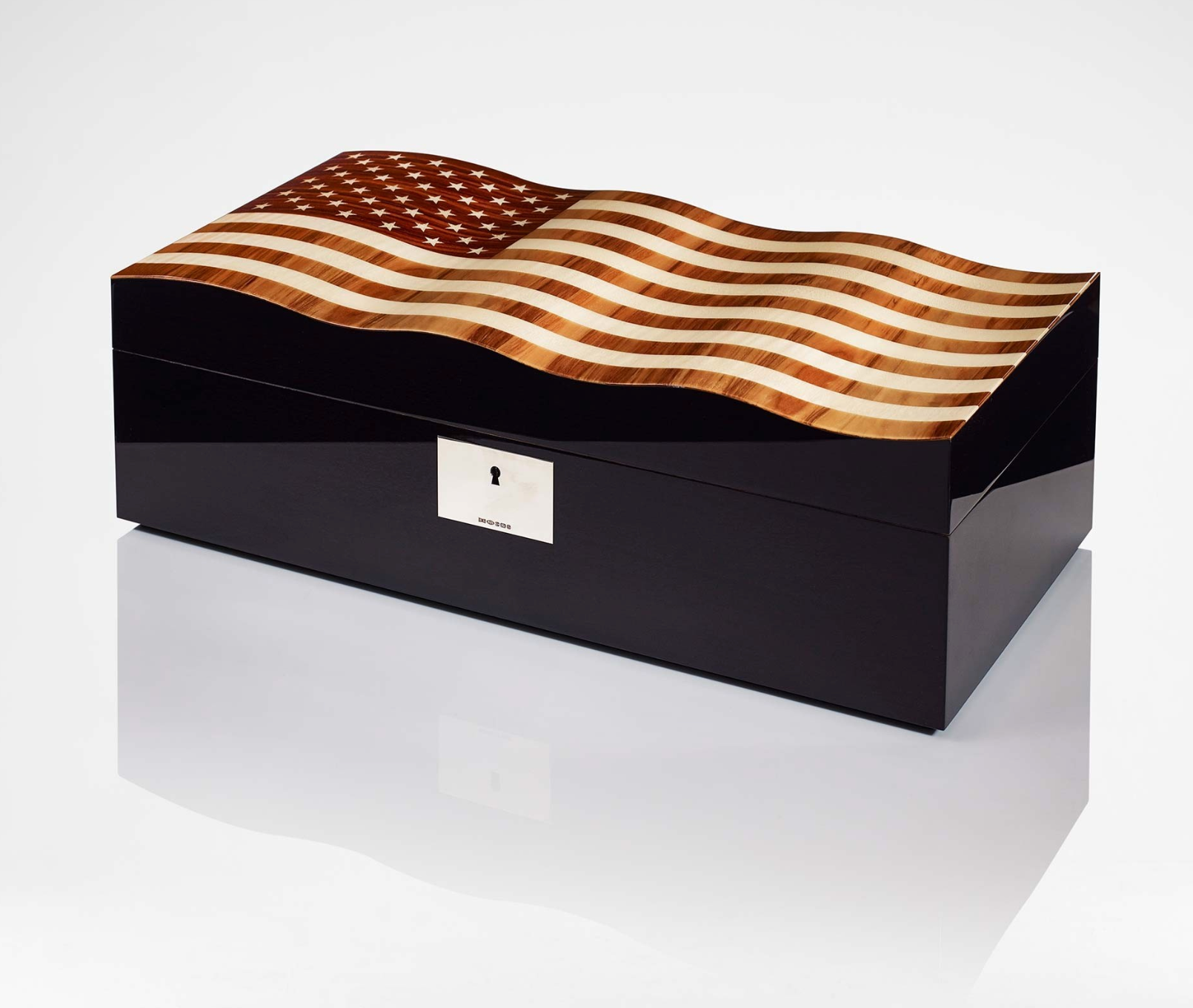 Van Cleef & Arpels | Sweet Alhambra Effeuillage Earrings – $7,000
These earrings form part of the Sweet Alhambra collection from Van Cleef & Arpels, which also includes a bracelet, pendant and ear studs among many others. They are made with pink gold and carnelian with a diamond at the center of each.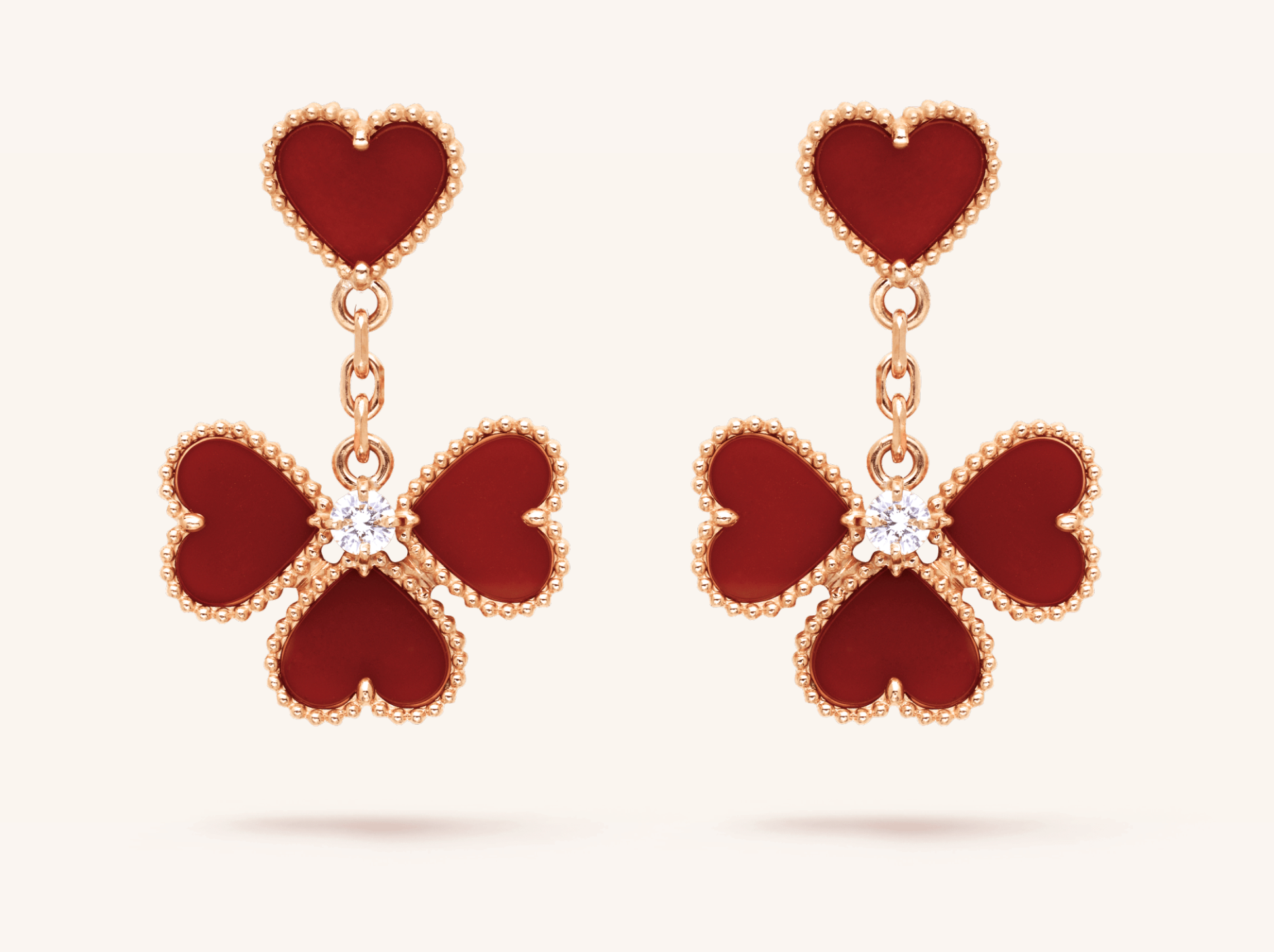 Oscar Heyman | Gold & Platinum Rubellite Ring – Price on request
Seeking something incredibly special this Valentine's Day? This stunning piece from Oscar Heyman is comprised of a heart-shaped 16.65 carat rubellite, set in gold and platinum. As per usual, Oscar Heyman only disclose prices once you register your interest, but rubellites are known to sell for $1,000 per carat.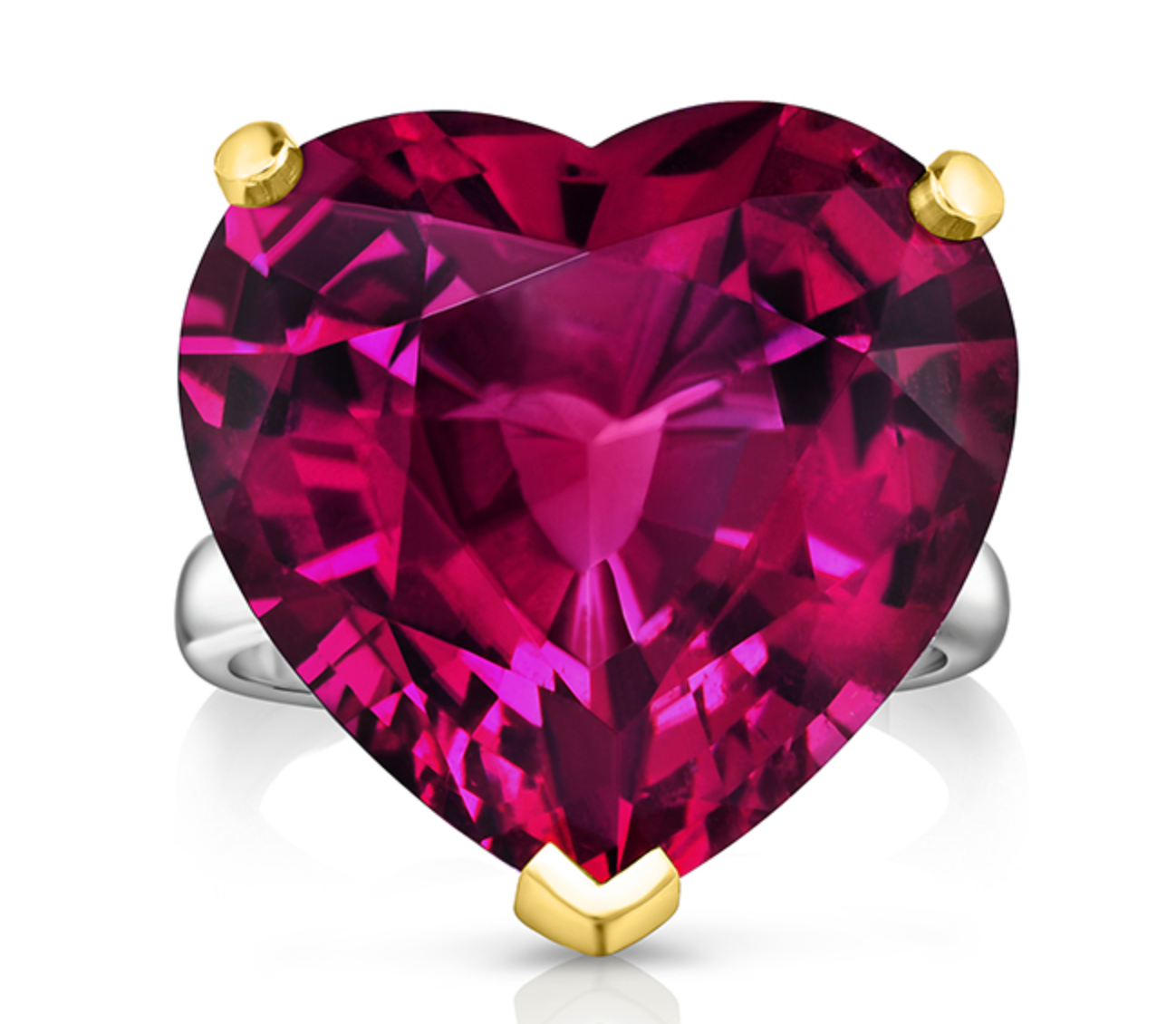 Stephen Wilson | Luxury Embroidered Artwork – Price on Request
For the lover of art and design in your life, Stephen Wilson's masterful embroidered works are created from hand-drawn designs with state-of-the-art technology. Each piece can contain as many as one million stitches, creating a level of detail rarely seen in the industry. The works are embroidered onto everything from high-end designer boxes to custom-built cloth panels.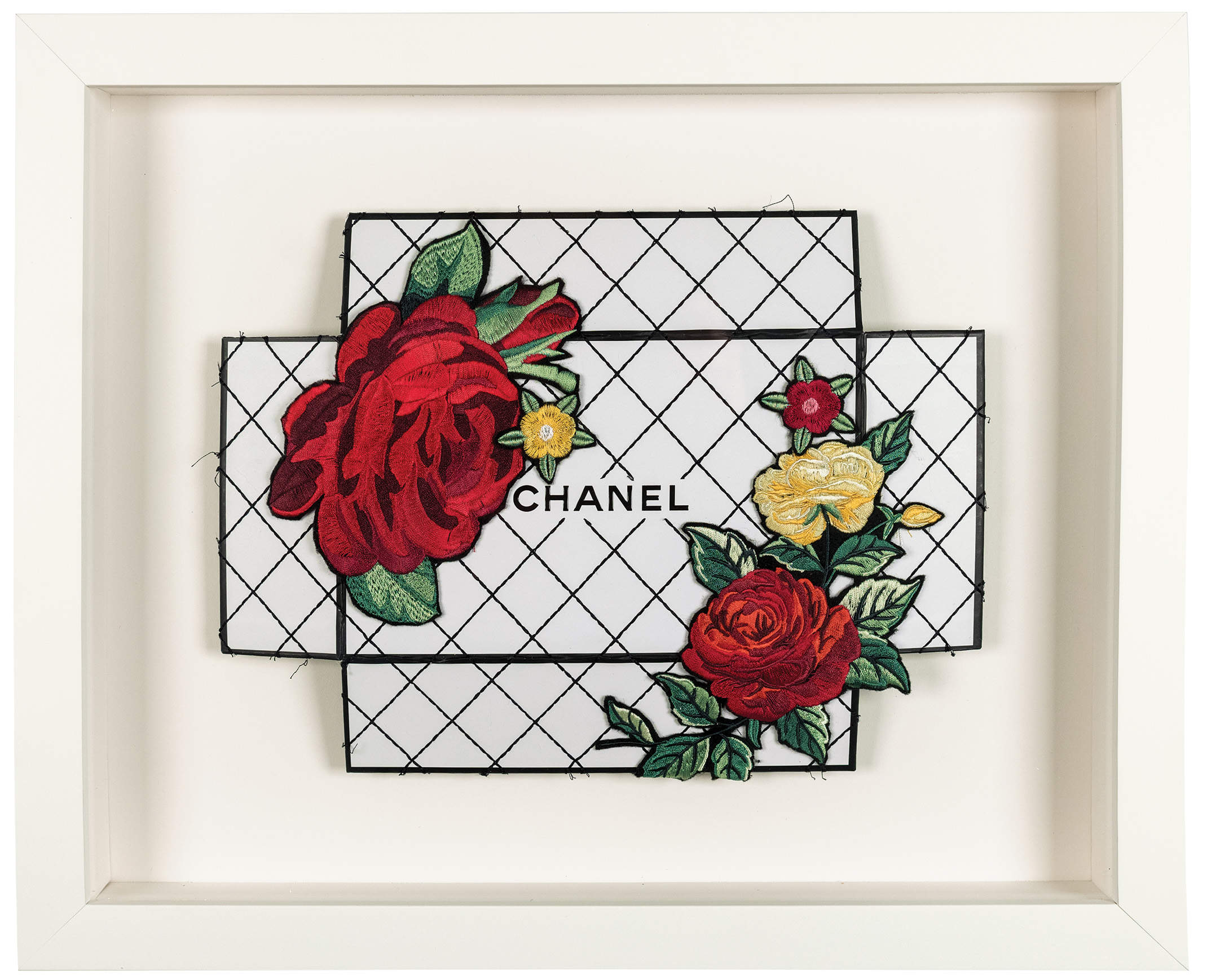 Nouvel Heritage | Spinel Coral Ring – $14,850
An exceptional piece of jewlry from Nouvel Heritage, the Spinel Coral Ring is a mix of modern design and traditional Parisian handcrafting. Each branch of the 18K rose gold coral has a diamond set in its tip with a stunning ruby nestled in the center.