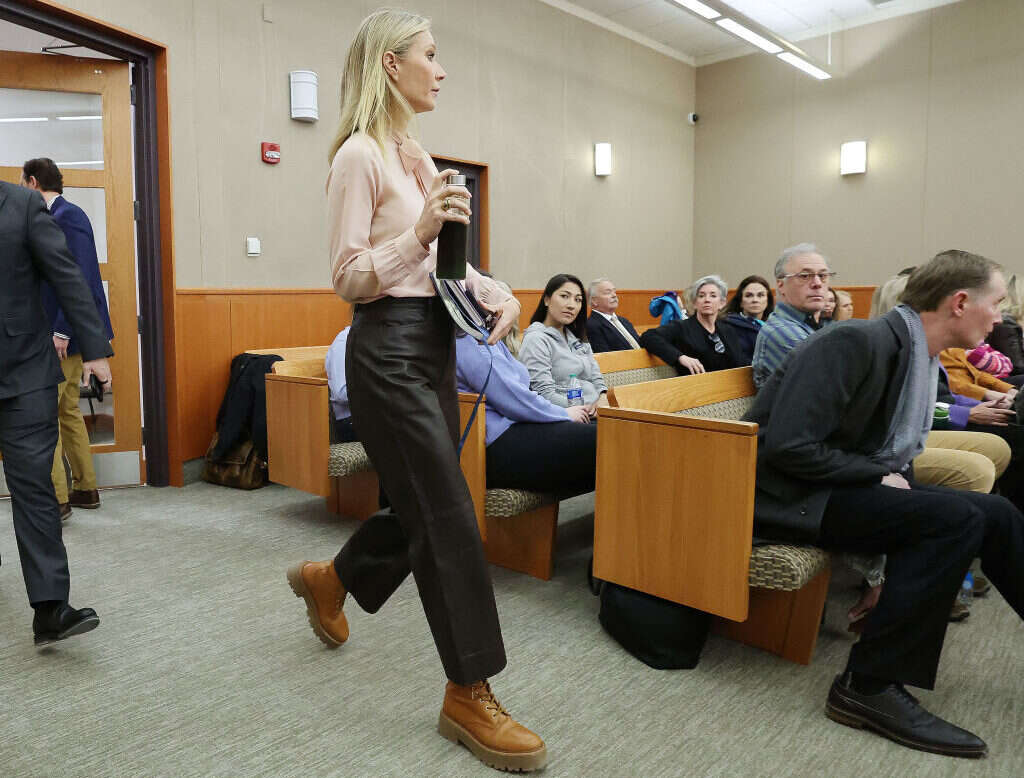 Of all of the final season of Succession's brilliant one-liners, it will surely be Tom Wambsgans' brutal "ludicrously capacious" bag blow that takes the top spot. Directed toward Cousin Greg's rung-climbing date and her "gargantuan" Burberry tote, Tom's quip perfectly verbalized the social cues that previously slipped silently among the world's wealthiest. Welcome to quiet luxury.
Quiet luxury, also known as stealth wealth, is an unspoken style code that dictates how the upper classes dress. In clothes – from suits to sweats – it's all about a perfect fit and seamless stitching. "The key markers of quiet luxury are a toned down, pared-back aesthetic," offers founder of luxury reseller Sellier, Hanushka Toni.
The real key, however, is its subtlety. To the untrained eye, it shouldn't be obvious that you're wearing a suit worth anywhere up to tens of thousands of dollars; there shouldn't be any uncouth labels or over-the-top branding. "After five years where logomania has been at the forefront of fashion choices, quiet luxury is a return to more classic and pared-back fashion values," Toni adds.
[See also: The Countryside Inspiration Behind Dior Men's Summer 2023]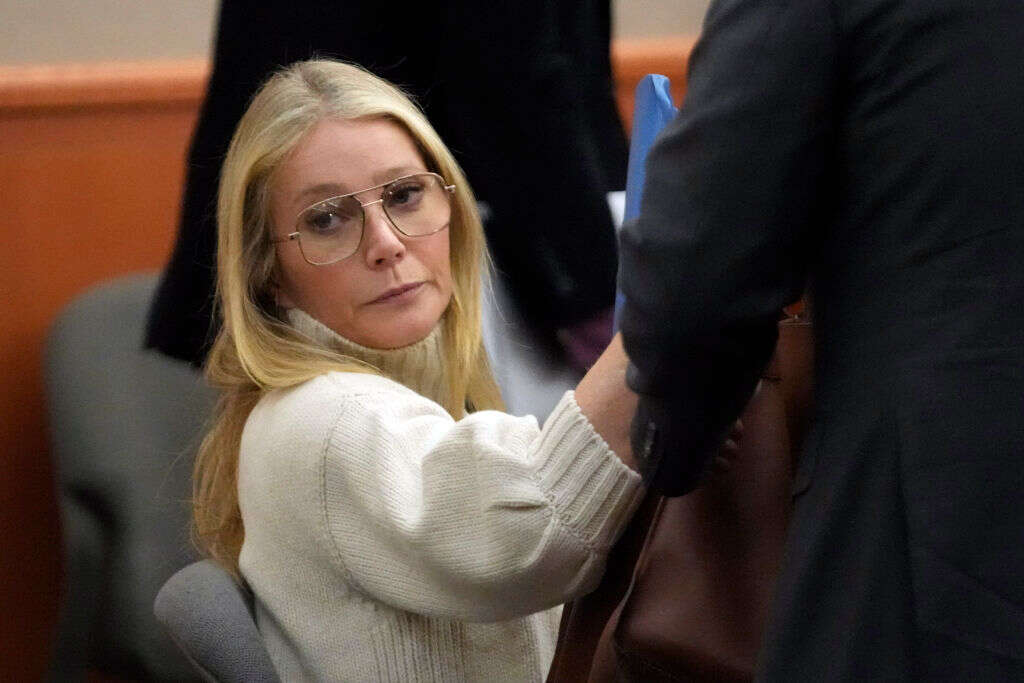 For example, that "ludicrously capacious" tote bag had all the makings of a luxury bag, with a price tag of $2,500 – its key flaw was its glaringly obvious check pattern, paired with its unnecessary practicality. Instead, the value of quiet luxury is all in the details – those perfect stitches, muted tones and clean lines. You could even go as far as to call it tastefully boring.
We can look to the ultra-rich in the public eye for some of the best examples of mastering private luxury. Recently, Gwyneth Paltrow hit headlines for her courtroom outfits in a civil lawsuit against her: On one day, it was an inconspicuous-looking cream turtleneck supposedly from Italian cashmere label, Loro Piana (a brand which Sellier has reported to have a 250% rise in month-to-date sales compared to last year). Price tag? Around $1,800. 
Another day, a pair of $1,150 tan Celine boots. Despite the collective total cost of her outfits, Paltrow managed to look understated rather than flashy. To those in the know, her wealth is obvious; to the rest of the world, she's understated and relatable.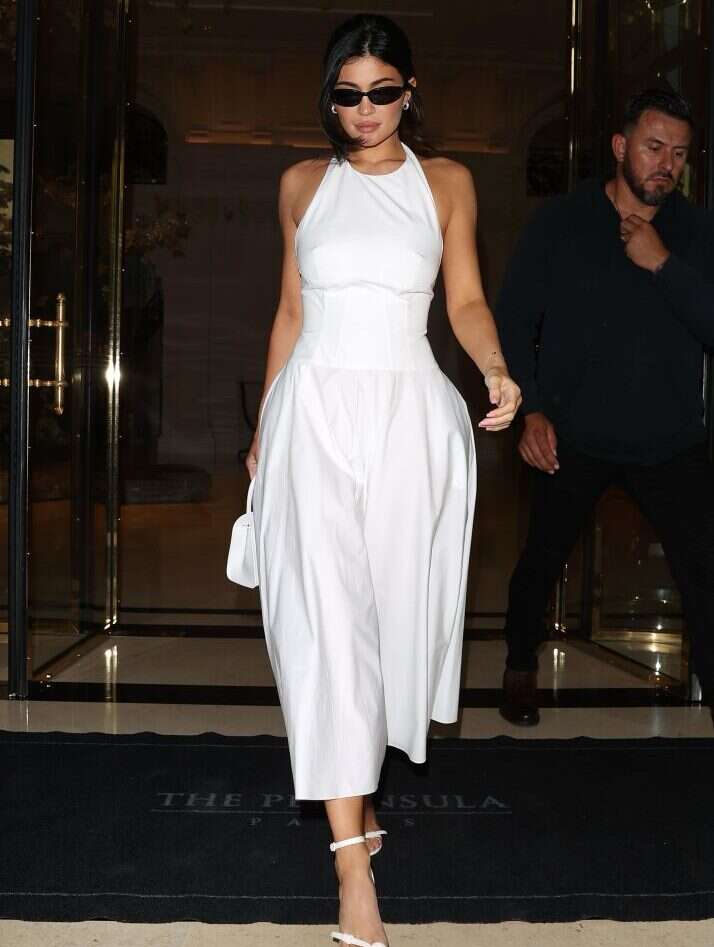 Kylie Jenner, of the previously branded 'trashy' Kardashian clan, is a newcomer to the world of stealth wealth. While the family was previously known for their look-at-me looks, the youngest sibling has seemingly entered a new era, first exhibited in Paris last month where she donned a series of understated outfits – most notably a logo-less white cotton maxi dress by the Parisian label, Alaïa; a muted Bottega Veneta sundress; and a white Maximilian Davis skirt-and-jacket set.
There are some even more surprising purveyors of quiet luxury in the public eye. Mark Zuckerberg, for example – no one would call the Facebook founder a style icon, but it transpires that those dull gray tees he famously wears on rotation are actually imported from Italian label Brunello Cucinelli and fetch up to around $400 a pop – this is stealth wealth at its finest.
What are the best quiet luxury brands?
While the point of quiet luxury might be that it is an inimitable sense of wealth rather than a fad, a few brands have perfected the formula. Among them is The Row, a men and womenswear label founded by none other than Mary-Kate and Ashley Olsen that has attained cult status for its sleek, subtle pieces, with a level of sophistication beyond its comparatively youthful age.
Swedish brand Toteme, with its catalog of elevated and impeccably tailored basics designed to be artfully anonymous, is another brand that has pinpointed the subtleness of stealth wealth. Ferragamo is another name regularly thrown around in the quiet luxury conversation, most notably for its simple silhouettes and restrained branding.
Stealth wealth accessories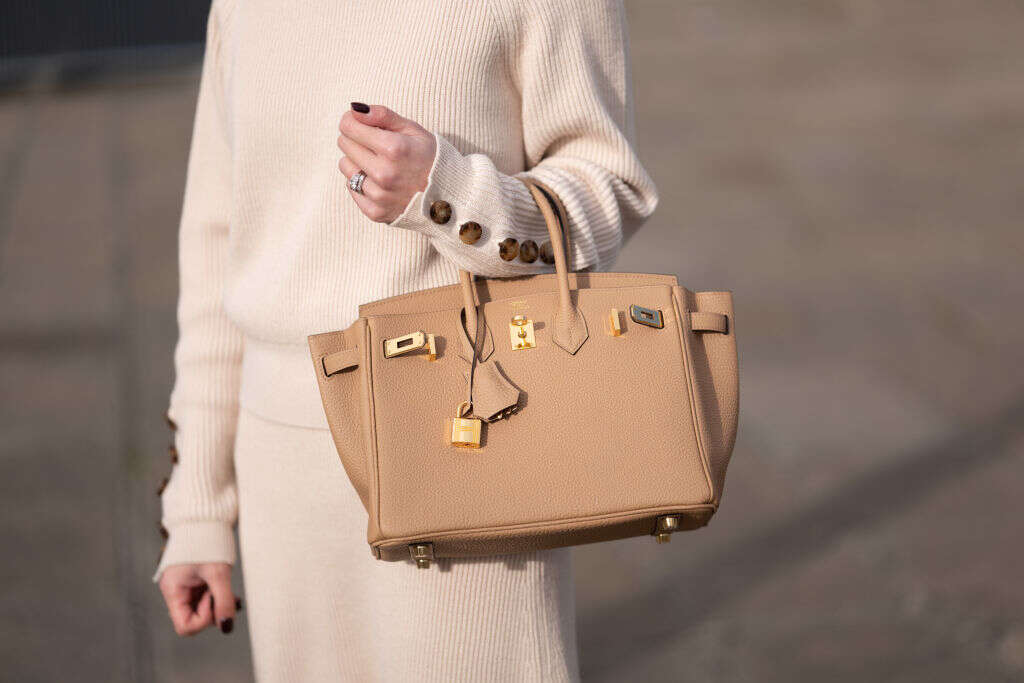 So, we know that a heavily branded Burberry tote is a no-no in the world of quiet luxury, but what accessories do make the cut? When it comes to bags, it has to be a Hermès Birkin. A classic of its genre, the Birkin was first released in 1984 yet still remains one of the world's most coveted bags and fetches upwards of $20,000 on the re-sale market, with new retail sales on an invitation-only basis.
The cost and the coveted nature often shocks – the Birkin is, after all, non-descript. There is no heavy branding and instead is spotted by its small embossed Hermès stamp, subtle (gold or palladium) hardware and sturdy build. She is by no means a flashy bag.
But bags aren't the only accessorizing indicators of stealth wealth – look out for the watches too. Members of aspiring classes might think that an encrusted Rolex is the ultimate wealth symbol. Those in the know, however, will be able to spot that other horologists – Vacheron Constantin, or maybe even a Jaeger-LeCoultre – are better financial indicators. 
Instead of being laden with lavish gems or outlandish complications, this breed of watches is known for their quality and their craftsmanship. Complex yes, but not just for the sake of it. (For the record, Succession's Shiv Roy donned a subtle, unflashy Cartier Panthère for much of the show; Cousin Greg had a Rolex Pepsi.)
[See also: Watches & Wonders 2023: The Best New Releases]