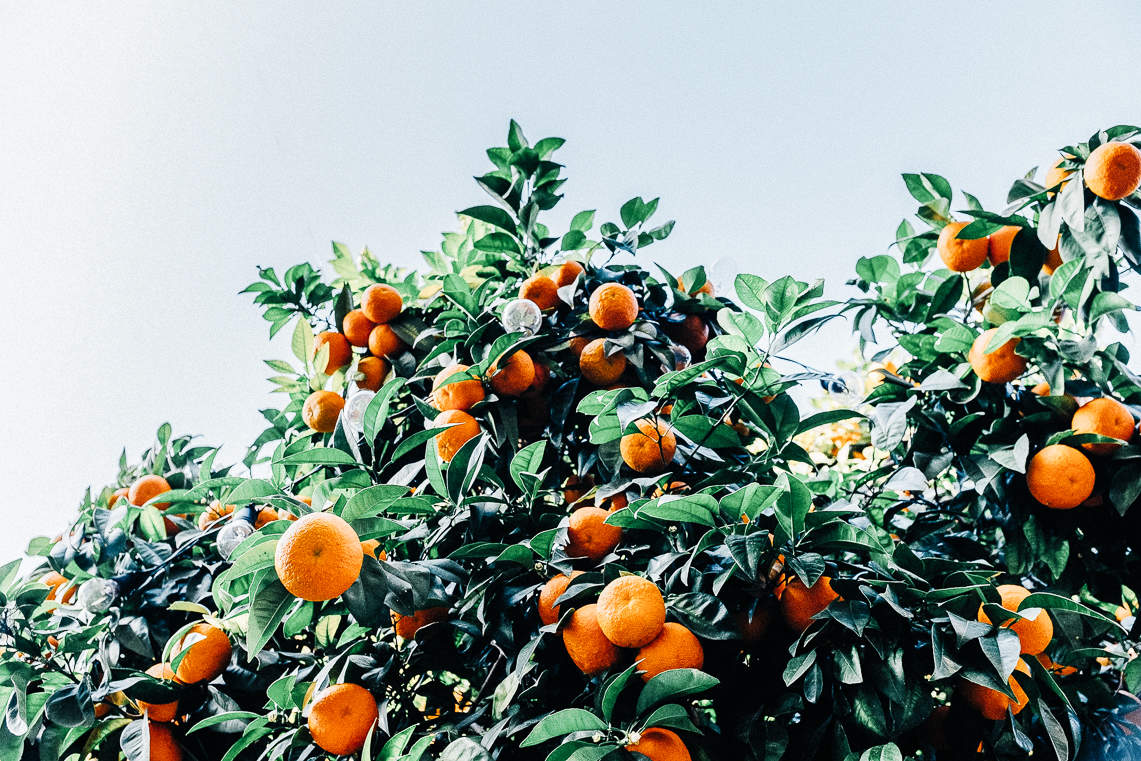 Seek out the most exclusive culinary experiences on your next trip to Spain, from the country's three-Michelin-starred restaurants and a curated food tour to farm-to-table dining in Ibiza and Mallorca.
SLOW Food at Amante Ibiza
Embracing the SLOW food movement—an acronym of Sustainable, Local, Organic and Wellness—the celebrated beach club, Amante Ibiza, is championing wellness through gastronomy. To connect diners with their surroundings, the beach club is sourcing ingredients for the kitchen from its own organic vegetable garden, along with local farmers and fishermen. As well as dining on the beach club's modern Mediterranean cuisine, you can join morning meditation, yoga and pilates sessions overlooking Sol d'en Serra and Cala Nova, before re-energizing with freshly squeezed juices.
Three-Michelin-Star Dining
When the 2018 Michelin Guide to Spain and Portugal was released, the inclusion of two new three-Michelin-starred restaurants was announced with Aponiente in Cadiz and ABaC in Barcelona joining the elite three-star club. Akelarre, DiverXO with David Munoz, Arzak with Elena Arzak, Azurmendi with Eneko Atxa, El Celler de Can Roca, Lasarte, Martin Berasategui, Quique Dacosta and Sant Pau retained their three-Michelin-star status. With each place offering an entirely unique culinary experience, a meal at one of these restaurants is without doubt worth the journey alone. As well as dining at Akelarre, you can stay in the adjoining luxury boutique hotel, which opened July 2017.

Cooking Classes at Belmond La Residencia
As well as being known for its natural beauty, Mallorca is renowned for its unique cuisine. You can delve into this distinct gastronomy while staying at Belmond La Residencia, which lies at the foot of Mallorca's green mountains on the peaceful north-west coast. With its olive and citrus groves, fine dining restaurant El Olivo and relaxed dining spot Café Miró, the island's gastronomy naturally becomes a part of the experience here. During your stay, take a cooking class with the hotel's chef to learn how to prepare authentically Mallorcan cuisine and join an olive oil class in which local smoked meats and cheeses are paired with olive oils to give them a distinctly local flavor.

Gastronomic Tours by Naya Traveler
The ultra-exclusive travel specialist, Naya Traveler, creates bespoke journeys to a few select destinations around the world, the first European destination of which is Spain. Curated journeys can focus on art and architecture, the nation's history, folklore and traditions, or its rich culinary identity. The Tapa a Tapa tour takes a close look at Spanish gastronomy, from the avant-garde cuisine of world-renowned three-Michelin-starred restaurants and legendary tapas bars to long lunches at a local's home, cookery classes and visits to local markets, not to forget the country's flourishing vineyards.

A Farmhouse Stay at La Granja Ibiza
This rustic chic farmstead in Ibiza's verdant landscape combines 10 hectares of farmland and a centuries-old stone farmhouse with a Farmer's Table approach to dining and series of workshops covering topics such as sustainability. The simple but stylish farmhouse, which comes with nine bedrooms, a free-standing, two-bedroom guesthouse, a pool and kitchen, is the setting for farm-fresh organic meals of biodynamic, homegrown fruits, vegetables and herbs combined with other artisanal, small-batch products.
For more culinary inspiration ahead of a trip to Spain, see our articles on where to taste sherry in Jerez, finding the best restaurants in Seville, and Michelin starred restaurants in Madrid.
Images: Andalucia © Naya Traveler; Oranges © Naya Traveler; DiverXO; Belmond La Residencia; Paella © Naya Traveler