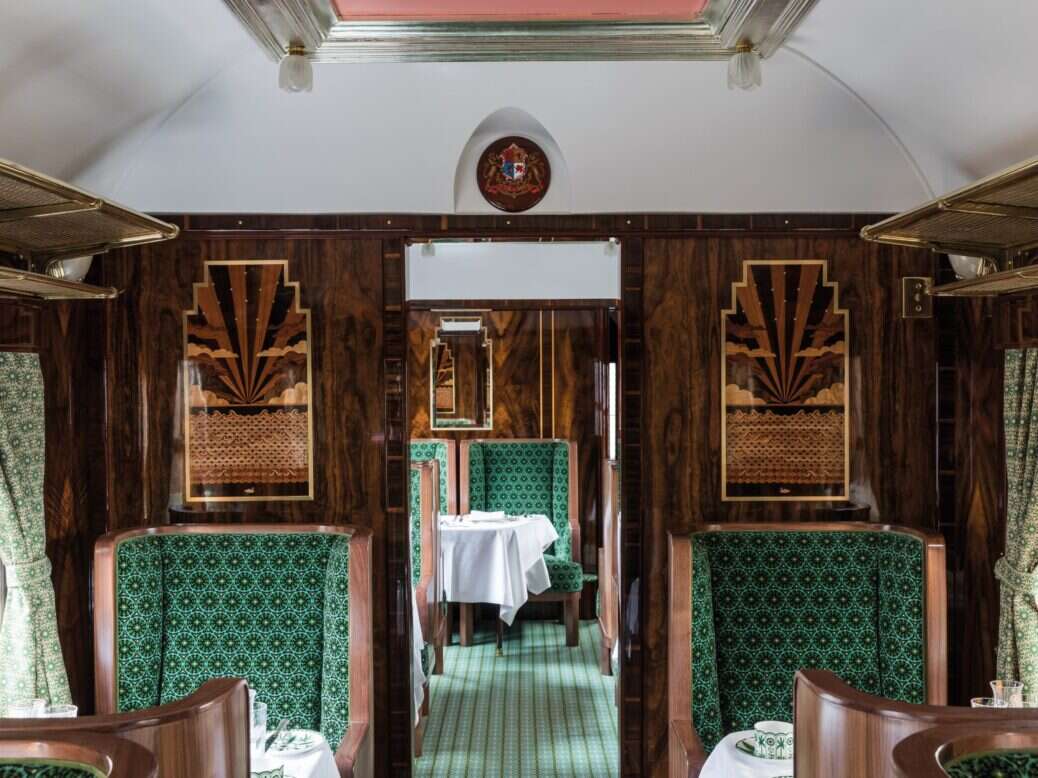 Titan of the luxury train industry – and one of our favorite ways to see the United Kingdom – British Pullman, A Belmond Train, has announced its latest pop-up dining series, for which an all-female collection of the country's finest chefs has been assembled.
This is the first time British Pullman, sister train to the famed Venice-Orient Express, has curated an exclusively all-female line up for its acclaimed dining series. It will also be run in collaboration with Dom Pérignon, with the legendary champagne maison contributing wines to be partnered with the chefs' tasting menus. Running from June 23 to October 20, 2023, the chefs include Lisa Goodwin-Allen, Anna Haugh, Angela Hartnett OBE and Nieves Barragán Mohacho.
"We're very proud to collaborate with legendary champagne maison Dom Pérignon and each of our incredible guest chefs on this year's dinner series," said Craig Moffat, general manager of British Pullman.
[See also: The World's Most Glamorous Train Journeys]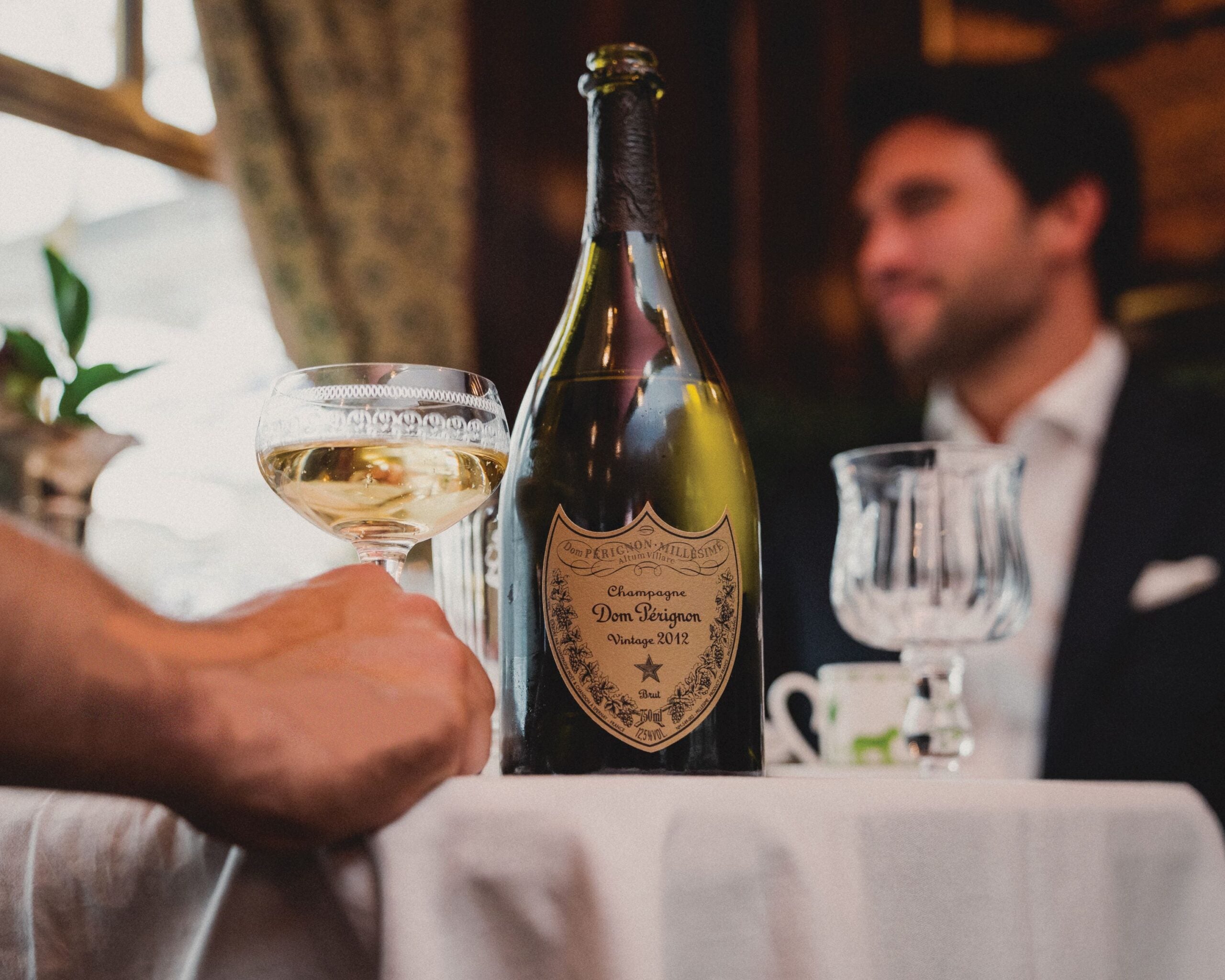 "Each of the chefs crafted a bespoke menu for the train, which celebrates their identity and heritage: perhaps Spanish delicacies by Nieves Barragan or contemporary Irish cuisine from Anna Haugh, all framed by the British Pullman's art deco surroundings. Our train lends itself perfectly to glamorous nights of revelry and the team and I can't wait to welcome the first diners in a few short weeks."
The cuisine will range from various corners of Europe, from traditional English favorites to Spanish and Italian gastronomic delights.
Goodwin-Allen, executive chef at the Michelin-starred Northcote Hotel & Restaurant in Lancashire, will open the series on Friday 23 June.
Guests can look forward to a tasting menu that spotlights produce sourced from across the British Isles, with particular standouts including roast Orkney scallop with Isle of White tomatoes and basil and Lake District lamb with onions and whey. Goodwin-Allen will round off the dinner with a cheese board featuring selected cheeses from the North East of England.
[See also: How the Prestigious Michelin Star System Really Works]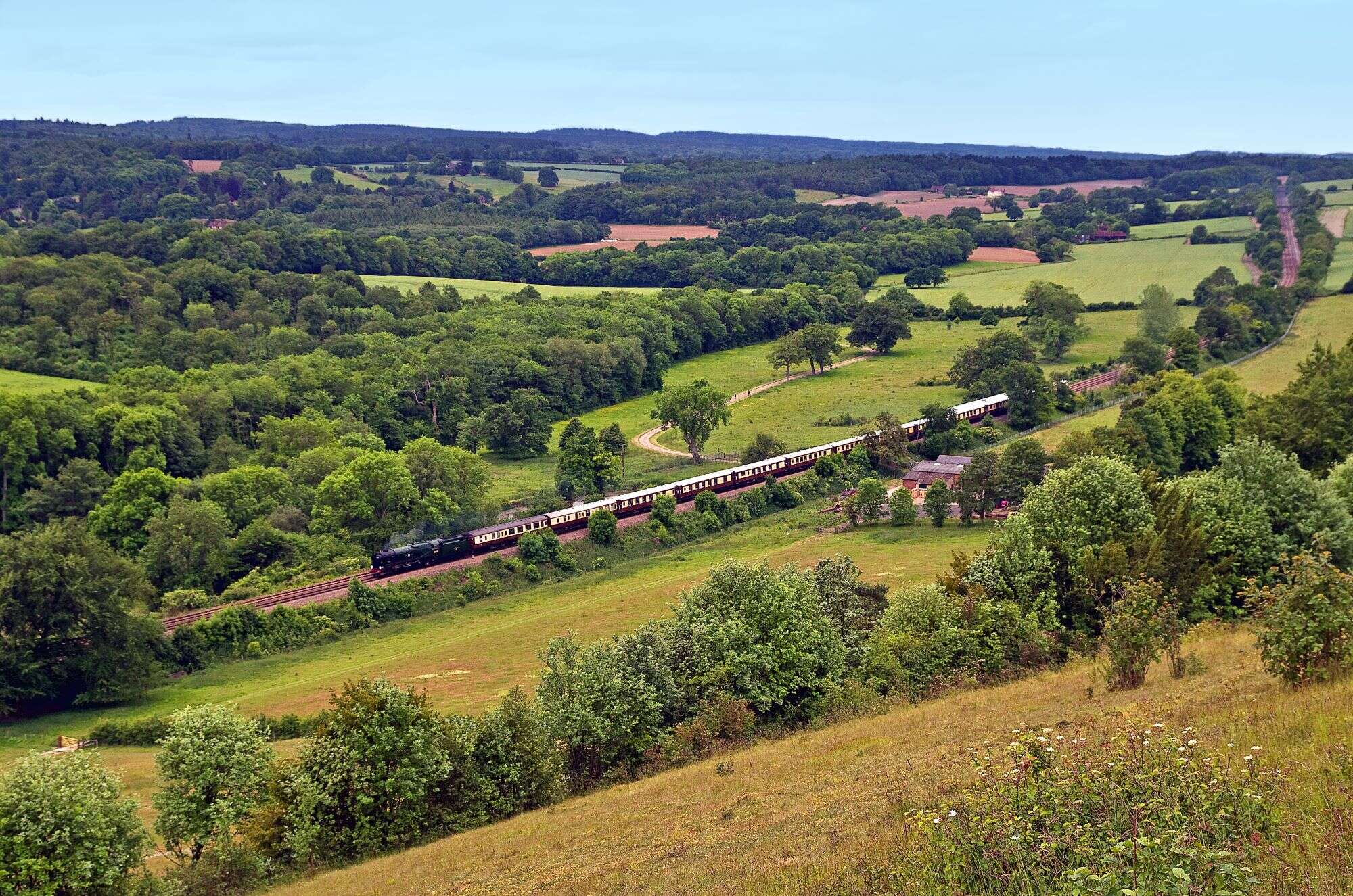 Later on in the season sees Anna Haugh, head chef and owner of Myrtle Restaurant in Chelsea, London, drawing on the gastronomic palette of her homeland with a contemporary Irish fine dining menu on July 14.
Italian cuisine will be explored by Angela Hartnett OBE on September 29. Akin to Goodwin-Allen, Hartlett heads up Michelin-starred restaurant Murano. Lastly, Michelin-starred chef Nieves Barragán Mohacho will present guests with a menu that journeys through various regions of her native Spain on October 20.
Embarking from London, British Pullman's dinner series for 2023 will travel through the English countryside during its mesmerizing summer and autumn months and will conclude with terminating back in the capital.