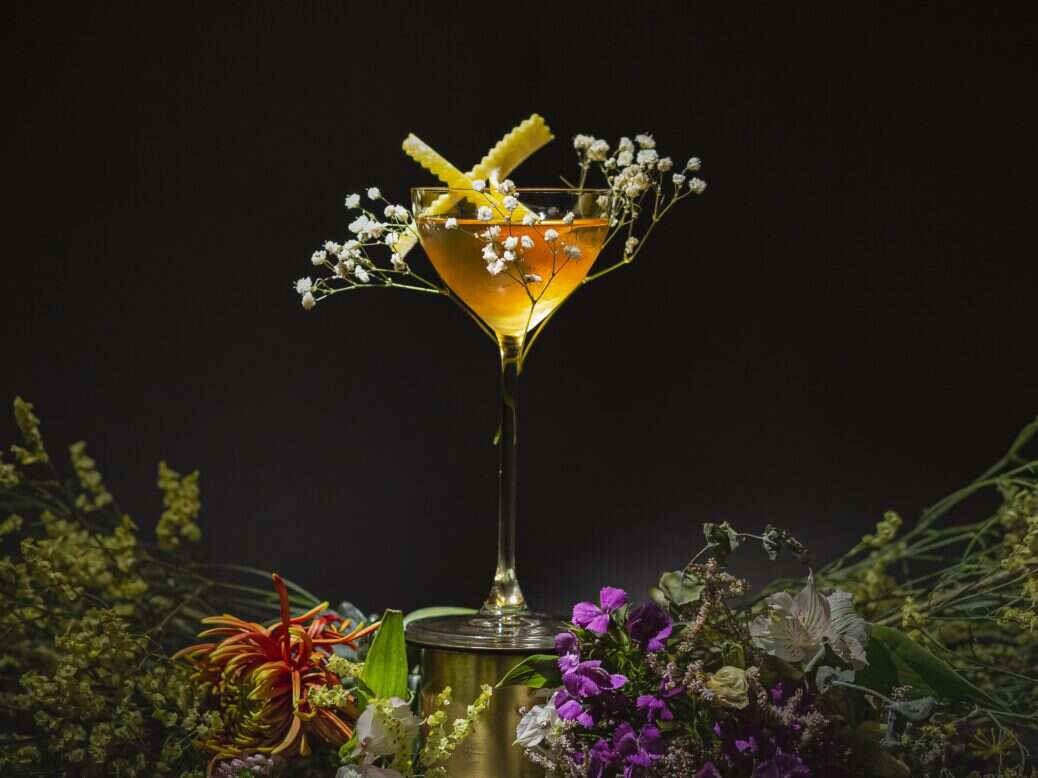 The rise of luxury rums is well documented, with the finest examples fetching impressive prices. However, this isn't to say that the delicious sweet, toasty spirit shouldn't still be a go-to for cocktail making. Serves like a piña colada or a mojito are longstanding white rum favorites, but for a more sophisticated cocktail that showcases dark rum, look no further than the Blossom, made with Ron Abuelo 12 Años.
Aged for 12 years in hand-selected American oak barrels, the award-winning Ron Abuelo 12 Años upholds the time-honored traditions of the singular Panamanian rum brand, which has been family-run for over a century. Well-rounded and perfectly balanced, it's the ideal rum for stirring into a cocktail.
In the Blossom, Fino sherry and dry vermouth neatly cut through the spirit's signature sweetness, with a dash of sticky elderflower liqueur rounding off the serve. And, with a refreshingly straightforward recipe (no fancy shaking or complex ingredients here), it's the perfect tipple to serve up at your next summer soirée.
While the Ron Abuelo 12 Años is a great choice for cocktail making, the range extends through to the ultra-luxurious too, which are best enjoyed straight up or with ice.
Marking the pinnacle of its range is the punchy Centuria, which is an artful blend of Ron Abuelo's oldest reserves that celebrates the brand's longevity. Aged in the Solera system, where different rums are gradually added over a prolonged period, the expression is fruity yet mature, with a long, lasting finish.
[See also: Dictador Generations En Lalique Sparks New Era for Rum]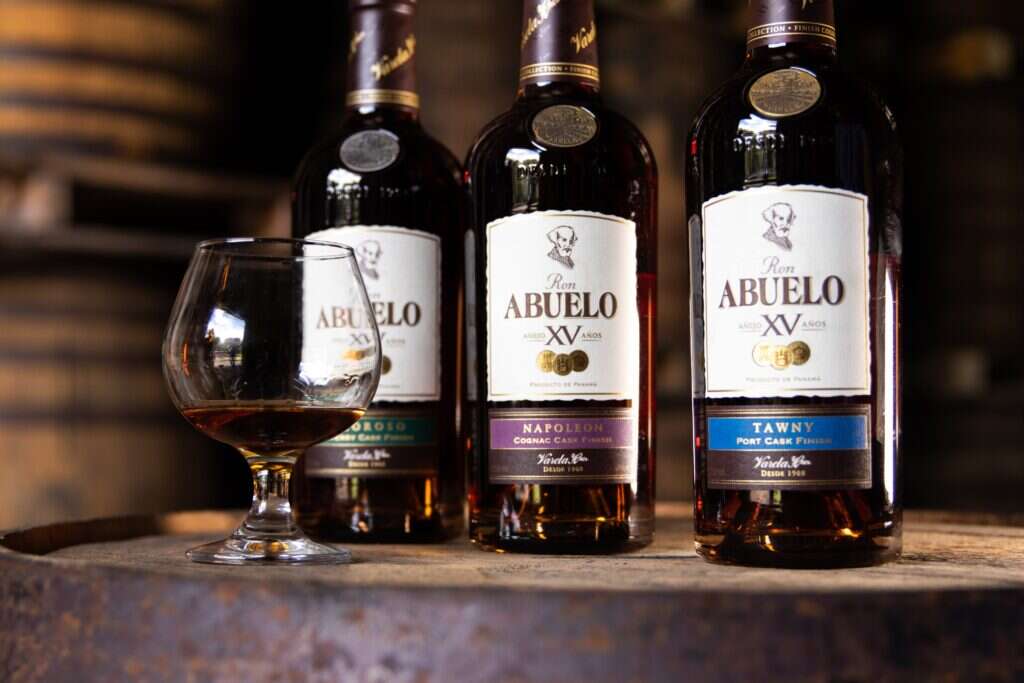 The brand also makes the most of the ripe possibility for experimentation in rum-making, best exampled in The Finish Collection – a trio of three unique liquids, each aged for seven initial years before spending a final year in three regional casks: French cognac, Portuguese Tawny port and Spanish oloroso sherry. Rounding off the premium selection is the Two Oaks, aged for twelve years (first in ex-bourbon, then extra-charred virgin American Oak) to create a unique liquid that artfully bridges a gap between rum and whiskey.
Ingredients:
1 ½ oz Ron Abuelo 12 Años
½ oz Fino Sherry
½ oz Dry vermouth
¾ oz Elderflower liqueur
Lemon peel and Baby's Breath twig to garnish
Method:
Stir all ingredients in a mixing glass with ice, pour into a coupette or martini glass, and garnish with lemon peel and Baby's Breath twig.