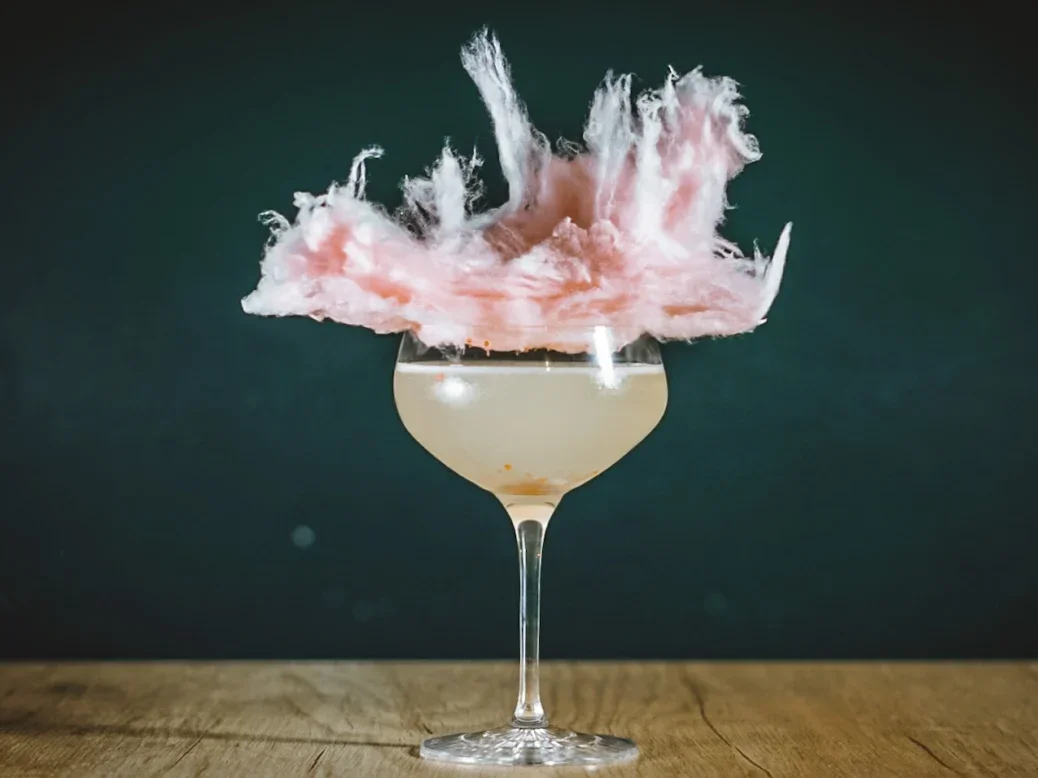 This week's recipe, The Cumulus, is inspired by an emerging Korean artist's surrealist, dream-like work The StART Art Fair takes place on October 12-16 at The Saatchi Gallery in London's Chelsea neighborhood. The five-day event celebrates emerging artists from all over the globe — last year's event saw pieces from more than 70 artists from 25 countries. 
Martin Miller's Gin is an official sponsor of the fair and has begun a new partnership with StART and, as such, has launched the inaugural Martin Miller's Gin StART Emerging Art Prize. The winner of this year's prize will receive £5,000 ($5,600) along with the chance to have their artwork on a limited-edition bottle of the gin. That gin will then be launched exclusively at next year's StART fair.
At this year's event, Martin Miller's Gin will have its own on-site lounge where inventive cocktails will be served. The serves are each inspired by the contemporary art shown in the fair. 
The headline act is The Cumulus, inspired by Korean emerging artist Kian84's Time 4. The surrealist artwork is an oil-on-canvas painting that depicts a watch and a figure melting into the sea, with a starry night sky complete with candy-floss-like clouds. Kian84 has been a webtoon (a digital comic that often tells stories of Korean contemporary culture) artist for more than a decade, and is well-known for writing the Fashion King webtoon.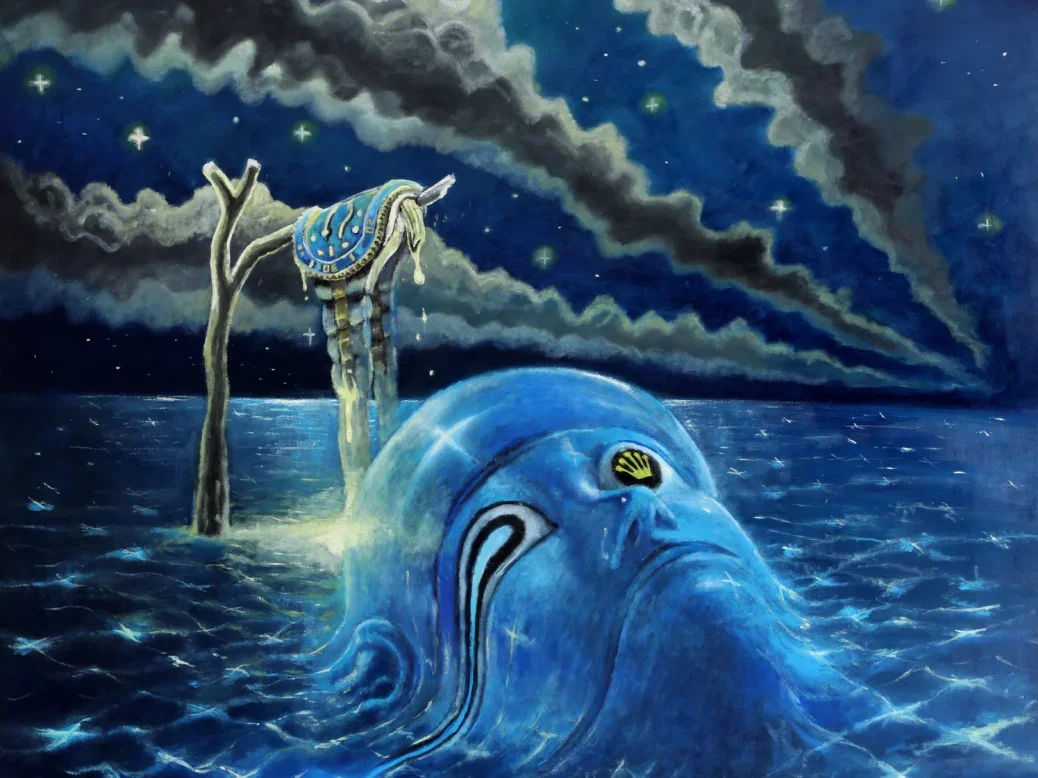 The Cumulus is "a spectacle of transformation," according to global brand bartender Danil Nevsky, who created the cocktail. A refreshing, floral concoction with a nutty undertone, the cocktail looks intricate but is surprisingly straightforward to make at home; the flamboyant addition of candy floss will delight guests at your next dinner party. 
Ingredients:
— 50ml Martin Miller's Gin 
— 10ml Monin White Tea Concentrate 
— 15ml Monin Macadamia Syrup 
— 30ml Lemon Juice 
— Pink Candy Floss to garnish 
Method:
Add all of the liquid ingredients to a shaker and shake until combined. Strain the liquid into a coupe glass. Add candy floss to the top.