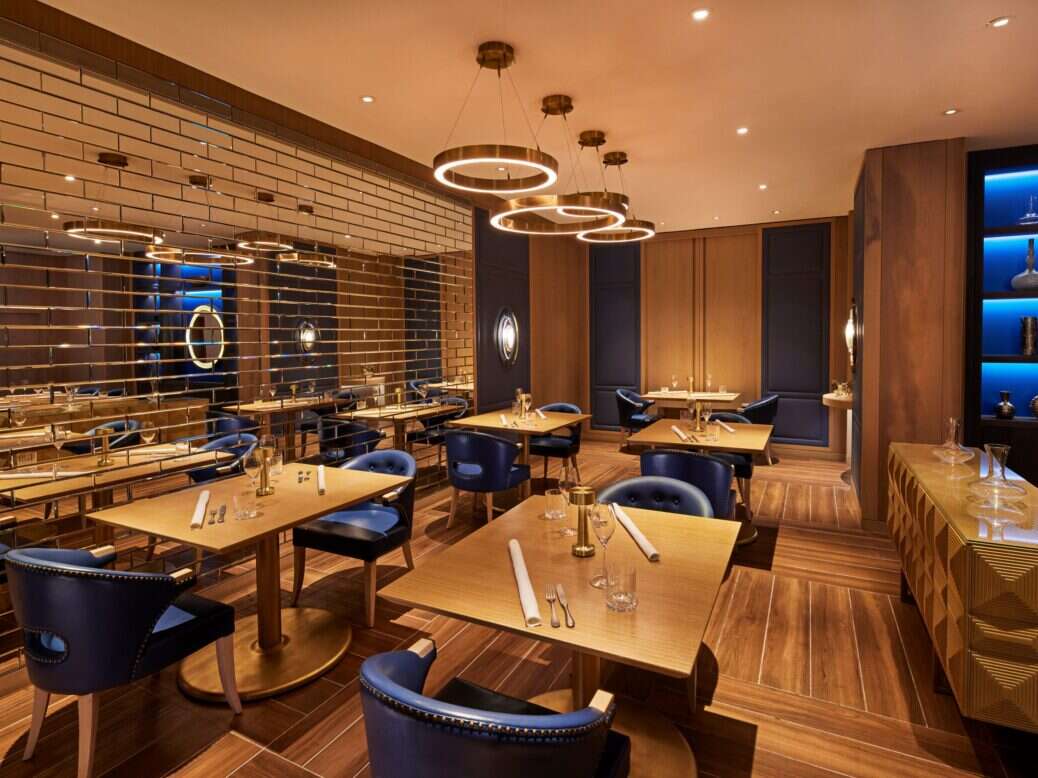 Michelin has announced its 2023 Michelin Guide for Florida in a live ceremony hosted in downtown Miami's LoanDepot Stadium.
Having launched the Florida Guide for the first time in 2022, Florida– the third most populous state within the United States – now totals at 19 restaurants that have been awarded the coveted Michelin stars, with four new restaurants added to the list this year.
"Florida has three distinct culinary hotspots that make the state a premier destination for gourmet travelers, who can experience a wealth of flavors and creative cooking styles," commented Gwendal Poullennec, international director of the Michelin Guides, in a statement.
[See also: How the Prestigious Michelin Star System Really Works]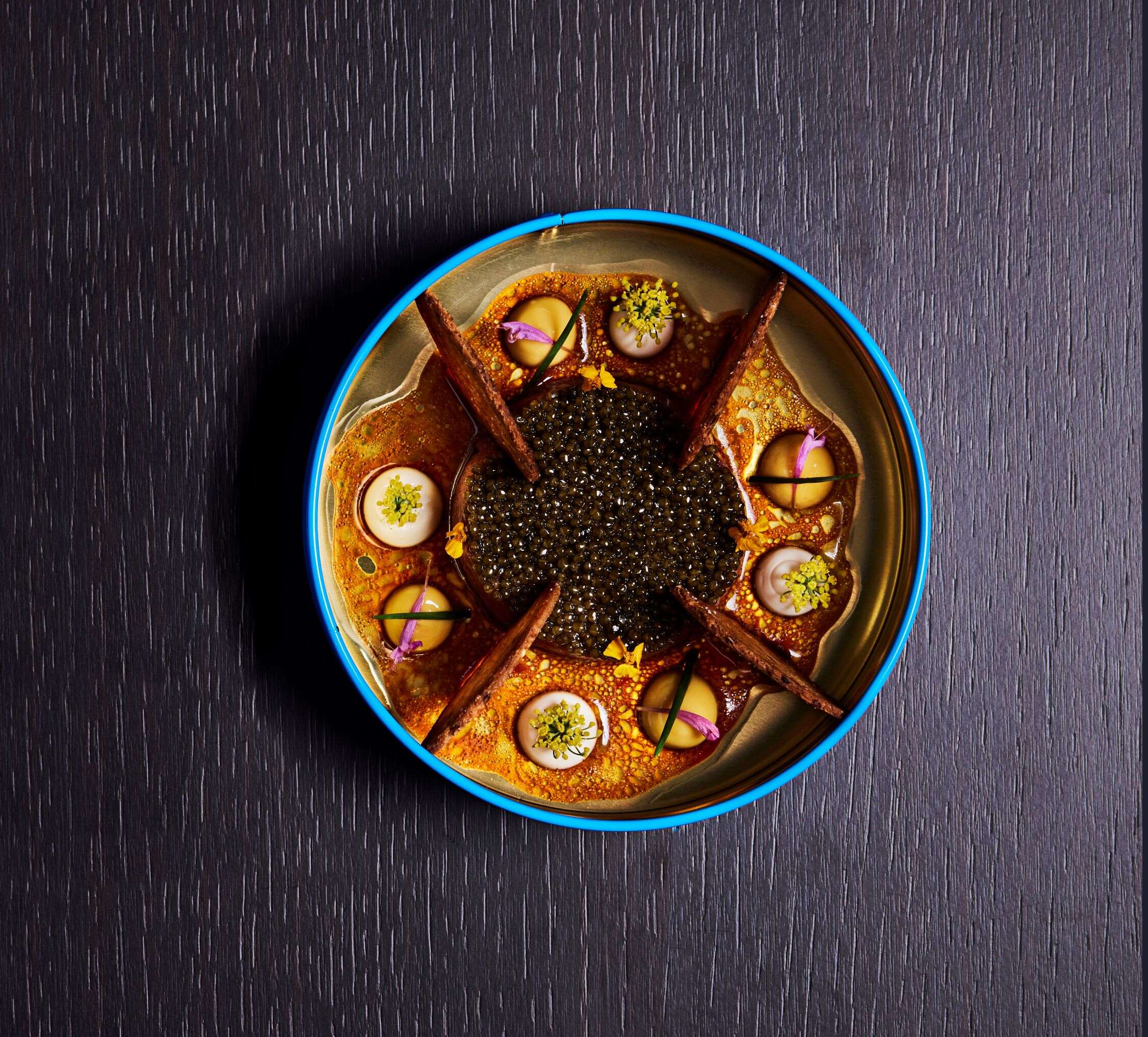 The aforementioned three hotspots of gastronomic prowess are the cities of Miami, Orlando, and Tampa, with Miami unsurprisingly taking the bulk of the stars within its bejeweled arms. 12 restaurants are honored with Michelin stars in Miami, including the list's only two-Michelin-star restaurant, L'Atelier de Joël Robuchon Miami.
One of the four new entries for the 2023 guide is Tambourine Room by Tristan Brandt. Located on the stylish Collins Avenue, and seating up to 18 guests, Brandt and his team deliver a French inspired menu that weaves in evident Asian elements for a fun and wholly unique dining experience.
The city of Orlando has maintained the four Michelin stars awarded to its restaurants Kadence, Knife & Spoon, Soseki and Capa.
[See also: The Best Private Dining Rooms in NYC]
Tampa, which was not included in the 2022 list, makes its debut this year with three newly awarded restaurants.
The first restaurant awarded its first Michelin star is Rocca, tucked a block away from the city's Hillsborough River. An Italian restaurant headed by Chef Bryce Bonsack, it is described by the guide as an "of-the-moment eatery" in which the most exciting aspect of the culinary offerings are "the displays of originality".
The second Tampa restaurant to be awarded a Michelin star in the 2023 guide is Japanese restaurant Koya. Considerably more expensive than Rocca, Koya is an intimate dining experience in which a multicourse tasting menu is presented to its eight guests, who are seated around a counter.
[See also: The Best Restaurants in the Hamptons]
Third up is Lilac, located within the city's Edition Hotel. Small in space and boasting an elegant, dimly lit ambience, the menu unites Mediterranean classics with French stylings using state-sourced produce. The highlight of the restaurant for the guide? Its champagne cocktail cart.
Florida's restaurant scene is yet to be awarded a three-Michelin-star restaurant. But with only 13 restaurants having the honor of the highest echelon within the industry across the United States, we can't help but think it must be a matter of if, not when.
Two-Michelin-star restaurants Miami
L'Atelier de Joël Robuchon Miami – Alain Verzeroli
One-Michelin-star restaurants Miami
Ariete – Michael Beltran
Boia De – Alex Meyer
Cote – Simon Kim
The Den at Sushi Ababu – Yasu Tanaka
Elcielo – Juan Manuel Barrientos
Hiden – Shingo Akikuni
Le Jardinier – Alain Verzeroli
Los Felix – Sebastian Vargas
Stubborn Seed – Jeremy Ford
Tambourine Room – Tristan Brandt
The Surf Club Restaurant – Thomas Keller
One-Michelin-star restaurants Orlando
Capa – Gabriel Massip
Soseki – Mike Collantes
Kadence – Mark and Jennifer Berdin
Knife & Spoon – John Tesar
One-Michelin-star restaurants Tampa
Koya – Bryce Bonsack
Lilac – John Fraser
Rocca – Eric Fralick
[See also: Miami's 1 Hotel South Beach is the Hottest Spot in Town]