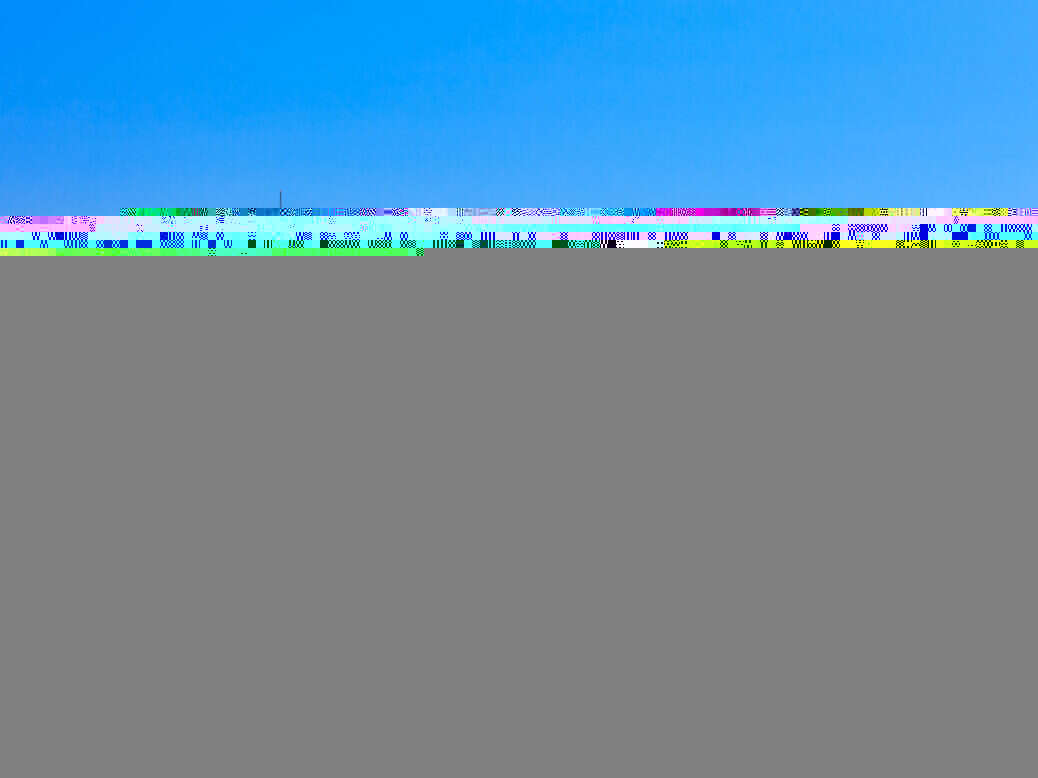 Seattle is not only known for the Space Needle, but it is also renowned for its culinary scene. The city has a very green and outdoorsy vibe – when it does not rain – which, combined with the corporate side, gives the restaurant scene a more casual personality. However, casual does not mean not exclusive. The best restaurants in Seattle are glamorous and edgy, with a cozy aftertaste.
According to Elite Traveler, these are the best places to eat in Seattle.
[See also: The Most Exciting Foodie Cities to Visit in the US]
Canlis
At the Canlis family's restaurant, grab a seat in front of floor-to-ceiling windows, and enjoy a breathtaking view of Lake Union, the city and the Cascade mountain range. Despite having opened way back in 1950, his flagship of fine dining remains impressively fresh, offering a delicious multi-course menu that keeps people returning meal after meal. But its high-quality dishes (including the restaurant's renowned "Canlis Salad" prepared tableside) are not the only thing that draws gastronomes back.
Canlis has long been commended for its stellar wine list, but in 2017 it finally achieved one of the highest accolades of all when it was awarded the coveted James Beard Award for "Outstanding Wine Program." For a more intimate experience, choose between the two impeccably appointed private dining suites, both of which offer sweeping views across the trees to the mountains beyond.
El Gaucho Seattle
With its swanky service, live jazz and glittering candlelight, El Gaucho Seattle transports guests to a past era where hospitality and romance reign. After over 20 years in Belltown, in 2020 the entire restaurant was upended and moved to a new destination in the historic Union Stables building. The old-school glamour remains, however, with a leather padded bar facing the main dining room, classy booth seating and a theatrical indoor fire table.
Naturally, steak remains the focus point at El Gaucho, with guests invited to choose from a carefully put-together menu of traditional steakhouse classics – and those favorite tableside preparations are still on offer. Elevating its offering to match modern expectations, El Gaucho now has a firm focus on sustainably farmed organic ingredients. Guests also have the option of renting a private room for a more intimate dinner or a larger gathering.
Altura
Located in Seattle's bustling entertainment district known as Capitol Hill, Altura provides guests with luxury dining that is as memorable as the neighborhood in which it resides. Translated from Italian, Altura means height or high place – an appropriate name for this upscale restaurant, as it consistently sets (and exceeds) lofty gastronomic standards. Dinner at Altura is more than a meal; it is an experience that extends over a period of two to three hours.
Chef Nathan Lockwood's menu changes daily in order to take full advantage of local produce, seafood, foragers and farmers. Born of Italian recipes and locally sourced ingredients, these dishes will never disappoint. Altura's team curates three beverage options to match its daily menu: a wine pairing, a non-alcoholic beverage pairing and a modern beverage pairing (which includes spirits and beers). A team of sommeliers is always available to provide guests with further guidance.
[See also: The Vancouver Look: Visit the Canadian Metropolis in Style]
Art of the Table
Tucked within the Wallingford neighborhood of Seattle, Art of the Table is a quaint and intimate space bursting with creative and unexpected pairings. The idea here is that fine dining should be fun and not formal; each diner arrives a guest and leaves a friend. Each table enjoys a view of the kitchen, where enthusiastic chefs engage with curious guests. For the most elevated Art of the Table culinary experience, book a spot on the ten-seat Chef's Table, which forms a half-moon around the kitchen.
Enjoy the highest expression of Pacific North-western cuisine mixed with the best of Seattle's produce in the five-course tasting menu, highlighting the restaurant's farm-to-table philosophy which has been carefully maintained through fostering meaningful relationships with carefully selected nearby farmers and producers.
Lark Restaurant
Set in the heart of Capitol Hill, Lark provides a unique ambiance, serving artisan-focused food in an atmosphere that's relaxed but always attentive. Together, this has earned Lark the deserved accolade of being one of the best restaurants in Seattle. Immense windows and lofty ceilings with reclaimed wooden beams and glowing pendant lights illuminate this restored warehouse on even the most inclement days in the notoriously overcast city.
Chef John Sundstrom's emphasis on local ingredients ensures that the menu – and not the quality of the cuisine – changes with the seasons. The team works with local foragers, farmers and fisheries to create its four-course dinner menu, which borrows flavors and techniques from a variety of international cuisines, including Japanese and Italian.
[See also: A Guide to All Green Michelin-Starred Restaurants in the US]